Our most beautiful city in Sirajganj
Hello friends, I hope you are all well. I am very well. Today I am going to share with you about our most beautiful environment.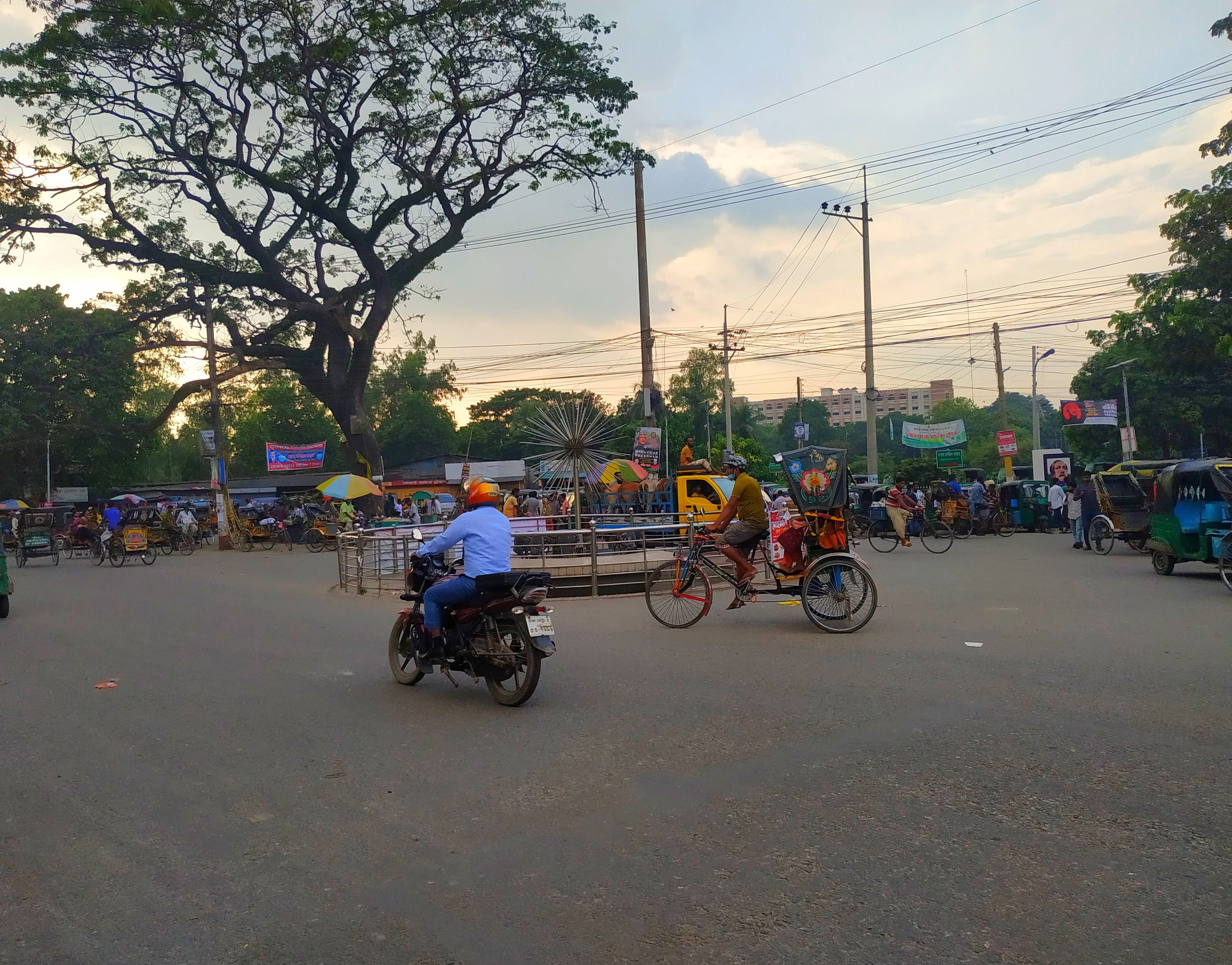 I came to Sirajganj today. I got off at the main street of the city at the market station in Sirajganj town. I have to go all over the city from here. I like this Rakhine house very much because there is a roundabout here. It looks very nice to see that there are some big works next to this roundabout.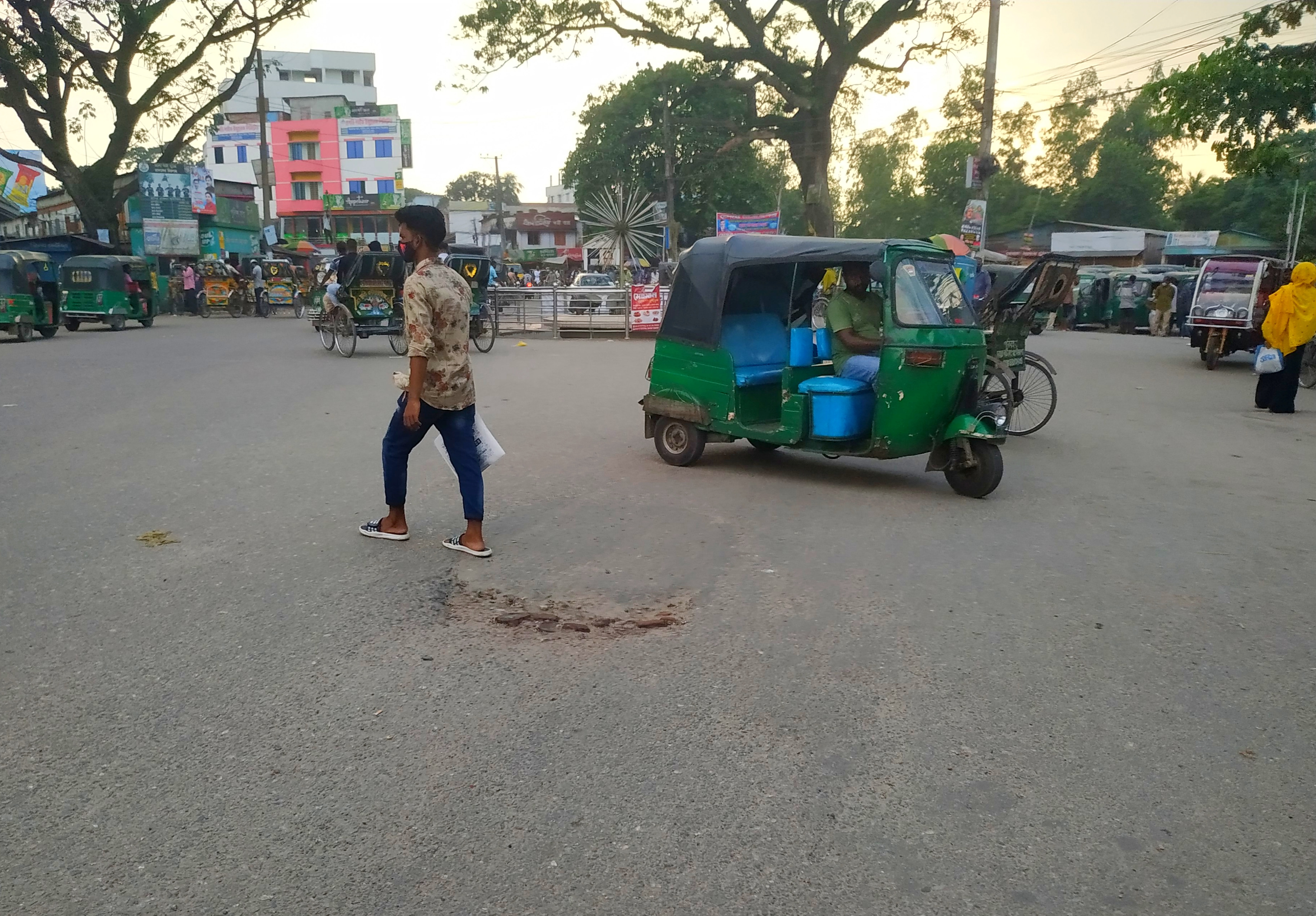 All the cars are moving through the most beautiful place in the city. People are walking. There is no traffic jam anywhere. There is no crowd of people. The city is secluded and clean.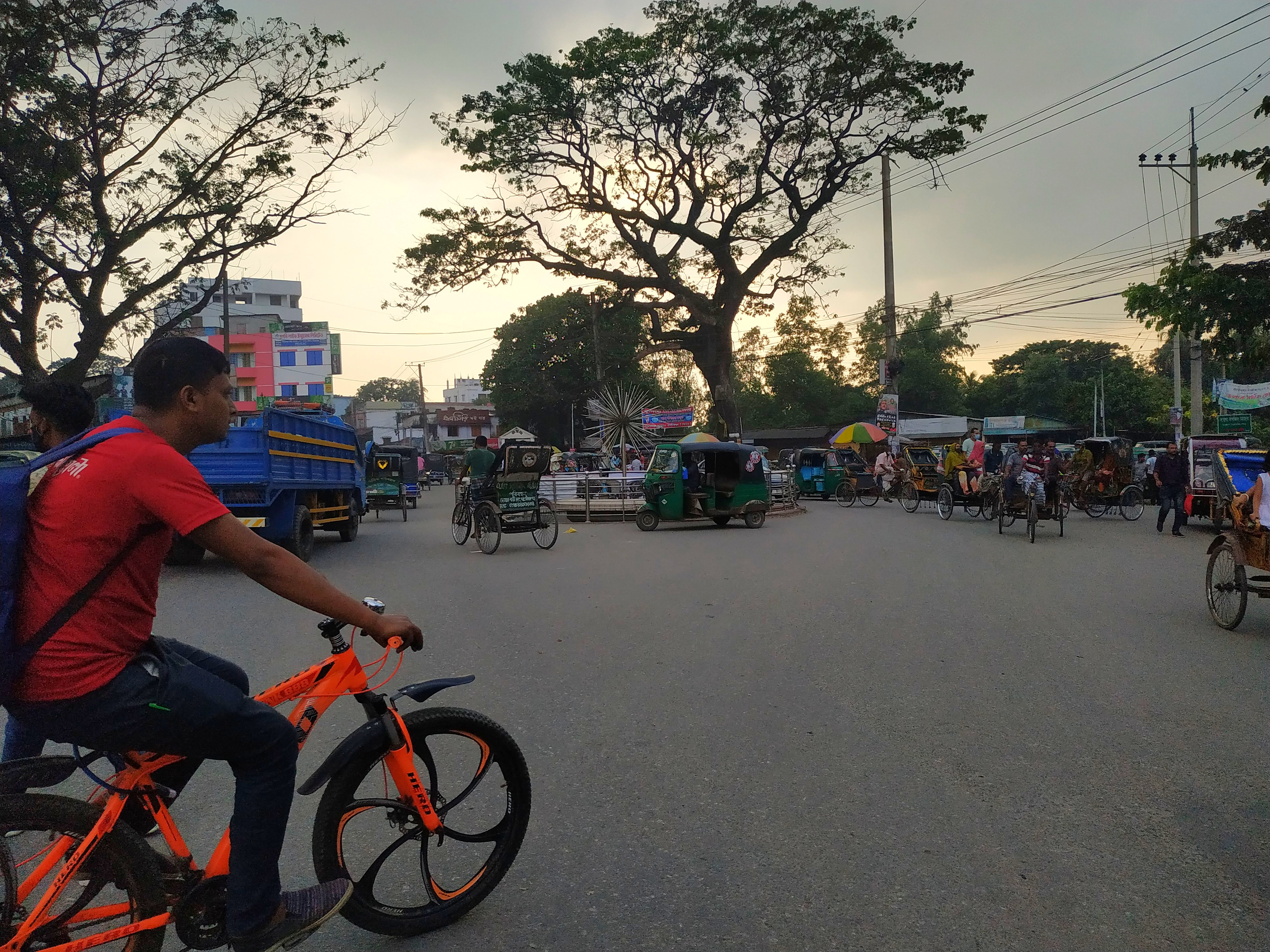 I really enjoyed seeing the most beautiful environment in the city. Today I came inside the city with my friend. My friend is traveling in the city with me on a bicycle.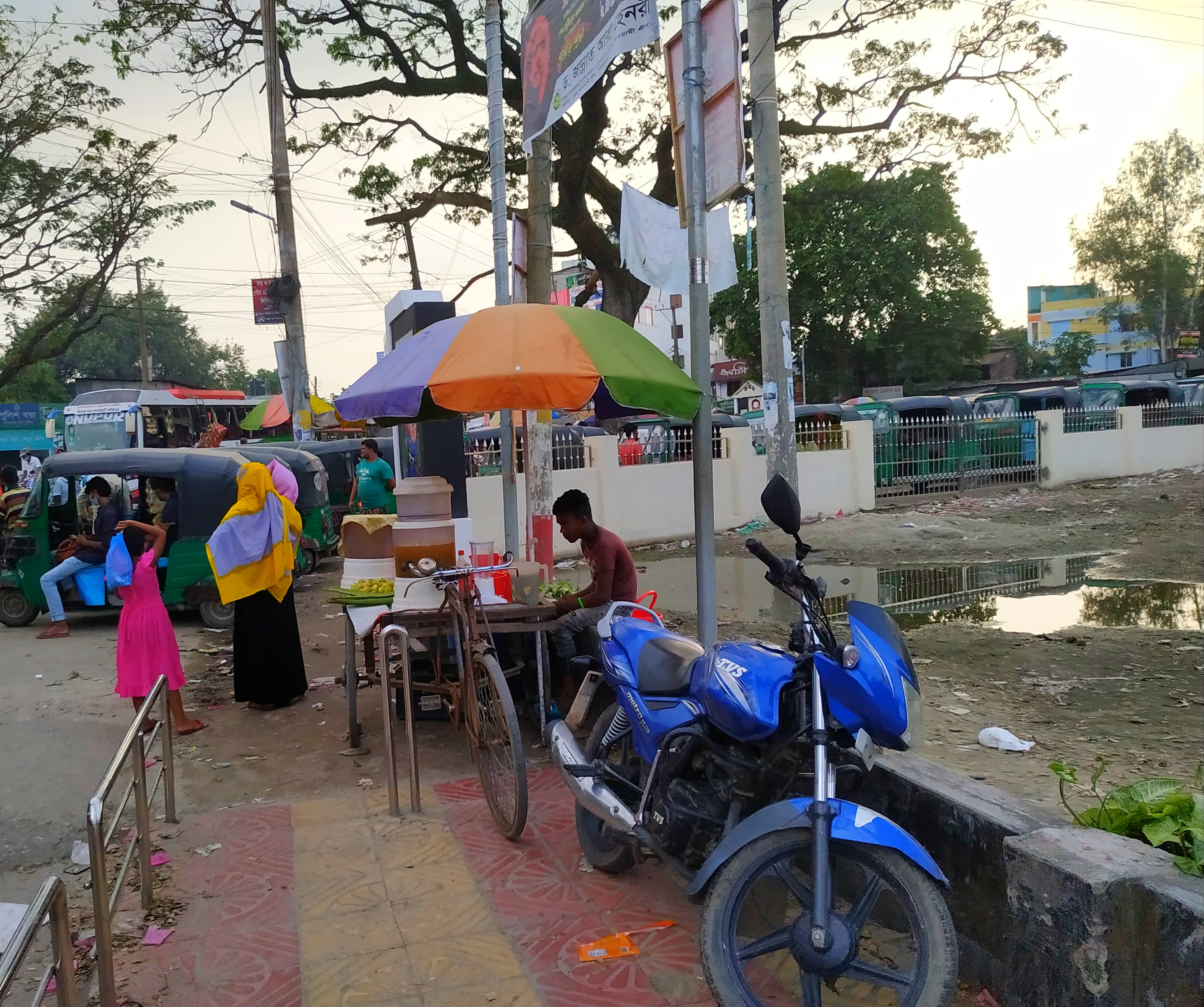 I came to the side of the main road in town and from here I will do some shopping so I stopped my motorcycle here and bought from that shop and went to my friend's house.
---
---