On the occasion of worship, our Sirajganj city fair
Hello Friends, I hope you are all good now I'm good now I'm going to share with you about worship in Sirajganj city.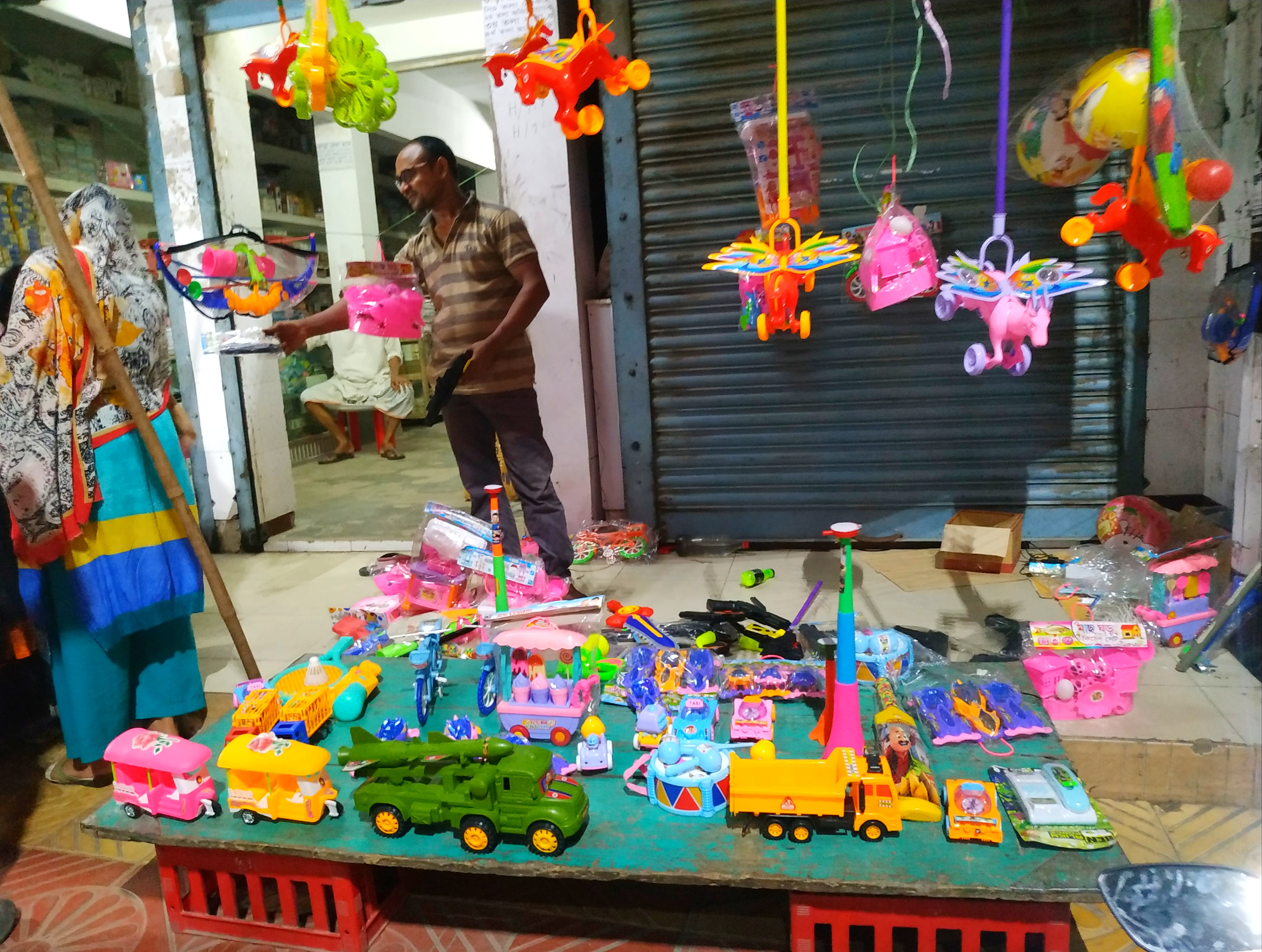 On the occasion of worship, the city of Sirajganj has become a busy city in the city's crowd of people in the city, and the huge fair in the city has been organized in the city, thousands of people have come to visit the match and see beauty.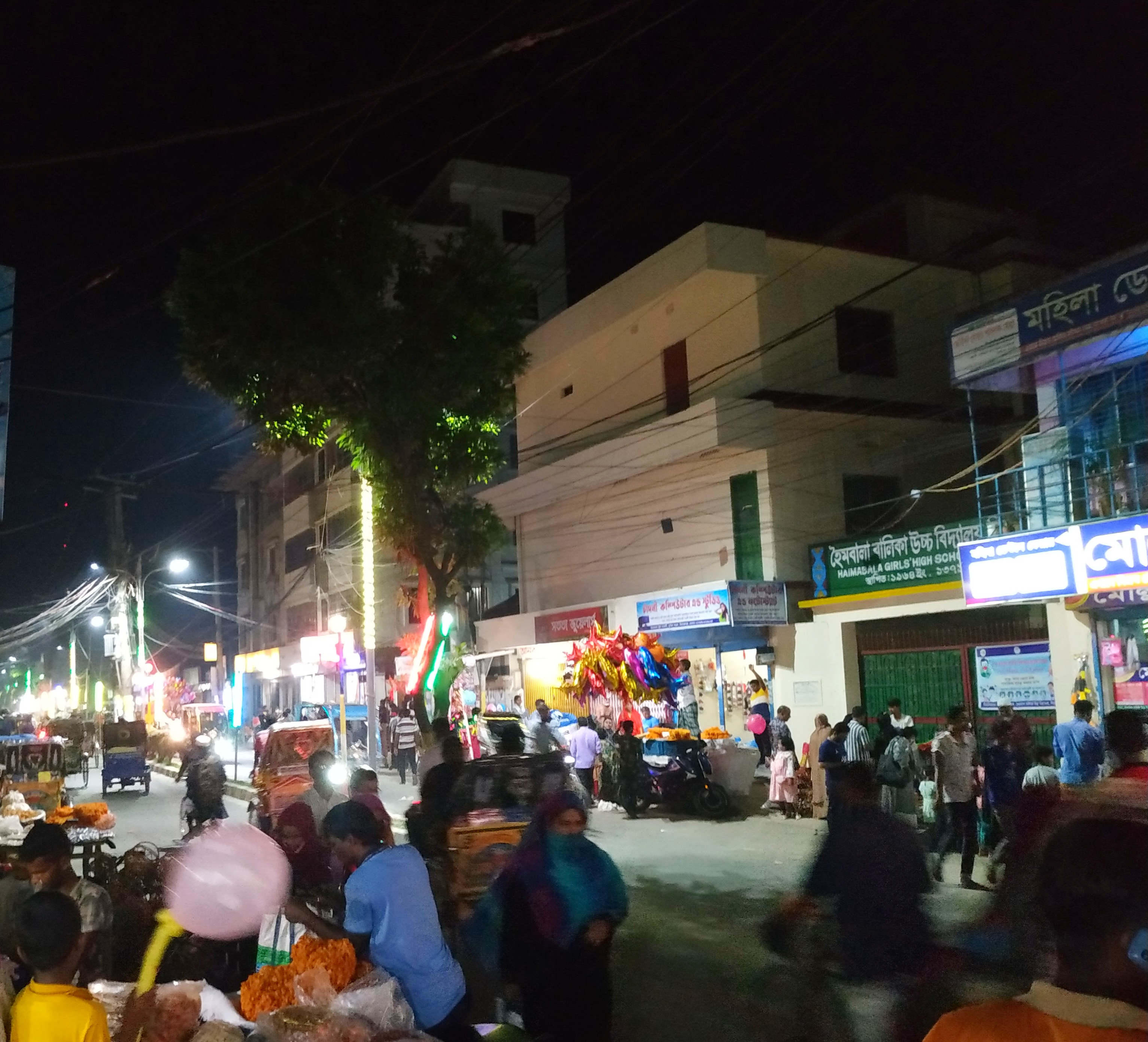 Young children have come to this fair, there has been a lot of bravery in the fair. Thousands of people have gathered in Anagona beautiful more and more.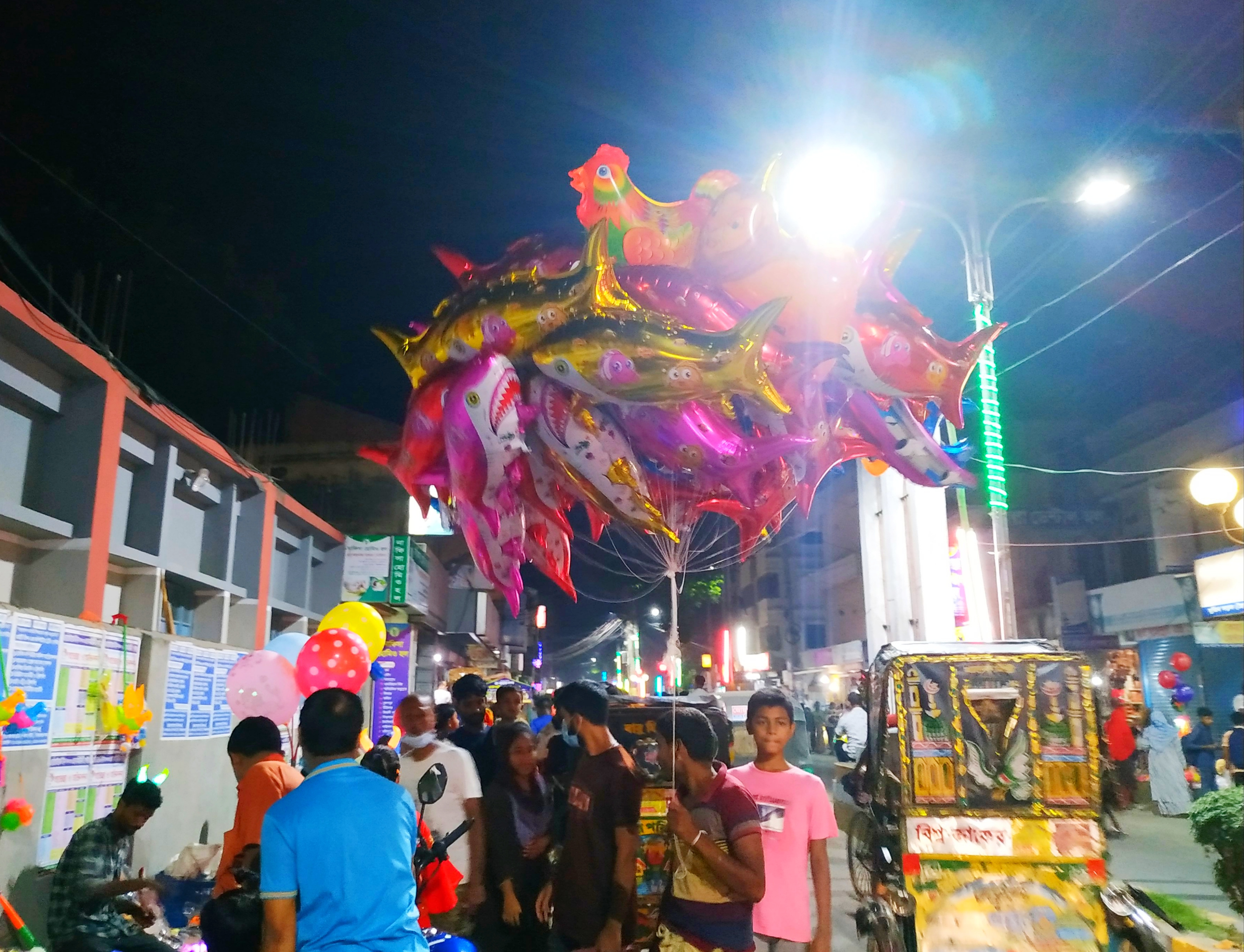 A variety of toys are being sold for little boys and girls at the fair. Especially balloons are being bought a lot. Balloons are in high demand.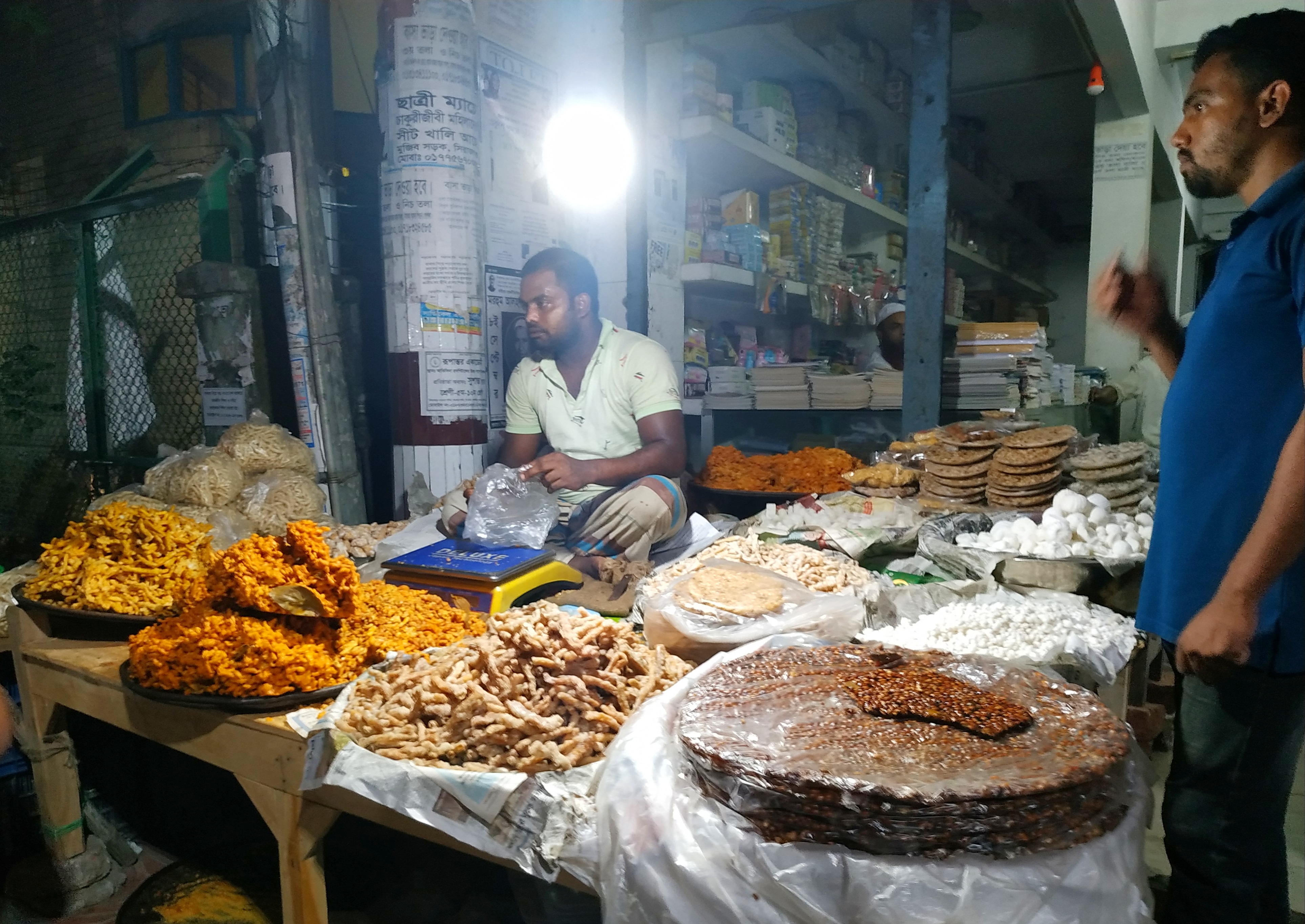 The fair sells a variety of sweets, these are very fun to eat, these are a lot of shopping, I bought sweet jillapi and baskets from the store.
Camera: Redmi Not 6 pro
Location
https://w3w.co/arise.pipeline.handed
Specialy🌹🌹🌹 Thanks visiting my post👇
💝💝 Best Regards @rayhan111♥♥
❤️💖💞Special Thanks to All Friends who are supporting this Post.💖💓
---
---