In the afternoon I chatted with friends in the city
I came to town this afternoon to chat with friends. My friend said there is a nice shop on the side of the city street and the coffee in this shop is very good.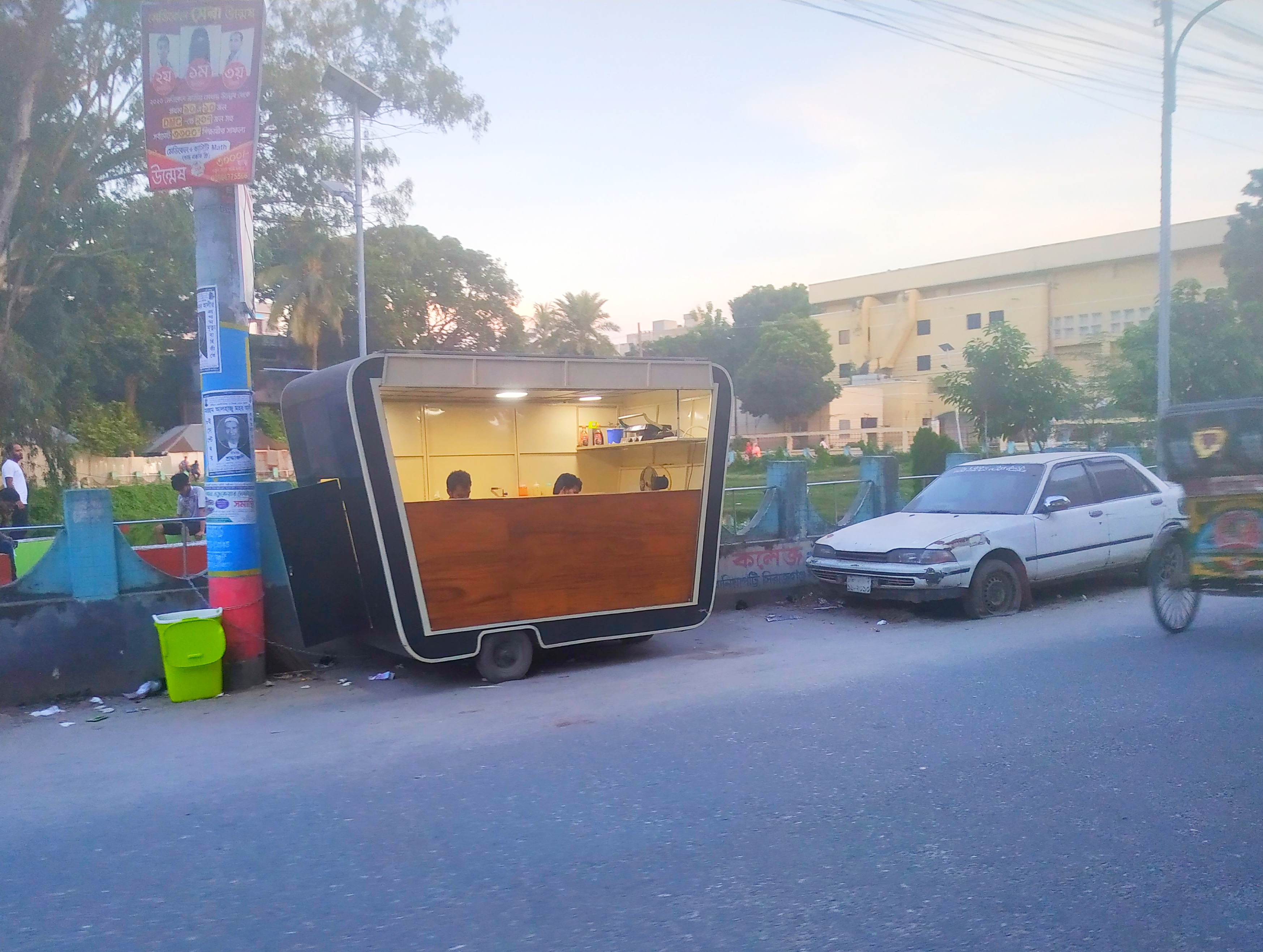 I am very happy to have my friend after a long time. So I took a friend to a coffee shop in our town. This coffee shop's coffee is very tasty and good to eat. This copy has a lot of reputation. Everyone gathers in the afternoon to drink this coffee. So today I came to have coffee with a friend.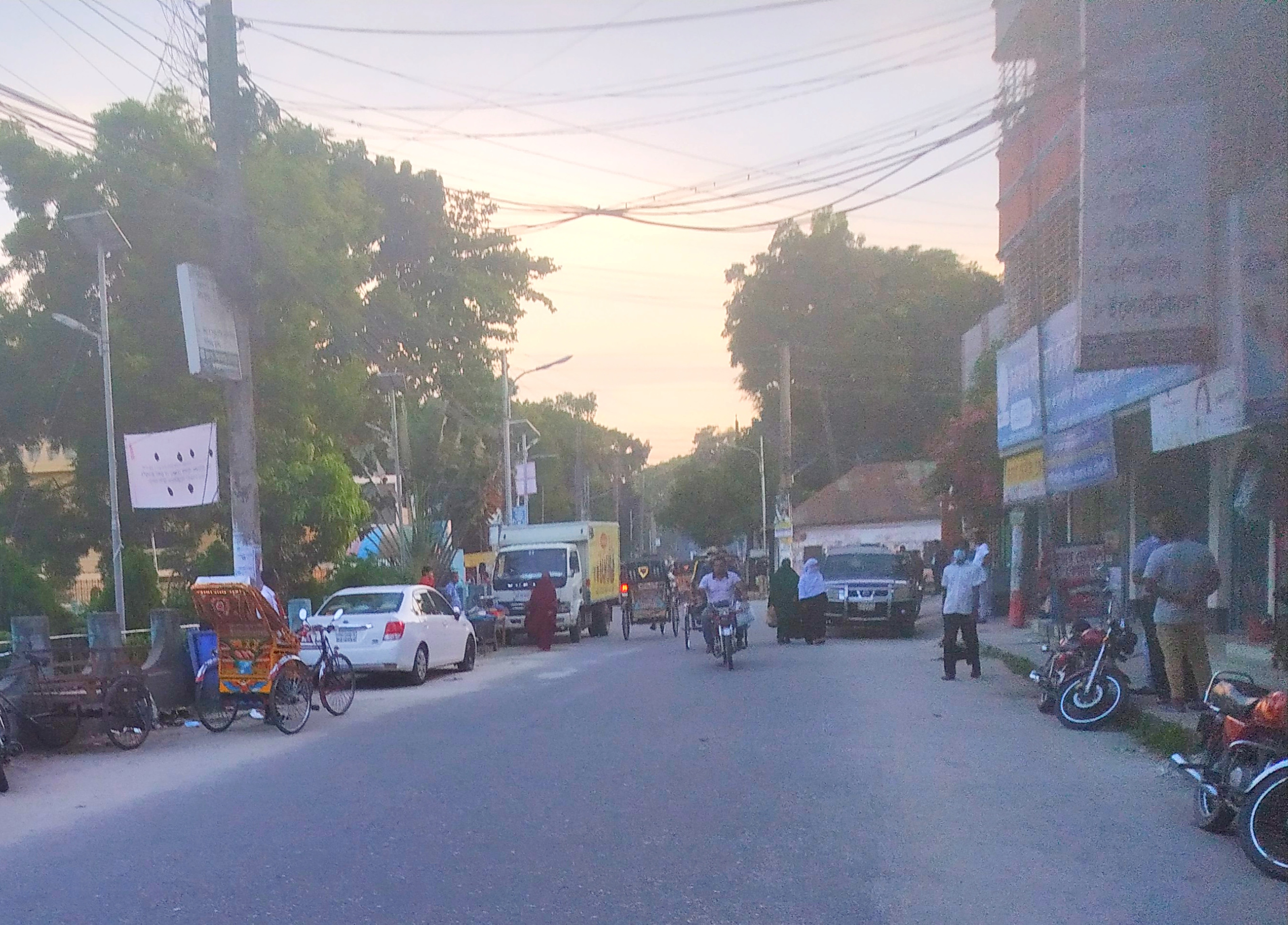 We had coffee and started walking in the city in the afternoon. I looked at the beautiful environment in the city. The city is now busy. Everyone is moving around the city for him. I liked the weather in the city in the afternoon so we walked to the market station with two friends.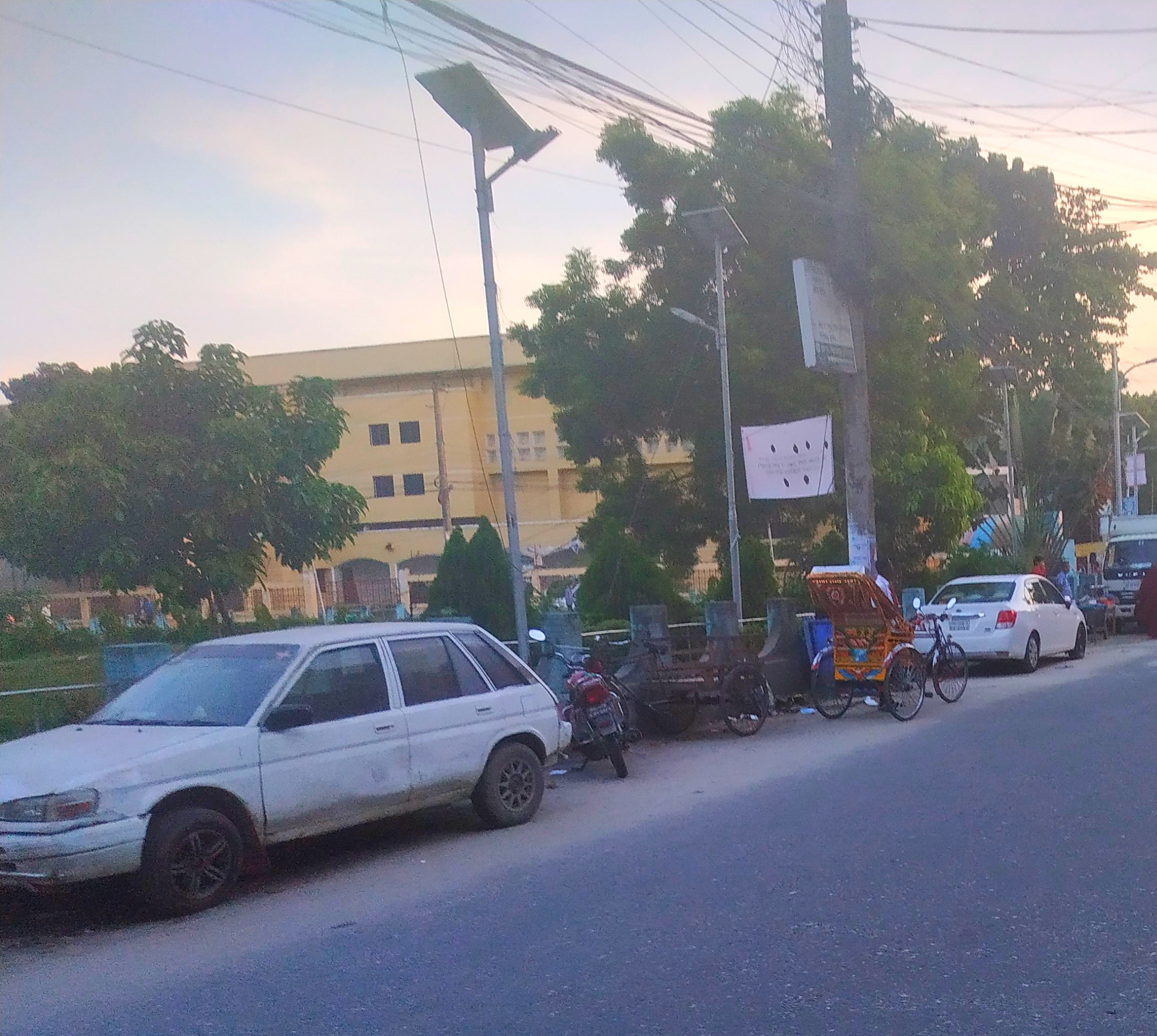 A beautiful place in the city is called Padmapukur. Lotus flowers bloom in this pond. So we fell into this pond. We sat on the edge of the pond and looked at the beauty of the pond. Even though the lotus flower has not bloomed now, this place is very beautiful and many people come to this place and sit and chat in the afternoon.
---
---