I traveled in a beautiful afternoon
Hello friends, I hope you are all well. I am very well. Today I am going to share with you the beauty of the natural environment of a beautiful afternoon.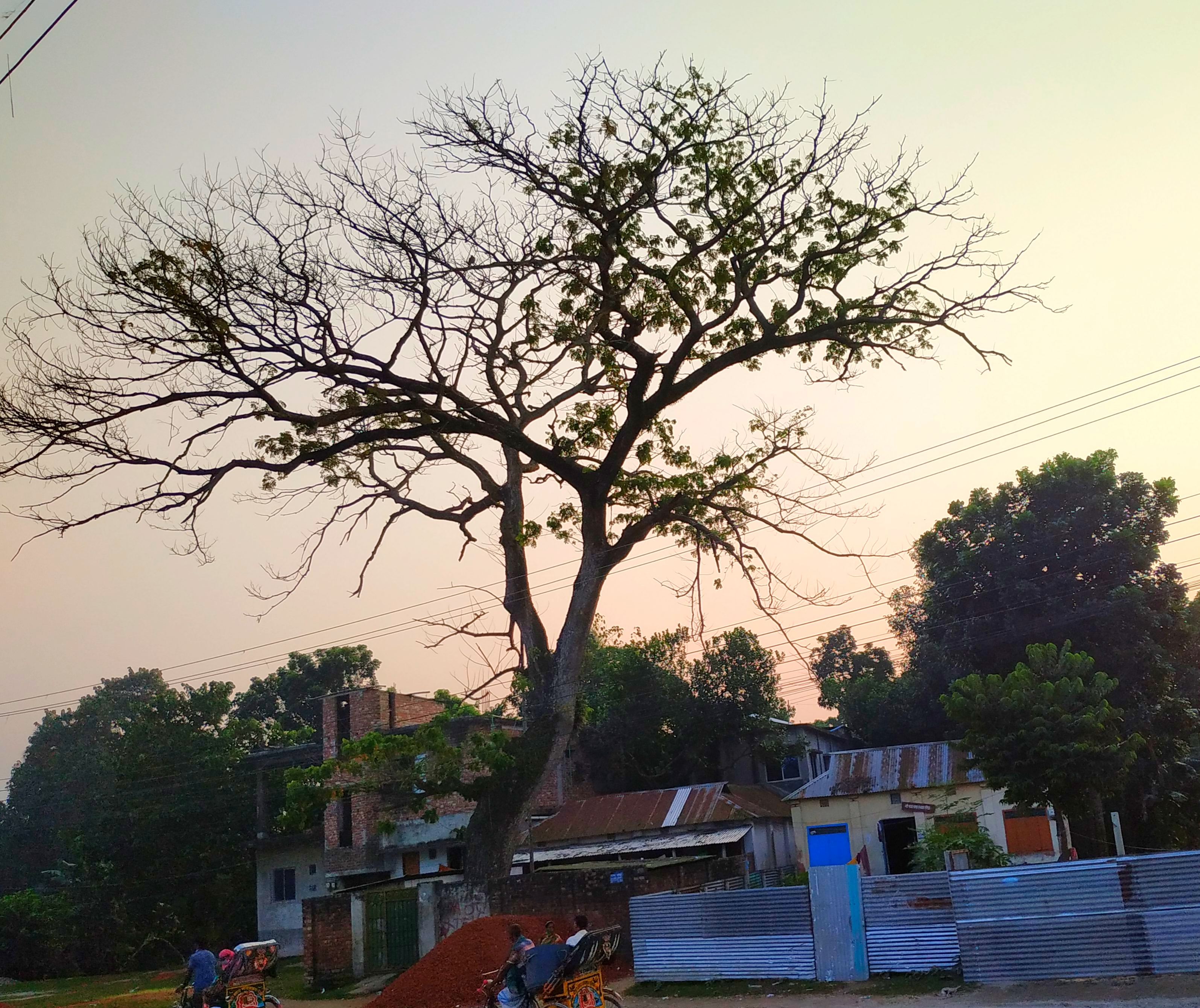 In the afternoon we came to the side of a school field. There is a huge big tree next to this school field. This tree is a very old tree, I liked to see the beautiful environment of this tree. The afternoon weather made this tree look very beautiful.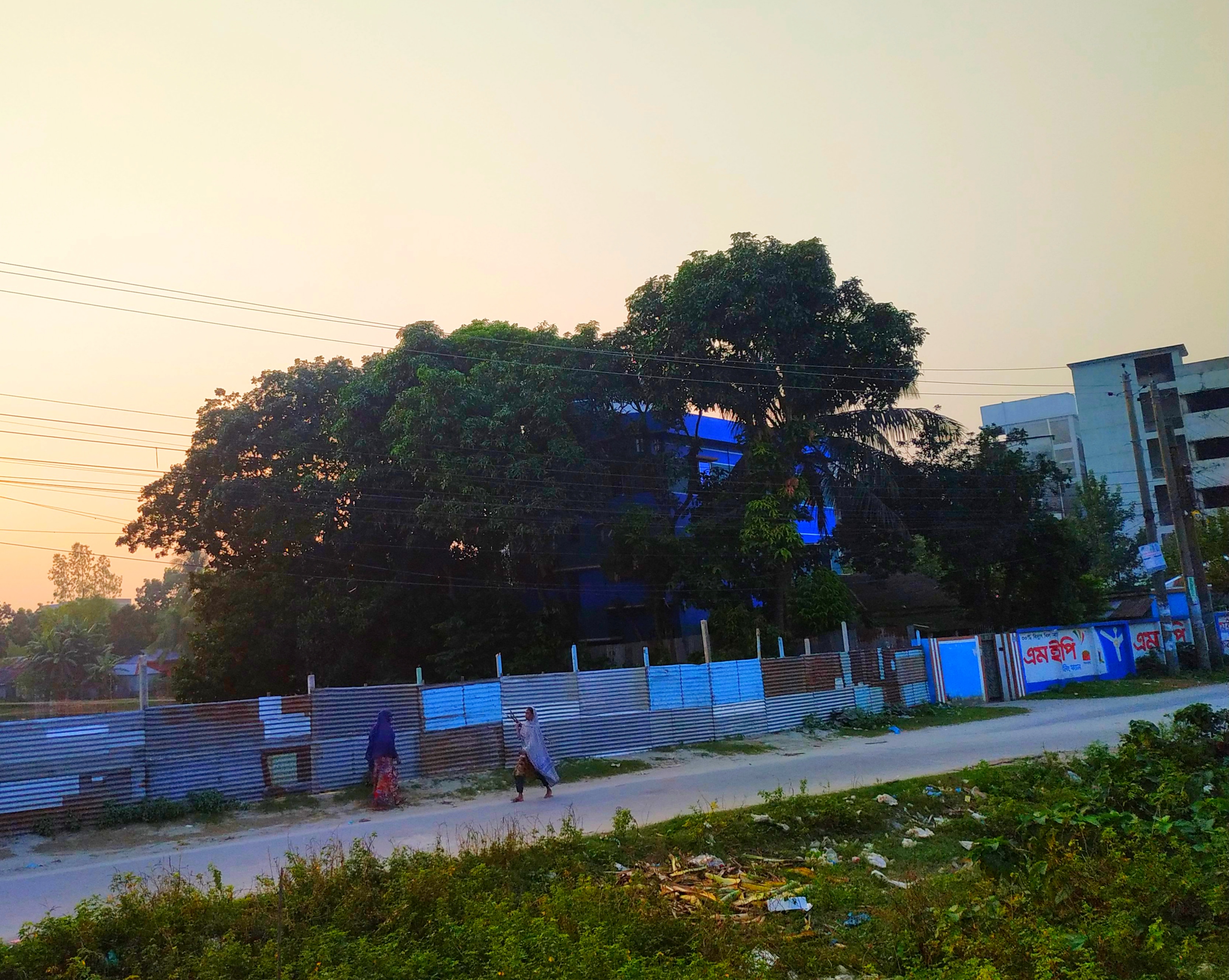 It is very nice to walk in the beautiful weather in the afternoon. Walking through this beautiful weather in the afternoon keeps the body and mind well. So in the afternoon I was walking along a beautiful road and seeing the natural beauty.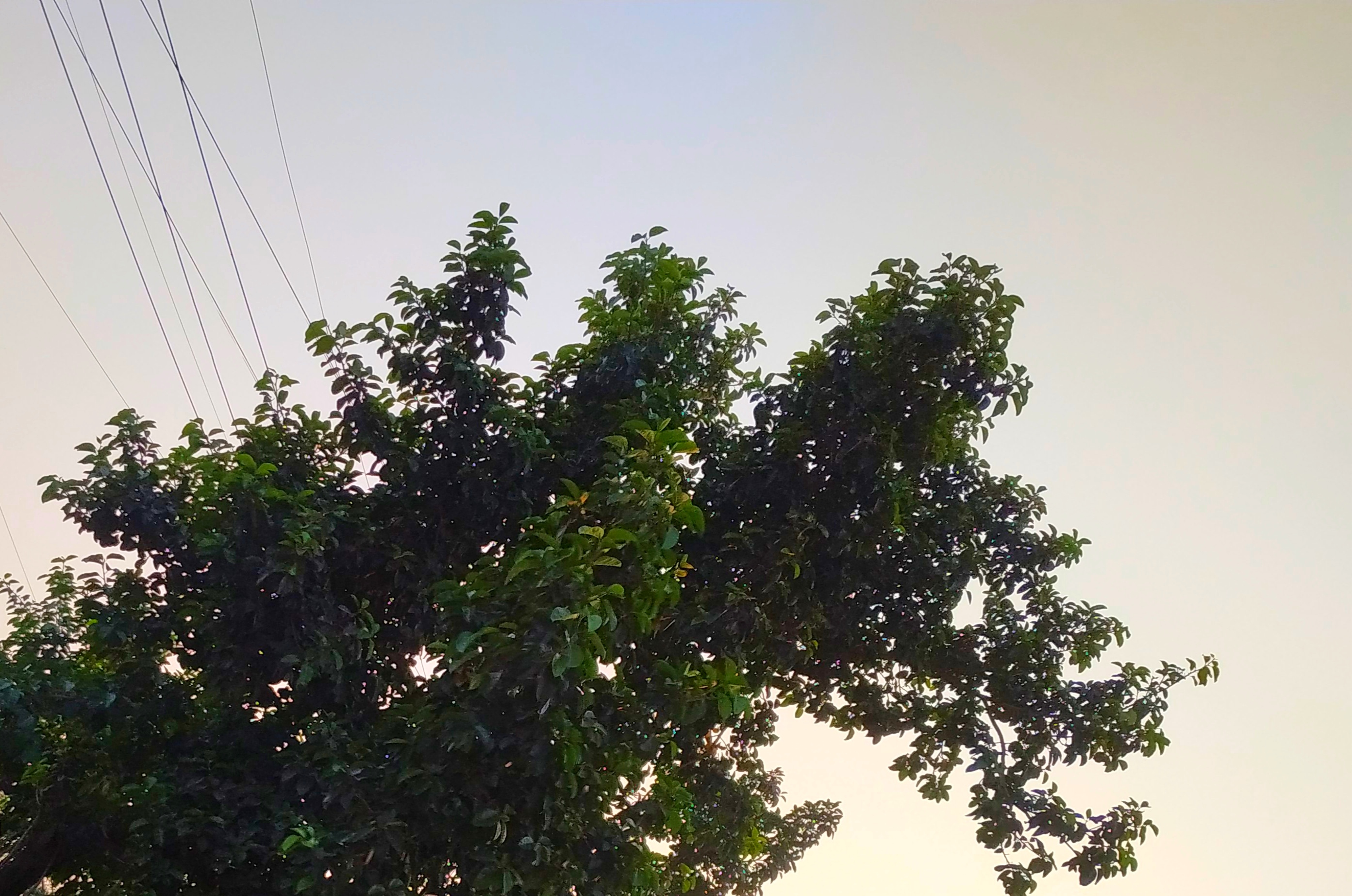 Then we were walking along the road. On the way we saw a beautiful tree. The green nature of this tree made me love to see the beauty of this tree in the middle of the blue sky.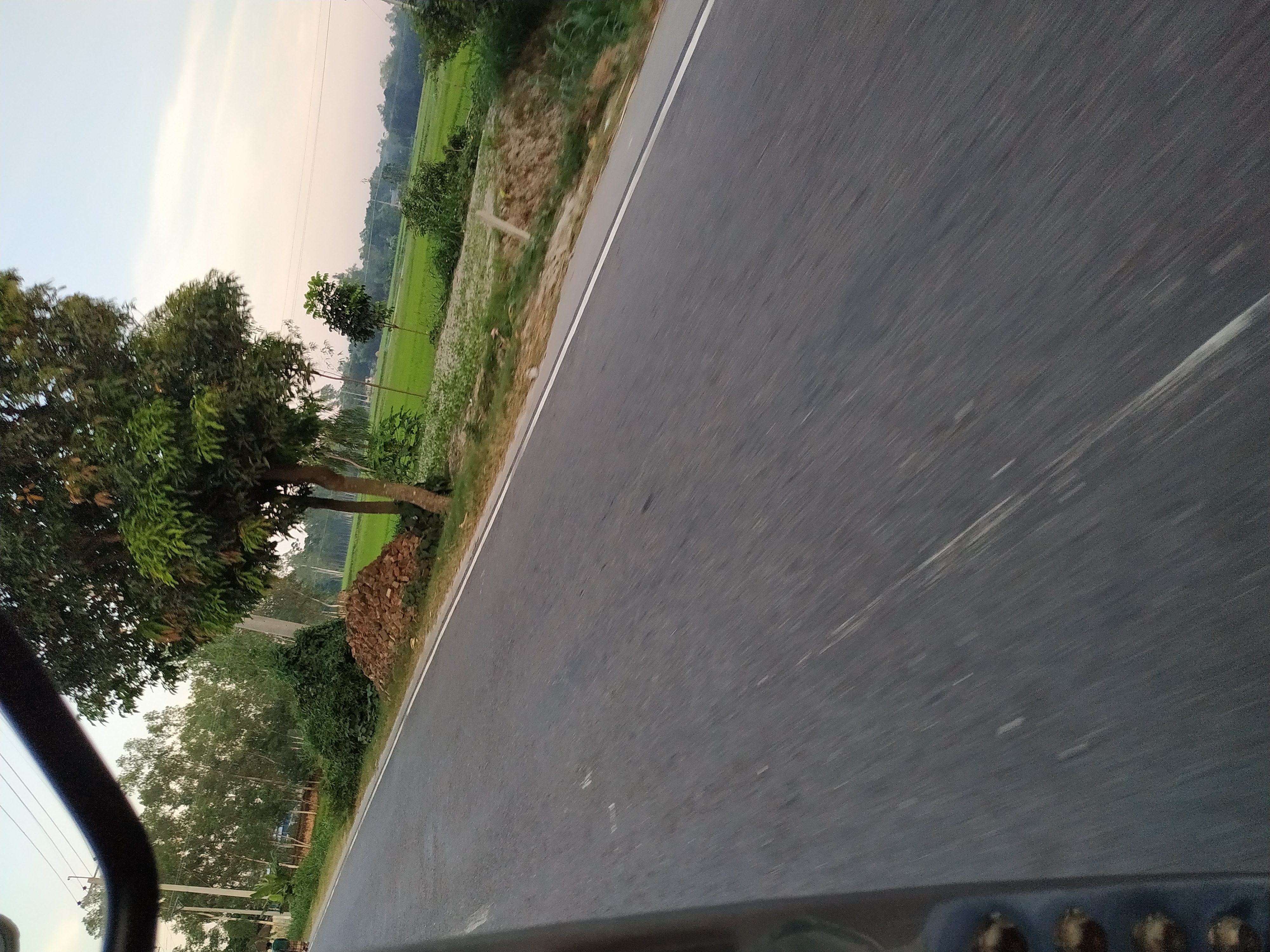 The evening came down and we have to go home now. So we took a CNG and left for home. And I saw the street environment, I like this day very much.
Camera: Redmi Not 6 pro
Location
https://w3w.co/arise.pipeline.handed
Specialy🌹🌹🌹 Thanks visiting my post👇
💝💝 Best Regards @rayhan111♥♥
❤️💖💞Special Thanks to All Friends who are supporting this Post.💖💓
---
---