I am sitting alone under the blue sky
Sitting alone under the blue sky in the afternoon, I was able to see the beauty in the sky. And I was talking to the sky with imagination. I was very happy to see the environment of this beautiful sky.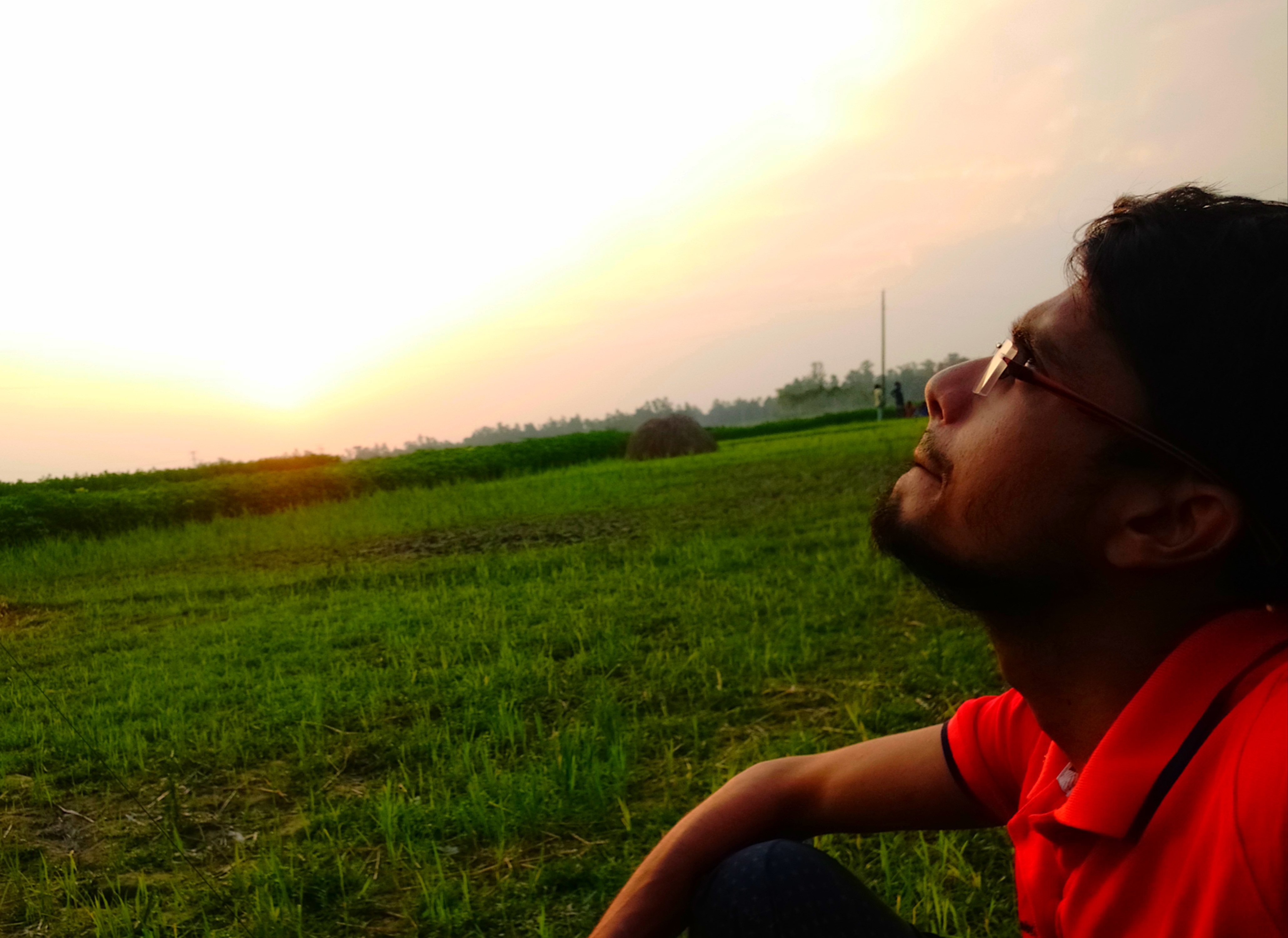 On a beautiful afternoon in the blue sky, I sat in the field and looked at the sky, thinking that the sky is so beautiful, the sky is so beautiful, the blue sky is so beautiful to look at, the beauty increases when the white clouds come in the afternoon, when the sun rises in the western sky These are the things I started to think.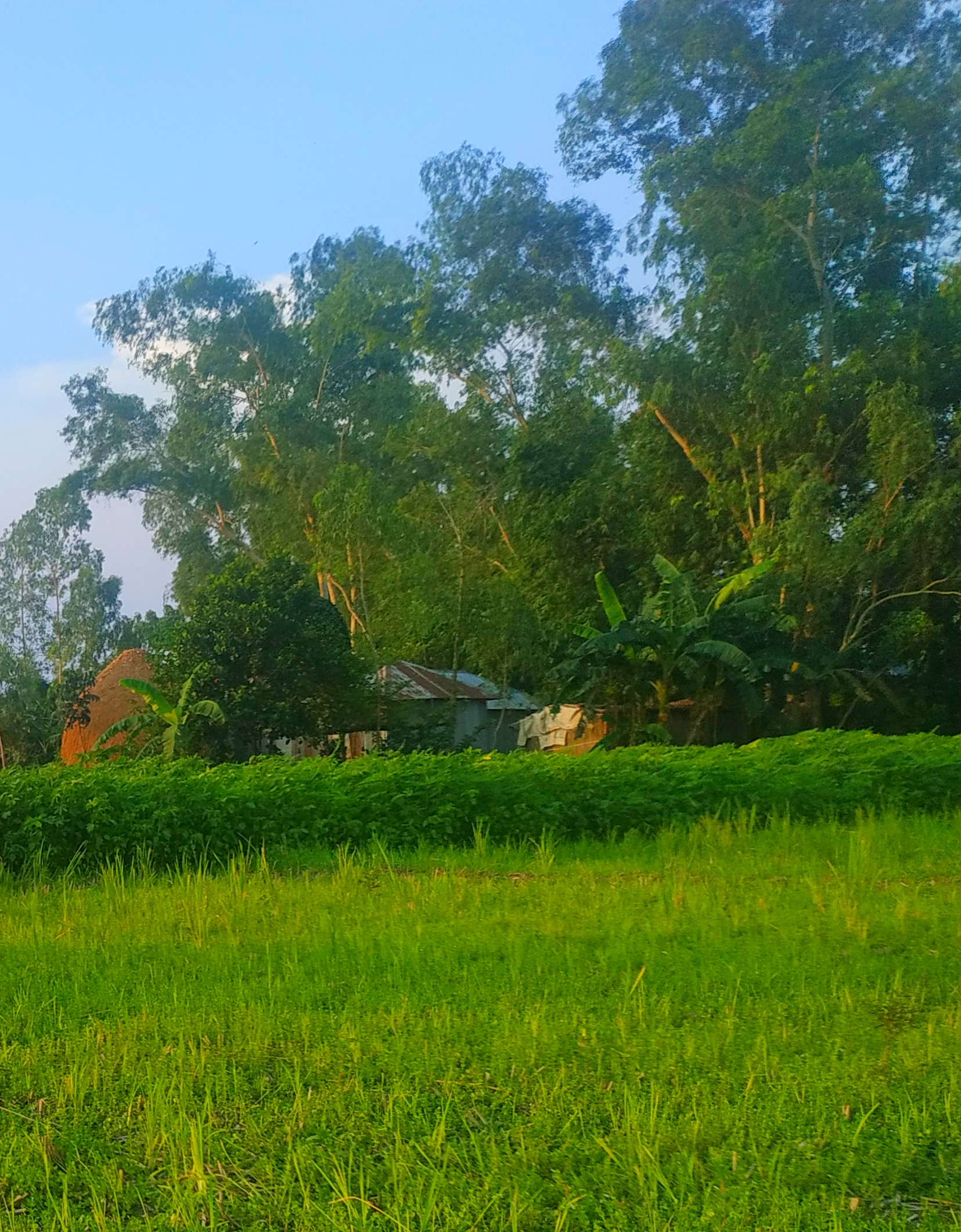 I enjoyed seeing the crop fields because the beautiful greenery of the crop fields has been created. These greens seem to have transformed a beautiful environment. I really like the side of the crop field, because I like green and I like green nature.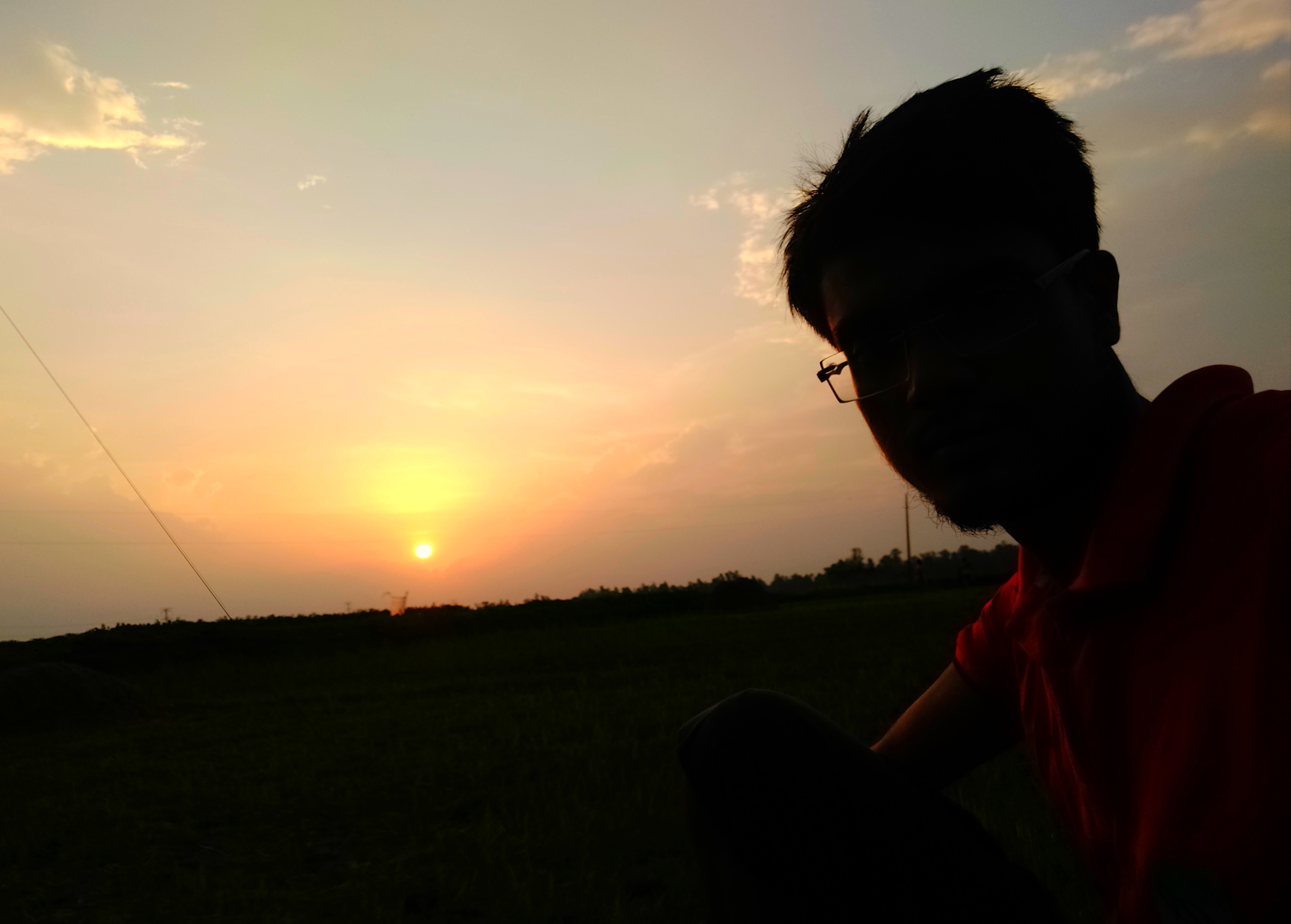 In the evening when the sun will set in the western sky. I like this moment the most. Because then the sky is transformed into a color. And it is very beautiful to see this red sky. The atmosphere became very secluded and beautiful.
---
---