A trip to a beautiful park
Hello friends, I hope you are all well. I am very well. Today I am going to share with you the happy moments of travel.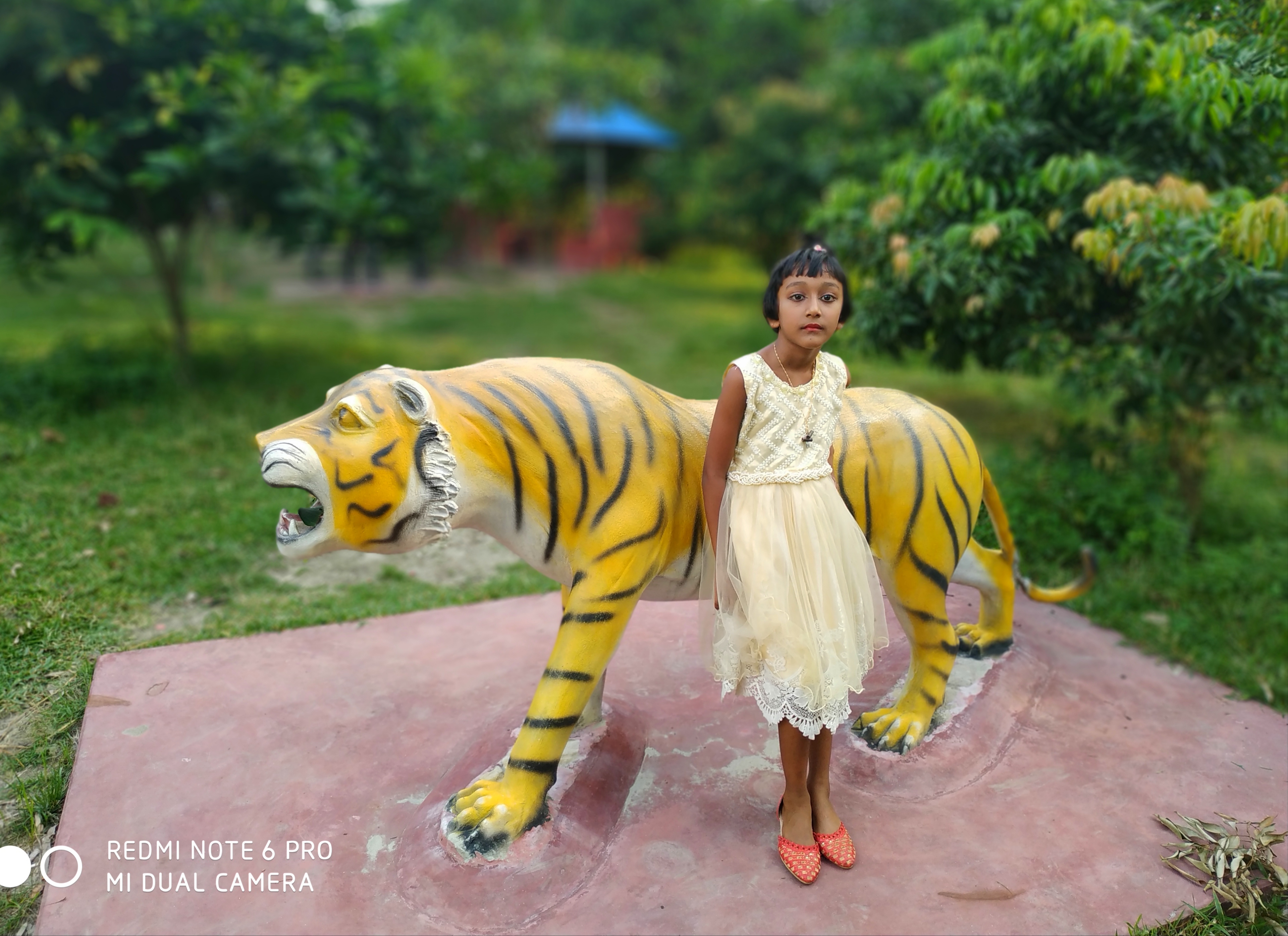 I feel very good today. Today I came to visit an artificial park with my little niece. This has created a very beautiful environment inside the park. It has created beautiful sculptures of animals and birds inside the park which look very beautiful.
There is a sculpture of a tiger inside the park. I was very happy to see this sculpture because this sculpture really looked like a tiger.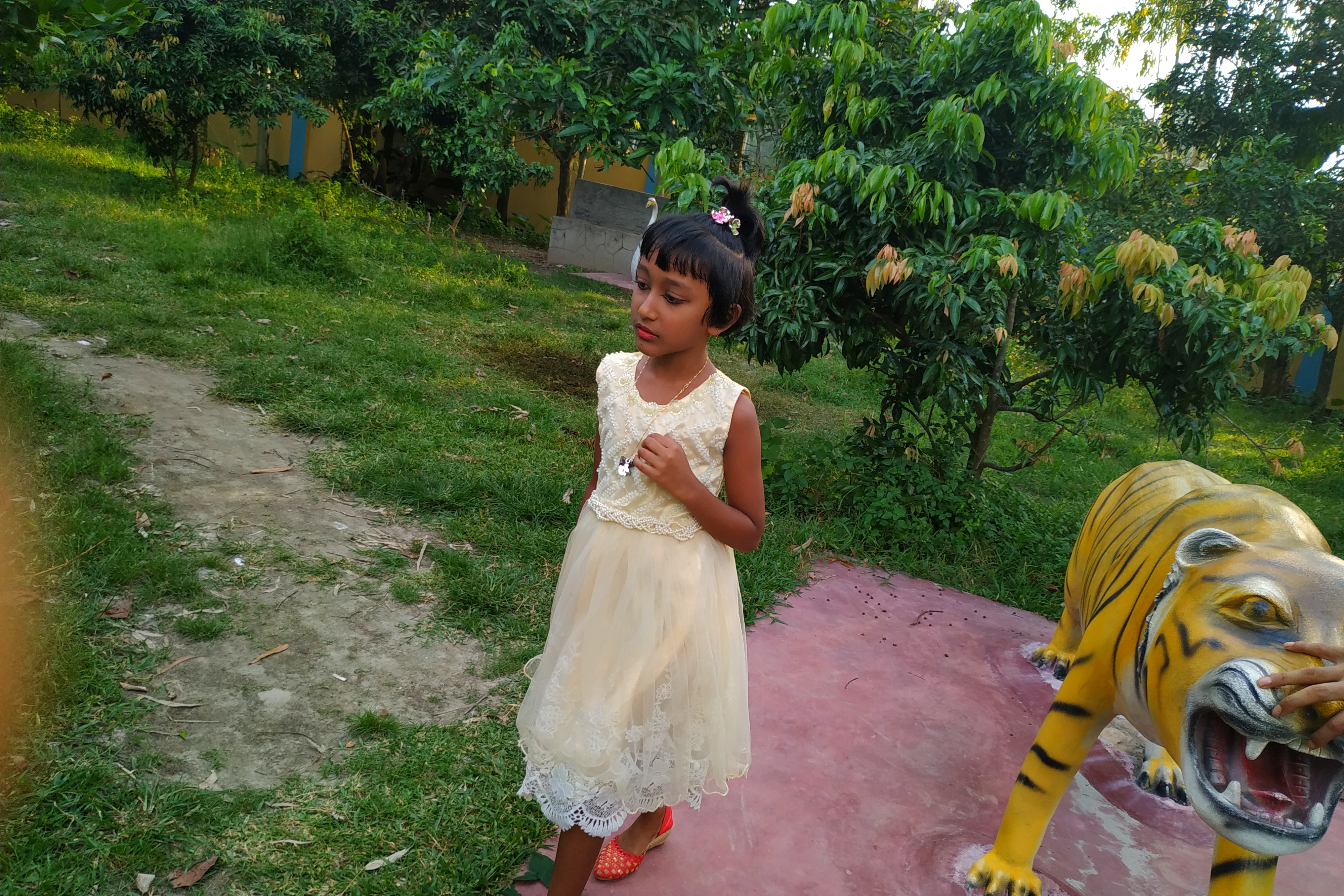 I still have a lot to learn from traveling inside a park, especially when this party is important for children. Artists can learn a lot from here.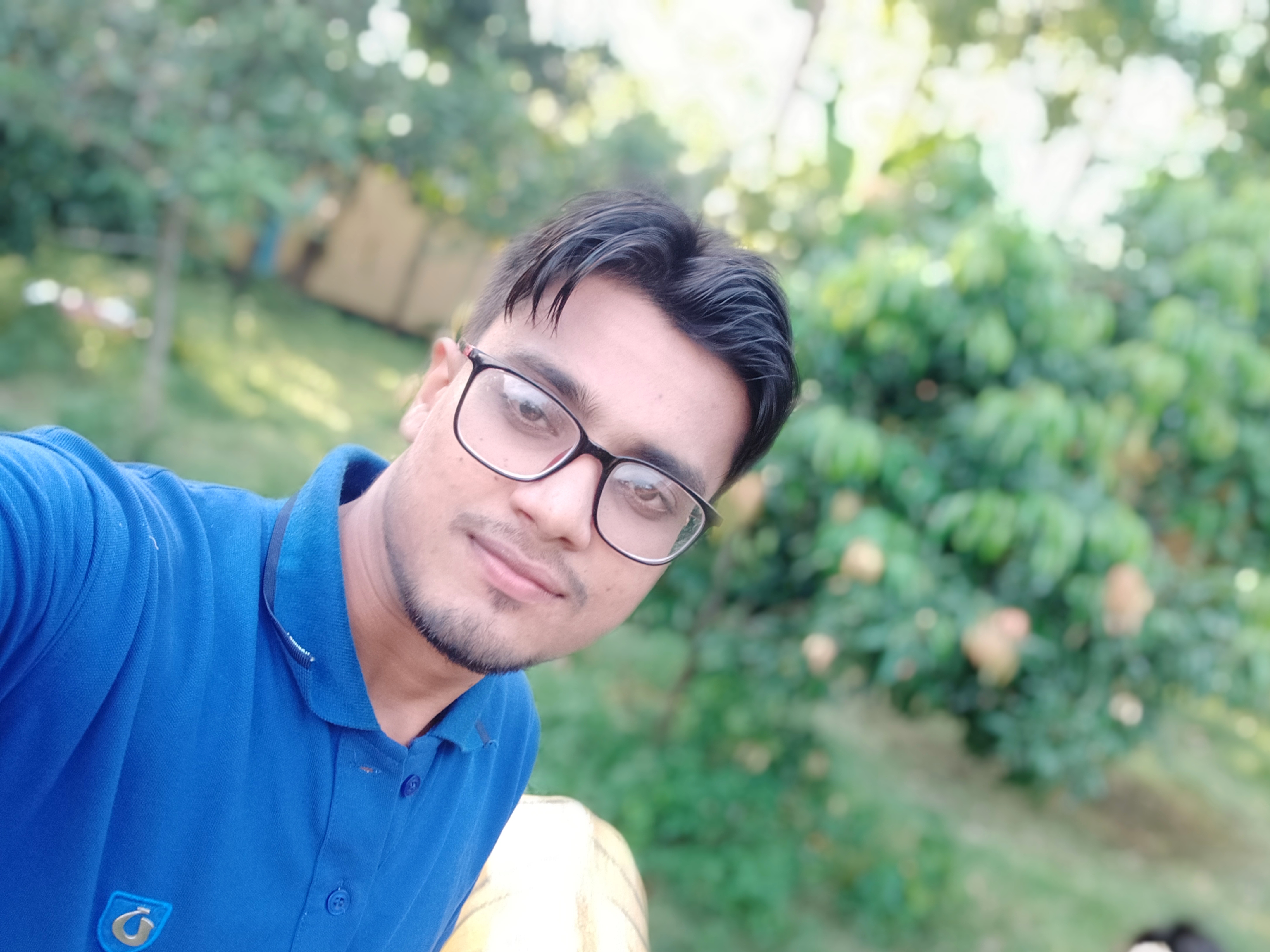 I really like the beautiful environment inside this park. Children can learn a lot from here. I feel very good to be able to travel inside my little niece park. My niece has been very happy which has filled my mind.
Camera: Redmi Not 6 pro
Location
https://w3w.co/arise.pipeline.handed
Specialy🌹🌹🌹 Thanks visiting my post👇
💝💝 Best Regards @rayhan111♥♥
❤️💖💞Special Thanks to All Friends who are supporting this Post.💖💓
---
---