STOP WAR BECAUSE IT RUINS ALL HUMANITY AND THREATS THE SECURITY AND PEACE OF THE WORLD | LEARNING FROM ACEH PEACE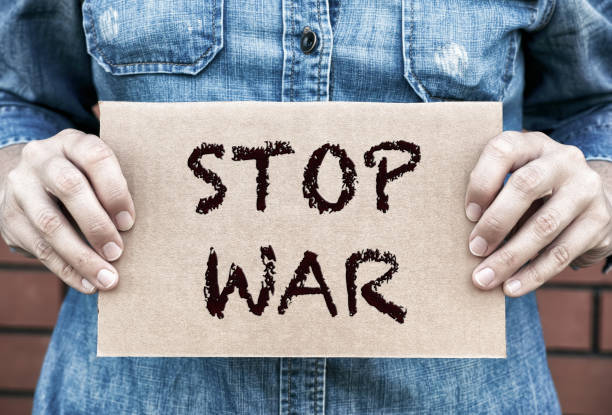 STOP WAR BECAUSE IT RUINS ALL HUMANITY AND THREATS THE SECURITY AND PEACE OF THE WORLD.
My friends wherever you are.
It has been five months since the heavens of the world have been crying, the earth is screaming, the tears of blood, tears of suffering and sadness have continued to unravel and until now there is no sign that all of this will end beautifully.
All of this is due to the war that is going on between Ukraine and Russia which is horrendous the world, how can I not, every day all newspapers, electronic media, mass media, print media, social media and even television stations from around the world continue to preach the horrors of the war that is happening, and everyone in this part of the world hopes that the war will end soon and all mankind can live in harmony, peace, and serenity, children can go to school, parents can find sustenance for their families and love will grow again.
I @ratu-hive is one of the victims of the past war, I was born and settled in Aceh, a province in Indonesia, I know very well how cruel war is, how it feels to live in the midst of war, because I was born in war, raised in war Even my childhood and youth I spent surviving in war.
Almost all of my family became victims of war, my father who is a civilian also became proof of how cruel war was, my father died tragically at the hands of irresponsible barbarians, hundreds of thousands of innocent people died, hundreds of thousands of people lost their homes. Hundreds of thousands of children were orphaned without a father and mother because of the victims of war.
However, 16 years ago, miracles and historic events occurred and were created for us in Aceh, the Indonesian government and the Free Aceh Movement agreed to make peace after being involved in a prolonged conflict for 30 years.
You can imagine how the people of Aceh survived 30 years of war, and no one expected and no one suspected that peace would occur.
The peace agreement took place in Helsinki, Firlandia, on August 15, 2005, a number of agreements were signed, in essence that the war was stopped, and the Free Aceh Movement soldiers withdrew their demands to secede from Indonesia, and the Indonesian government gave freedom to the Free Aceh Movement to establish political parties for its independence. ensure democratic life, create peace and social justice.
---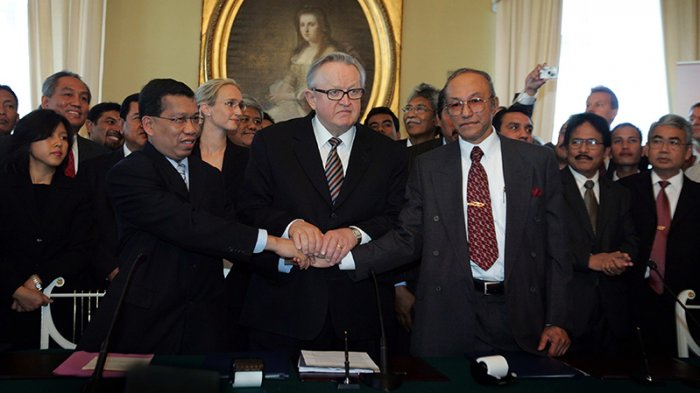 ---
Reflecting on the peace of aceh, I personally as an aceh citizen strongly believe that the war in Ukraine must be stopped immediately, because war is very miserable for mankind, peace must be realized immediately, all parties must restrain emotions and anger and cultivate a sense of love and affection.
War is not only a matter of politics, but about the consequences, I can't imagine how the lives of children in a state of war emergency will be, what will happen to mothers who are pregnant and breastfeeding, what will happen to children who lose their education, what will happen to elderly parents. age.
From Aceh, I pray that there will be miracles and miracles from God, peace will come soon, children can go back to school and all can smile in peace.
Be patient, my brother, keep fighting to create peace, keep praying, don't despair, everything will end beautifully like what we have experienced in aceh.
That's all from me, I hope you are all well in God's protection.
---
---
---