When exploring Albarracín, Town in Spain
You can't but feel like you when back in time to Medieval times when you visit Albarracín.
Google says:
Albarracín is a small town in the hills of east-central Spain, above a curve of the Guadalaviar River. Towering medieval walls, the Murallas de Albarracín, dominate the adjacent hillside. At their crest is 10th-century Andador Tower. The ruins of an alcázar, or Moorish castle, stand on a clifftop in the old town. The 16th-century Catedral del Salvador features a bell tower built on the remains of a Romanesque temple. ― Google
I just love that mix of mountains and nature combined with the beautiful medieval vibes little village lost in between..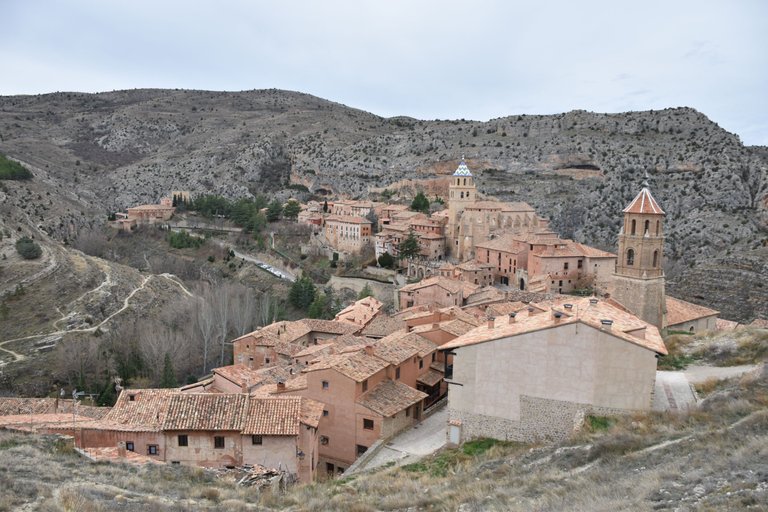 You need to get the full perspective set of views. If you climb up to the highest hill you have a view of the village from the top. You can see the lovely maze of roofs and the reddish-brownish color tone that helps blend with the mountains and does not stand out too much.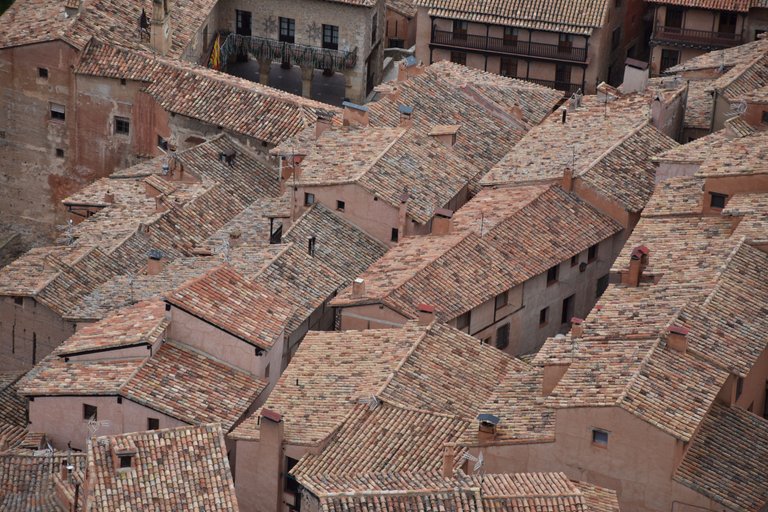 I love this picture.. Looks like a busy day of houses meeting up for some sort of event they could not miss. Pushing each other, talking to each other trying to make some space.

It is a completely different story when you get close and lost in the little maze of streets. It is a joy to get lost in their streets. Going up and down.. left right? where are we now? LOST AGAIN.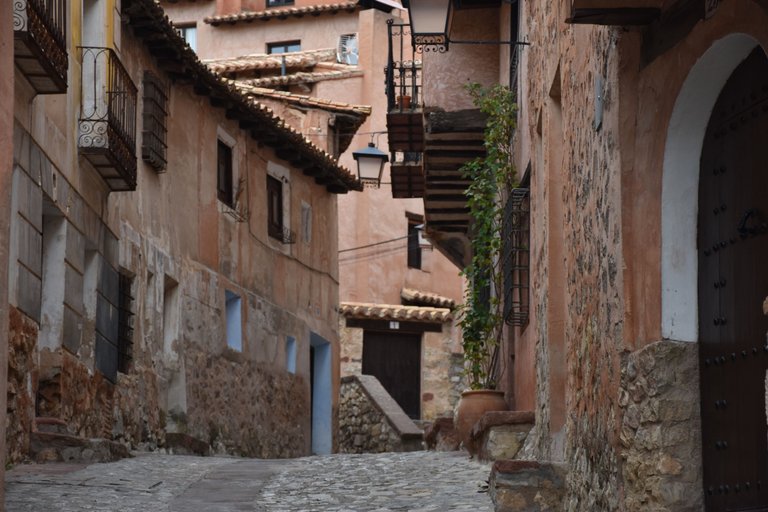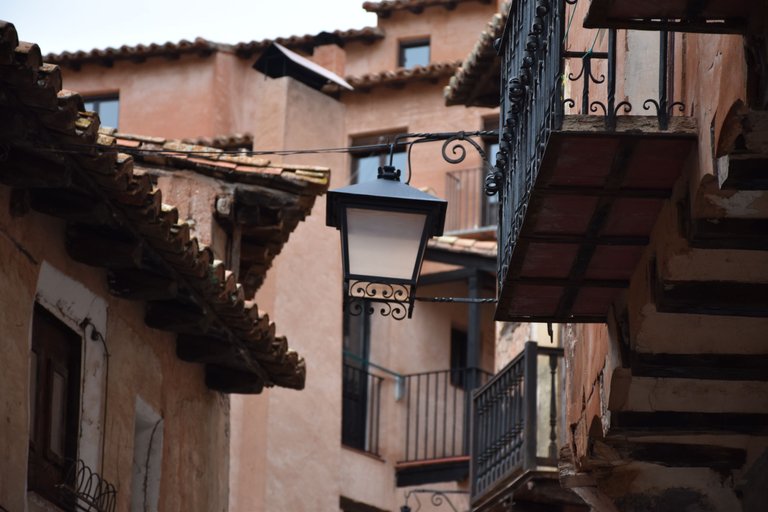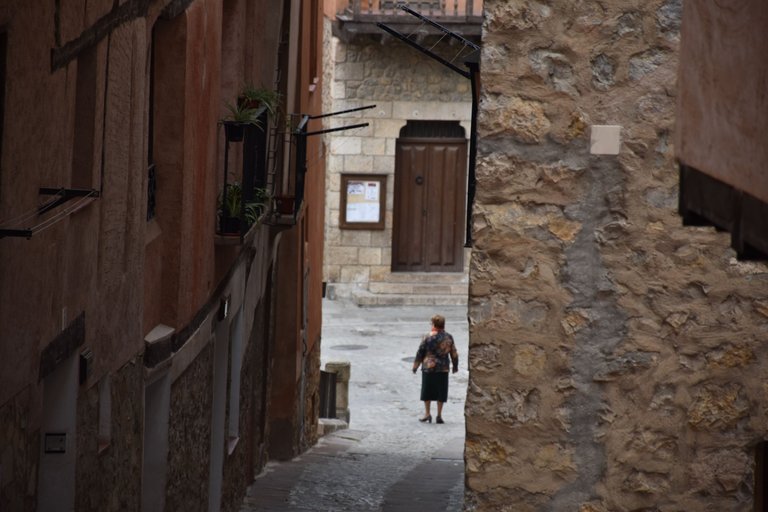 Now and then you bump into a local person. Mostly older people that come out of their houses for their daily walk.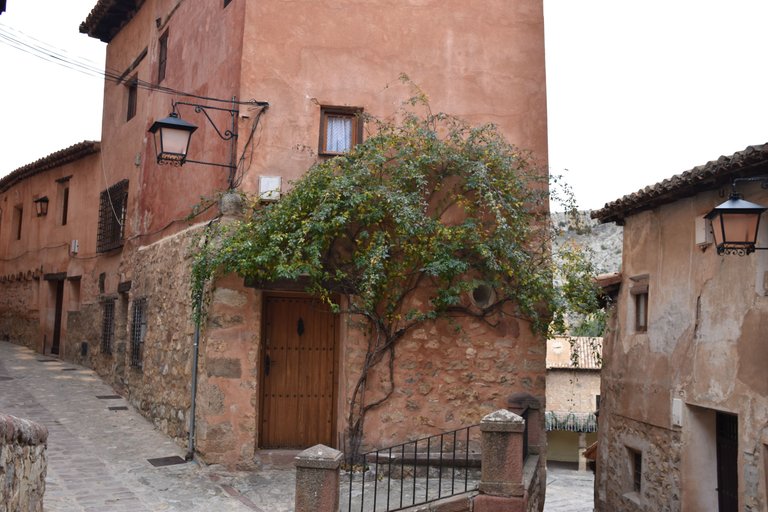 You can see the stone wall that surrounded the town and that's from where I took the photos of the top views.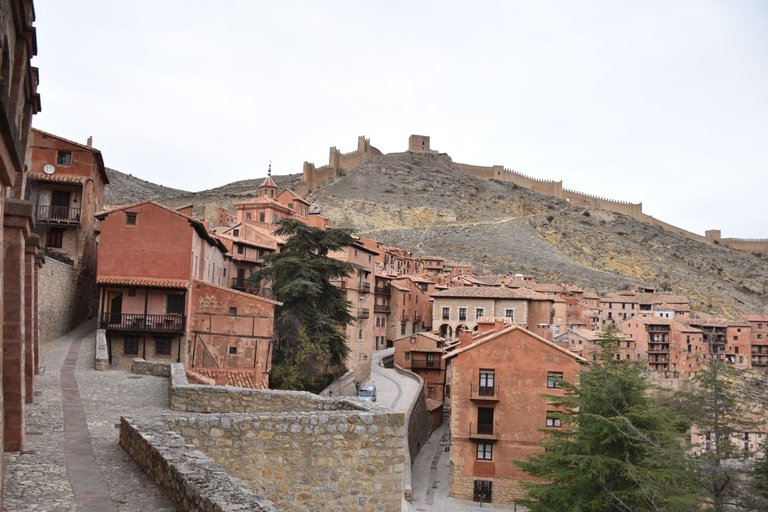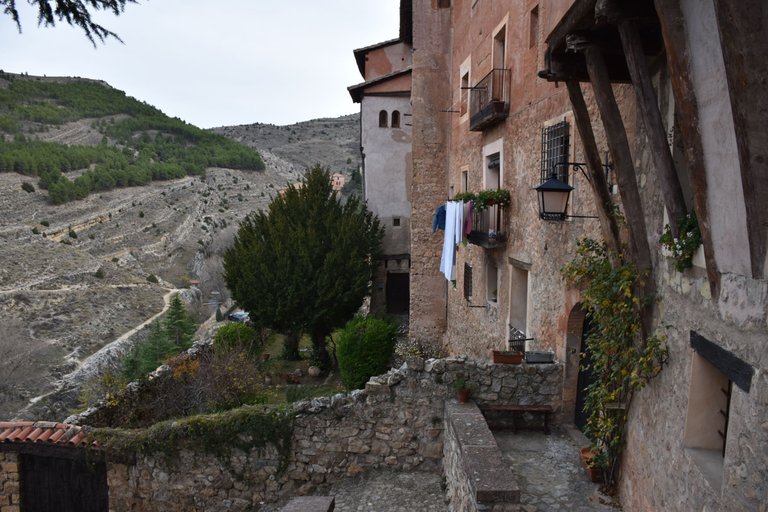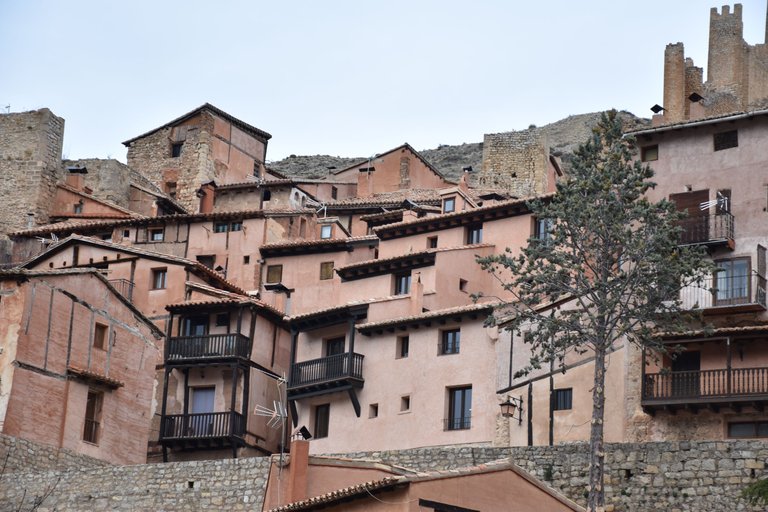 I did a close-up photo of one of the roofs. I found really interesting to see the earth color material of the walls and roofs: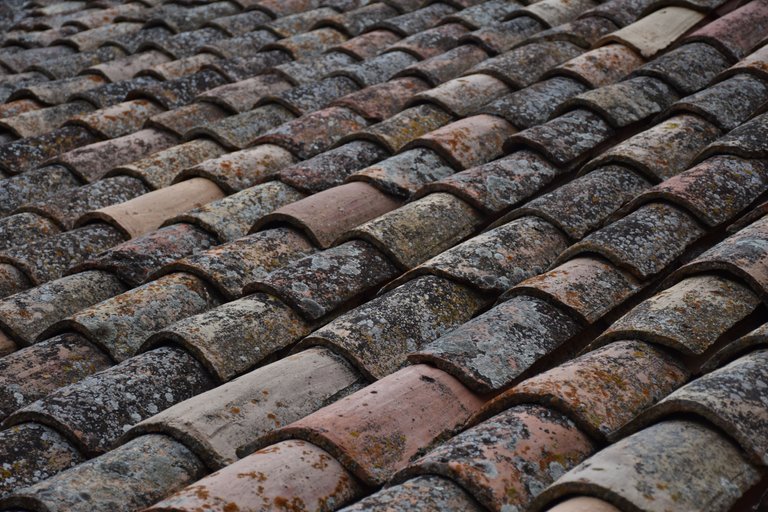 Also, it is a really nice walk exploration along the mountains around the town. There is this cute river you can walk over the wooden platform: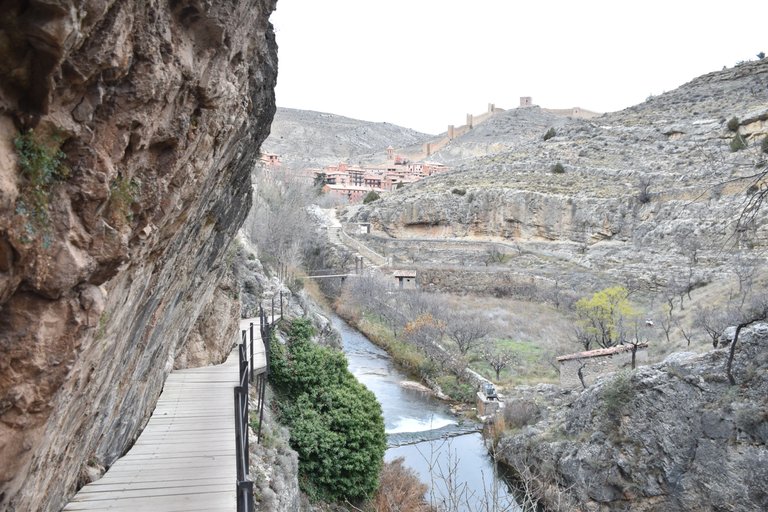 I took so many more pictures, but those ones are the best ones in my opinion.
All of them were taken by me with my camera: NIKON D5500.
---
---