Retrato en honor a José Malavé (Día del profesor universitario) / Portrait in honor of José Malavé (University Professor's Day)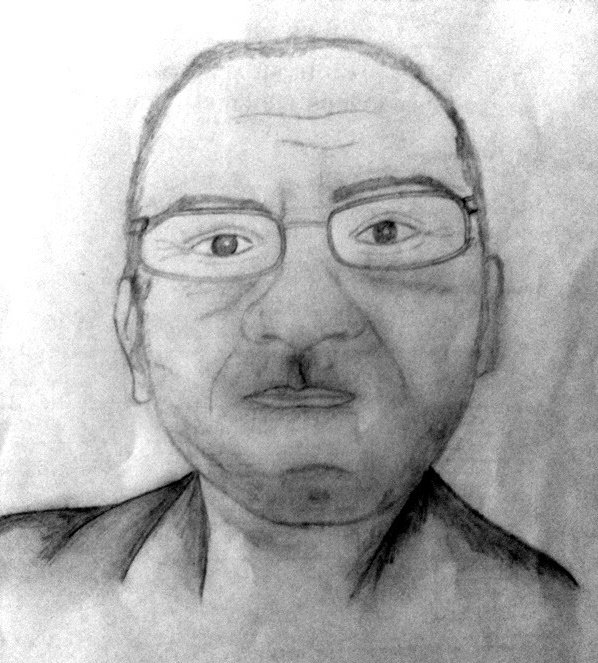 Saludos hivers, a propósito del día del profesor universitario en Venezuela, quise realizar un retrato de @josemalavem, docente universitario de literatura y reconocido escritor de poesía y ensayo y curador de contenidos en esta prestigiosa Blockchain. Además, es un empedernido lector y aficionado a la fotografía, ya hemos sido arropados con su sapiencia. Con todo lo anterior, solo me resta decir que posee una trayectoria digna de admirar.
Greetings hivers, on the subject of the university professor's day in Venezuela, I wanted to make a portrait of @josemalavem, university professor of literature and recognized writer of poetry and essays and curator of content in this prestigious Blockchain. In addition, he is an inveterate reader and fan of photography, we have already been clothed with his wisdom. With all the above, it only remains for me to say that he has a career worthy of admiration.
El profesor José Malavé formó parte de mi formación universitaria, aprovecho esta ocasión para agradecerle por sus conocimientos, consejos y experiencia, han significado mucho para mí a lo largo de los años. Recuerdo con una sutil sonrisa su apoyo incondicional, gracias a su vocación y pasión por esta noble labor.
Professor José Malavé was part of my university training, I take this opportunity to thank him for his knowledge, advice and experience, they have meant a lot to me over the years. I remember with a subtle smile his unconditional support, thanks to his vocation and passion for this noble work.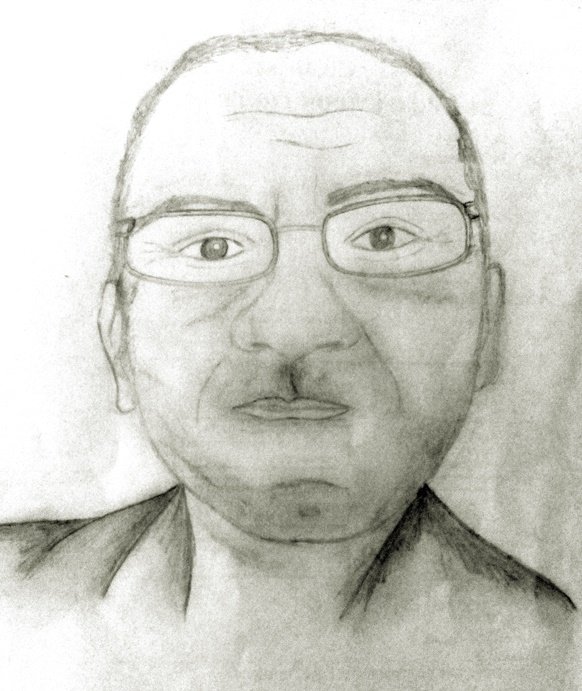 Hoy 05 de diciembre celebramos el trabajo de esos catedráticos que con dedicación, esfuerzo y responsabilidad van formando a los futuros profesionales del mañana. Ser docente representa un gran compromiso social, de su actuación se gestarán transformaciones en diferentes ámbitos de la cotidianidad para contribuir a la edificación y desarrollo de la nación.
Today December 5 we celebrate the work of those professors who with dedication, effort and responsibility are training the future professionals of tomorrow. Being a teacher represents a great social commitment, from their performance transformations will be generated in different areas of daily life to contribute to the edification and development of the nation.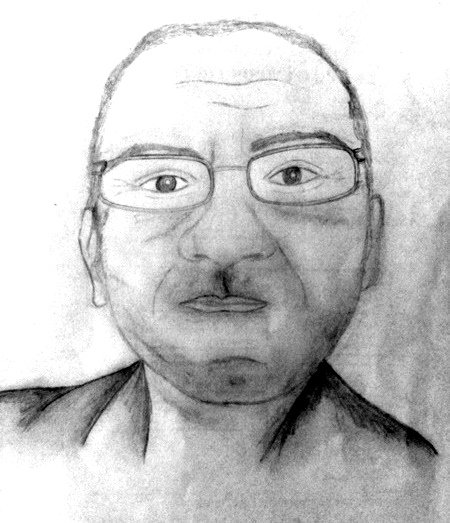 Definitivamente, ser pedagogo es trascender en el universo del conocimiento, es trabajar en al aula y fuera de ella para convertirse en un guía que deja huellas e influye en la toma de decisiones de los estudiantes, a fin de que posean herramientas suficientes para enfrentar los nuevos desafíos que se le presenten. Sin duda, un gran docente motiva y sirve de inspiración, es un modelo a seguir y representa una base valiosísima en la sociedad.
Definitely, being a pedagogue is to transcend the universe of knowledge, it is to work in the classroom and outside of it to become a guide that leaves traces and influences the decision-making of students, so that they have sufficient tools to face the challenges. new challenges that come your way. Without a doubt, a great teacher motivates and inspires, is a role model and represents an invaluable base in society.


---
---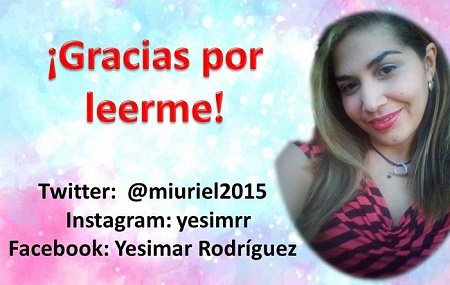 ---
---