Traces of the Minangkabau Tribe at Pagaruyung Palace
how are you guys today? I hope you are well and healthy and enthusiastic in making the best posts on the hive platform.
I want to share information about the Minangkabau Traces at Pagaruyung Palace, Pagaruyung.
For Minangkabau people or residents of West Sumatra, the Pagaruyung Palace area is one of the important places that must be maintained and built even though this palace has been burned several times. The reason is the Pagaruyung Palace is a symbol of the glory of the Minangkabau Tribe or commonly called the Pagaruyung Kingdom, which was during the reign of King Adityawarman.
Pagaruyung Palace has three floors with 72 pillars and gonjong like the typical Gadang house, which is curved like a horn from 26 tons of palm fiber. In this Pagaruyung Basa palace we can see all things about the life of the Minangkabau Tribe, from the clothes, history to the original life order of the Minangkabau Tribe.
History records In 1837 the Pagaruyung Palace was burnt down due to the Padri war. Then after being rebuilt in 1966, the Palace was again burned down and lastly in 2007, the Splendor of this Palace had to be burned again until it was finally rebuilt and looks like it is now.
Thanks for hive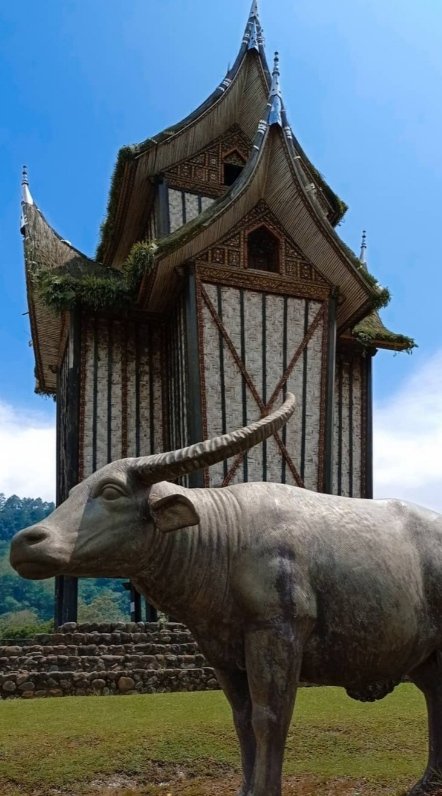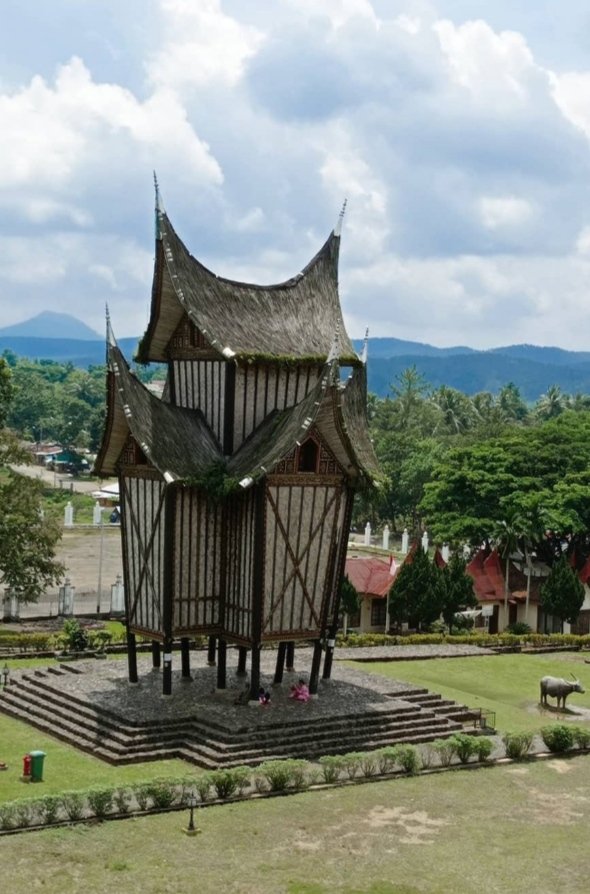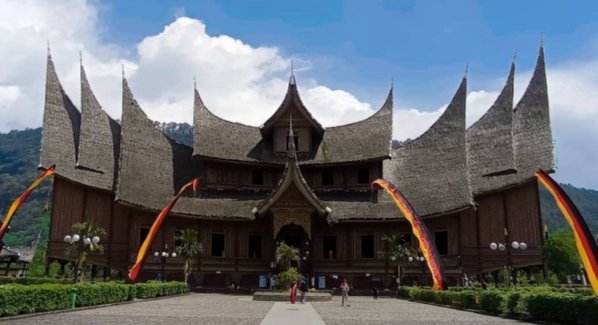 ---
---