Indonesian Toraja traditional funeral
One of the very strong ancestral traditions is the land of Toraja.
For the Toraja people, the last respect for those who died is holding a traditional ceremony involving all parties, whether on a medium or large scale. However, the few times I visited Toraja, I became more and more aware of the problems that often occur.
In this modern era, many traditional events or rituals that have been passed down from generation to generation are rarely carried out or no longer carried out. Even the Toraja people, who also rarely bury their families in a traditional way, like their ancestors.
No wonder if we visit several cemeteries, the guards always say that these are the tombs of the ancestors. In the past, the ancestors were buried in this place in a very unique way. They are placed in a chest of different shapes with different functions and statuses. Even with the location there is a cliff, hung, in a rock or even in a tree.
Thanks for hive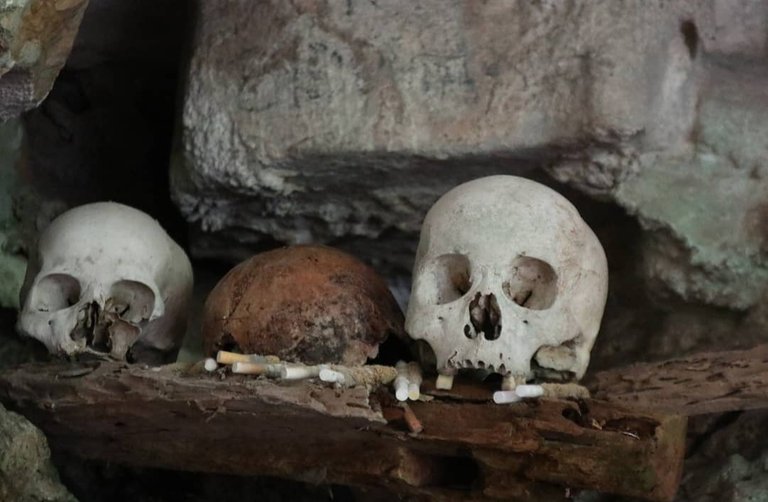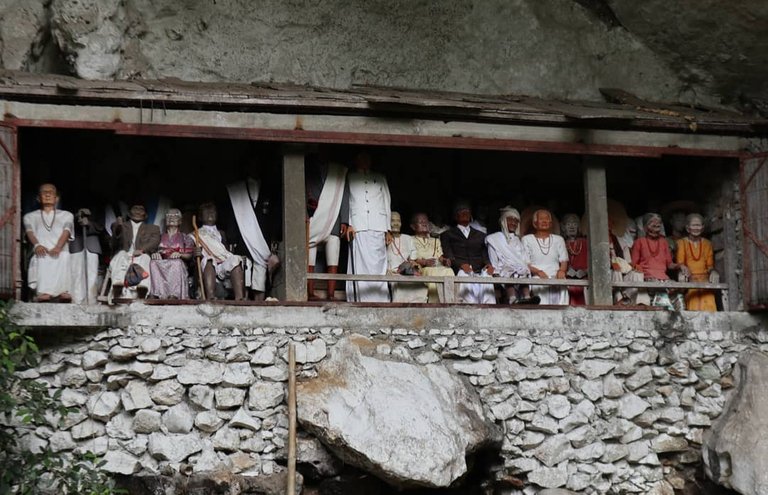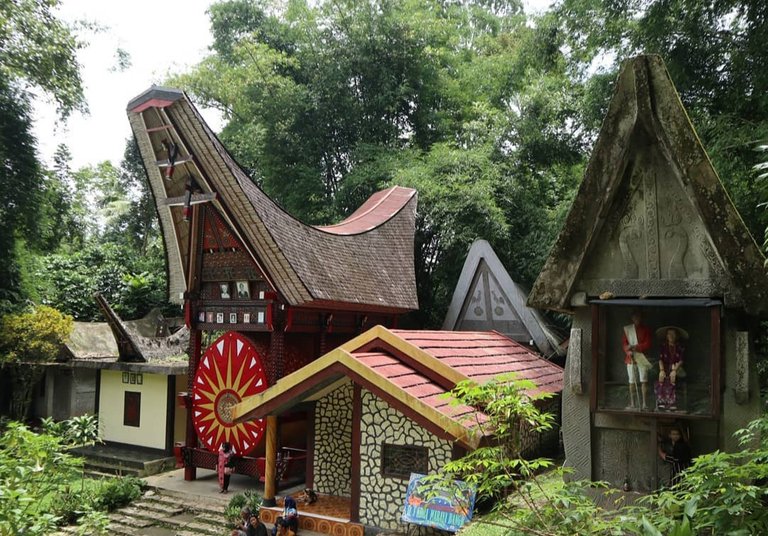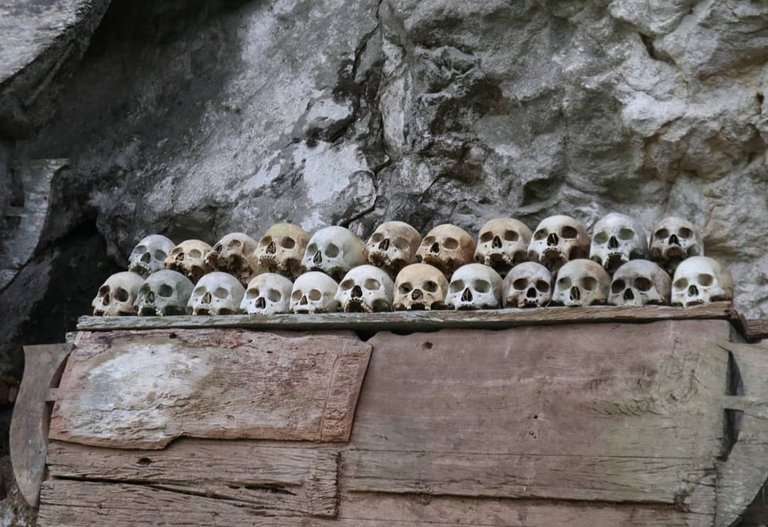 ---
---