Getting to know the Tamkesi Traditional Village, the Highest Traditional Village on the Island of Timor
Hello guys
When exploring the island of Timor, it is always full of surprises because there are many interesting things that we can see and learn. One of them is the Tamkesi Traditional Village which is located on a hill that is quite steep.
Administratively, the Tamkesi traditional village is located in Tautpah Village, South Biboki District, North Central Timor Regency, East Nusa Tenggara Province, Indonesia.
From the city of Kefa which is the capital of TTU Regency, it still takes more than 1 hour to travel across steep and steep hilly areas.
The people of the Tamkesi Traditional Village are the Usboko Clan of the Dawan Tribe or in local terms called Atoin Meto. The Atoin Meto ethnic group lives in the western part of the island of Timor.
At first the people here were nomadic, aka like to move from around the coast of Oepuah and eventually settled in the areas of Mount Kembar Tapenpah and Oepuah. Oepuah is a symbol of fertility and prosperity, while Tapenpah is a symbol of power and St strength
Thanks for hive.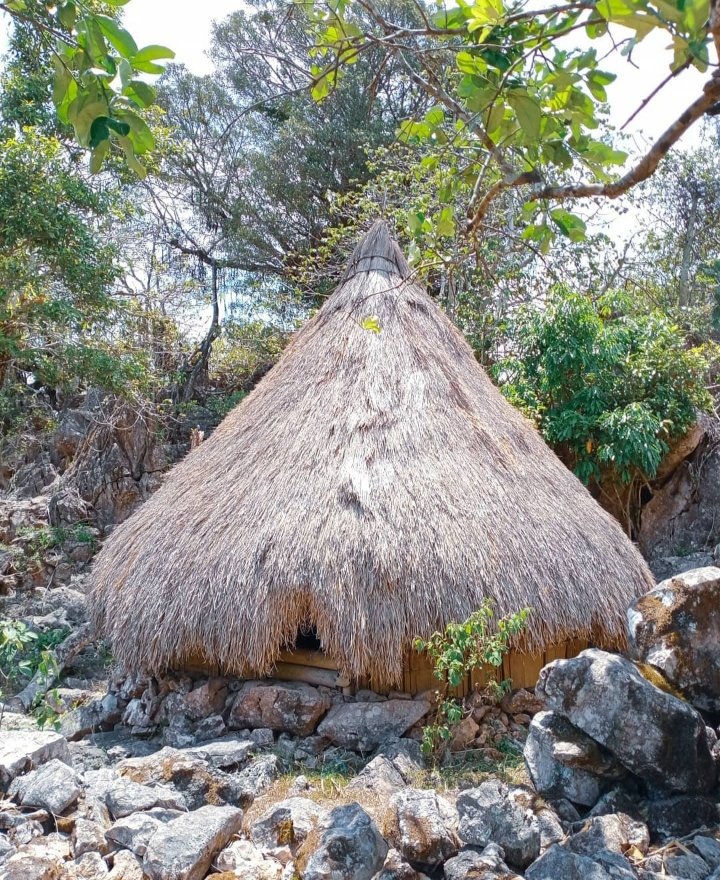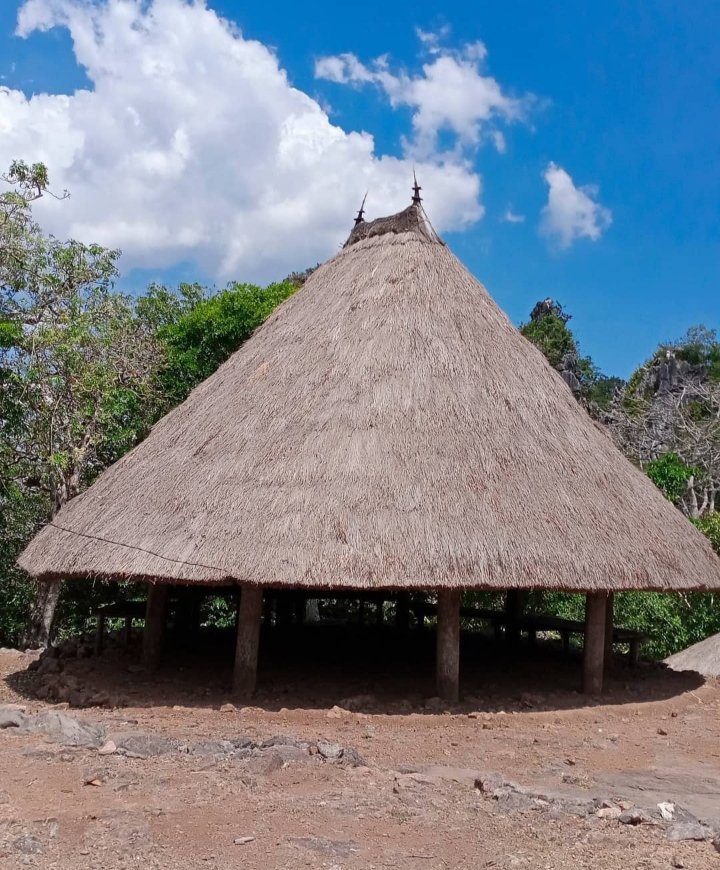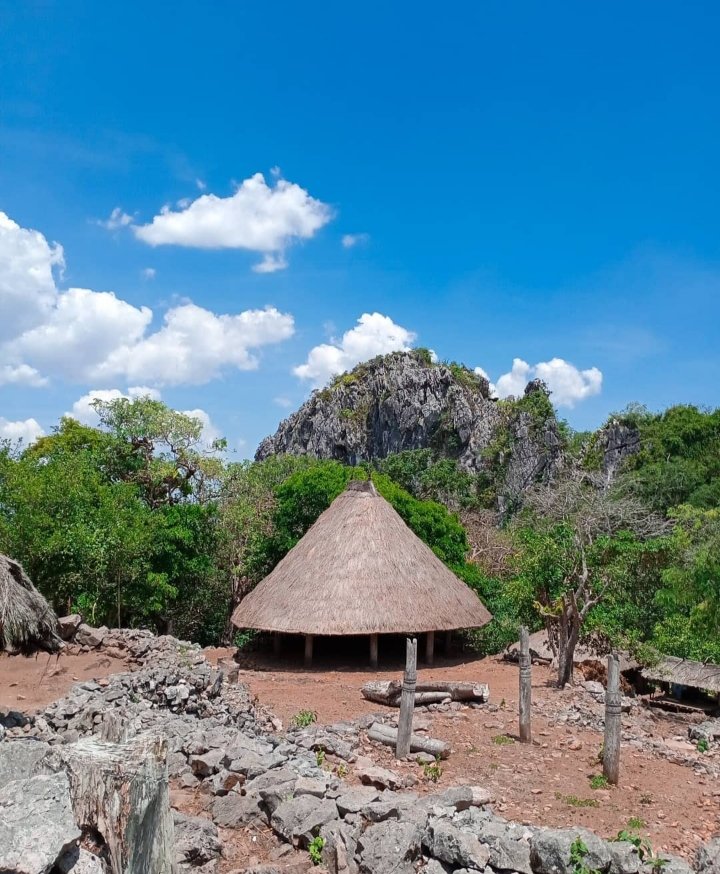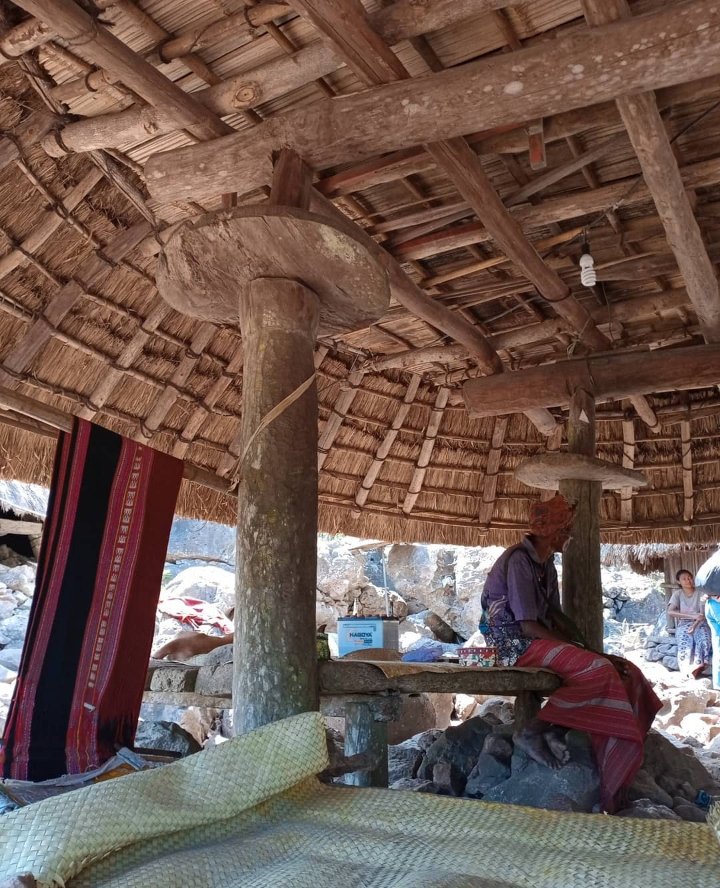 ---
---