Vegas in Buskeria - Introduction & Charity Giveaway Event Week 1

Good Day fellow Buskerians!!!
We have something new to announce but it would be boring to drop a regular old announcement so let's make it a story :)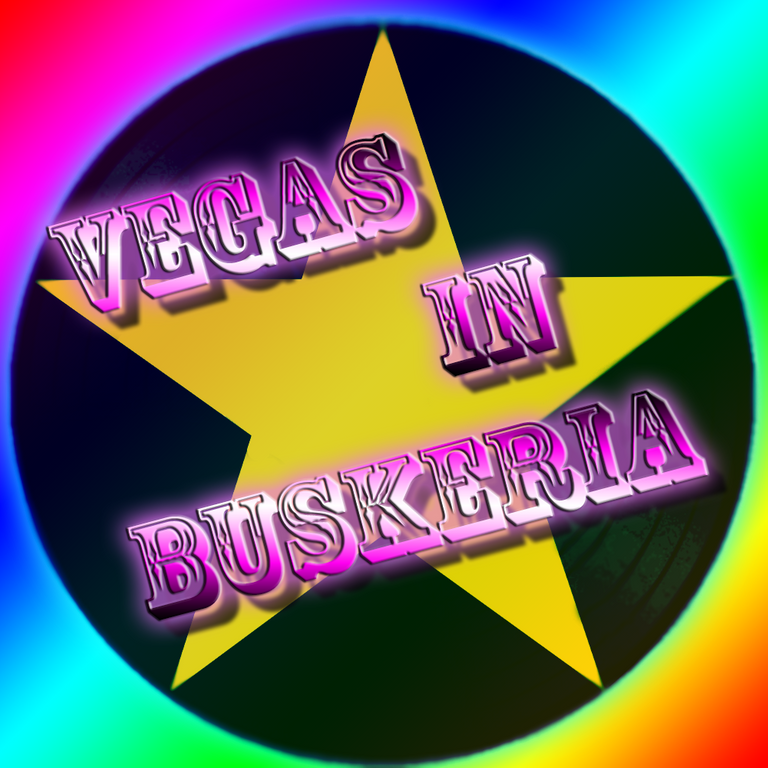 When you walk out into the cool air of the night, you relax and take a stroll down the main road.
It seems to be rather empty compared to the usual hustle and bustle and you can'T shake the nagging feeling that something is different
A fresh wind is blowing; a wind of change...
You see a faint shimmer up ahead and upon getting closer you find yourselft at the entrance to an old english pub called "To Ye Darthe Wolfe"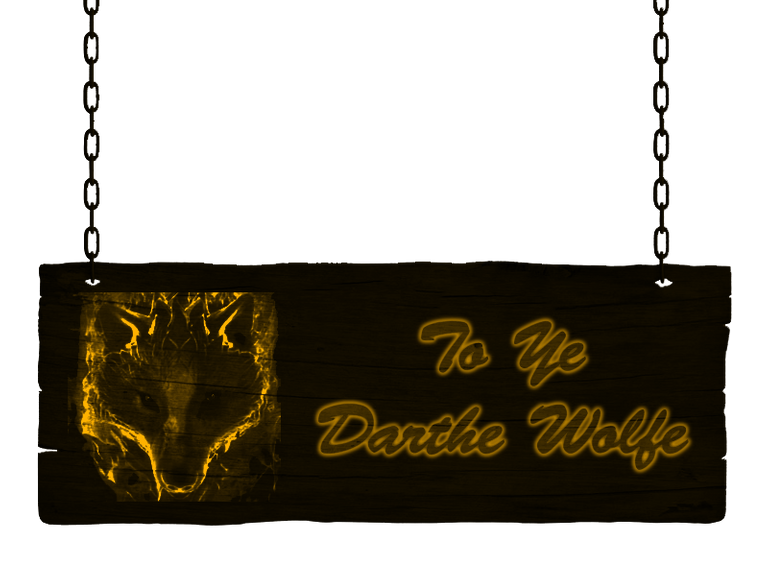 Inside you hear games laughter and music and decide to go in and check it out.
The interior is mostly what you would expect from such an establishment - it is a nice cozy bar with a couple barkeeps washing the glasses or mixing drinks; you seem to read @aiblaze, @silentwill and @mosho-o on their name plates.
All in all it is giving off an inviting atmosphere where you can relax, have a drink, grab a slice of @hive.pizza and maybe join the crowd in the back for some fun games before moving on and returning to your real life after walking out of the door.
On your way out, the barkeeps invite you to check out the new weekly charity event poster hanging on the pin board:

"Hear ye, hear ye,
Ever since this week, there has been a new addition to the Darthe Wolfe entertainment arsenal : The Lucky Busker Wheel.

To get a spin on the wheel, all you need to do is participate in the marbles races and place happily on the arbitrarily designated places.
Alternatively you can be a top contributor in a Stream Raiders battle or buy a spin during the streams."

Conditions:
always Gamble responsibly - you may win; but you may also lose
The goal of the wheel is to have fun
Good Luck!
Charity Giveaway Week 1
One of the Wheel slices is called donate to charity and will be collecting giveaways for these posts throughout the week.
This week we have the following prizes available: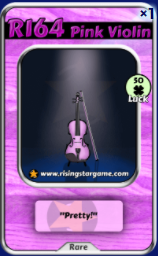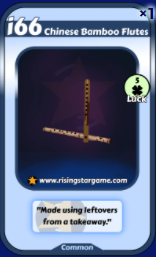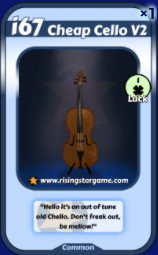 350 Starbits



250 Starbits


To participate, please leave your Rising star IGN as a comment below.
Reblogs give you an additional entry ticket into the raffle.
Likes & upvotes are very appreciated, but not required.
The Winners will be drawn live on Stream during the Sunday Radio Evolved After-Party.

Good luck to all of you and see you next time!

Links
Socials

Twitch: https://www.twitch.tv/darthwolfgaming
Youtube: https://www.youtube.com/channel/UCo4joxXMHKz3WN7eZgO6s2Q
Twitter: https://twitter.com/DarthWolfGaming
Projects
Mammoth Mythics:
https://bit.ly/MythicWolf
NFD:
https://discord.gg/u54mpnhj6t
Pizza Community:
https://discord.gg/9CfNEAZpu9
TheOnlineInn:
https://discord.gg/gfXWjRWy
Faded Monsuuta:
https://discord.gg/hEbYp2Q8
Games
NFTPanda:
https://bit.ly/WolfPanda
Splinterlands:
https://splinterlands.com/?ref=rakhmen
Rising Star:
https://bit.ly/StarWolf
Exode (Referral Code 48bfe4d):
https://bit.ly/EvacWolf_48bfe4d
Gods Unchained (Referral Code zabpgrfglq):
https://bit.ly/WolfGodsUnchained_zabpgrfglq
Mergecats (Referral code 807094):
https://bit.ly/CatWolf
CryptoDragons (Referral code 807094):
https://bit.ly/DragonWolfie
---
---