Poetry Please - A World Inherited from Yesteryear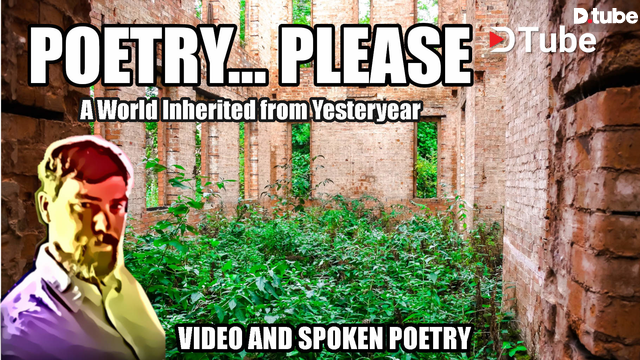 ---
---
Poetry Please is a series in which I attempt to create a visual accompaniment to poetry on Dtube. This poem describes an imagined future where humans are long gone, but animals remain as witnesses. It is quite a sad poem, but I feel like it conveys an important message.
I created a short film to music to go with the poetry reading, using creative commons clips sourced from www.pexels.com video section.
As @Dtube has decided to die, I have edited this to include a YouTube version.
Thanks for watching.

---
---