Hope's Elegy (Poetry Reading) - @ecotrain Question of the Week Response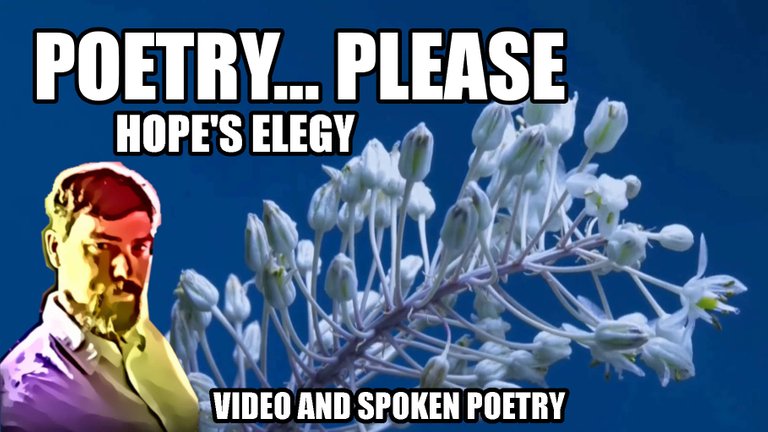 ---
The poem in this reading is my response to the ecotrain question of the week. This week the ecotrain community has challenged people to write a poem around the subject of hope.
This week the QOTW is to write a short poem on Hope. I will let you decide how you interpret that, and what kind of hope you decide to focus on. Do you live in Hope for certain things to happen? Do you Hope to meet that special person? Do you Hope your children will grow up to be doctors? Perhaps you Hope that Steem will rise to $6 again!? Whatever it is, we want to hear about it.
Taken from the @ecotrain question of the week post
As poetry is kind of my thing, I thought I'd give this my all. So, I ask you humbly to take the time to watch the dtube video reading and short film. The theme of hope means a lot to me... I honestly don't think I would be here without the strong and stubborn drive to hope in my personality.
That may sound somewhat melodramatic, but hope takes on an added dimension when you suffer either a chronic health condition (as I do now) or mental health issues (as I have in the past). When life seems like an unending sufferance, the will to hope is the balm that heals the mind. It gets you through times you'd simply rather not be awake or conscious. Everyone needs hope to inspire them to find the place they want to be in life, but those with chronic conditions literally need hope to survive day to day.
I will let the poem speak for itself, but to wrap this up I will say that in a wider context, hope is the underlying human condition that will save us from ourselves. If humans didn't have hope, there would be no reason to strive for a better world or to learn from the mistakes of the past. For me, this is the underlying strength and importance of hope, and I've felt its transformative nature first hand when I recovered from severe clinical depression. The power of holding on to hope during that period was what kept me from descending into a self-destructive cycle of substance abuse.
Below you can find an embedded version of the dtube video, and a YouTube version below that just in case your internet connection can't handle dtube 🙂
The music used in this video is creative commons licence, by Whitecat from the album: Beautiful Piano
All video footage sourced from https://www.pexels.com, creative commons licence.
---

---
---
▶️ DTube
▶️ IPFS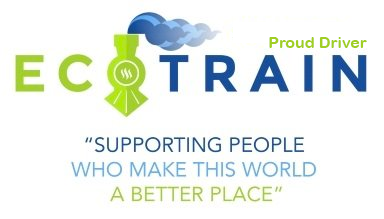 ---
---