Doodle Magic Drawing Challenge : 38 - Hat
Hello everyone this week the doodle you proposed or rather today It looks more like a hat than anything else and that is why a woman is selected to wear this hat as a doodle I wanted to maintain the structure of that and I did not step on the line. firm for this drawing but rather something that looks like a hand-made doodle.
I hope you like it!!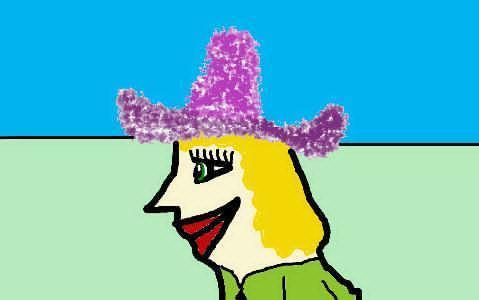 ---
---