I got mentioned!

Some exciting news came about a couple days ago. I got a mention from @sentipl in their post https://peakd.com/hive-195370/@sentipl/rising-star-weekly-statistics-27-c3bd4180e2ba9 with some statistics from the game. Which yall should check out. There's a giveaway at the end of the post! I've got my entry in!!
Anyways onto my mentions lol..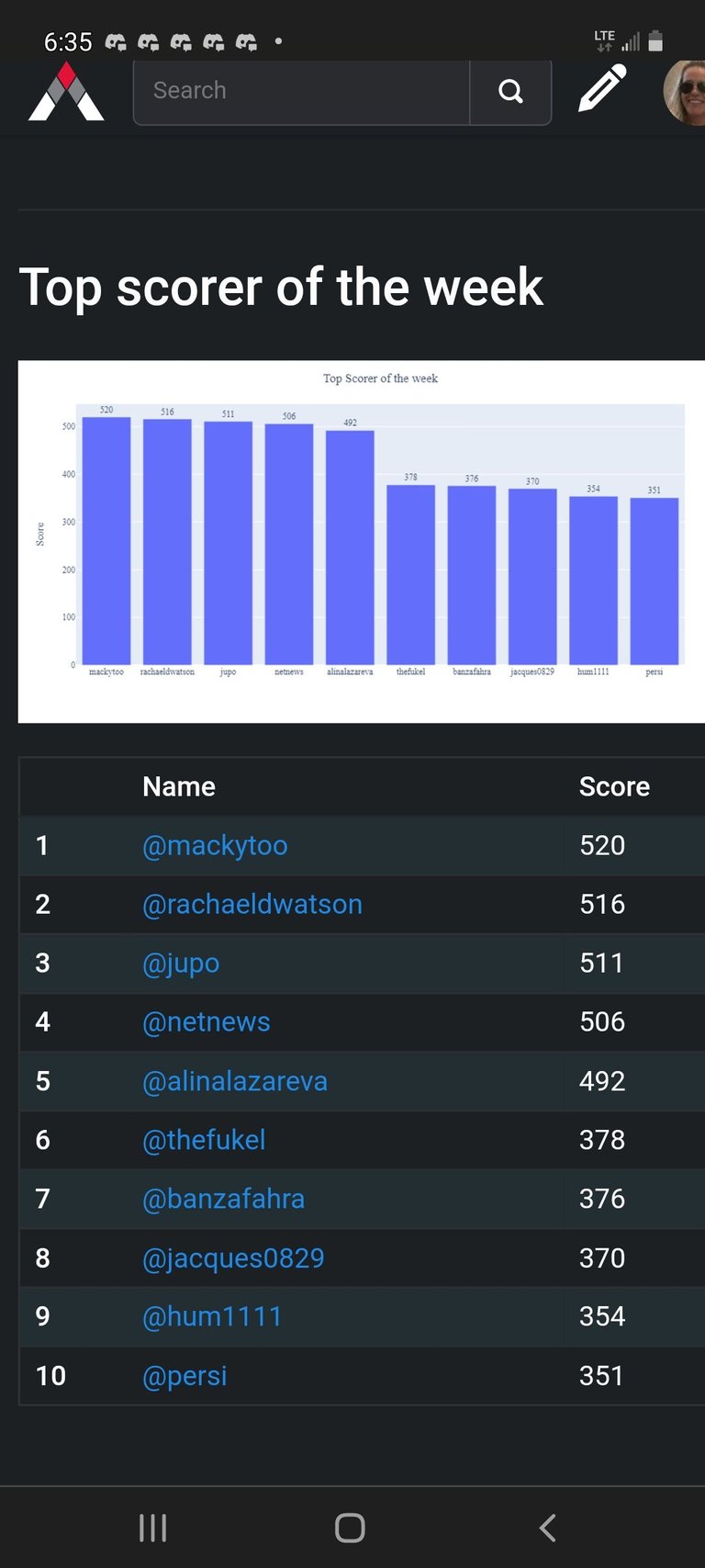 Wait what?!! Did yall see that number 2 top scorer?! That's me!! Woot!!🤩🤩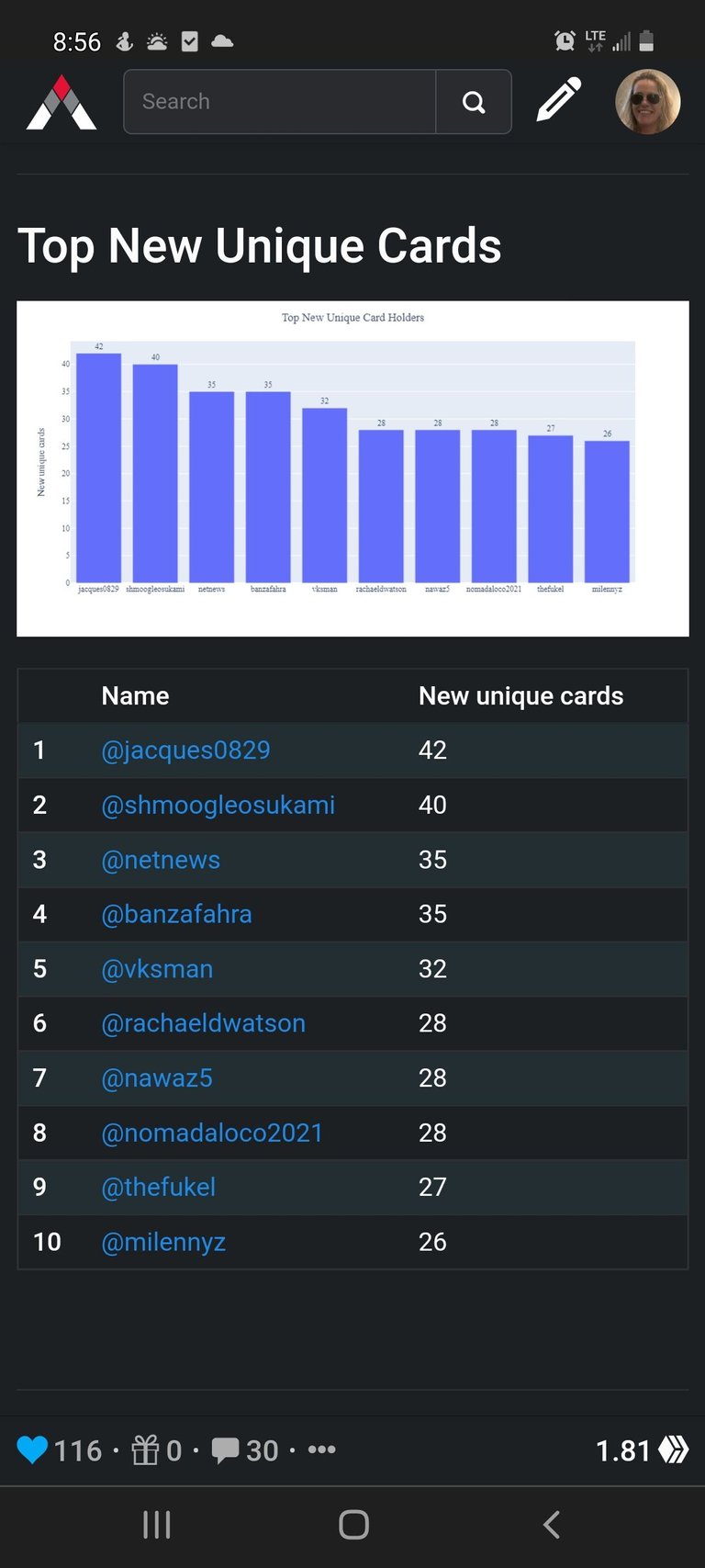 Hey hey yall see that number 6th spot? That's me too 🤩
I was shocked and excited! Lol I took these screenshots to send and show my hubby @wdougwatson. I had traveled to Houston Texas for some test and I was at my mom's house getting settled into bed when I was able to finally get on hive and do a couple missions on risingstargame.
I told Doug although I needed to travel it really put a dent in my playing. But so far all my test has come back ok. I'm home now and can get back to playing! Maybe my chances of being a top scorer are not totally lost from missing 2 days due to traveling.
Thanks @sentipl for the weekly update on statistics! It made my day/ night! Lol
Now for some Game updates..
I bought 12 packs for 100,000 starbits. I also bought a pack for 10k starbits and a slice of pizza for 5 swaphive. I just love opening the packs! In fact... I'm loving the game! If you're not playing it and would like to try here's my referral link
I'm on my way to becoming a star! Thanks @risingstargame.
---
---