This HPUD (Aug 2021), crossing 4K HP is in my sight.

This HPUD (Aug 2021), crossing 4K HP is in my sight.
In last July HPUD ,I did my strongest Hive powerup in which I am able to power up 1000 Hive and I comfortably crossed 3800 mark.
My target is to become a Dolphin before the end of this year (or may be before Jan 2 of next year.) and till now, it is now started looking achievable to me if I keep putting my continued effort.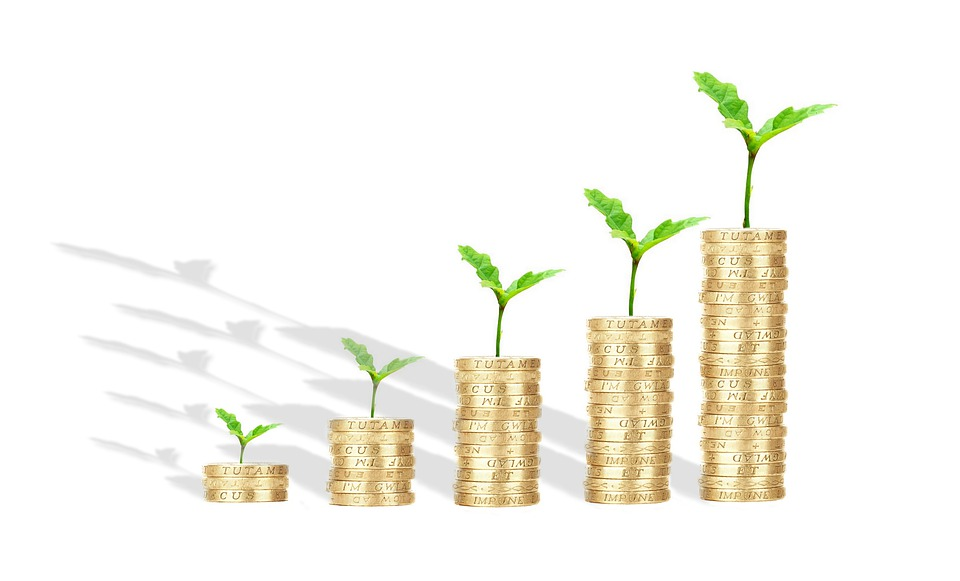 Source
August 1 is now not far away and I am looking forward to participate in upcoming HPUD and hope you all are also excited for same. Since my current HP already crossed 3900 and I have saved enough HBD so that I can easily convert it into 100 Hive for HPUD.
So my participation goal for August 2021 HPUD.
As usual ,I am continuing with my 450HP delegation for HPUD Hispanic participants managed by @victoriabsb .
It is 21 days delegation of 150 HP for top three winners and below are the delegation screenshot for last month winner.
My Goals for HPUD.
I like to support HPUD participants and I keep motivating myself to increase my Hive power also. More HP will help me to curate with more value and curation is some kind of semi-passive income and it also give me satisfaction in curating and reading in Hive.
My HP also act as fully passive income too as portion of this HP is also delegated to account like @leo.voter,@ctpsb and @indiaunited and I get payment of LEO,CTP and Hive in return without doing anything.
I am looking my HP as a great tool for building my passive income empire and a way to keep me connected with other Hive authors.
You can participate and help.
All are encouraged to power up and if you can able to spare some HP for delegation to the winners then also feel free to delegate to the HPUD participants. Below are 2 HPUD are organized. One is global one and another one is Hispanic one.
I wish best of luck to all the HPUD participants, organizers (@traciyork and @victoriabsb) and all HP delegators for upcoming HPUD.


Please feel free to upvote ,comment and reblog.
Posted Using LeoFinance Beta
---
---