Play2Earn = Splinterlands
Play2Earn = Splinterlands
With the drop of the SPS token , I guess Splinterland's really attracted the eyes of many and it started looking a very attractive option to many and many are started thinking over is it their chance for play to earn?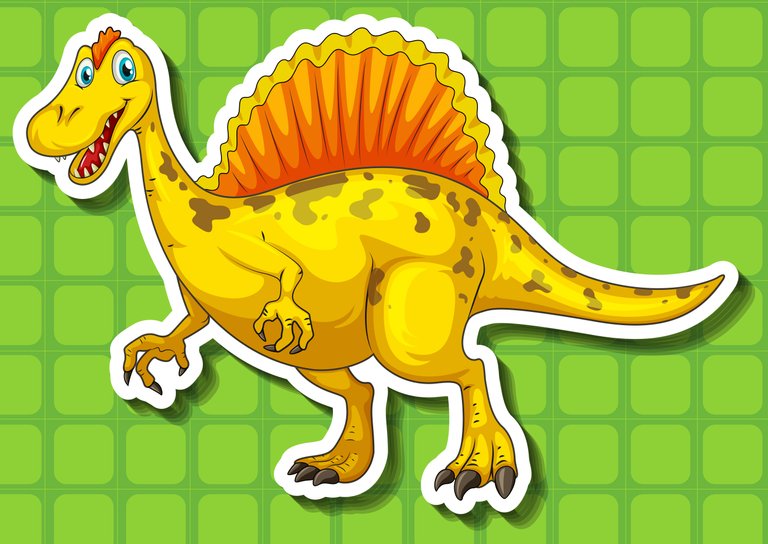 I used to Publish my weekly Earning reports of my Splinterland's earning. It is not long that I have stopped publishing this report. I published my last report at 28-Feb-2021 and in that report you can clearly see that I am making some decent amount of money per week with my account.
Below is the screenshot of my earnings from previous reports :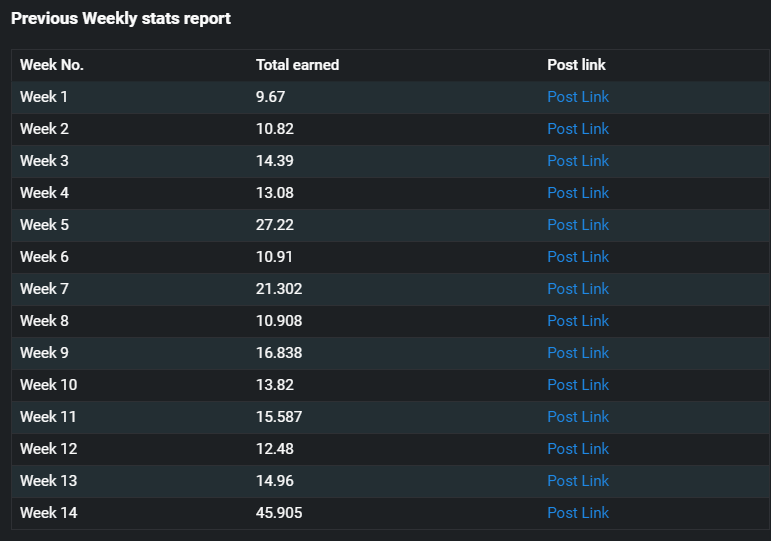 Whatever the Dollar value you observe in "Total earned" is actually the addition of (DEC earned converted to Dollar value)+ (Card value in Dollar) at that time.
Now everything has gone 10x (from DEC value to card value) , you can safely multiply this number with 10. Doesn't this earning look impressive and since we are getting SPS on both card and DEC , it is real deal.
Also Note that I only owned mid level account and never participated in Splinterland tournaments, Someone winning tournament is a real deal and I assume that a high level account (even not in top 50 and not playing tournaments) will be atleast earning 3-4x of the above numbers.
It never too late.
One thing I learnt in Splinterland's that it is never too late. I saw the card like Lord Arianthus selling below 85 cents that now cost over 85$.
I felt that card was overpriced when it started to sell above 5$ but it still got buyers. It is always better to check card utility before buying card. If it can prove it's utility then probably it's price.
Try Rentals
You might still say that card prices are really too high to start. In this case I will suggest you to try rentals for playing. Few of the card has so limited supply (Alpha gold edition) that they are listed on exorbitant price and you can play game without having them.
You don't need every card in your deck for playing.
My account itself is a good example, if you see that I really do not have any "Untamed cards" on my account as such. Even without any untamed cards I am still doing good. It is important to learn the basics and select the right cards for your gameplay. You do not need to have all cards for starting in the game.
Make sure to participate in Chaos-Legion release.
Currently all the cards/packs are officially sold and Game will be releasing the next edition of "Chaos-Legion" soon , so stay tuned for it as it might give you the opportunity of getting great discounts at bulk.
Want to join the game/ Note for my affiliates
If you want to play splinterlands then you can join it here
I saw few of the player joined the game using my affiliate link and then stopped playing after few battles. If you have any difficulty in playing game, do not hesitate and join the game discord. It is really helping community and contact me here or on discord, I will definitely delegate you some card and review your game for your better game experience.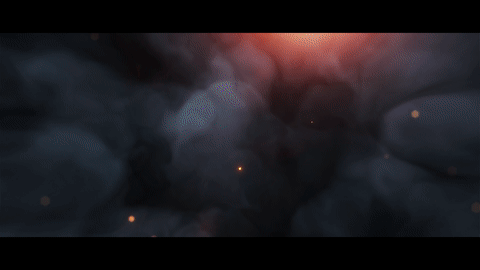 Posted Using LeoFinance Beta
---
---