Keep building your stake in Hive, every user added will may create Network effect.

Keep building your stake in Hive, every user added will may create Network effect.
I guess most basic problem of the human nature is that it tries to chase "very short term goals" instead of sticking to the long term goals and analyzing them periodically.
Most of us exhibits Herd mentality and our decisions are more governed by what other are doing instead of own "research" and thinking.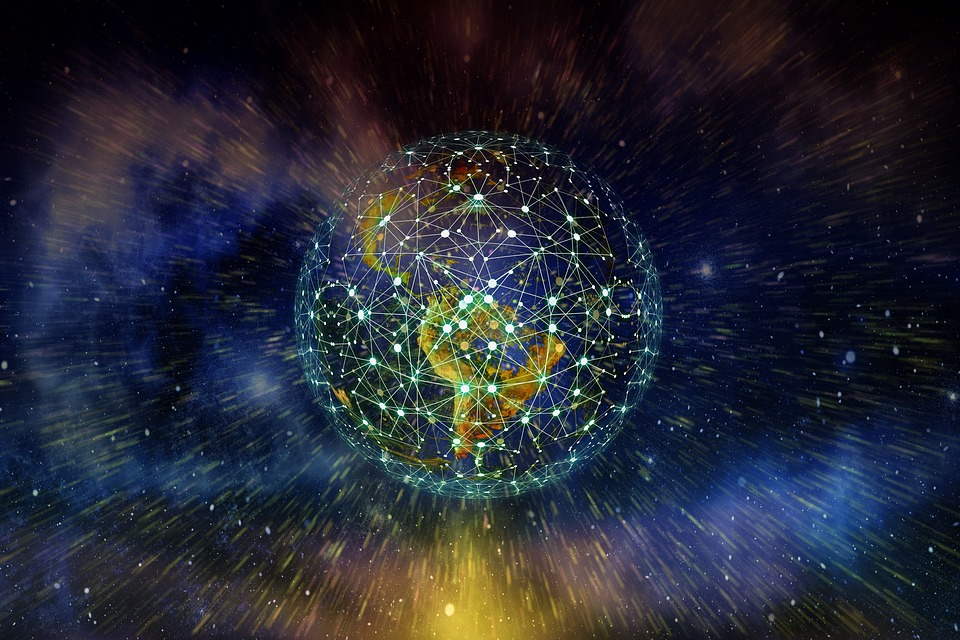 Source
When ever Hive pump ,we start looking outside the Hive ecosystem, where we can "quickly" invest our profits that we get from the Hive pump. Taking profit is not wrong but only thing I do not understand if there is some "underlying" logic to do this type of trade.
Network effect will really increase the value of Hive.
Ok, I have not used the price here but instead "value" that I am very sure that in long run that it will be converted to the "price" also.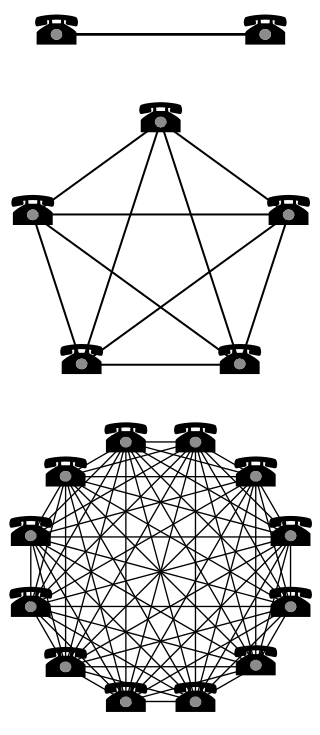 Source
If you see when there is only 2 people in Network, they just add connection value as 1 but when it increase to 5 people in network ,connection value increase to 10 and this increase do not go on linear scale but on exponential scale of n2 more precisely driven by (n2 -n/2) .
So more user get added in Hive, more you get the connection value and more it increases the value of the Hive.
How New user will be added ?
They are now getting added constantly , Splinterland's added some 50K user within short span of time. Leo Finance constantly add new users to Hive and I guess with cub IDO and Project Blank they will again add lot of user.
Only thing is that we need all these user taking part in "Connection value" diagram of Hive instead of them acting as disconnected and adding nothing in connection value of Hive.
I am very much sure our "Decentralized Social Media" concept will attract more and more user and 3speak network will also be a nice onboarding tool in Hive.
Each success will further trigger a new concept that might again pull crowd to Hive.
With Diesel pool providing LP rewards, Hive tribes can focus outside of Hive.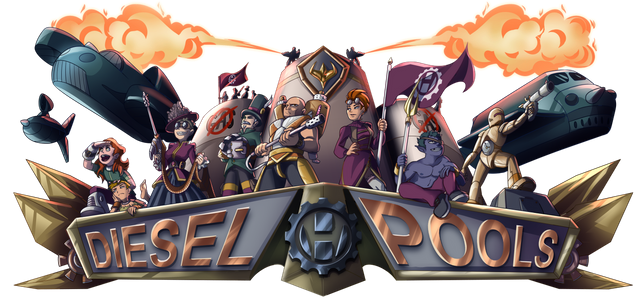 Source
I guess most of the Hive tribe face liquidity problem and that is much deterrent for many who do not want to keep/build stake on these tribes.
LP rewards that can be set up tribe owner will allow to maintain the enough liquidity.
More ever Tribaldex also act as exchange for them within Hive and also enable interaction of these tribe to outside Hive with various "SWAP" currencies available there.
Complete ecosystem in Hive
I feel Hive has almost complete ecosystem that cater social interactions through various communities, Gaming interactions through various game ,help you to earn also while doing these activities and methods to "invest" your earning also.
It give you liberty to showcase your views and work without censorship and freedom to create a community according to your interest, that can be effectively monetized too.
My plan is to keep increasing my stake in Hive and think of long term.
What you fellow people think about it?
Posted Using LeoFinance Beta
---
---