From LeoThreads #Threads to SPK tokens!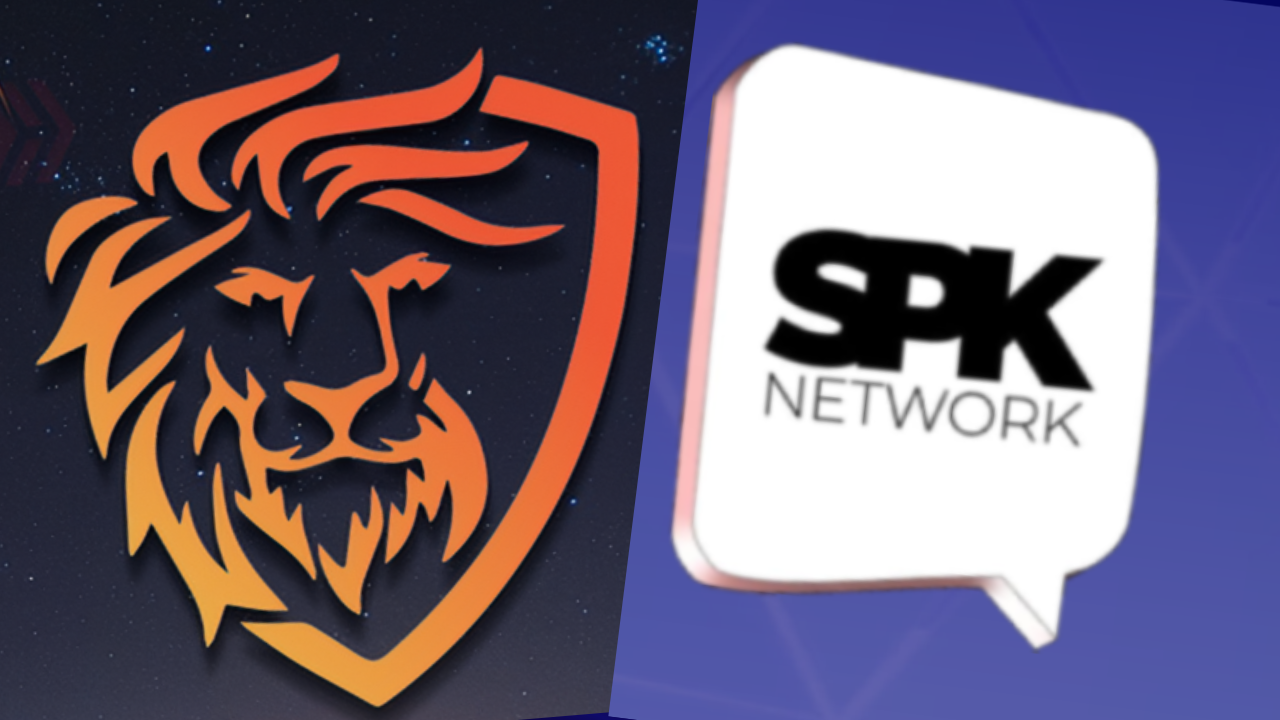 As if the launch of #LeoThreads on the blockchain about four days ago wasn't exciting enough, the SPK team announced a few days ago that SPK token, will be live today, the 8th of August, 7:00pm Pacific time (3:00am WAT), which is barely five hours away from the time of writing. This is another exciting news and a step forward towards the unlimited possibilities/opportunities that the Hive blockchain has to offer.
More exciting is that after the launch of the SPK token, you will be eligible to earn the tokens by simply delegating Larynx tokens. This is something I look forward to as it's an opportunity to stack up a new token. The current price of Larynx is about $0.007 to $0.008, and with the launch of SPK in barely five hours, a tremendous price hike could surface, which means buying Larynx before the SPK launch would provide a better buying advantage.
---
Although I do not have any Larynx tokens at the time of writing, I'd be buying and staking in little quantities until a reasonable amount is obtained!
"The only way SPK Governance tokens can be earned is by staking LARYNX Miner tokens and running SPK Network Peer to Peer infrastructure nodes." Source
---
How to get Larynx tokens
Larynx tokens can be gotten by either of the following ways:
Airdrops based on the amount of HP at the time of snapshot.
Sending Hive to the SIP (service infrastructure pool) where a percentage is sold for SPK and BROCA.
Burning Larynx tokens.
Buying Larynx tokens on the market place,
and so on.
---
I'd be sticking to the buying approach since I do not have sufficient Hive powered to be considered eligible for the drop at the time of snapshot, neither am I able to improvise by sending Hive to the Service Infrastructural Pool (SIP). The purchased Larynx tokens will be powered-up and delegated to any of the nodes.
Here is a guide and announcement on how to stake Larynx tokens for SPK tokens/ official announcement of the launch- SPK Network | SPK Token Going Live Next Monday - Call to Action.
Looking forward to the launch in a few hours!
---
The recent developments/innovations such as the launch of #LeoThreads and SPK tokens among others is simply reflective of the undiscovered, infinite possibilities that the Hive blockchain has to offer. These possibilities are completely dependent on our ability to imagine and see the greater picture, thus proving that it will always be ahead by an order of magnitude.
While LeoThreads allows for better visibility and removal of doubts regarding length over quality, influencing ease of interaction and easier onboarding of newbies, Larynx and SPK tokens allows for even better sustainability of the blockchain while allowing you to earn/stack-up on a new token while and building a new portfolio.
This reflects that the Devs and creative team behind the Hive blockchain are all about transparency and overall sustainability of the platform, by providing newer opportunities for all to benefit from!
Follow me on: LeoFinance read.cash noise.cash
Posted Using LeoFinance Beta
---
---