The Uniqueness of the Rice Grasshopper Animal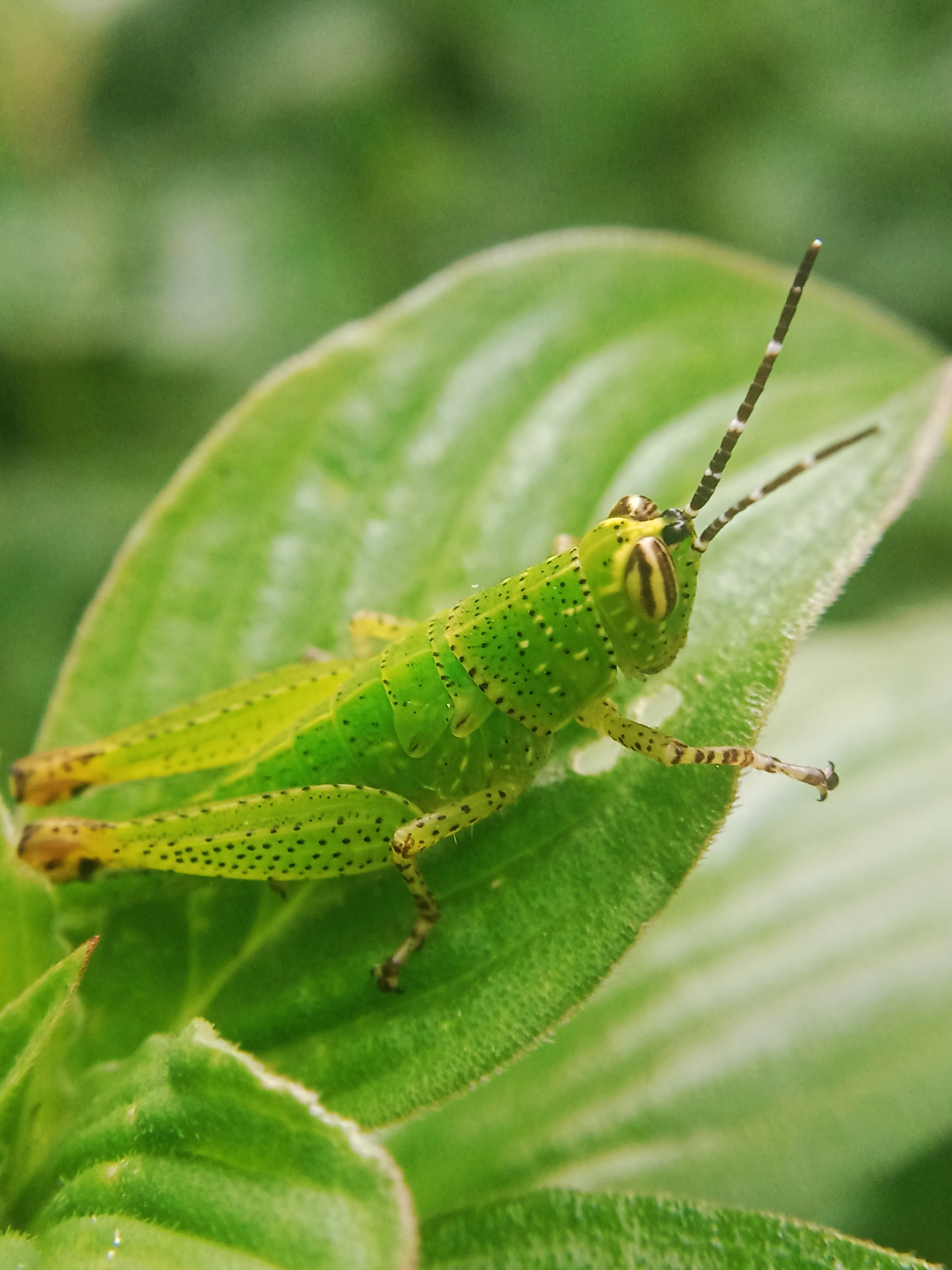 Grasshoppers are small animals that in addition to being pests for farmers, but grasshoppers are not a threat to anyone, and some of the articles that I saw and in this post I will also share the article link about this animal macro grasshopper.
Rice locusts are a group of insects that belong to the suborder Caelifera. They are believed to be an ancient living group of herbivorous insects.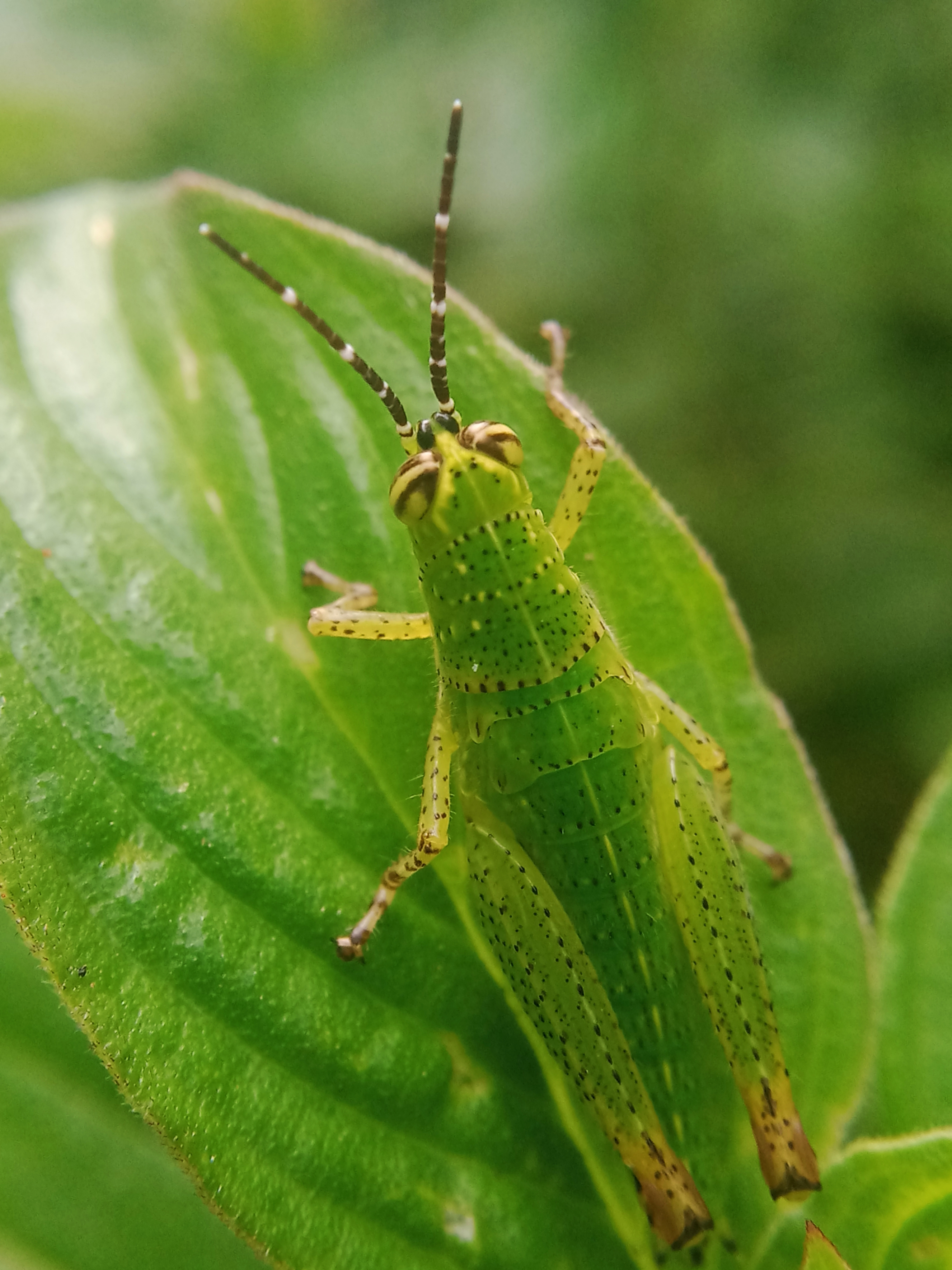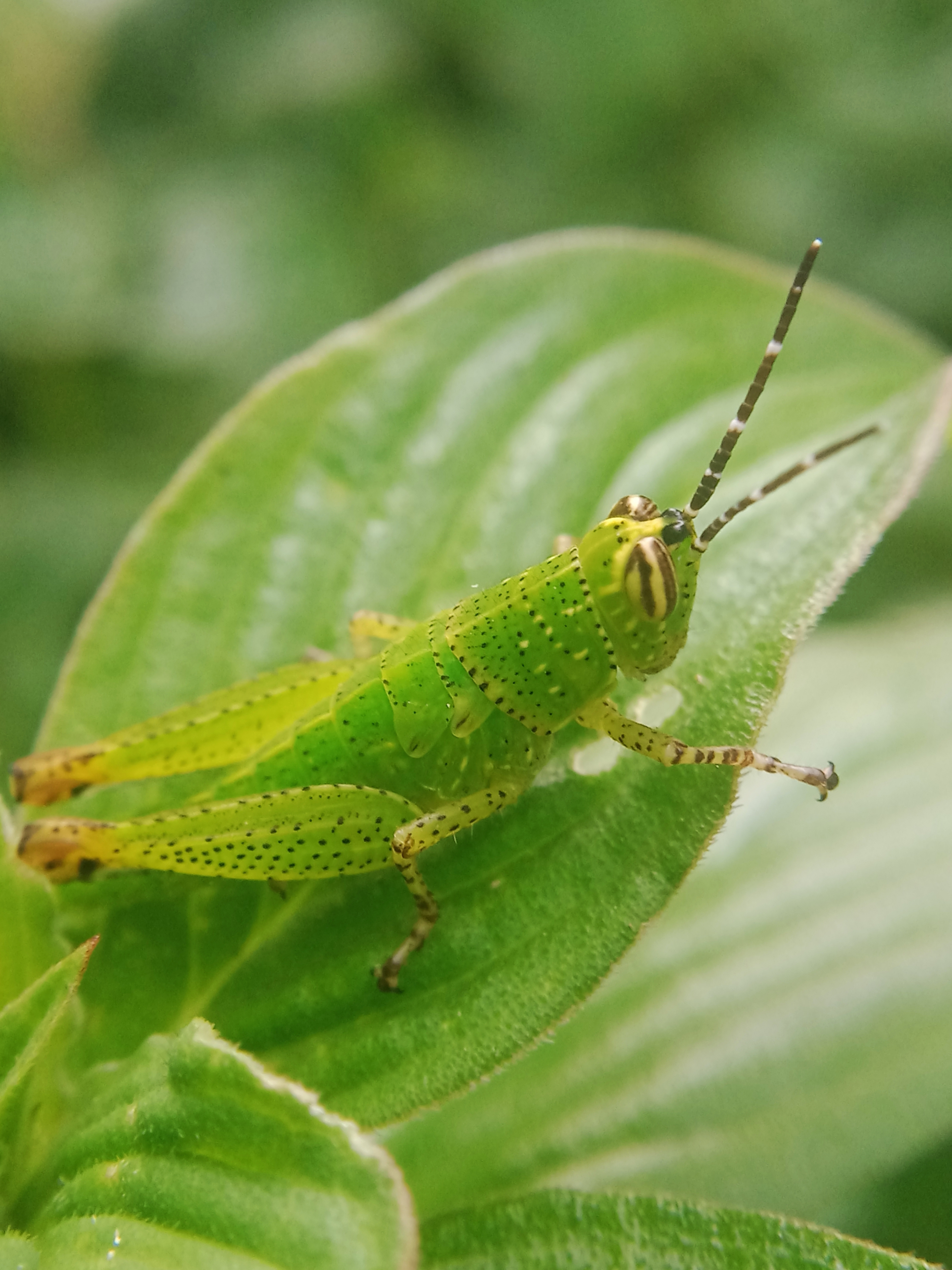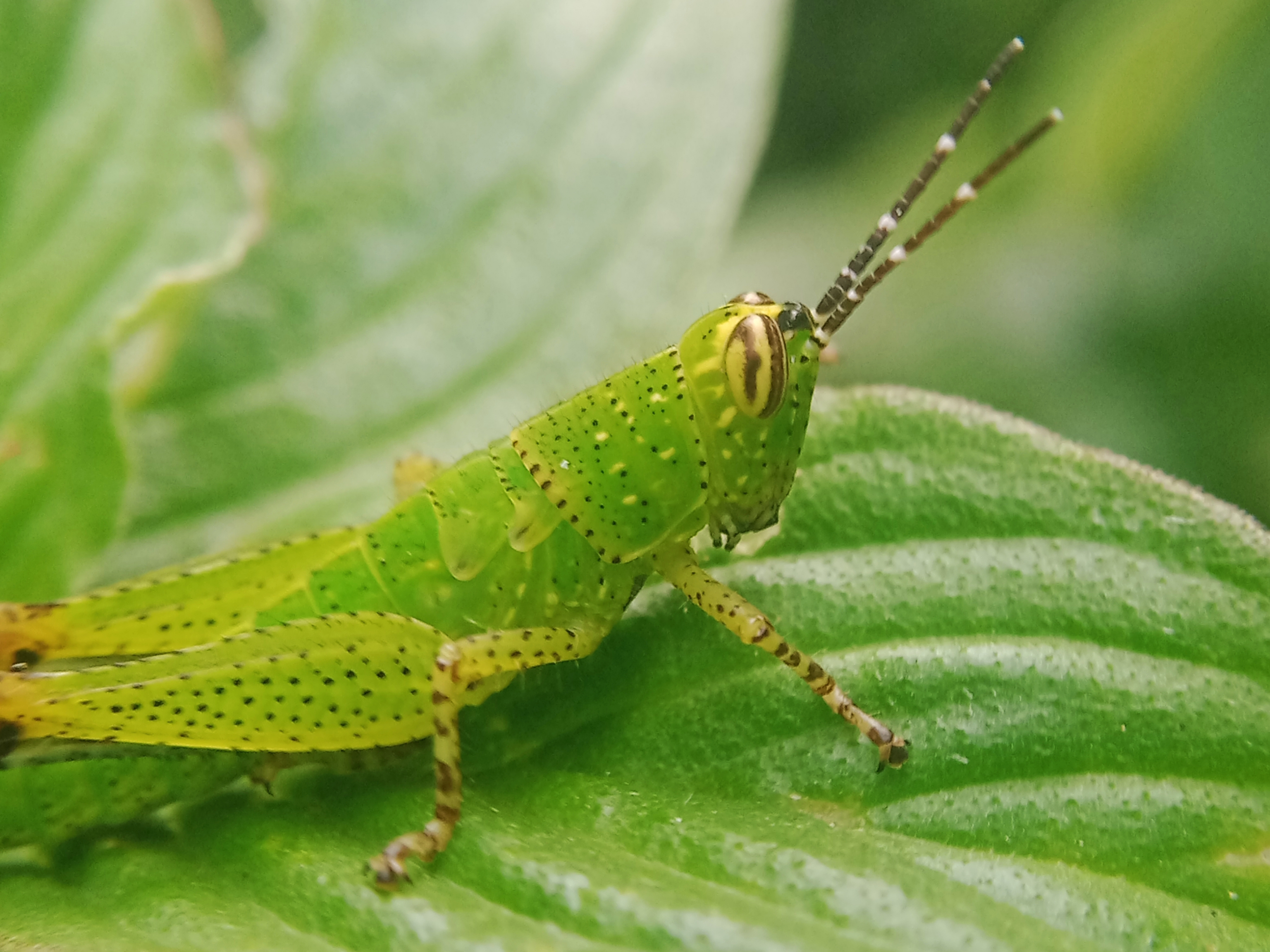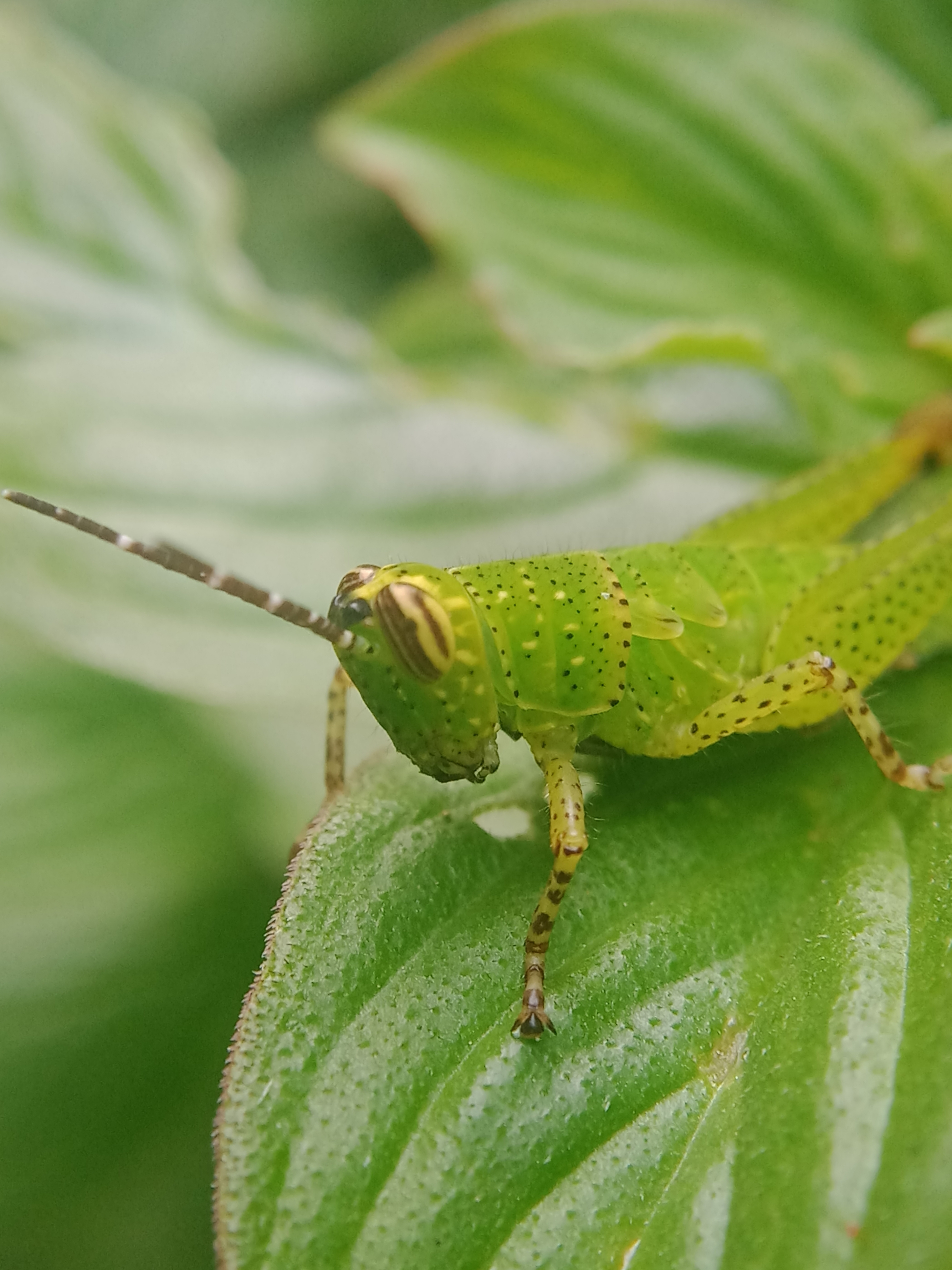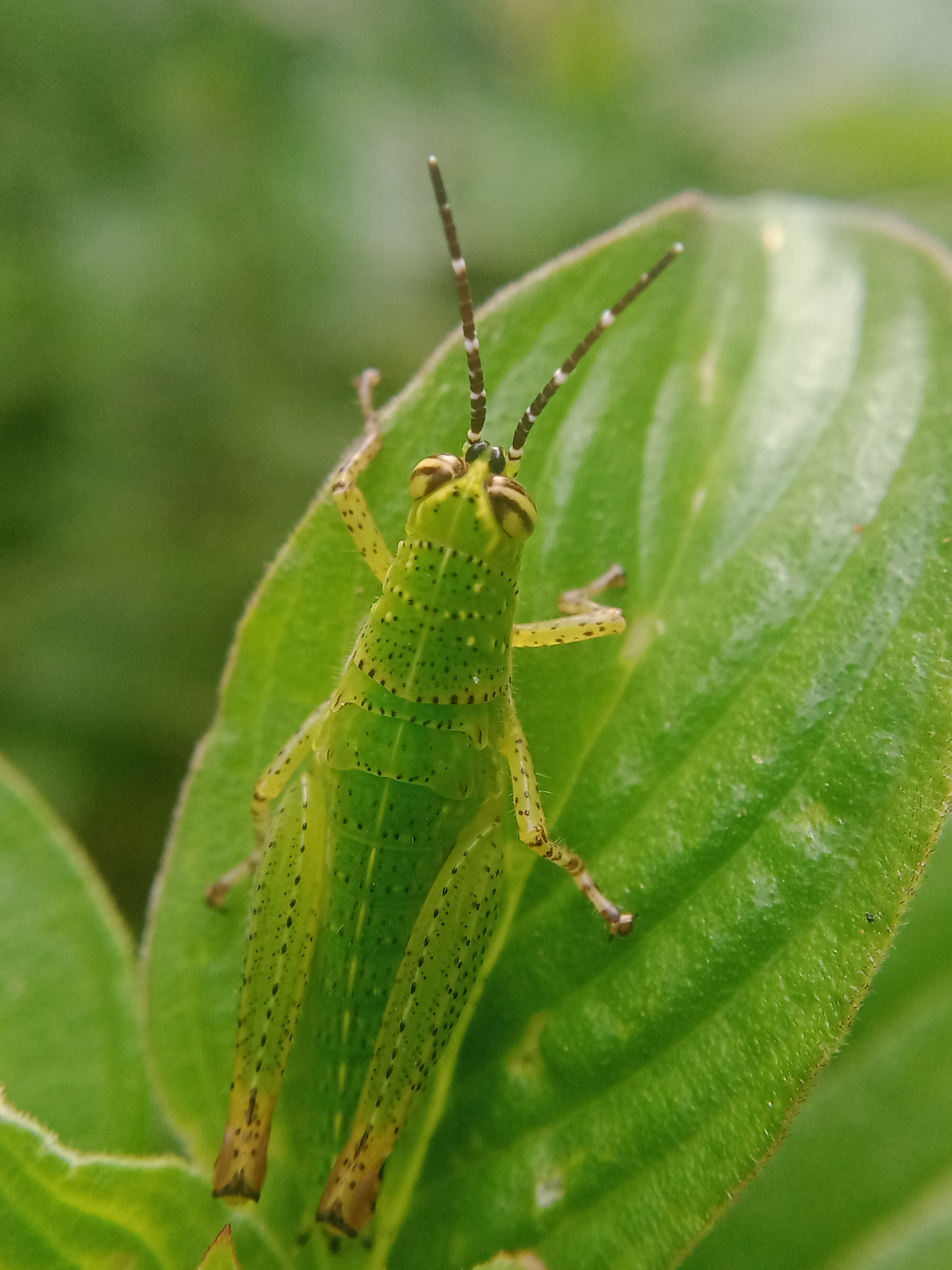 Thus the results of the photo that I have above, the photo and a little of my knowledge of this rice grasshopper, and this rice grasshopper can also be a benchmark for the balance of nature which we can see and preserve, because nature will always live with many small animals that beautiful and colorful?
This is my work, and the original image is mine, it belongs to no one out there, profit is the most beautiful thing to advance all desires in every image.
| Photography | amazing nature animal |
| --- | --- |
| objek | Greschoper |
| Camera | smartphone |
| Editing | ----- |
| Becgroun | otomatis |
| Lensa | ekstrim macro |
Regards
@quin-art
---
---