My impressions and a few reviews about | Jumanji 1995 and 2017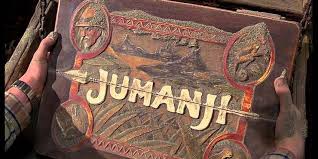 source
Jumanji is an adventure film made in 1995 where this comedy tells the story of a Pandora's Box which contains a game like walking dice and has several penalties in it, and I really like the first few Jumanji characters, where this game is found by a boy who was bullied by his schoolmates, and he ran to a dugout where the boy saw the Pandora's box which the child then took home and opened it alone in his house, that's where Jumanji's journey began.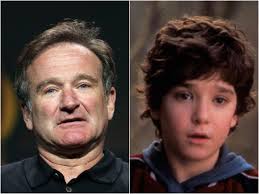 source
this is the character I like in the jumanji, the boy who was lost during the game, having no friends to play with and having to be swallowed up by a very interesting game to complete. and there is also a woman who likes him must live troma with all these events and problems.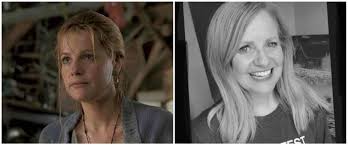 source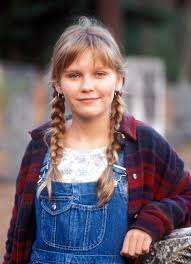 source
I really like some of the things that are inside and also the character of the players and I also like jumanji after this, where many players I like and almost all the players in jumanji in 2017 I like some games that also show a new atmosphere and also a lot very challenging scene and there is also a first time jumaji player who gets lost. and long story short I always see this several hour long film very well.
Thankyou
By @quin-ar
---
---