Guide to Playing the AOV (Arena of Valor) Game for Beginners
The number of android users, makes game companies create interesting games that are no less exciting than playing on a PC. Lately, we have heard and know about the most popular android game, namely the Mobile Legends game. However, the Garena company has also released a Moba game that can compete with Mobile Legends games, namely the AOV (Arena of Valor) game. Compared to Mobile Legends, AOV games do have advantages, starting from better graphics, more stable AOV servers because there is still one local server.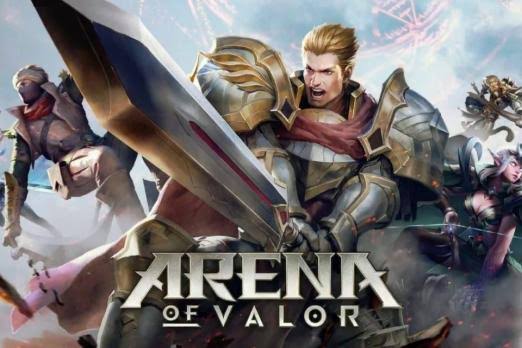 source
For beginners of this game, of course there are many that we don't know about how to play in order to achieve victory, but if we are used to playing Mobile Legends games, it will be easier to master this AOV game. But we will provide a guide for beginners in playing AOV games.
1). Play one Hero first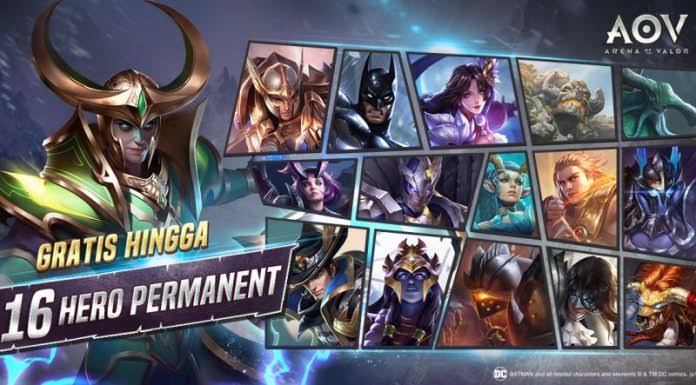 source
Mastering one Hero is a must in playing Moba games, because if you don't master one Hero, you will become a burden on your team. So mastering one Hero will allow you to control your Hero easily when facing enemies.
2). Choose Items and Build properly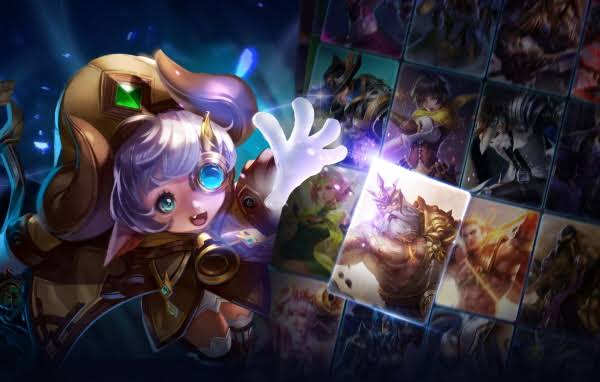 source
You will find the accuracy of items and builds for Heroes if you play this game often, with playing experience you will automatically find the right items and builds for your Hero. But if you are really still blind to this problem, you can choose the default item, or by selecting the built pro. In this way, your game has a chance to win.
3). Choose the right Arcana
source
Additional bonuses will be obtained by choosing the right Arcana for your Hero. The way to choose the right Arcana is by selecting the Recommendations menu on the Arcana, then selecting Hero to see the appropriate Arcana recommendations to use.
4). Use the right talent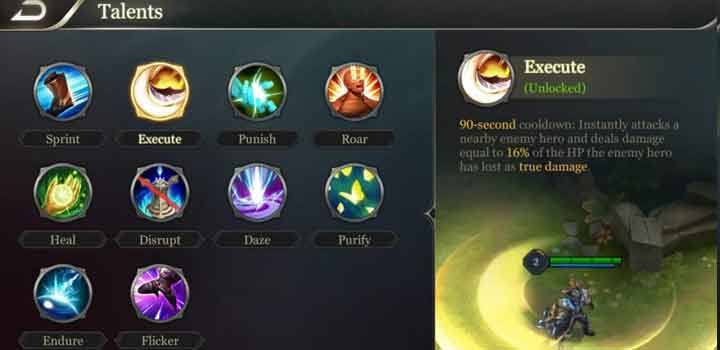 source
The right talent for the Hero you use will be the last power you can use to win the battle.
5). Play behind the tower when alone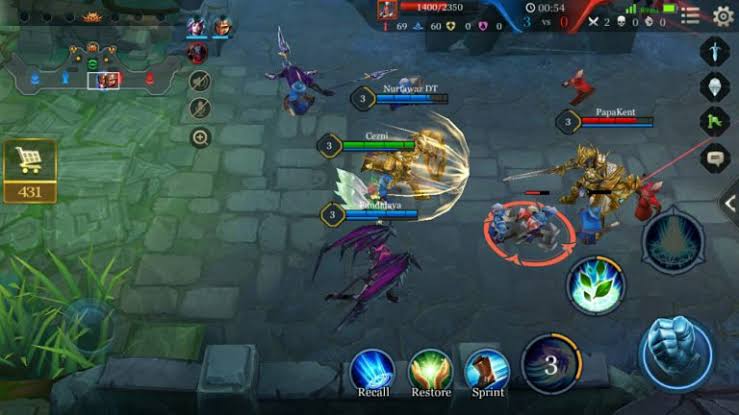 source
The tower will protect you from enemies if you play alone, don't be tempted to go forward to fight the enemy in front of the tower, because if you fight 2 enemies the chances of winning are very slim. So our advice is that you play behind the tower to be safe.
6). Concentration for Leveling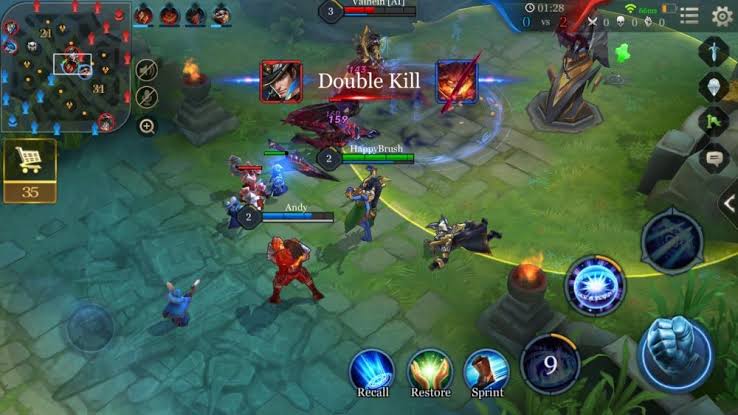 Ambition to beat the opponent is held first, focus on leveling first so that the strength you have is getting stronger. After that you can kill your opponent easily.
7). Often pay attention to Map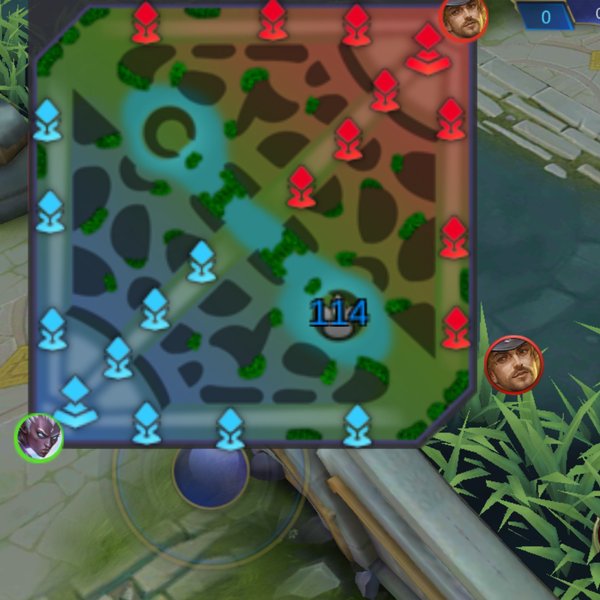 source
Paying attention to the map is very important to do, because to know the whereabouts of our enemies and friends who are having trouble. That way, teamwork will build well, and you and your team will easily defeat the enemy.
8). Always communicate with your team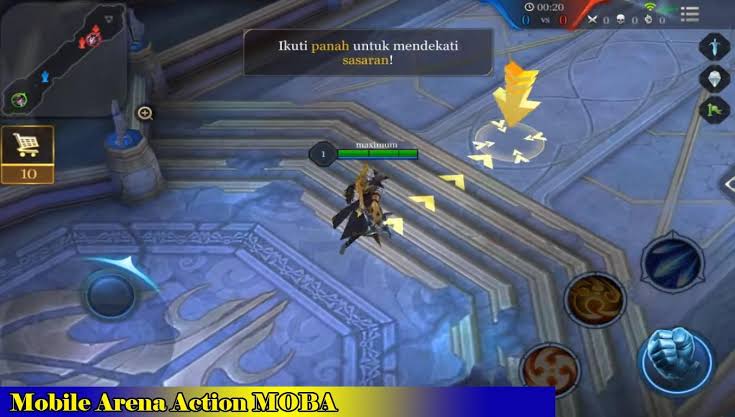 source
Team cohesiveness will be tested when facing opponents, always communicating is one of the things of team cohesiveness, always communicating the strategies you apply will be easy to do with the team.
9). Destroy the tower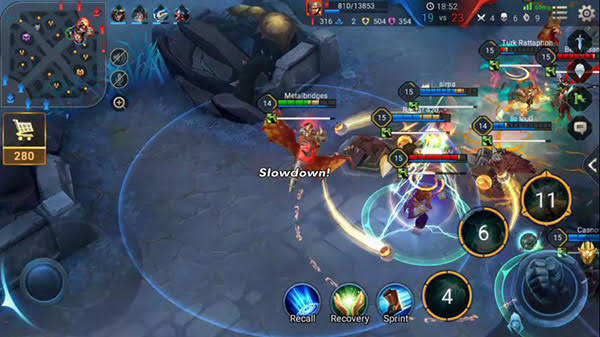 source
Destroying the enemy tower is the main goal of this game, how when the enemy is off guard your team can get together to destroy the enemy tower, or when your enemy is dead, then you and your team will easily destroy the tower.
That's the guide to playing the Mobile Arena game that we can provide, hopefully it can be useful for beginners to make it easier to play this game.
Berst Regards
@quin-art
---
---