MY INTRODUCTORY POST
Yeah!
The opportunity has come and I'm so honoured be part of the Hive family.
I am Godswill Victory Nmesomachi by name, you can also call me Queen Neche, yeah I'm a Queen in case you're wondering LOL. I am from the God's own state in Nigeria (Abia state) but for the past 15years now we've been living here in the western part of Nigeria, ondo state, Ore precisely. I know y'all will be wondering if I still understand or can still speak my dialect? Don't be too shock to hear this, I am fluent in the following languages ;English, Igbo, Yoruba.
I am the first child in the family of five, my mother, father and my two lovely sisters.
I was born on January 10th of the year 2000. My secondary education was speedy, yeah I am very smart and brilliant, but we encountered some difficulties which got my admission delayed. I stayed home for good four years but I wasn't idle, I taught in different primary schools and ran home lessons too. These happened repeatedly and my passion to further more begin to fade away gradually.
But guess what? The saying that God's time is the best actually shone it light on my life that I got admitted that forth year as I wrote jamb and every other process was a success.
Currently, I am a 300Level student of Adeyemi federal university of education ondo state, running a degree programme in English Education. I love English so much that I have grown largely in it linguistic peculiarities and abilities.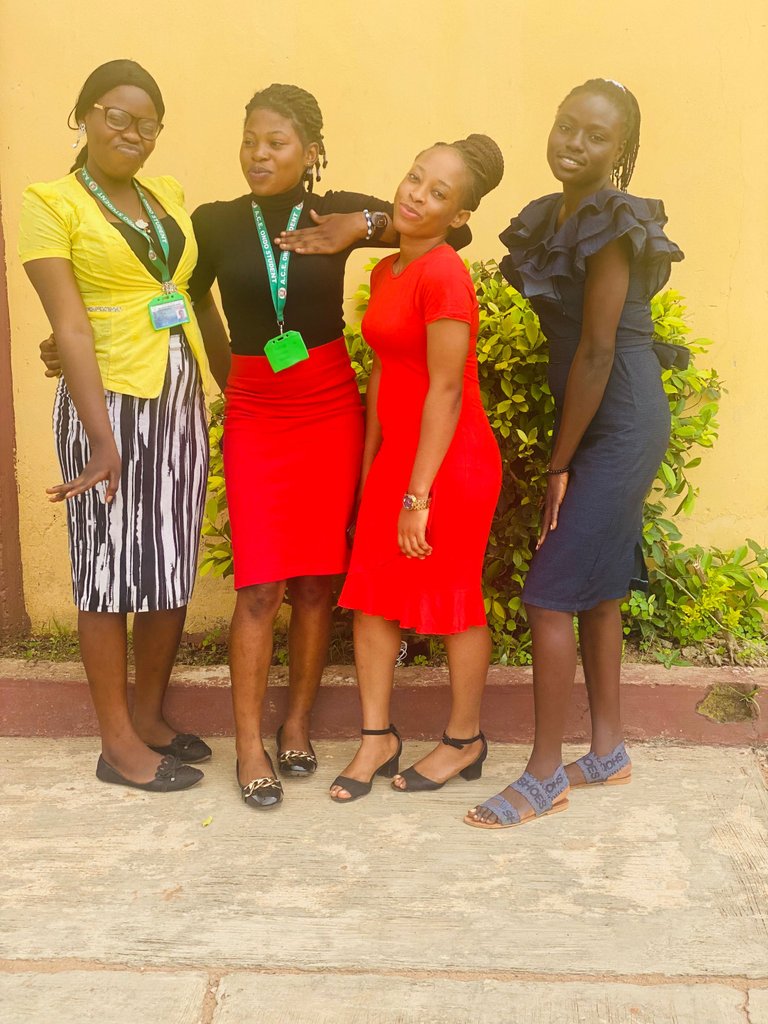 Why did I join Hive.
Despite my love and growth in English as a language, I also derive great pleasure in writing. Speaking and reading also are not left behind as they are all an important instrument in a literary work.
I joined Hive in other to create and solve challenges with other Hive members, and also to upgrade myself in the great mystery behind writing which involve critical thinking and every literary device.
How did I join Hive.
I'm most grateful to my boss and man after my own heart @joswag, who took it upon himself to be my teacher and director, to guide and to mentor me on the great opportunities and benefits of this great platform. Thank you so much Josh.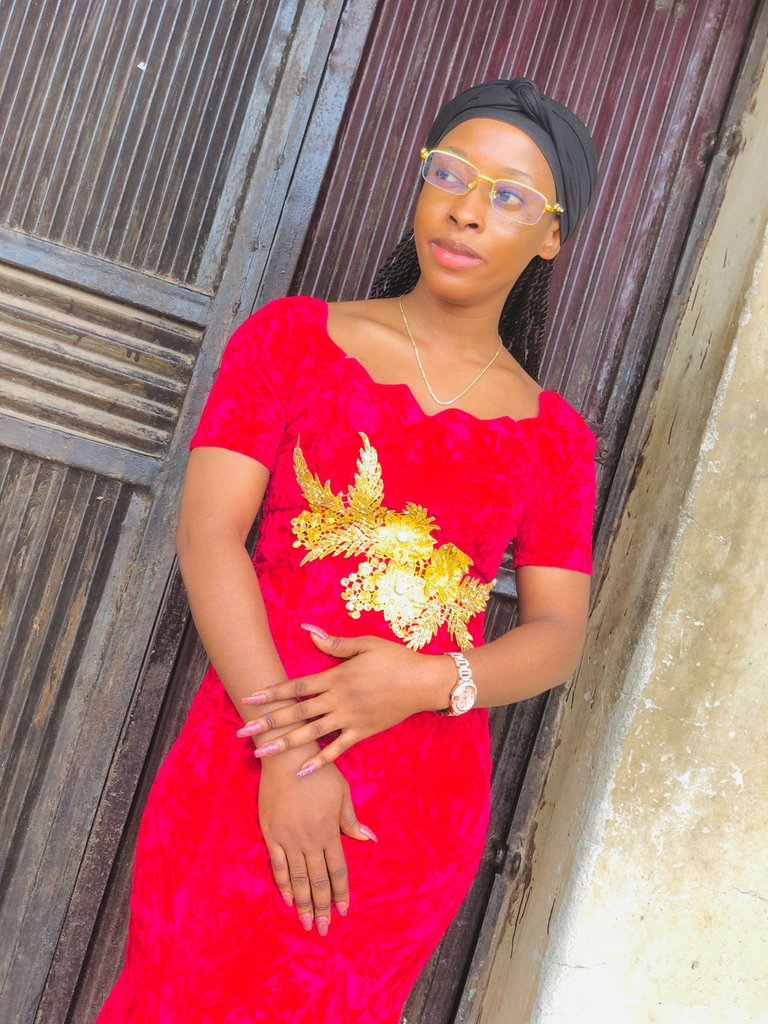 My hobby.
I am blessed with this natural gift of singing, yeah I like singing a lot, it's more like a passion for me. I enjoy listening and singing gospel songs most times, and sometimes Hip Hop.
Apart from writing and reading novels, I also enjoy watching movies, Kdrama is a top notch for me followed by action American movies.
I also like being in any debate competition, yes that's me, I love talking, and that's why it rare to win me in any argument.
And...wait! before I forget, I'm a very good cook, A great one.
What will be my impact to this platform.
With the help of my blogs and contents, I believe I will able to discharge my skills in writing in it literary nature with maximum understanding and satisfaction as I start my journey here.
The sky is my starting point.
---
---