My Favorite Pet Store and Following Vet's Recommendation
Have a wonderful day, everyone! I'm hoping you all have a wonderful day.
---
Today I'm going to tell you about my favorite pet store/shop in Cebu City. It's been almost a year since I discovered this place. There are a lot of us here who are pet parents, and you might want to check out this place.
The shop's name is Pet Lovers Centre. It's located in Robinson's Galleria Mall in Cebu City.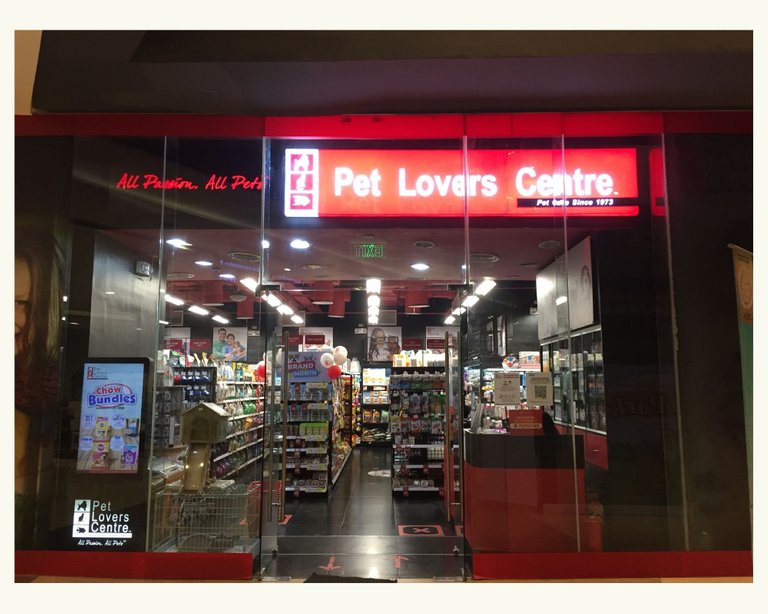 At the shop, you'll find everything you need for your pet. Food, toys, snacks, grooming supplies, cages, clothes, and any other items you could require are all available. I come here when I need supplies since they offer a good selection.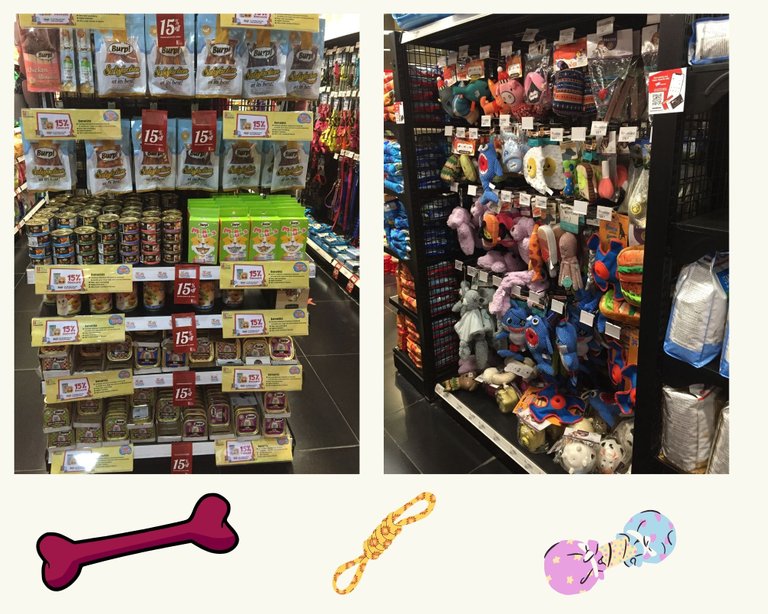 ---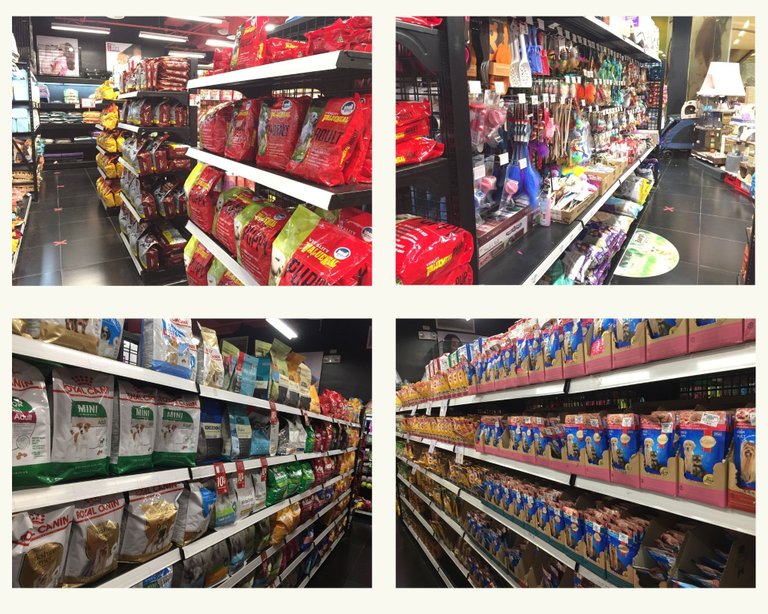 People might think I spoiled her so much, haha! But in my defense, she deserves to be spoiled. She only has me and spends all her life loving me and all she demands are belly rubs!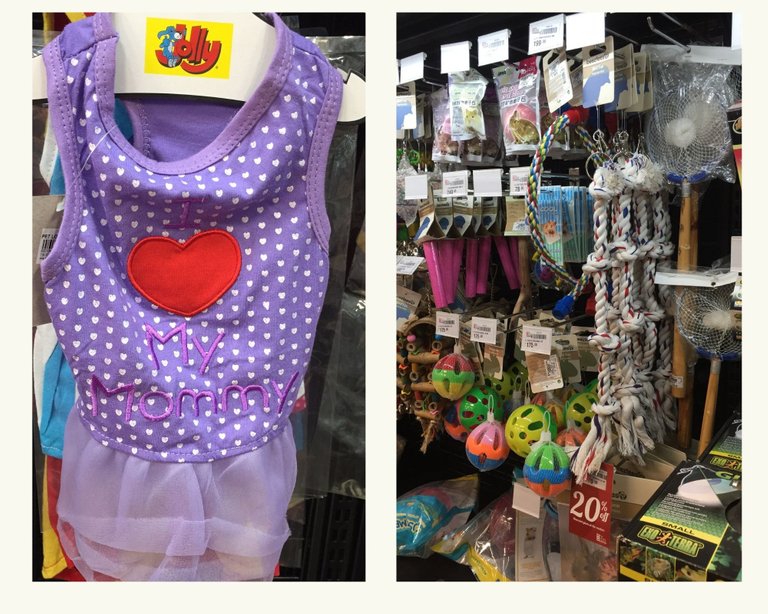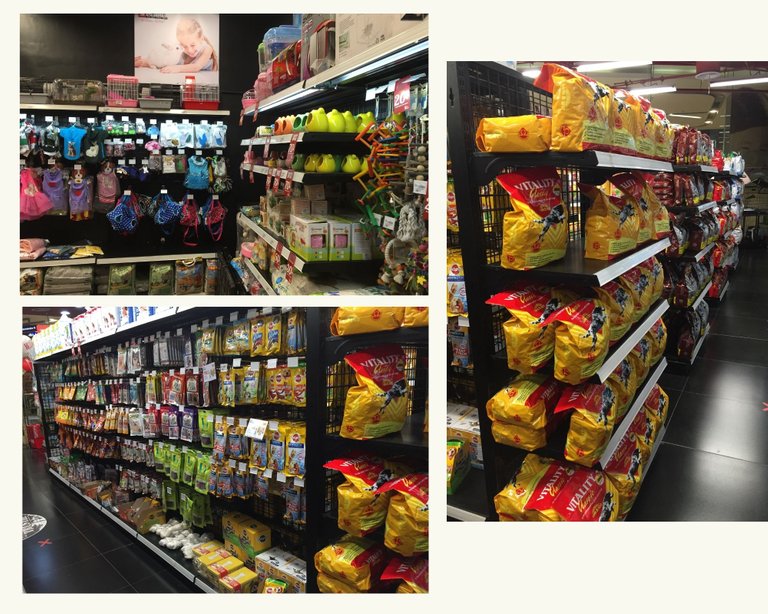 Earlier last month, my dog was diagnosed with a mammary tumor. Gladly, the vet told me to observe it for a month since it is common for her age and breed. Also, she never gave birth. By listening to their advice, they told me not to get worried. They put me at ease, but I did ask a lot of questions about the surgery and what things I needed to prepare.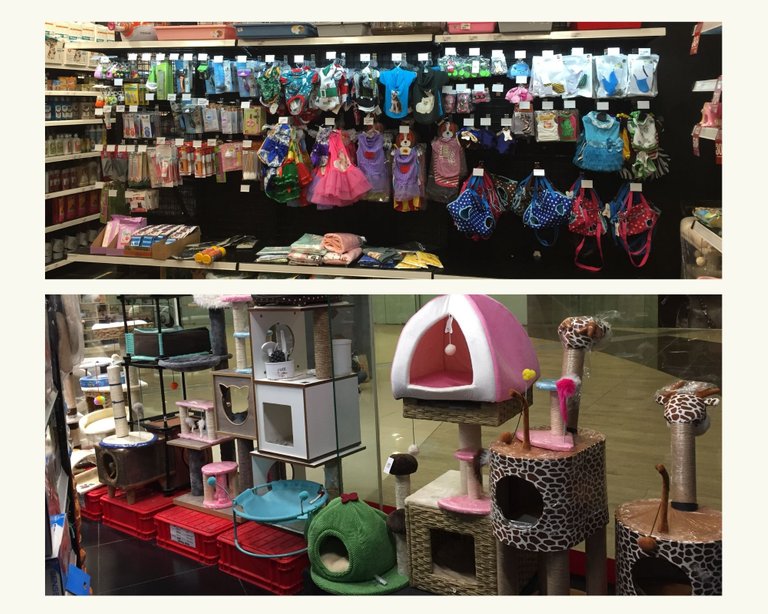 With this, I was advised to switch her food to organic, and the brand Vitality Dog Food was highly recommended.
I also provide her with human food. The vet told me that human food isn't bad for them, as long as we don't use MSG.
I need to get her ready for her surgery in a month. We go on a lot of walks now, giving her healthy food and calming her down. As you are all aware, our pets become anxious. The most common cause is when they are left alone, especially if they are accustomed to being with us.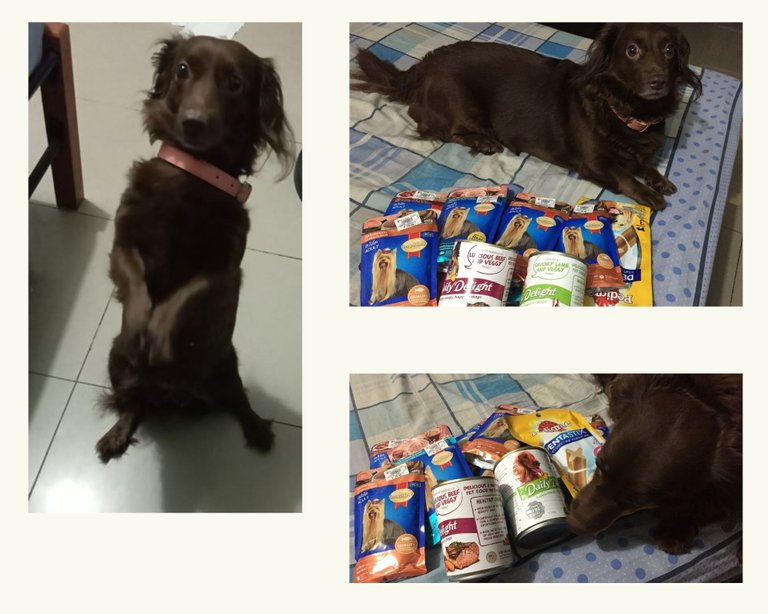 ---
Just outside the store is a pet park. It is a cute place for dogs to stay while you are inside the mall.
I see a lot of dogs playing and running around whenever I come here.
PET PARK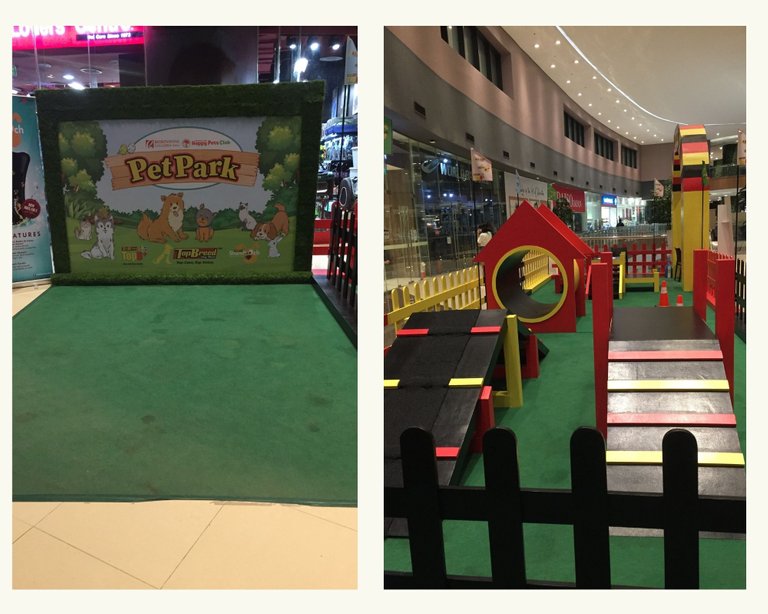 Sadly, there was empty when I took this photo.
If you want to come visit Robinson Galleria with your furry babies, this pet park is a good place for them to play around. I am not sure about the fee though (forgot to ask).😟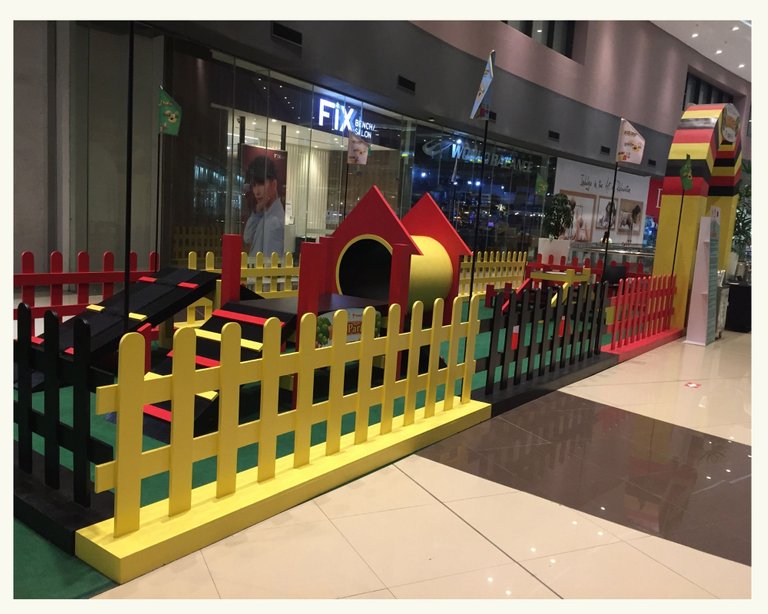 Thank you so much for giving time reading this blog. See you again on my next one. 😀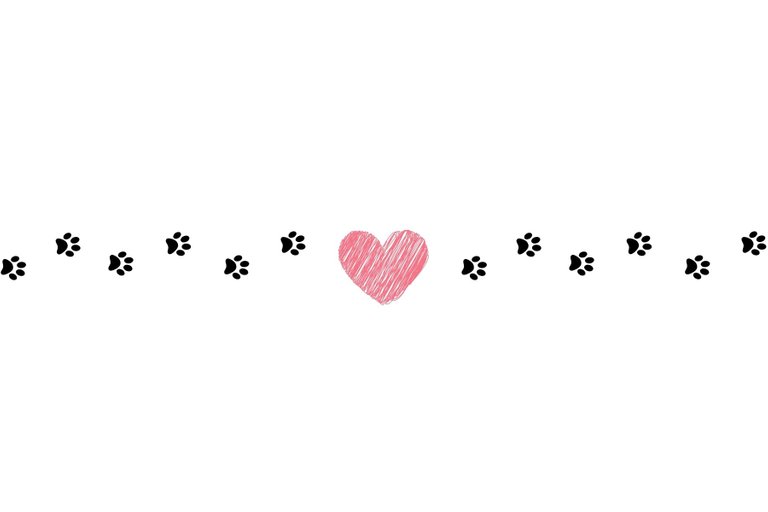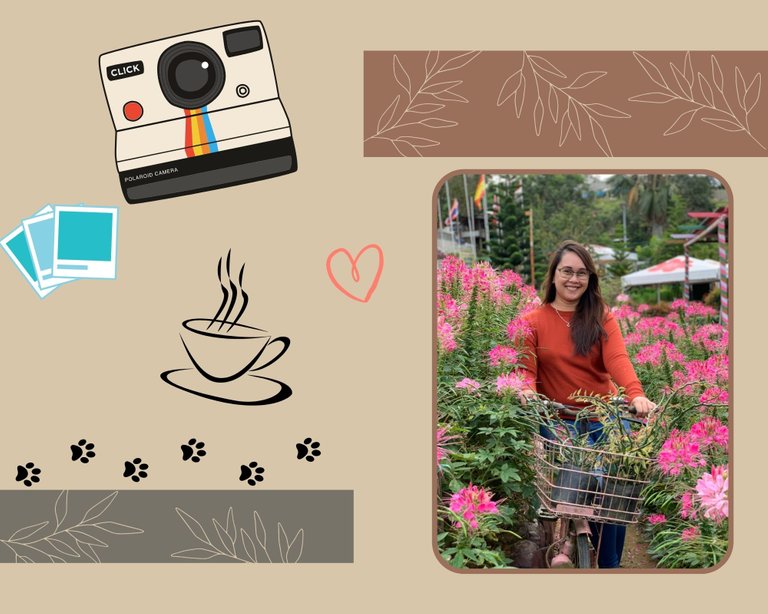 She loves writing about her personal experiences, journeys and random thoughts. A very positive individual that just loves being around friends and people that she loves. A loving mom/furmom, and a kind friend.

You can follow me on my social media accounts. See you around!

| INSTAGRAM TWITTER FACEBOOK |
---
---