IL CORSO 2: Delicious "Big Brain"
I recently blogged about my trip to IL CORSO in Cebu City with my friends.
https://peakd.com/hive-163772/@queenmeiko22/experienced-il-corso
This time, I wanted to share the food we tried there.
There were numerous food stalls and shops to choose from while walking near the beach. You will find all of the traditional Filipino dishes, as well as Japanese Ramen and a few international dishes.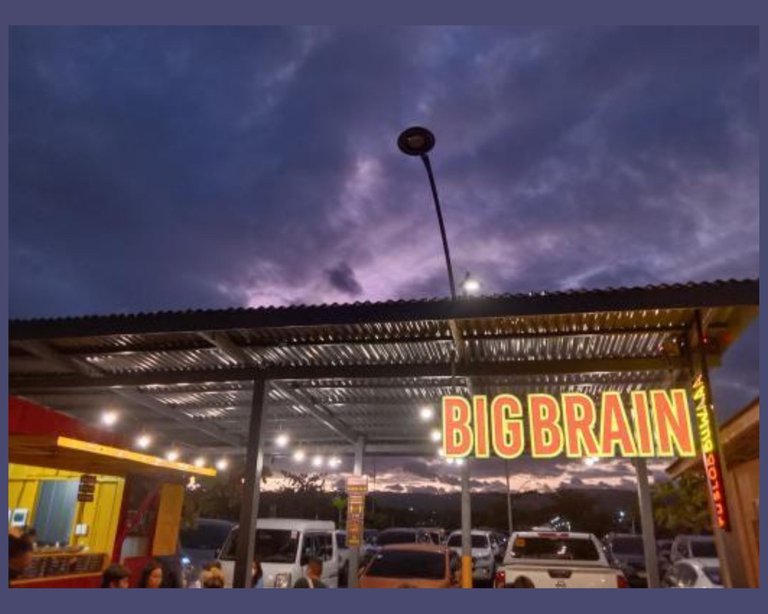 But what got our attention is this restaurant called "BIG BRAIN".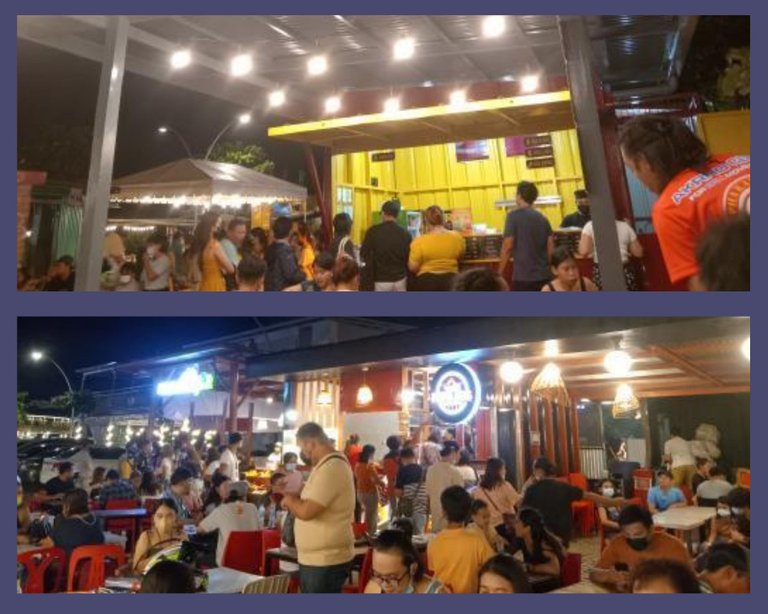 Big Brain is a restaurant that serves pig brain on its menu. Cebuanos call this dish as "tuslob buwa" (a common Cebuano dish for cooking pig's brain). "Tuslob" means to dip and "buwa" is bubbles.)
I can say this dish is exotic.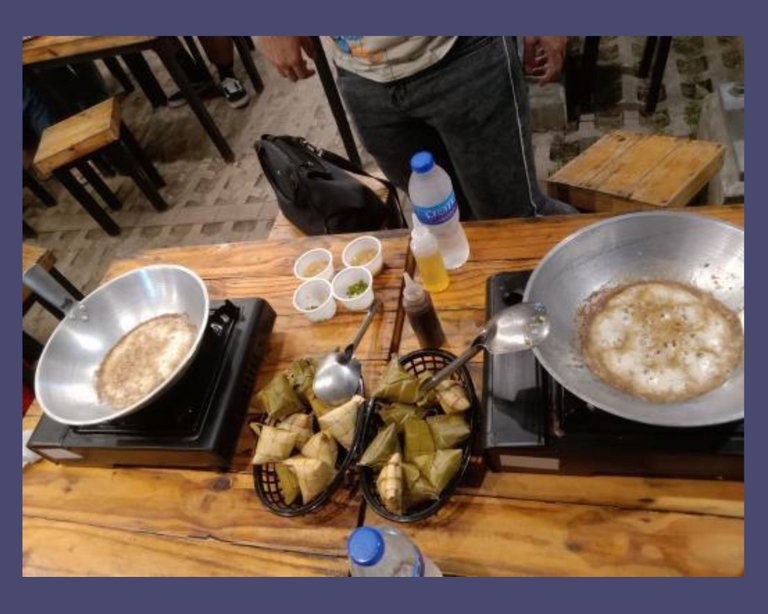 When I first moved to Cebu City, this was one of the dishes that my Cebuano friends insisted I try. When I asked about it, I thought I'd never have the guts to try it because they said it was pig's brain, but they kept saying it was really good and you'd never think about it after I tried it.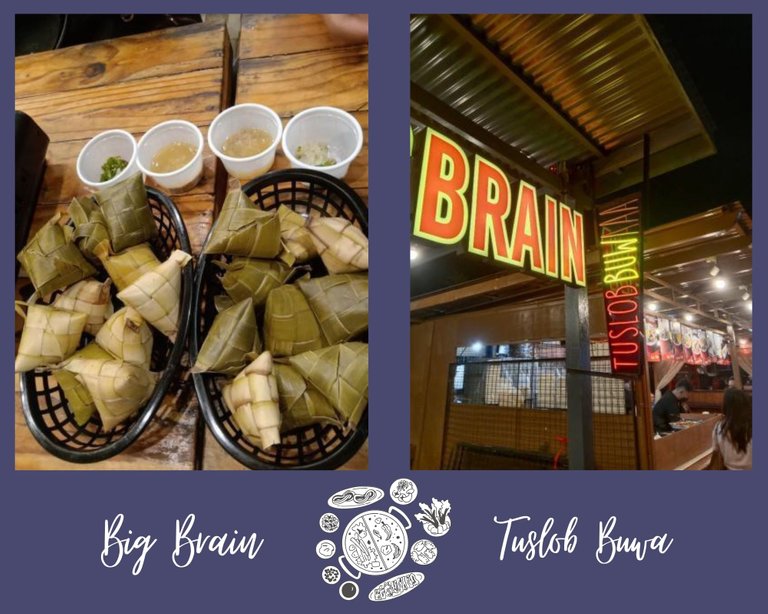 To be honest, when I finally tried it, it was really good. I've tried a couple of places that serve this dish, but this one I recently tried in IL CORSO is the best "tuslob buwa."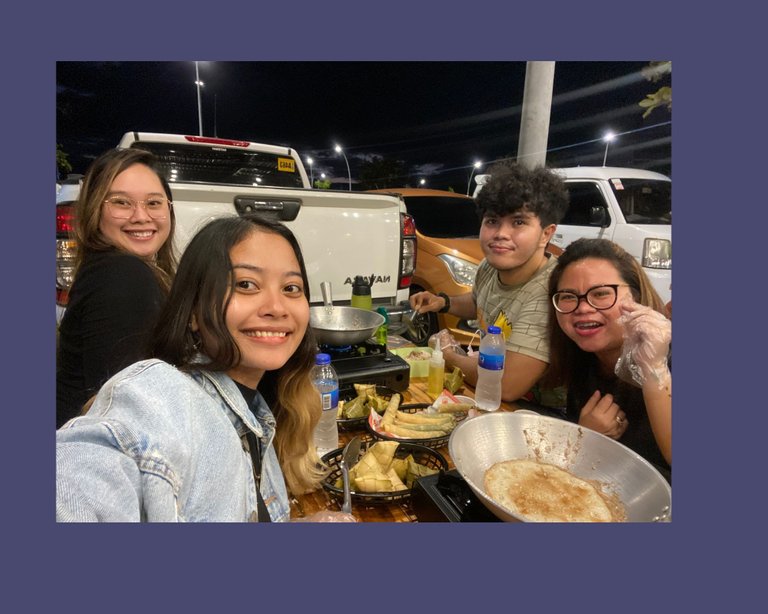 I wanted to share this so that you could try it and visit them as well.
When you go into the restaurant, you will be served with a stove and these ingredients. Let me tell you how to make it.
Ingredients:
Pig brain
Onions and garlic.
Oil
Soysauce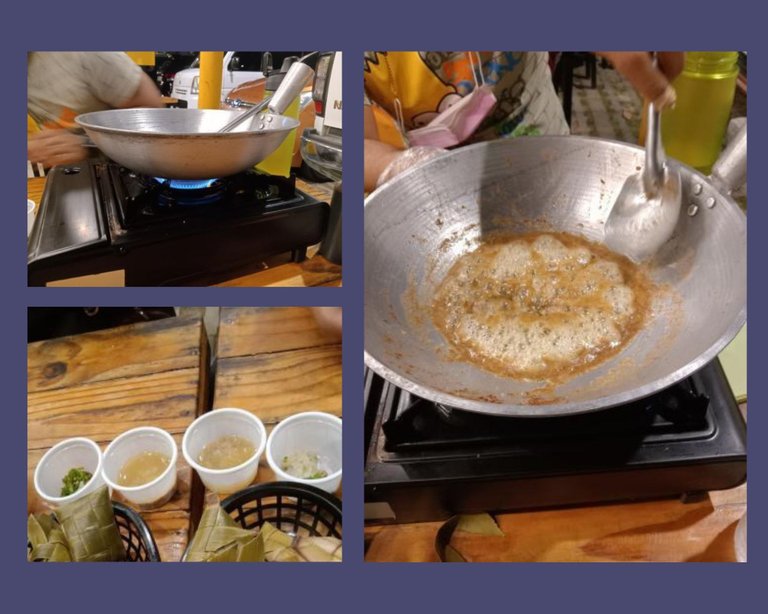 How to cook it:
First, put some oil in, then toss onions and garlic. After a few minutes, you can add the pig brain, then add the soy sauce. Just stir them all until they bubble up.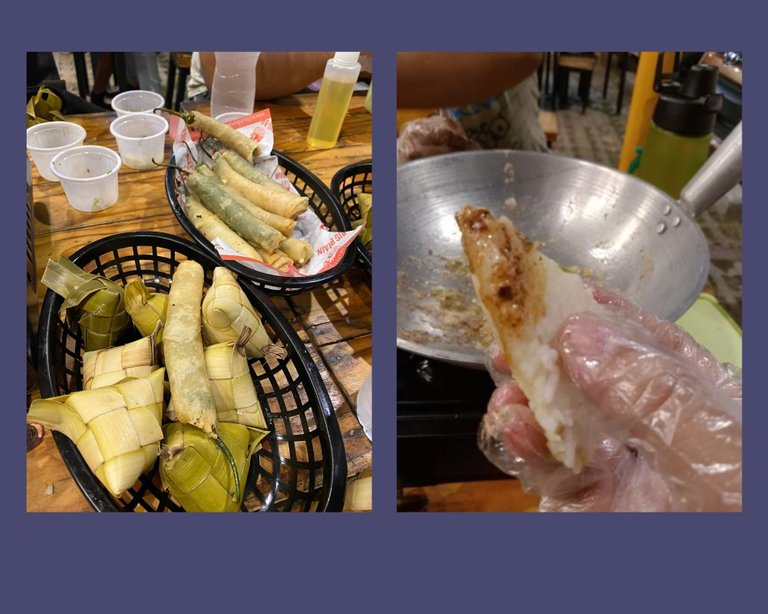 This dish is always served with "pusu/puso", a hanging rice, wrapped in coconut leaves. This makes the rice harden into a diamond shape. Then it will be easy to dip the rice into the dish, thus calling it tuslob buwa.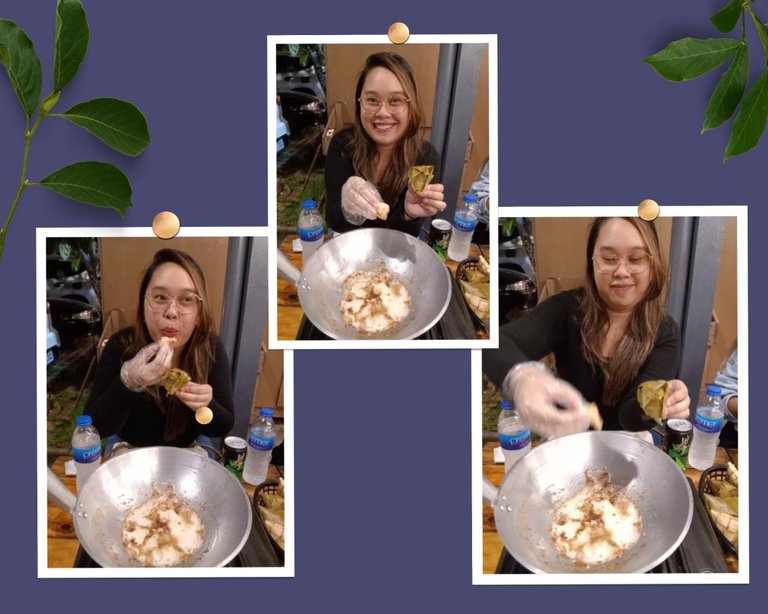 We needed something sweet after dinner.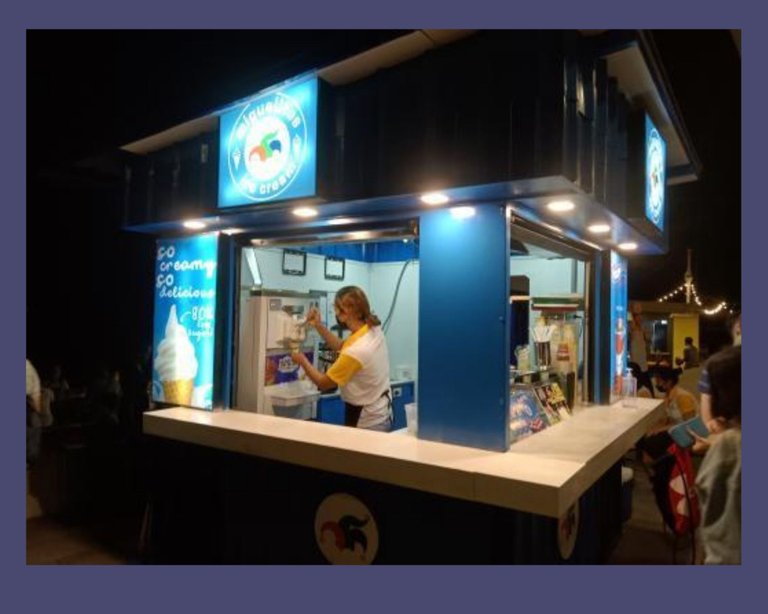 We walked a little bit to digest our food and came across this ice cream stand. Miguelitos Ice Cream.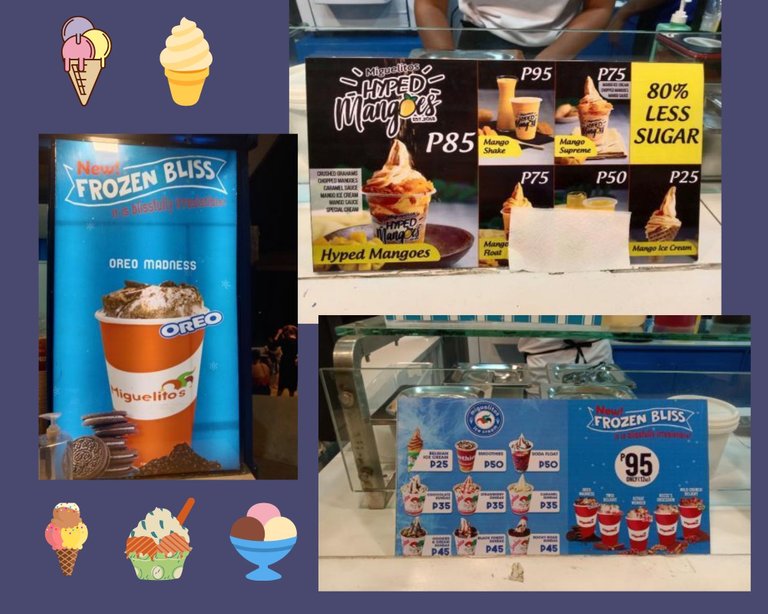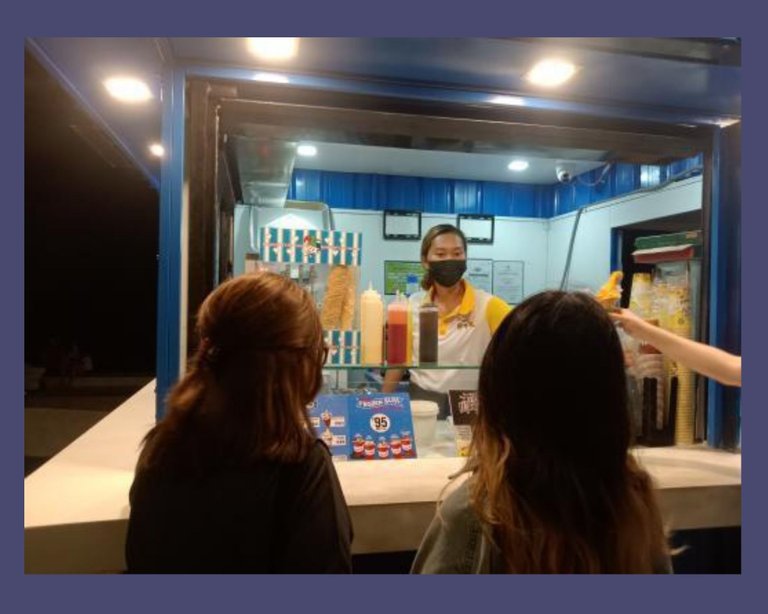 I picked the Frozen Bliss Kitkat flavor. My friends then ordered vanilla ice cream in a cone. We were eating ice cream while enjoying the sea breeze.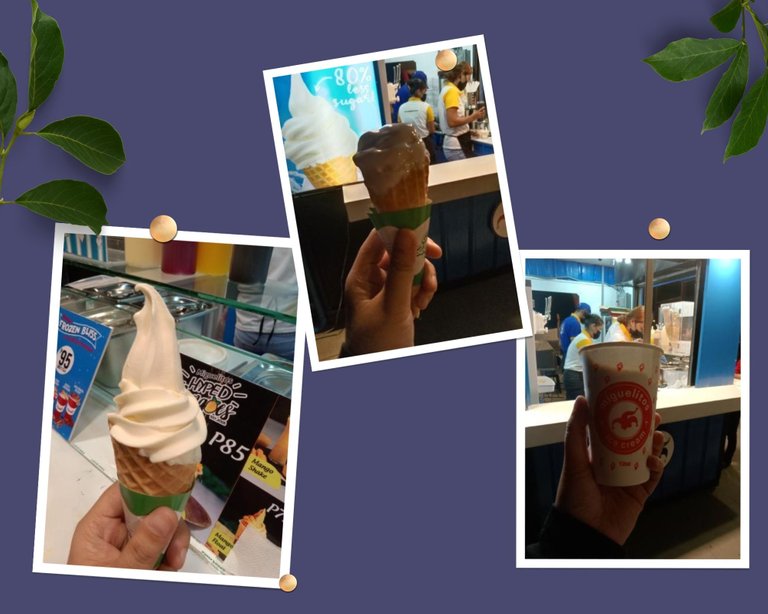 It was indeed a perfect get away, not far from the city. I can't wait to visit again soon.
Thank you so much. Until the next one.
Love, Queenie ❤️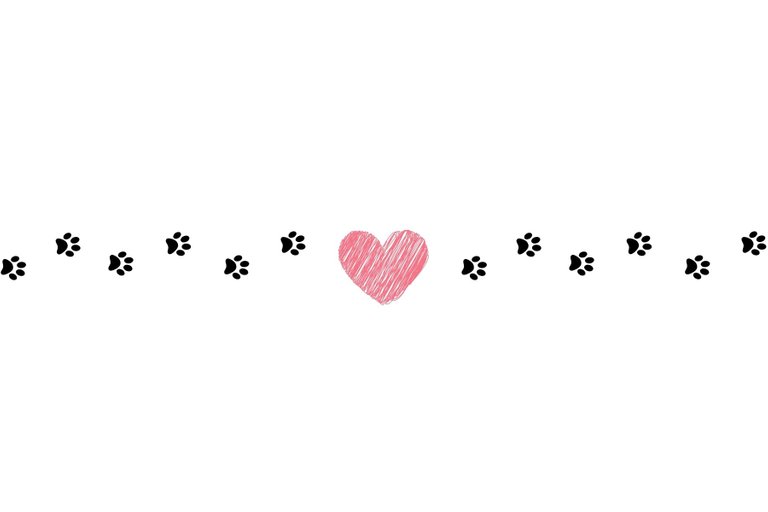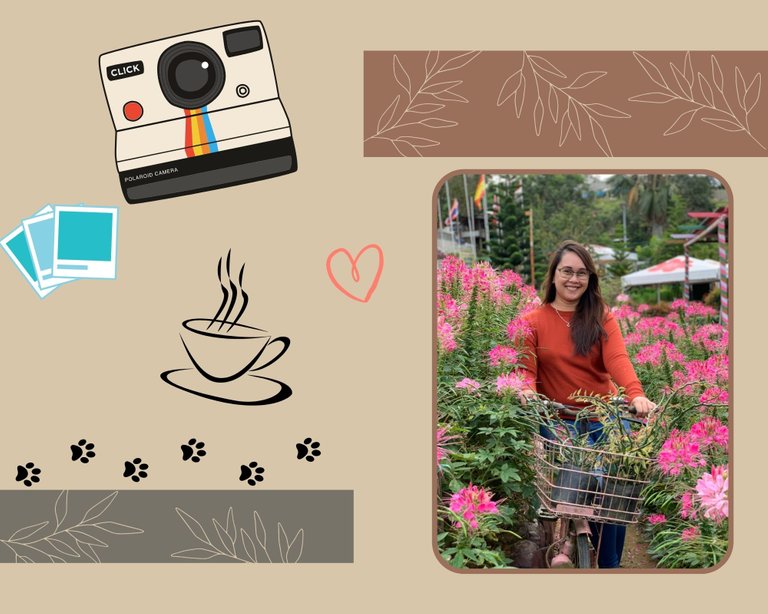 She loves writing about her personal experiences, journeys and random thoughts. A very positive individual that just loves being around friends and people that she loves. A loving mom/furmom, and a kind friend.

You can follow me on my social media accounts. See you around!

| INSTAGRAM TWITTER FACEBOOK |
---
---