Floating Cottages in Cordova, Cebu
Hello there, hivers!
Today I'll be posting about my recent trip to the Cordova Cebu Floating Cottages.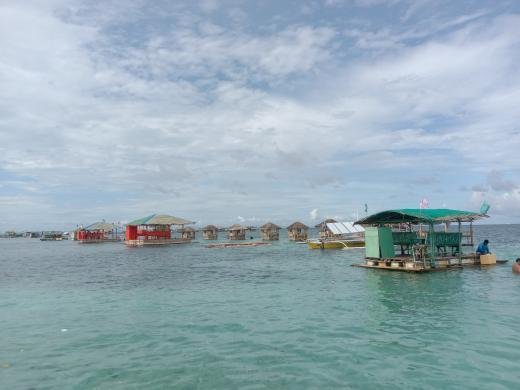 I was invited on this trip, and I thought that we wouldn't be able to carry it out. However, my friend reminded me the day before to meet them early that day because they were planning to leave before 6 a.m.
When we were talking about this trip a week ago, I was surprised that this place existed and was so close to the city. Since it was the start of the summer season, I was itching to go to the beach. We don't even need to travel far.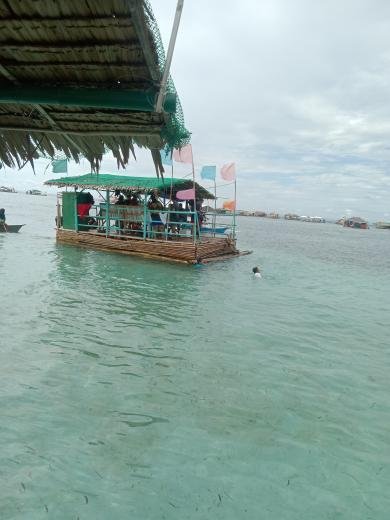 I met them before 6 a.m. to prepare our meal. We bought fresh fish and meat at Carbon Market. We marinated the pork meat ready to grill, and we did the same with the fish. The best way to grill is on the beach.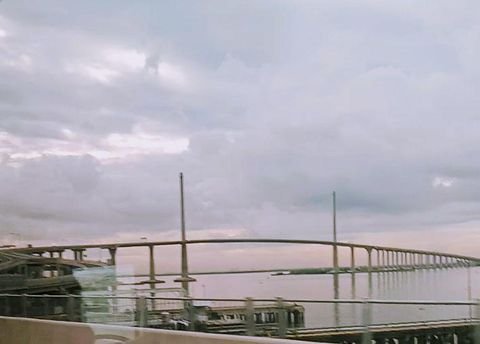 CCLEX - Cebu–Cordova Bridge
After all of the preparation, we left after 6 a.m. We were also excited to cross the CCLEX, the country's newest and longest bridge (8.9-kilometer toll bridge expressway).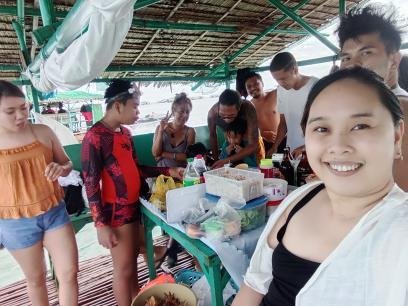 The first stop after arriving in Cordova is at Bantayan Port. You can park your car in the parking lot and take a small boat to the floating cottages. It was only a few minutes to the port. You can even walk if the tide is low.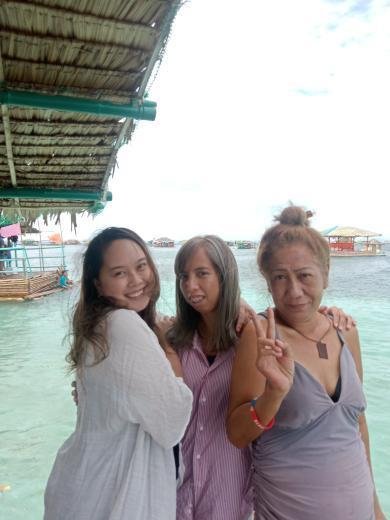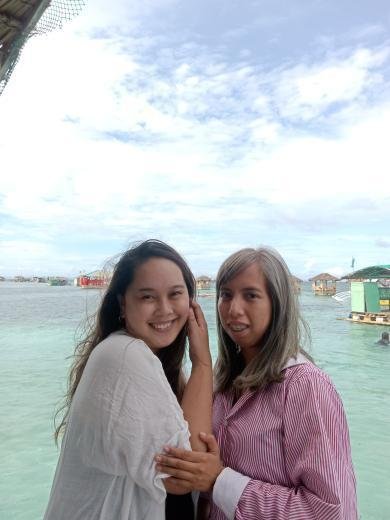 After we had brought all of our food and settled into our cottage, we also began preparing our food and cooking.
I was amazed that this was the first time I'd heard of this location. It was a quick getaway beach experience that you could enjoy with your family and friends.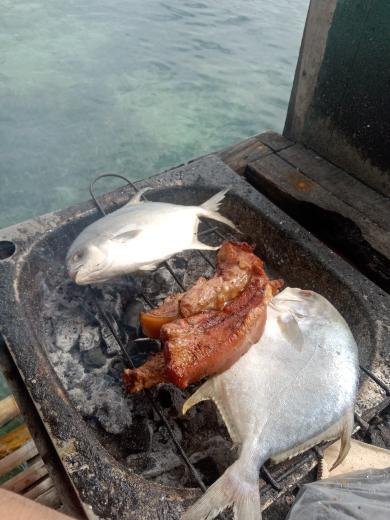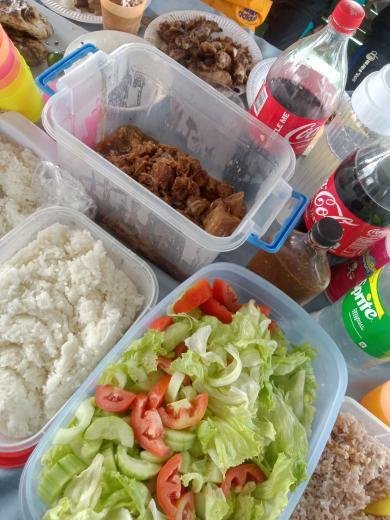 Because the water was not too deep, it was ideal for children to swim. We spent the entire morning cooking, eating, and swimming. There were also a couple of vendors selling snacks from their boats.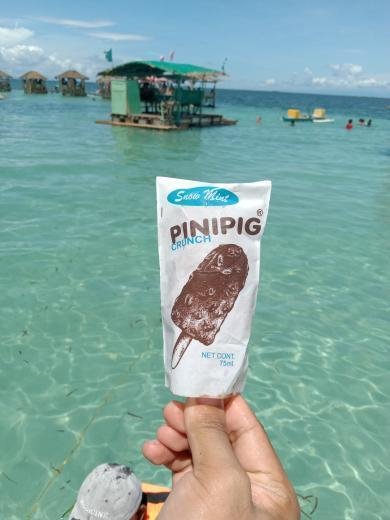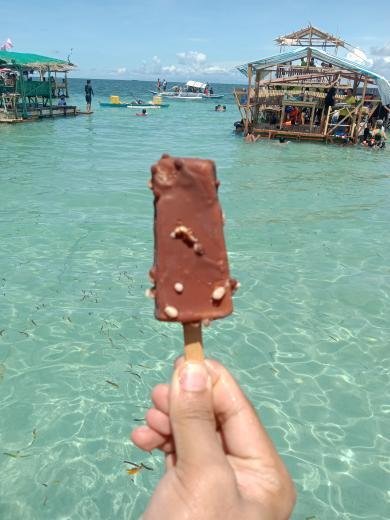 I couldn't help but be grateful for this invitation. This was my first trip to the beach this summer. I'm hoping for more. 🤞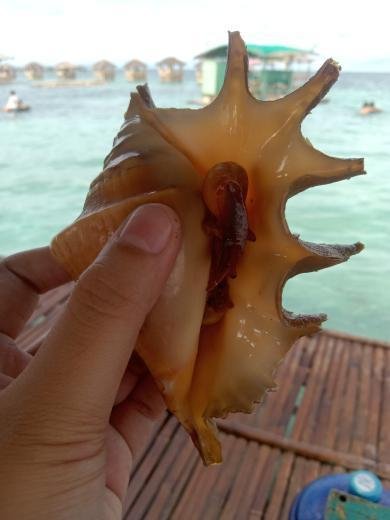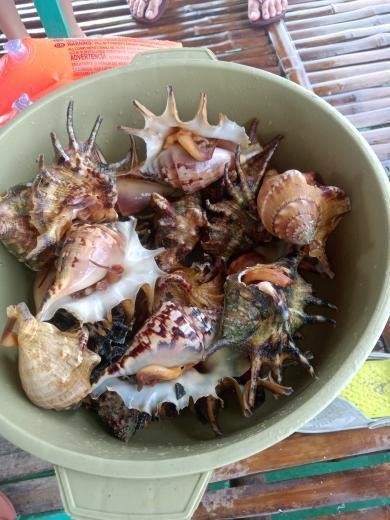 We left at about 2 p.m. It was a fantastic day. 😍
If you plan to visit this location, it is best to arrive early in the day to avoid crowds and to select your cottage.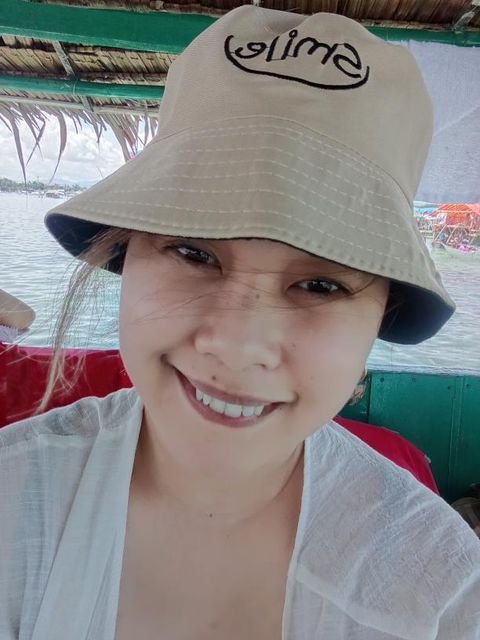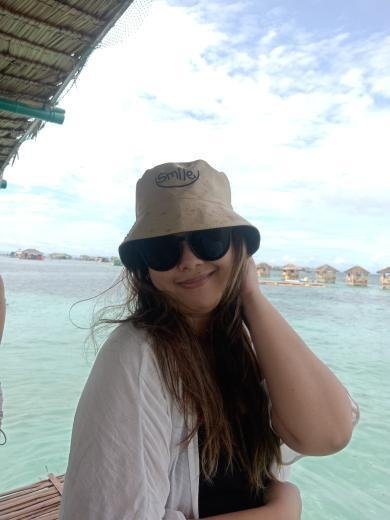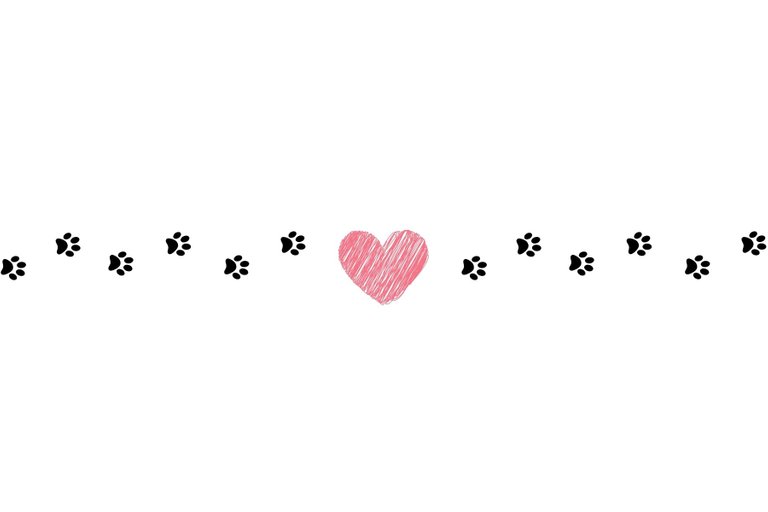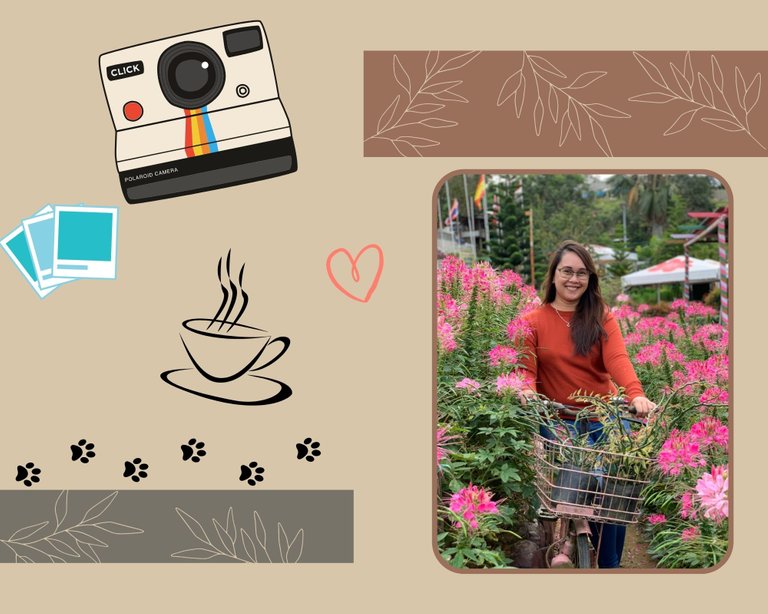 She loves writing about her personal experiences, journeys and random thoughts. A very positive individual that just loves being around friends and people that she loves. A loving mom/furmom, and a kind friend.

You can follow me on my social media accounts. See you around!

| INSTAGRAM TWITTER FACEBOOK |
---
---