Celebrating my friend's birthday 🥂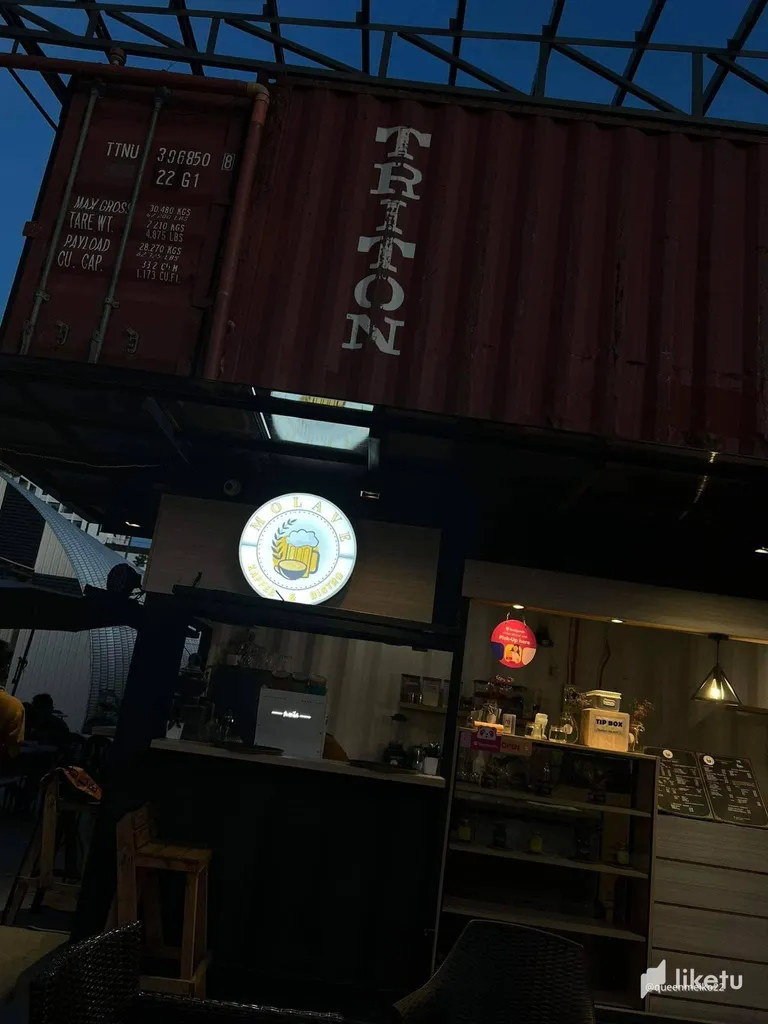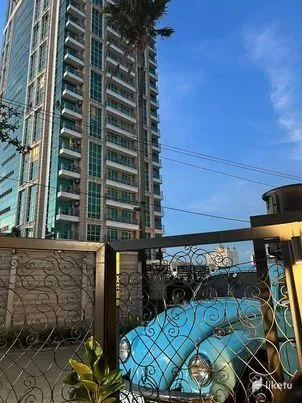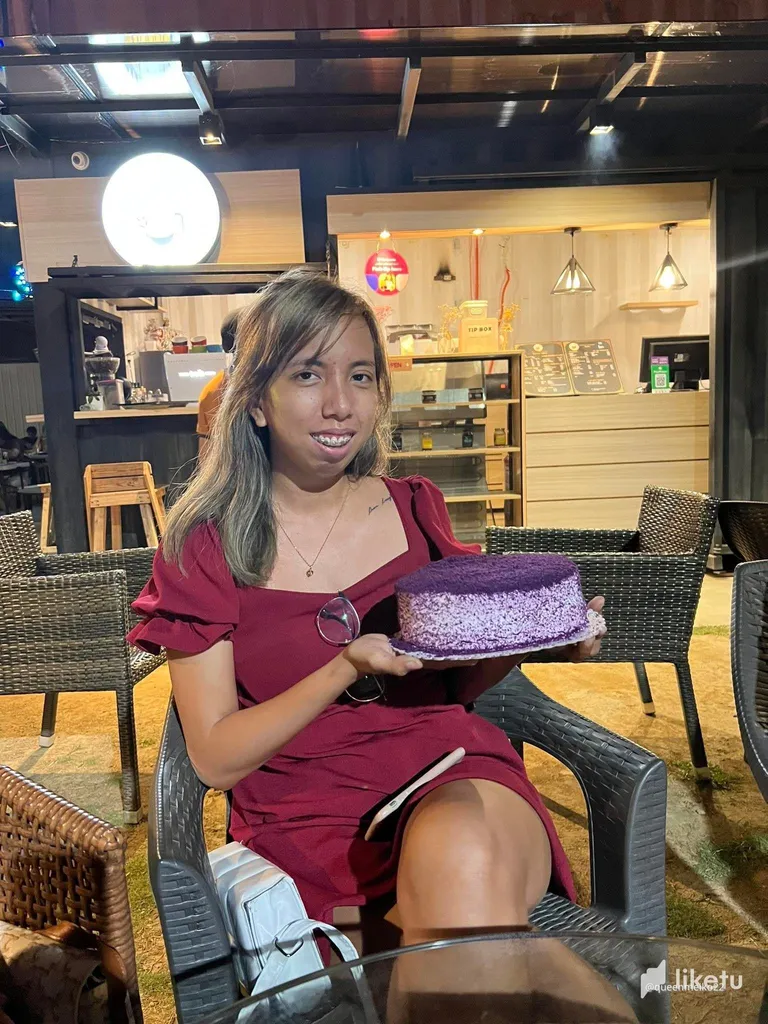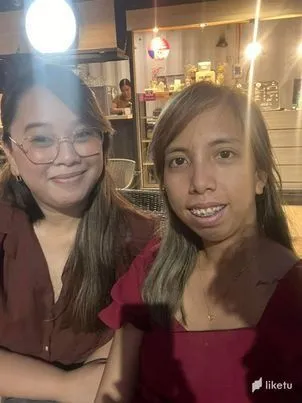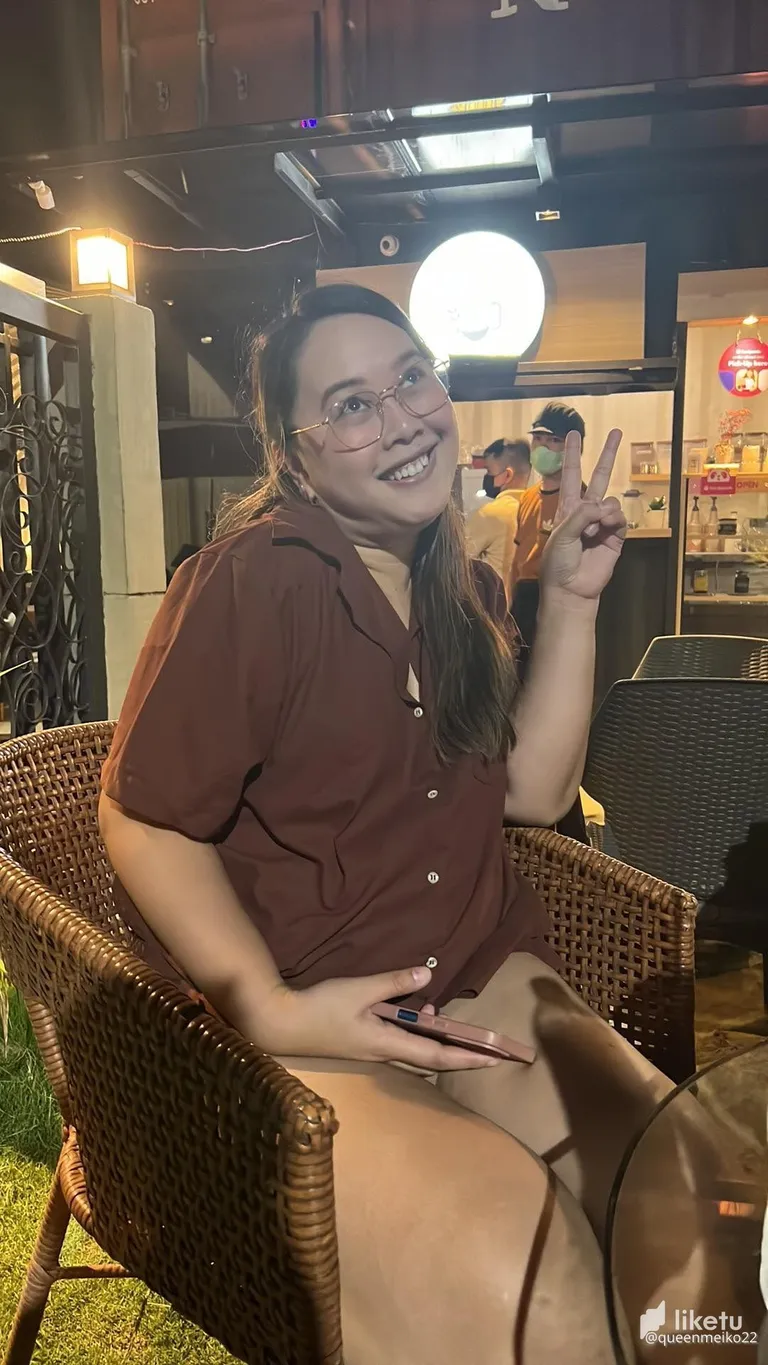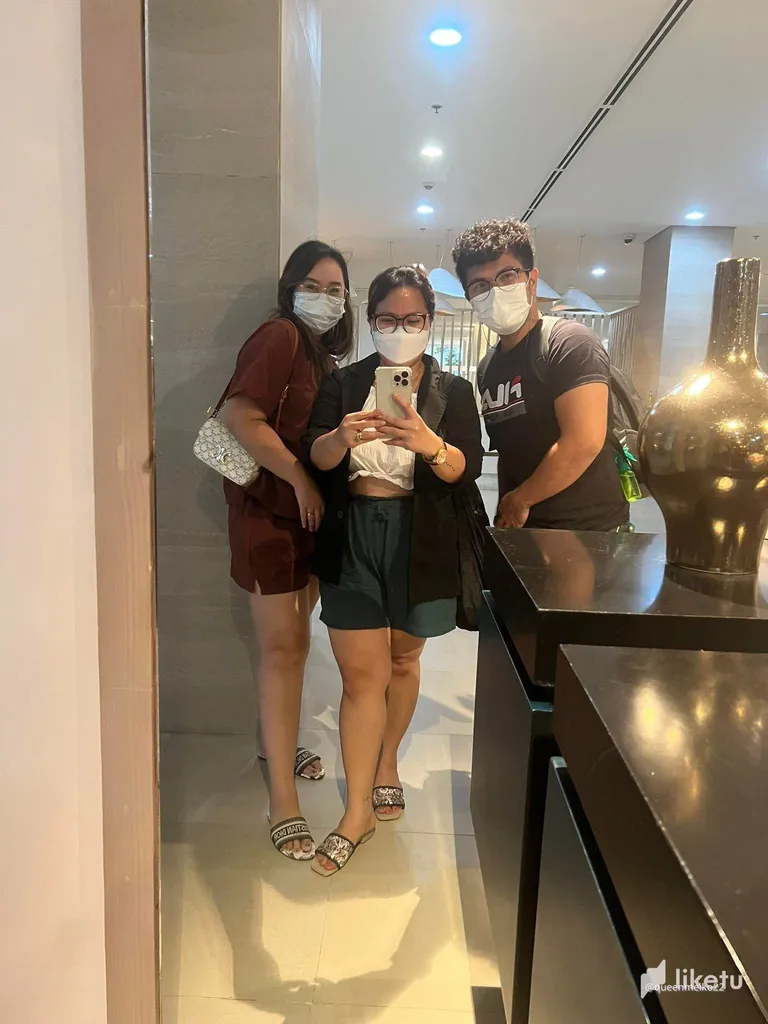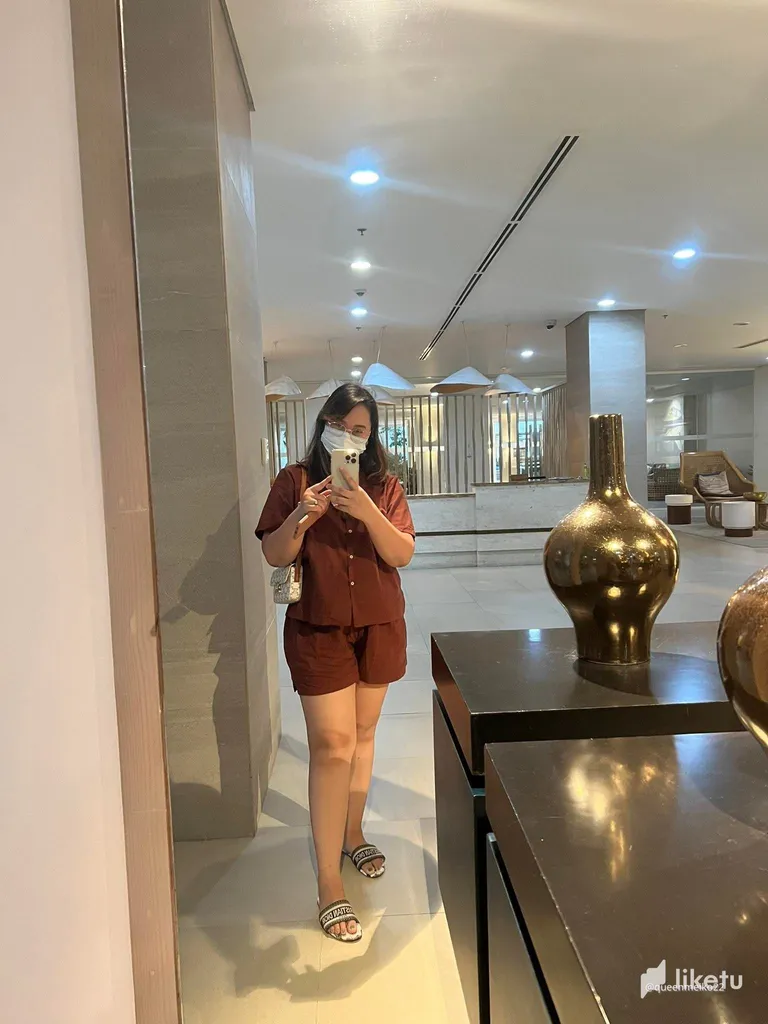 Last week we were out to celebrate my dear friend's birthday.
We decided to celebrate it in our go-to place, our regular hideout-Molave Kaffee & Bistro.
Before meeting her, we decided to buy a cake first and prepare our small gifts.
We have been friends since the middle of 2019. She was one of those people that just clicked.
All of us in this group were like pieces in a puzzle. Different attitudes and personalities, when combined, create a very beautiful picture of friendship. Sadly, two of them were not present because of family matters. Nonetheless, they were able to greet them via video call (love the technology).
We spent the night with a delicious dinner, singing and wishing her a happy birthday, then non-stop conversation.
"Friends are one's life's greatest treasure."
I read this quote somewhere and I completely agree. They give you comfort when you need it and are there no matter what.
Till the next one,
Queenie ❤️
---
For the best experience view this post on Liketu
---
---