YOUR CHOICE TODAY DETERMINES YOUR FUTURE!!!!!
Life has a way of showing you which path to take to succeed and to fail, it presents you with an option, it is now left for you to choose the one that will benefit you the more but a wrong choice will cost you a fortune to be rectified and that is if it isn't too late....


source
I have come to accept a lot of things in my life and i have been working to change my future so that the generations to come will be safe and living fine, what i do today will determine what will happen to my generation in the future, i have to tread on the path of honesty, integrity, commitment, courage and dedication to secure such a future and my generations to come will always tread on the same path with the wright teaching and upbringing...
Growing up to this stage of my life, i have seen and experience life on different phase and there are other phases i haven't seen yet and i know with time i will get to see that phase also and i need to be mentally and physically prepared to overcome such battle....
As my mentor would say in time of difficulty:
  "PHYSICAL BATTLE REQUIRES PHYSICAL PREPARATION WHILE 
  SPIRITUAL BATTLE REQUIRES SPIRITUAL PREPARATION"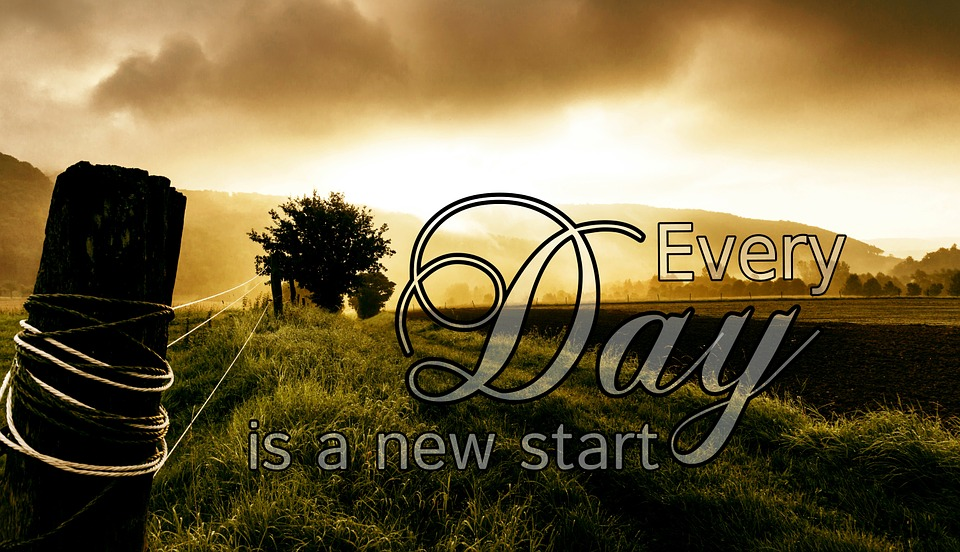 source
That means you have to be prepared for any challenge life throws at you, life will throw stones at you, it is left to you on what to do with the stones...
You can turn the stone into diamonds or you can choose to be cajoled into accepting defeat...
Your achievements will change people's perspectives about you, so it is left on what you want them to see you as...
Growing up, i have experienced so much difficulties, it is not only financially but in other areas but guess what made me who i am today??
The values, teaching and the upbringing i had from my parents, and the ultimate factor of my life (GOD) helped me survive...
Life threw a lot at me years ago that made me wanted to do something dishonest and immoral but it all changed due to my upbringings and teaching...
Today i am going to tell you about what changed my views on life and made me who i am today, join me as i take you on this journey..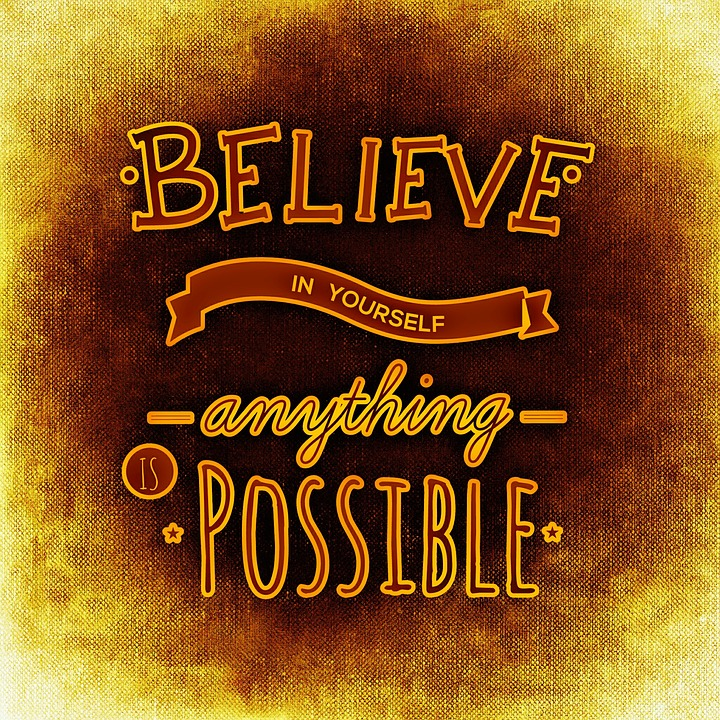 source
It all started when i was in school, i was preparing for my waec, my dad is an average earner and my mum is a housewife, weeks towards the end of waec registration i had to pay 45,000 for my waec fees, not just that, due to the far distance we had rent an apartment to stay in throughout the exam period, as i was going home thinking that day, i decided to go check on my friend who we planned sharing the bills...
It was getting close and my exam was near, then i had a friend , not actually a friend though just a street buddy who was into internet fraud, he has a lot of money at a very small age, judging from his look, he looked like my age but he has achieved a lot but i didn't know anything about what he was doing then, when i come from school, i go to attend lesson and that was how we met in a lesson, he wanted take SSCE to go into higher institution...
After weeks of seating together, helping each other, he was using the latest iphone then, i think it was iphone 11, girls always fighting over his phone for pictures, he spends lavishly by taking the girls to lunch, his wears are always expensive, in short it was oppressing i and my best friend..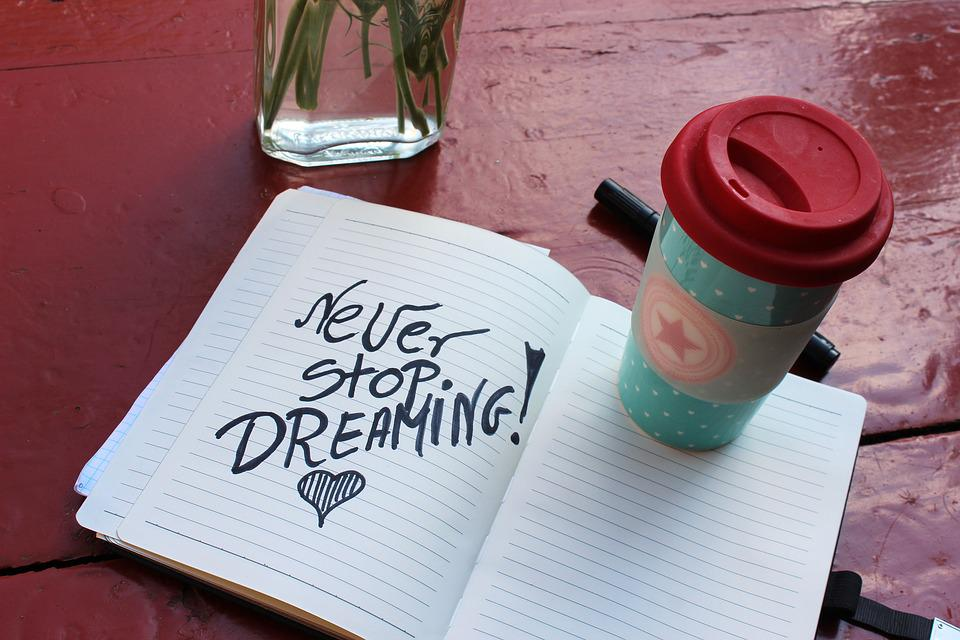 source
And i was very occupied but i needed to have cash so i can sponsor myself when i get to my exam location, one way or the other he found out about my situation and then he invited me to his house then, i went with my friend and he offered us something but we rejected it, his room was so beautiful and full of new gadgets, he then explains all what he does to us and told us he was into fraud and he cashed out big and that was how he was able to afford this....
He said all this and he told us what we needed was just an android phone and he will teach us the rest, we went home that day thinking so hard about his proposal of teaching us, we were both scared and then we decided to try it out...
We went to him to tell him yes, and we would like to learn from him and when he said he will get us an iphone 6 to start it, we were happy that we told him we would come by in the evening, we went home and then i saw my mum going to church that evening and greeted her, then i got home to see my brother all sad and i asked him what happened??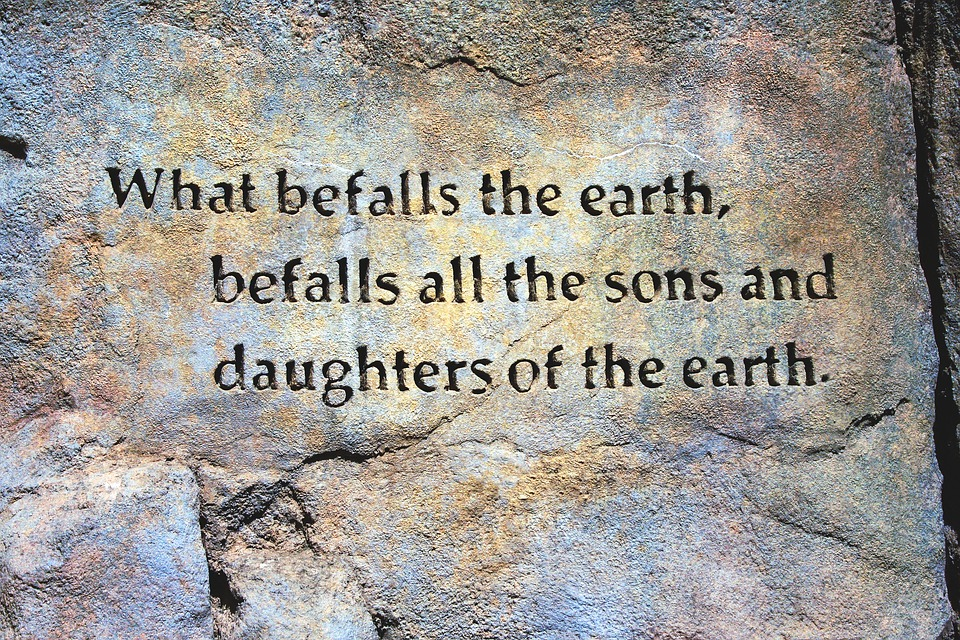 source
He told me someone from his school passed away and i was like what happened to him and he told me he was a fraudster, internet fraudster, not only that, he has gone extra miles to make his cashing out steady and that he died from it and as a repercussion, then my eye changed and i went to the room to sleep and then i felt scared and the next day i went to my friend to tell him i wasn't interested again...
Upon getting there, my friend was all teary, he saw the same thing on the news and we mustered up the courage and went to my brother and told him about the guy that wanted to introduce us to it..
The following day we went with my brother unannounced and we saw him taking out a local sponge and going to bath in the afternoon and my brother took us back home and explained all that happened to that person who died and he told us about all he did and after that we went to him and turned him down immediately and he said that was our loss...
My brother counselled us and my parents told me how sinful it is to make others cry to get rich and we repented and after some weeks guess what happened????
We found the guy on our way to school half naked, he had run mad and was running on the street and we asked the onlookers what happened to him and we were told he ran mad because of his excessive lust for wealth and that made him involve extreme means and this is the result...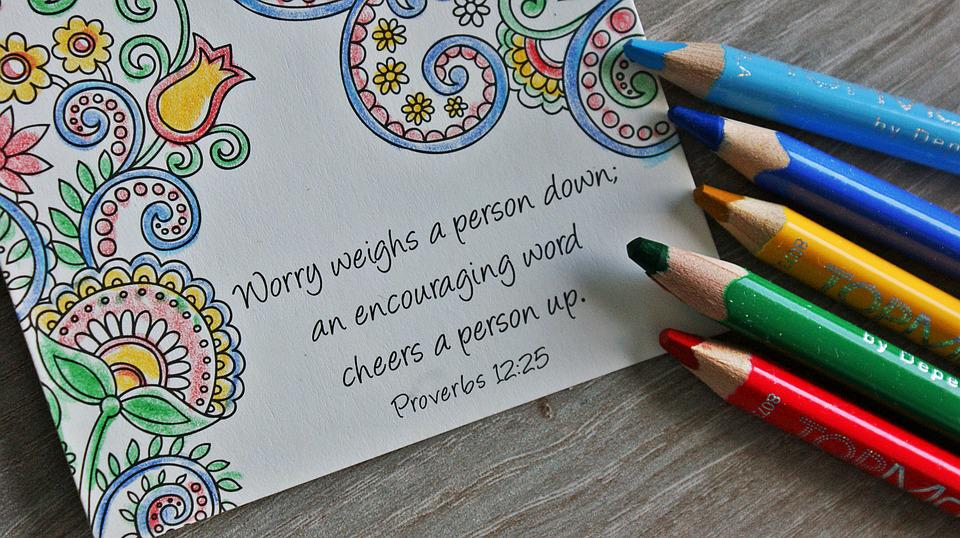 source
My friend and i were very happy that we had never took part in it even when he didn't tell us about the extra miles and we went to school with full determination not to be attracted to earthly things again and we were going to achieve all we want with our sweat and hardwork..
Presently my friend and i are a living testimony today, i am a SHOE MAKER by profession, my friend is an AC ENGINEER, we are now making our money in a clean manner, we get paid for our services with a smile from our customers ....
                  LESSONS LEARNT

I learnt that not everything that shines is GOLD, don't be attracted to wordly things, don't be eager to be rich, don't work with other people's time, learn how to endure, be close to GOD and never make others cry in the race of getting rich and don't envy other people's success........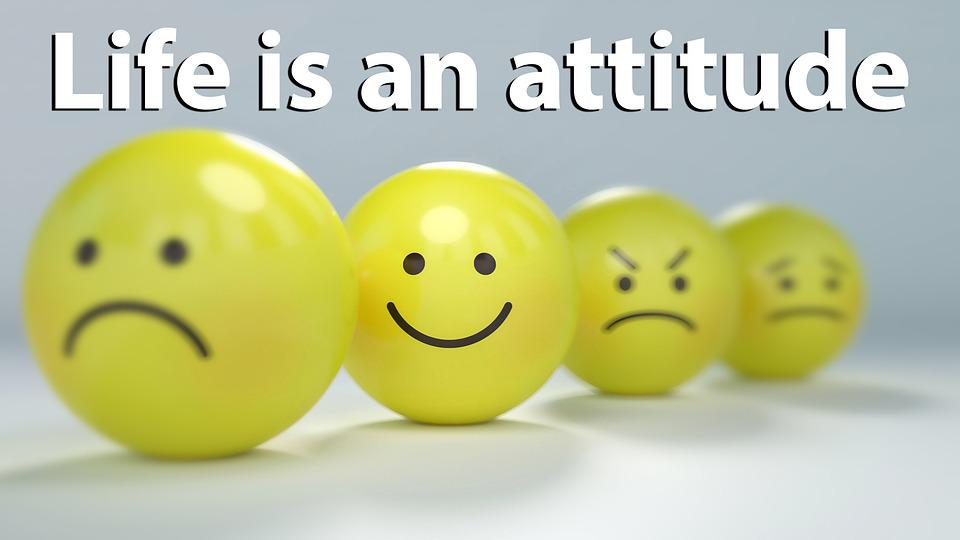 source
There is time for everything......
As my teacher would say:
   "DON'T COMPARE YOUR LIFE TO OTHERS, THERE'S NO COMPARISM 
   BETWEEN THE SUN AND THE MOON, THEY SHINE WHEN IT'S THEIR 
   TIME"....

In conclusion, when life present you with a choice, choose wisely or you will be doomed with any wrong choice...
                        My word of wisdom

        BE WISE AND INTELLIGENT IN LIFE....
---
---