WRITING IS MY OXYGEN !!!!!
Thinking about the past made me realize how far i have gone because of my writings, the best way i have learnt to express myself is through writing and i have never felt so good until everything i feel is been written down in my diary...
I write every of my emotions in my diary, whenever i am happy or sad, the only person willing to listen me is my book and pen and they are the only instrument that can console me....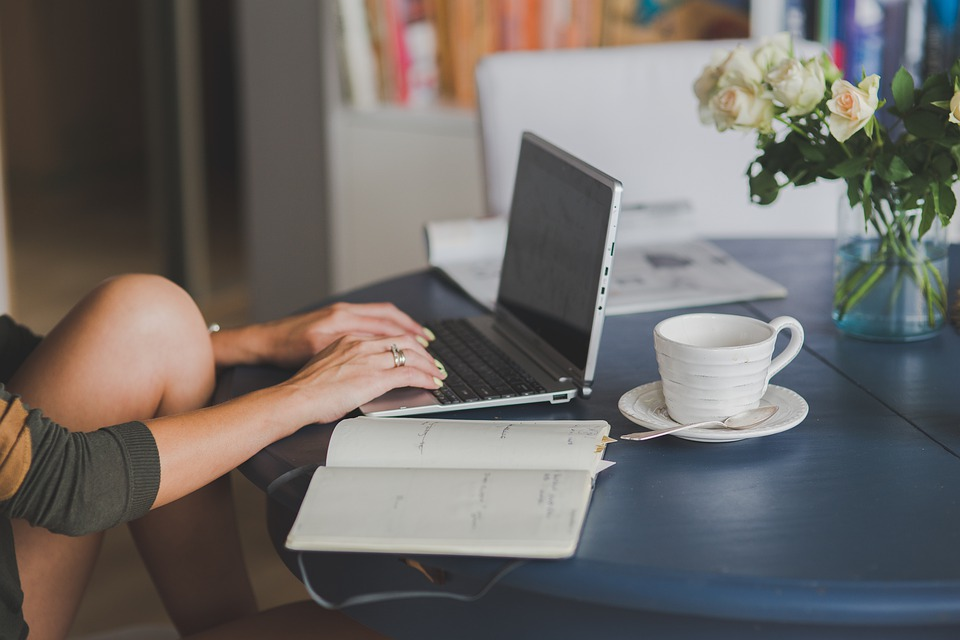 source
Even at the worst times, i create time to write my feelings and encourage myself to move on, in summary writing has been part of me.
          WHEN DID I START MY JOURNEY AS A WRITER/BLOGGER????

I started writing at a very early stage, to be precise it was from JSS1, at that moment i never really understood the bond and deep meaning of what it takes to be a writer, even at that age i knew my main focus was my reader...
They have to feel the sincerity and every bit of emotions of mine in every of my writings, they are the consumer of my works and their remarks matters a lot to me, even as at that i write stories from the knowledge i get from people's experiences...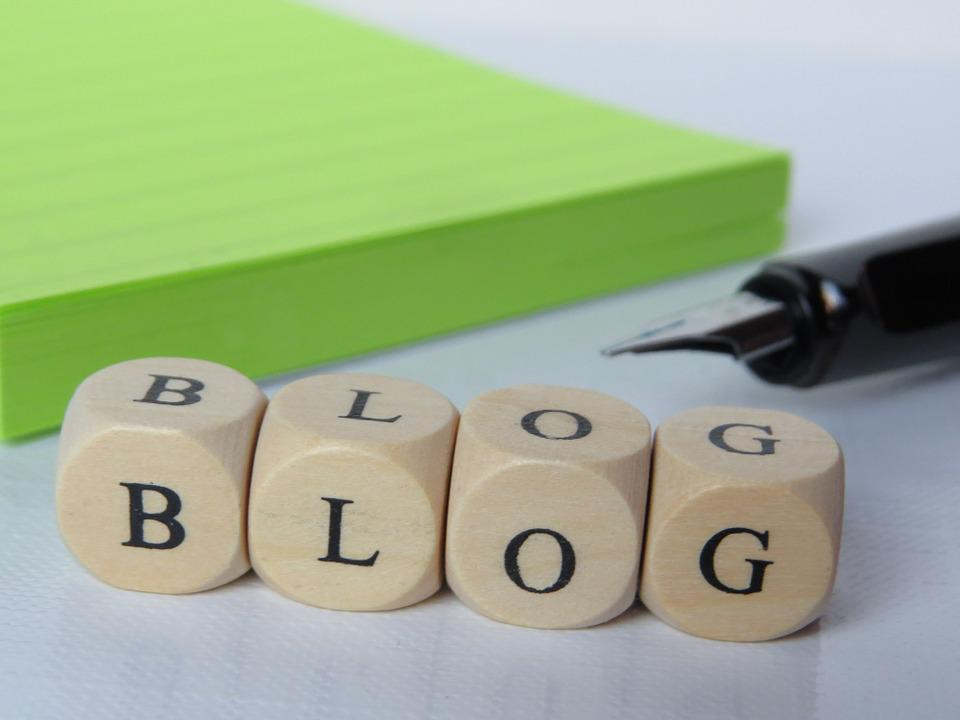 source
I started this journey appreciating other writers and every of their works and then i sat down one day to think about how they are able to compose this beautiful write up and then i made up my mind to start my writing career...
They are also humans like me, they don't have two heads and what they can do, i should be able to do also and that was how i started writing short stories with at most 100 pages and started with 5 audience who gave me positive feedbacks and that encouraged me and inspired me to continue, that was how i made more writings for more audience and at the end they all loved it....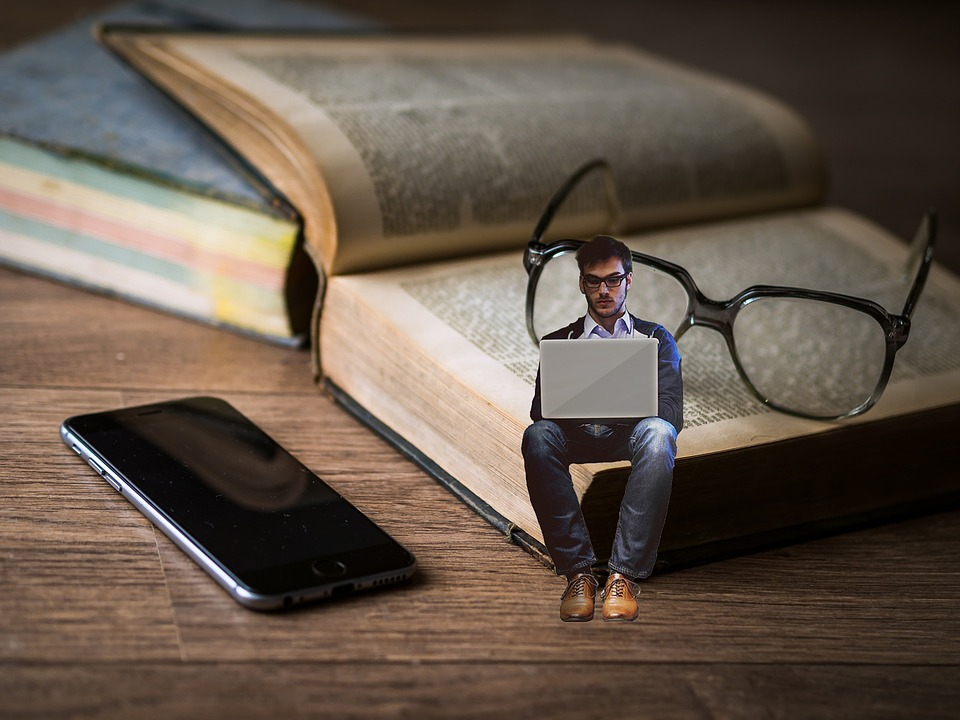 source
Unfortunately, all came to an end, the expenses were getting to much then and as a junior student, i was not having much and the i stopped writing and then i became a narrator of stories, i create my stories in my MAIN JOURNAL and then i gather my classmates to tell them, they all never want me to stop and they helped me to move on with their donations and guess what?????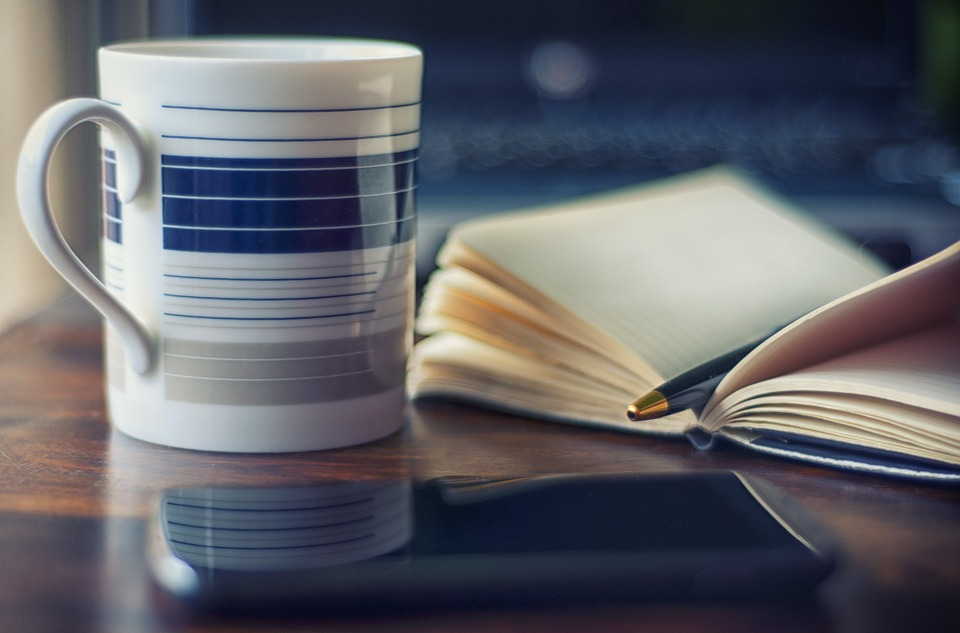 source
I upgraded and expanded into a comic writer and a story writer, i was encouraged to go into comic writing by my audience and some wanted a story, then that was how i was able to earn a bit from them because they now have to pay for my time if they want more from me and i started selling my works until i graduated and stopped writing ...
There come the hive platform, home for writers and bloggers, here i got a wider knowledge of what it takes to become a writer and after communicating with other writers i have become good at what i do....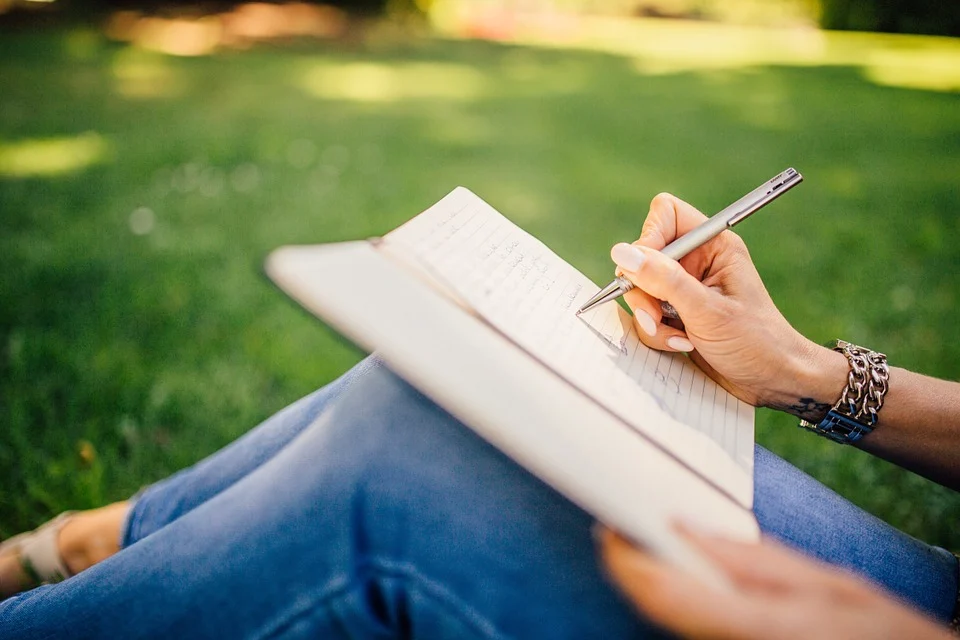 source
    WHAT IS WRITING TO ME AND HOW IMPORTANT  IS IT TO 
                       ME????

Oxygen helps the human body in so many ways that without it, it is impossible to survive, everything in the body requires oxygen and without it such organisms are LIFELESS and USELESS, so without writing this is how i feel deep down, a lifeless and random soul wondering in a vast and shallow world.......
I have become so attached to writing that it has become a part of me, it has been my oxygen to live and enjoy each day...
I can't go a day without posting and any day i miss posting, i take it upon myself to make a double post the next day because it is a must...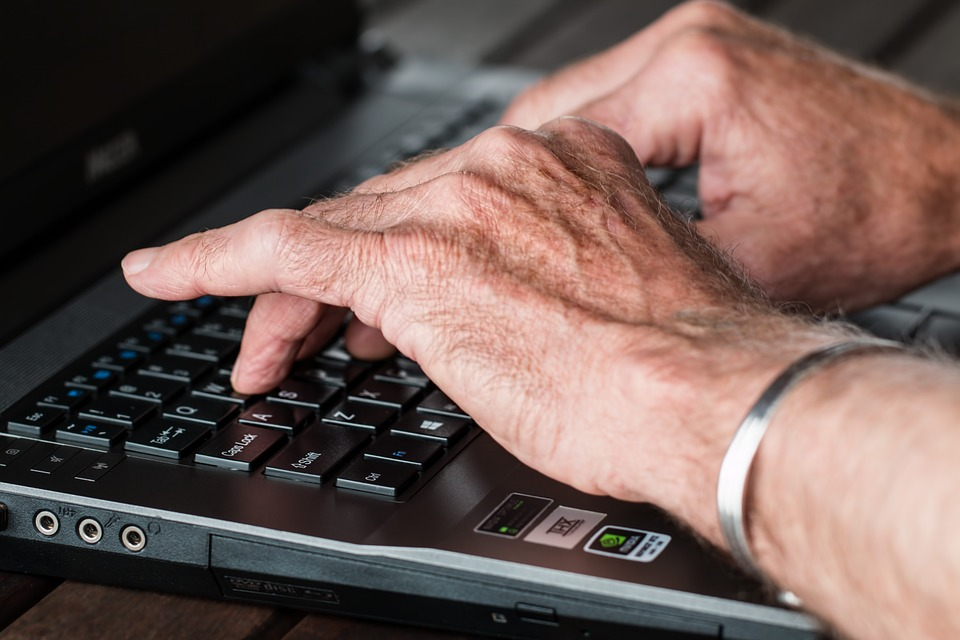 source
My offline job has been consuming a lot of my strength and creativity but it has never stopped me from writing as it is my daily task and assignment which must be done and i have been performing it diligently...
Writing is a huge deal to me even as at now, i work almost every night now and it has never been better for me, the silent environment, the hot coffee and the inspiration, i get inspired from different unexpected things and when i get motivated, i tend to write a lengthy post and it has always been so better...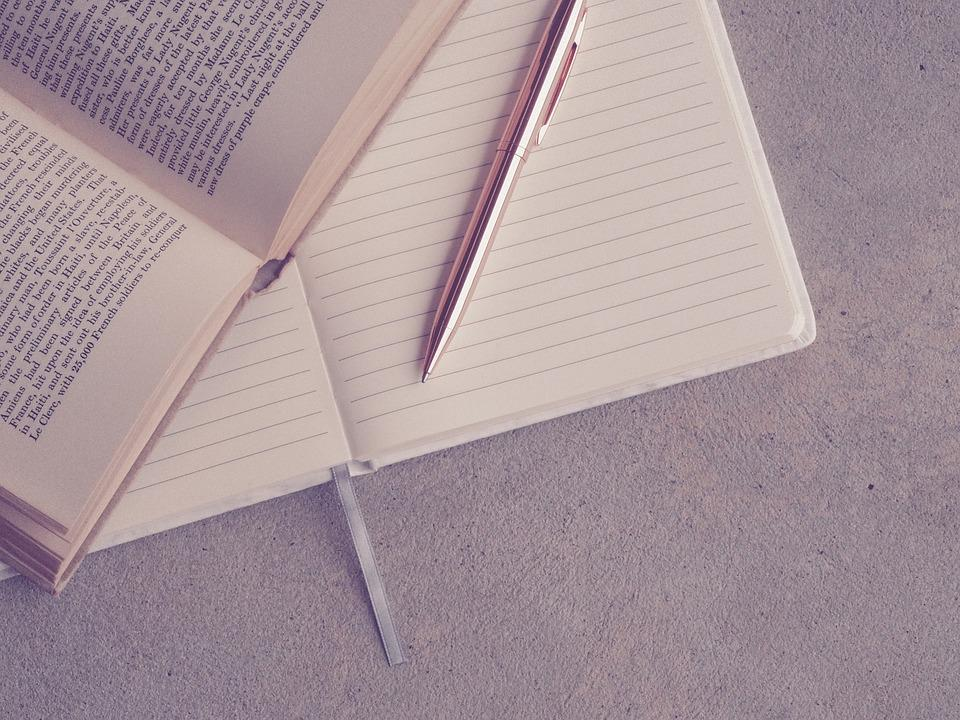 source
Writing is part of me and it is my oxygen to survive each day and it will never become a burden to me because i am aiming to expand my knowledge the more and win a noble prize as a writer...
In summary, writing is a part of me and it is my oxygen and without it, i am lifeless and with no direction and that is what it means to me...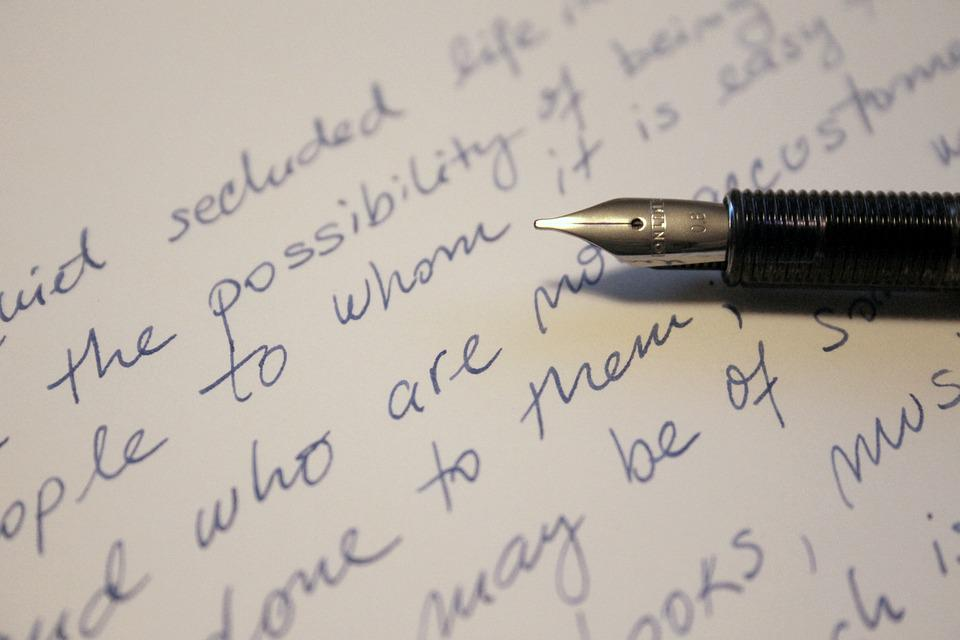 source
In conclusion, i will never stop writing until i have achieved my aim and make sure i inspire a lot of people with my stories and make sure they find strength in them both now and in the future....
---
---