WHAT WILL BE WILL BE💔💔💔💔!!!!
I fall in love with the thought that what will be will be, if she was meant to be mine, no matter how far she goes she will always find her way back to me no matter the hurdles in her way i will always dwell in her heart...
If we are meant to be together, then distance won't affect us, it will bow down to our relationship and if we are not meant to be together even the smallest misunderstanding will cause us to break up, you can only do your best in a relationship but you can't force a girl to love you even if you love her so much....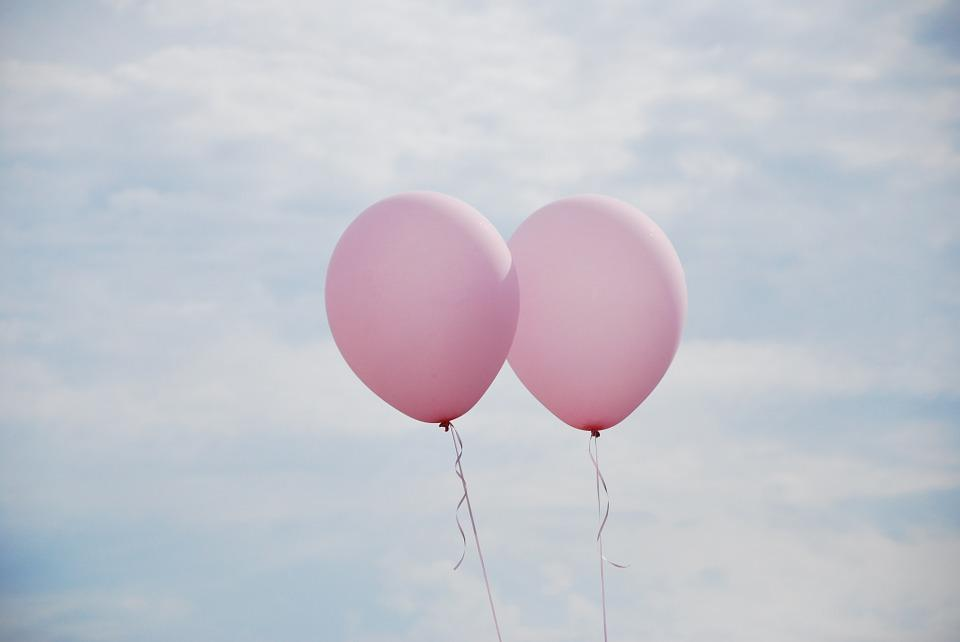 source
There is always a bitter part to every sweet relationship and that is one thing i got to understand in relationship,we have the jokers of relationship and the breakers of heart,i experienced one and it all happened some years ago i think 2 years ago...
Meeting her was a coincidence, we met in a store actually, i assisted her taking pictures of her and her friend with her phone and then we went in together to shop some stuffs and after going in, we chatted a bit, she was thanking me for helping and as i saw her, i tried to mingle and make friends with her...
We shopped in the same section together, and i was trying to make the shopping sweet with my talks and teasing, we finally finished shopping and was on our way home, thanks to her pictures on my phone i got to collect her number and that was how the heavens helped me...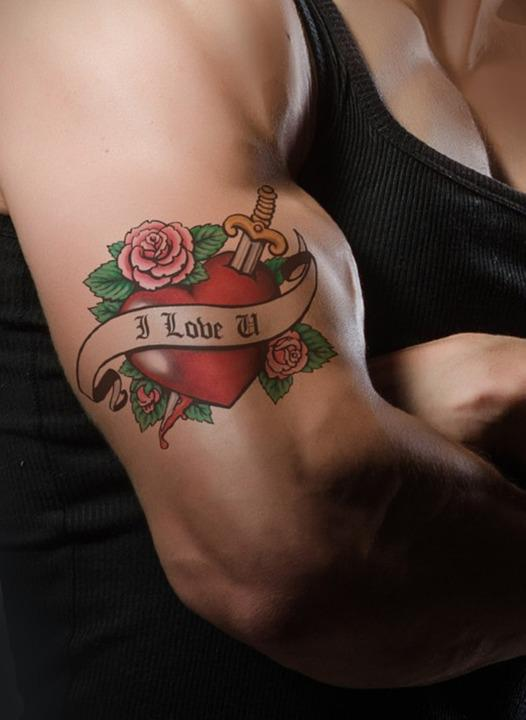 source
We started chatting that day and i sent the pictures to her and we became closer and eventually we lost eachother until after a while when we met again in my lesson and i was so damn happy, from friends we became mates and then months passed by so fast and we started getting attracted to eachother and she was giving me a green light, she made me feel like she has feelings for me, always inquiring about my love life...
I told her i was single then and i also asked about her relationship, she told me she wasn't seeing anyone, i felt it was a lie but after we played the game of truth or dare she still told me she doesn't have a guy and that made my feelings stronger for her....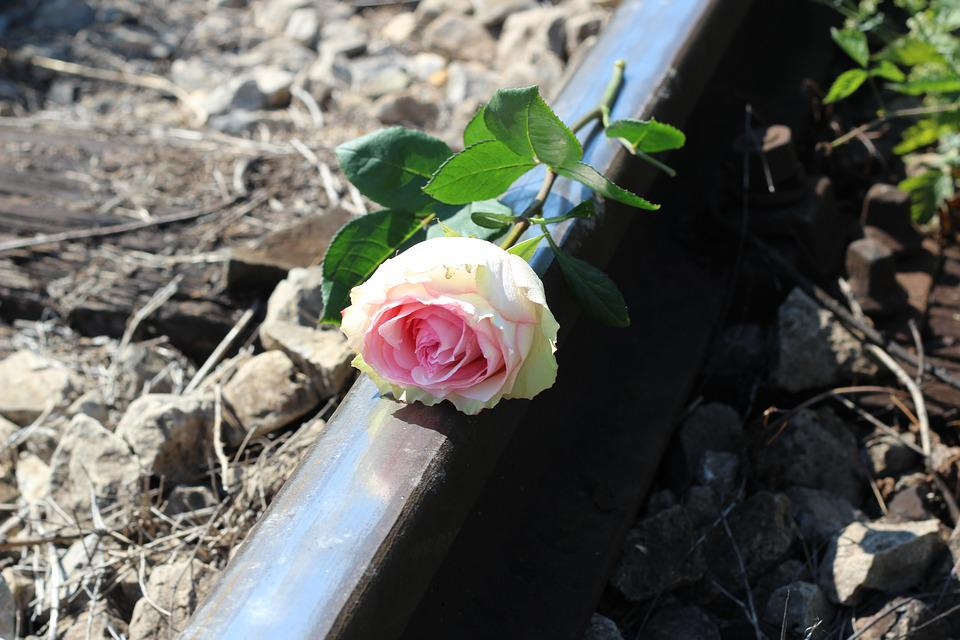 source
She was this all dresser type, very beautiful and fair with tiny little tribal mark, then one day she entered my dm and asked me if i liked her and i told her yes immediately after showing her all signs, then i asked her if she feels the same way and she said yes, i further asked is it as a friend or more than a friend???
She said yes, more than a friend and that night was my best night, thinking i have found my true love, dang i was played so hard, i never knew i was a fool in love...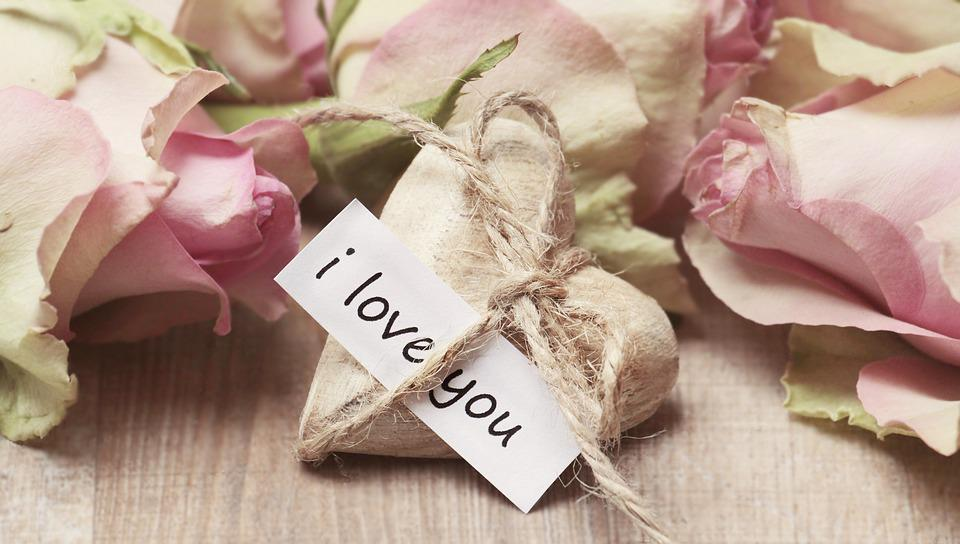 source
The following week we stopped lesson and we still were in contact, then i saw a post of her friend with a quote saying "love is sweet", i was shocked because it was her and a guy standing close to each other in a pool, i shaked it off but it kept on bothering me until i asked her and she said it was her and her bestie...
Dang i was truly a fool in love, it went on like that until one day i asked her out and thinking she was going to accept was so foolish of me, she laughed at me and said, ohhhh are you asking me out because i told you i liked you more than a friend...
Then she said a phrase that made me heartbroken and shattered, she said i was just playing and that was how i also left her smiling but heart broken inside, what was the use of giving me green light when you never had any feelings for me only to reject me when you made me fall for you.....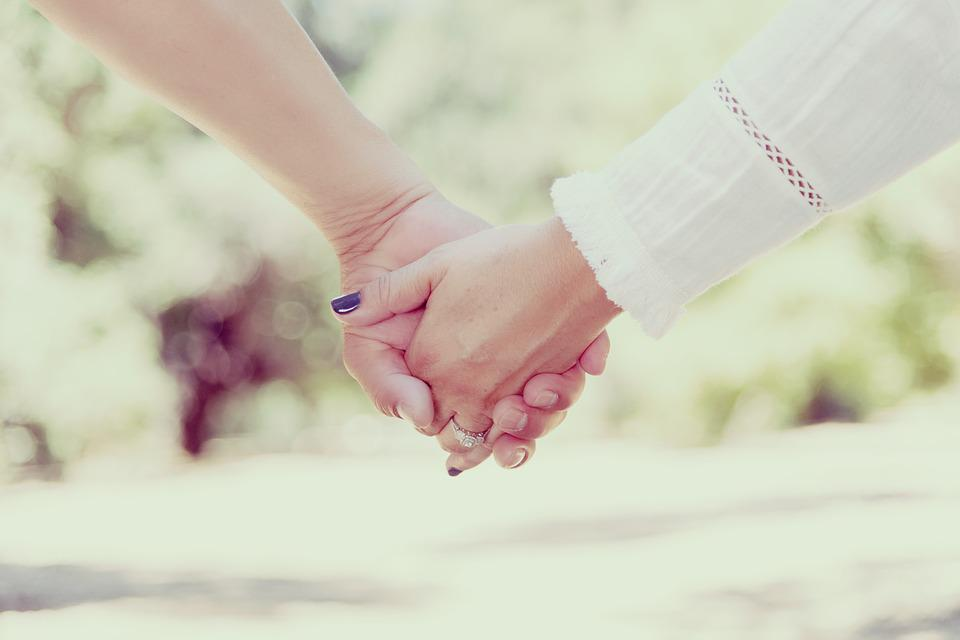 source
I didn't fall for her at first but she gave signs of wanting more from me and that was how i understand that what will be will be, i wasteed my love and feelings on someone who was just toying with them and made me a fool for love.....
I was heartbroken for days but a catch phrase in movie made me strong and it says:
  IF YOU LOVE SOMETHING, YOU LET IT GO AND IF IT COMES BACK , 
 THEN IT WAS YOURS TO START WITH BUT IF IT DOESN'T, IT NEVER 
 WAS YOURS.......

  WHAT IS MEANT TO BE WILL BE, MAYBE SHE WAS MEANT FOR ME OR 
  MAYBE NOT!!!!!
   [ source](it is from a movie, black coffee)
---
---