THERE IS A THIN LINE BETWEEN LOVE AND HATE....
Love and Hate are the two powerful and compelling emotions that we experience and that is what brought about today's topic....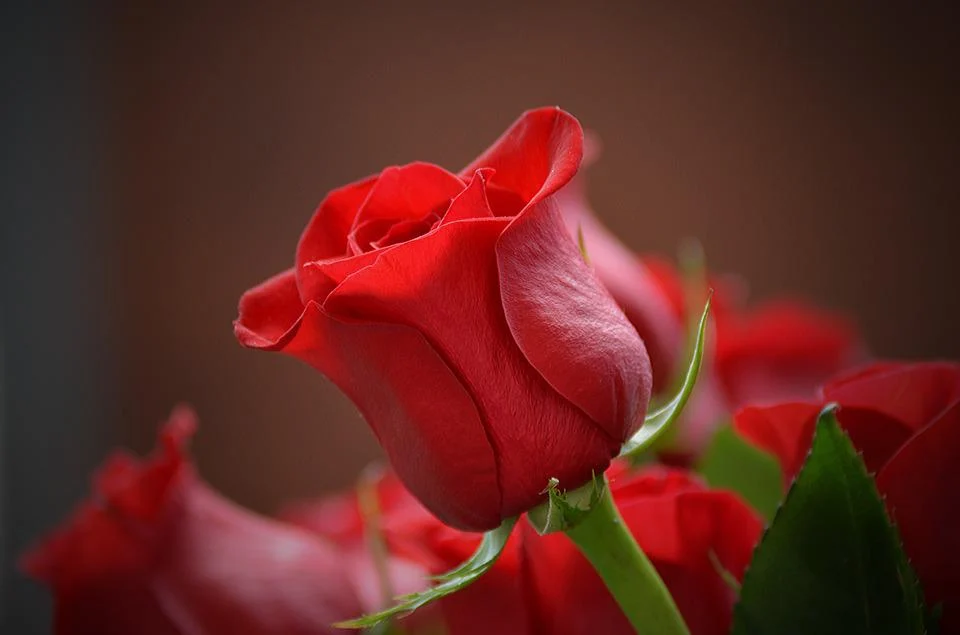 source
Love is a very strong feelings, it can be beautiful and it can also be hurtful....The beautiful aspect of love is the mutual and unending happiness it brings and the hurtful aspect is as a result of possible heartbreak....
In my journey of life, i have experienced both and that has made me who i am today, i don't want fall in love with the wrong person and that was how i and bolanle started.....
The story i am about share is the story of my friend, he and i have been together for almost 11 years now, we share a lot of things with each other even up to all the crushes we had back in school and also our first relationships..
we share almost everything with each other.....join me as i take you on this short journey..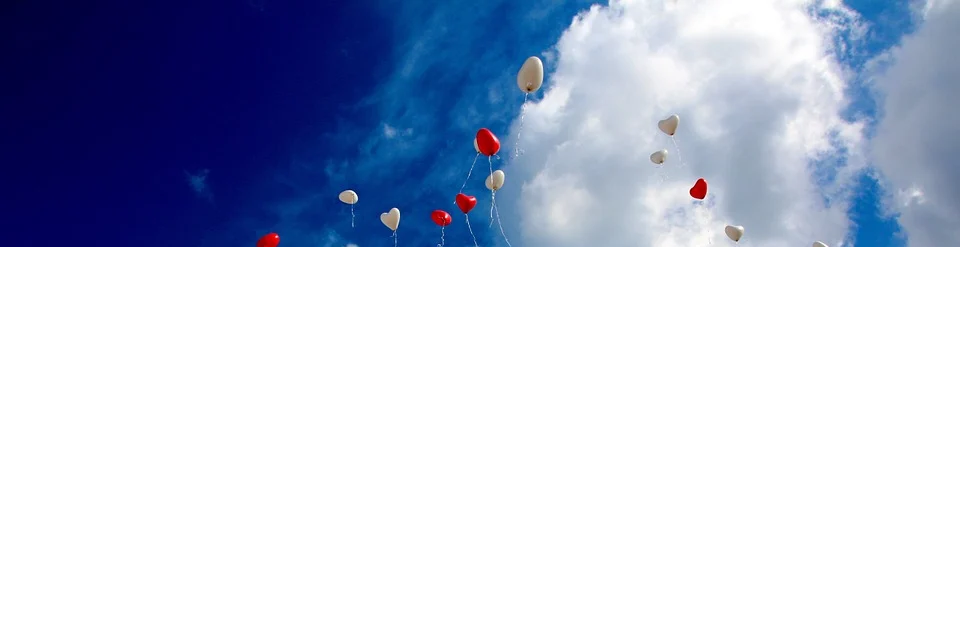 source
It all started in the year 2019, we were preparing for our waec then but as a result of the pandemic, we could not go to school and therefore we attended special classes in a nearby home lesson and that was when the love and hate started...
The first relationship my friend had, shattered him because he found out his girlfriend was seeing two other guys apart from him and that was how he locked up his heart and promised not date any girl again but it all changed during lockdown...
The first day of the lesson, we went and we saw other people but the girls haven't join the class yet but the next day it was very different...before we got to the lesson we saw new faces and beautiful girls but there was a girl that stood out, her name was JOHANNA, she was a fair, tall and beautiful girl who has a pointed nose and round shaped face...
My friend Timi and I saw her and we both looked at each other with a cunning smile on our faces, she was sitting at the front and the way my friend looked at her twice i knew the lock on his heart was broken but i kept to myself and started observing him...
it was love at first sight, my friend who loves sitting at the back went straight to the second role behinde Johanna, someone who hardly ask questions in the lesson started asking questions while leaving me in the back...
Before i know it, by the end of the day Timi and Johanna started smiling at each other and bidding themselves bye till the next day...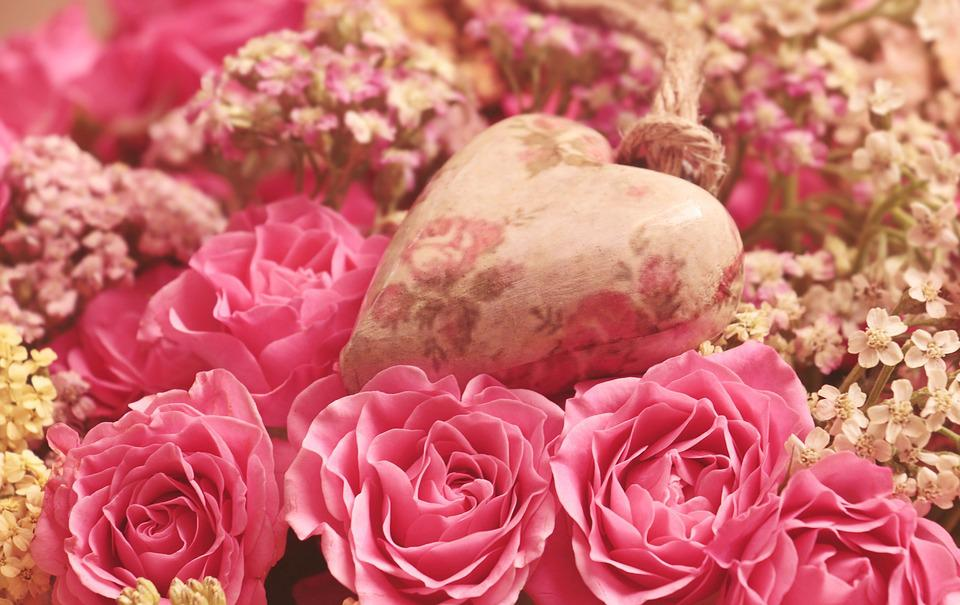 source
On our way home, i kept on smiling to myself and he asked me why i was smiling and i said nothing, they both started sitting together in front and enjoying each others company....this continued for weeks until i decided to tell my friend to make a move on her ...
At first he denied having feelings for her and i know why, it was because of the heartbreak and he was scared to open up, but i convinced him to open up and give it a try ...
The following month which was the fourth month of them being together as friends, he went to her house and called her out and after coming out, he started talking about how everything has changed for him since they met and how he became happier after they became friends...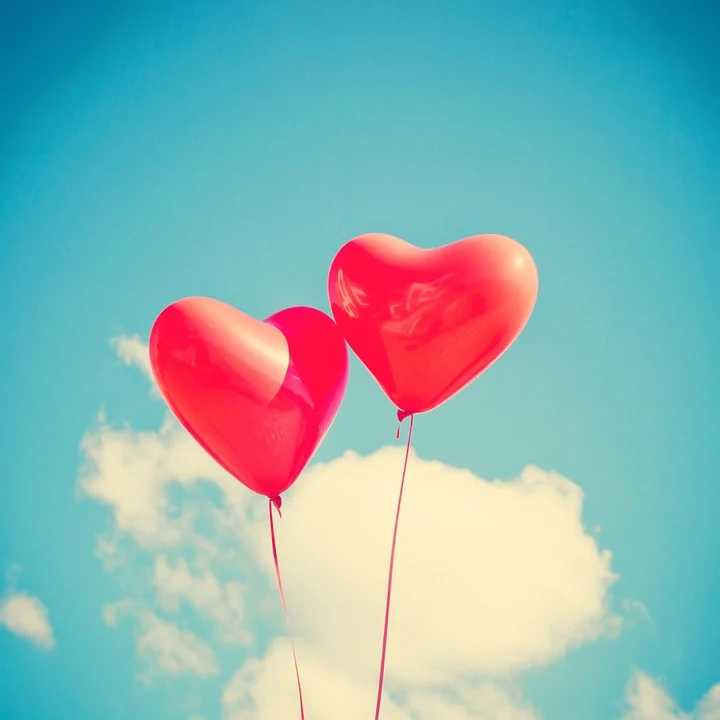 source
He asked her out and she kept mum for a while and my friend said he will wait for her response the next day..
The next day she came to Timi and hugged him and said YES...
My friend was very happy that he treated me to lunch that day and he thanked me for making him feel loved again not knowing all would last for a short while...
They started seeing each other that day and things went on smoothly for months..My friend celebrated her birthday in a grand manner because he was the only child of his parents and they are wealthy, he bought cake, did a throw pillow, frame and magic mug with her face everywhere...
After a year of dating, Johanna started showing herself, Timi and I not knowing that johanna's didn't break up with her first boyfriend but they both played my friend since all this while...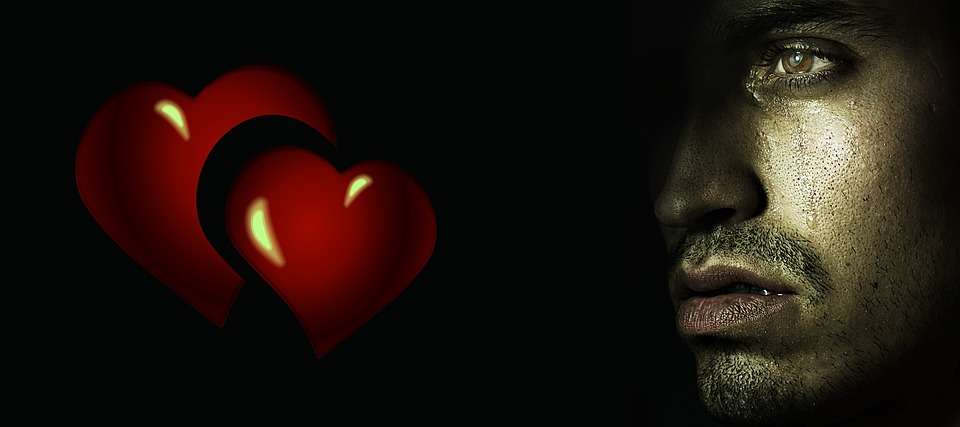 source
After the birthday an unknown guy started seeing her, my friend thought they are both friends welcomed him with love and that was how my friend welcomed the devil into their life and that was when this secrete affair started..
The following day my friend saw the guys pictures on her previous phone which she claimed not knowing him at all, she lied and my friend believed her but the day nemesis caught up with them...
After our waec, my friend decided to go his girl friends place to see her, on getting there guess what?????
He met her on his laps with her hand crossed over his neck at the balcony, immediately my friend broke into tears and that was how my friend became completely shattered and decided to give up on her...


source
At that moment, i realized that the extent to which he loved her was the same way he hated her, he didn't tell her anything and broke up with her..
I was the only one he told all this and that was how gave up on the love of his life and went back into his hole....
in conclusion i realized that THERE IS A THIN LINE BETWEEN LOVE AND HATE.... because the level at which he loved her was the same way he hated her...it is just a tinny thread holding both...
---
---