POWERFUL DURING ELECTION AND POWERLESS AFTER THEY HAVE WON THE ELECTION!!!
This is the time where governor and presidential aspirants comes to the public to make false promises so as to gain the trust of the public and also their vote for the upcoming election.....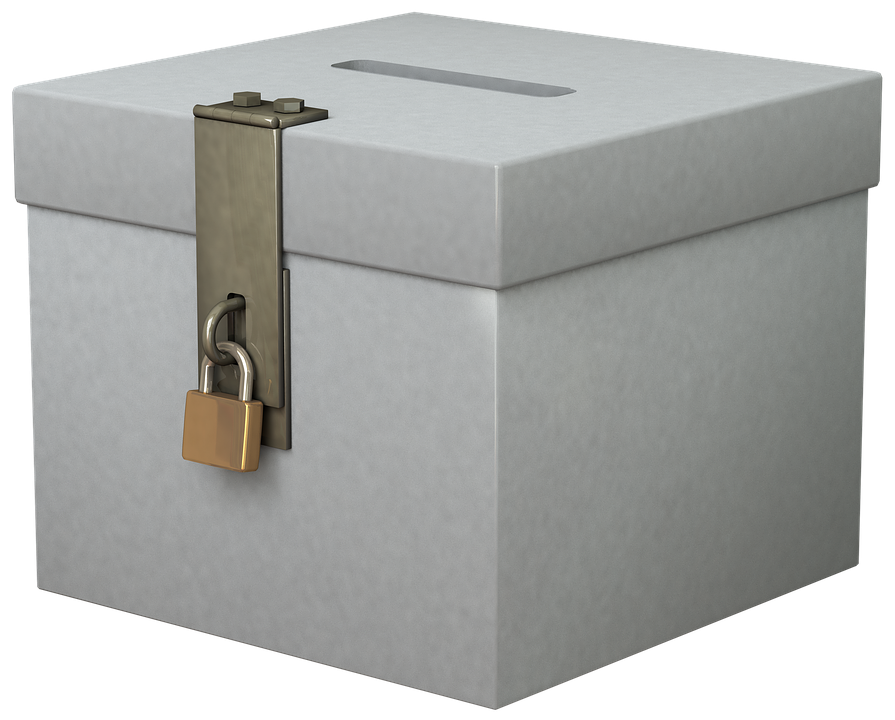 source
This is the best time where governor and presidential candidate look for the weakness of the the public, upon discovering their weakness, they penetrate them and use it to their advantage...
This time is when they know the public is lacking some basic amenities and they come as angels in this time to provide what it lacking be it foods and other basic amenities in exchange for VOTES of the mass....
The only time the public become powerful is during election period and that is because they need votes from the public to win the aspiring position and to get their vote and support, they take advantage of what they are lacking and promises to provide it for them when they claim the position....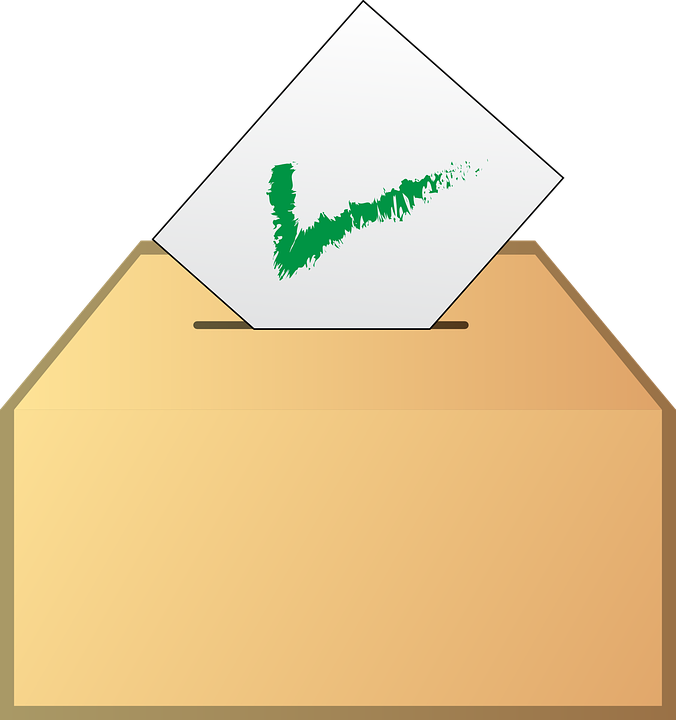 source
They make promises while they need us but when they claim position, they forget how they ended up winning and then the public goes back to square one and starts lamenting over them not fulfilling their promises...
                     MY THOUGHTS ON THE CURRENT ELECTORAL PROCESS...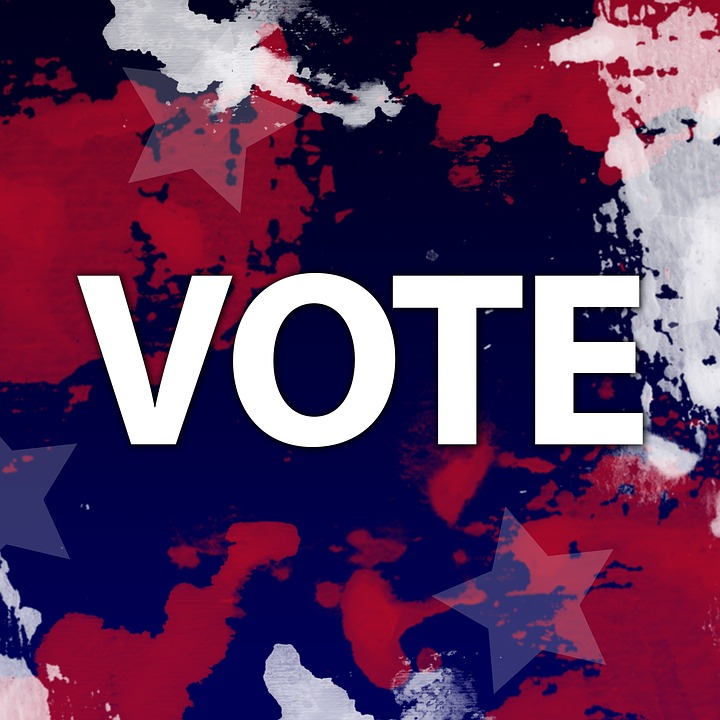 source
The nigeria electoral process is BROKEN.... There is no truth in their words any more, their lies are getting too much, we are lagging behind on many ocassions and that is why we are still broken...their agenda is now different from what is supposed to be and that is really affecting the country's progress...
I am not actively involved in any electoral processes....Ever since i understood the system and how it works, i have never expected too much from it because corruption is everywhere and i understood how everything functions under such and the earlier you accept that, the earlier you prevent yourself from unnecessary HEARTBREAKS...


source
This time i am not going trouble myself regarding the voting process, at my comfort zone, i will watch how everything unravels and save myself unnecessary stress under a burning sun to vote and at the end of the day, the opposite party is going to win....
I don't really have much expectation from this process, i just want everything to change for the better and not for the worse, as it is now, everything is hard enough, we don't need more on our plate.....
This whole electoral process is just something i am not concerned about, i know at the end of the day,the best man will win and he will take over and then we all will see how everything goes in the long run...


source
In conclusion, if everything can be the way they all have promised, then we all will be happier than we are now, especially when it is getting towards election periods....
---
---