IT'S A BOUNCING BABY GIRL ❤️❤️❤️❤️❤️
Waking up every morning and smiling at the best thing that has ever happened to you is one of the best feeling a man can get, it means different things to different people..
To a father, it is the happiest moments in his life, to a mother, it the most adorable gift she askes of the most high, to a brother, it is the best gift he desires from his parents and to other family members, it the joy and happiness they have all been waiting to hear about....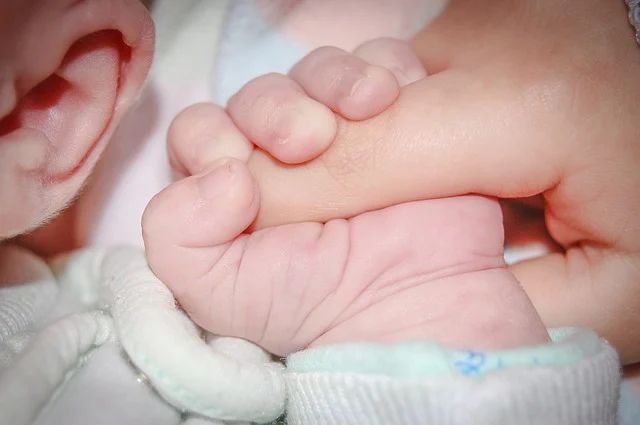 source
And finally,I got one of the best news of my life today and I couldn't contain my joy, I felt like expressing my happiness here and sharing them with my HIVEFAMZ,so that we all can celebrate joyfully and appreciating the moment...
My favorite uncle has always been father of boys, upon his wife's latest pregnancy, we were all hoping for the better and we all Waited for nine months and then I remember what my friend told me when we were in fellowship....
When you ask for something whole heartedly
and you seek it with goodness in your heart then your heart desires is bound to be fulfilled, I have been seeing different signs of the fulfilment of my favorite wishes so far and even if it isn't from where I was expecting it, it still came to me from my family...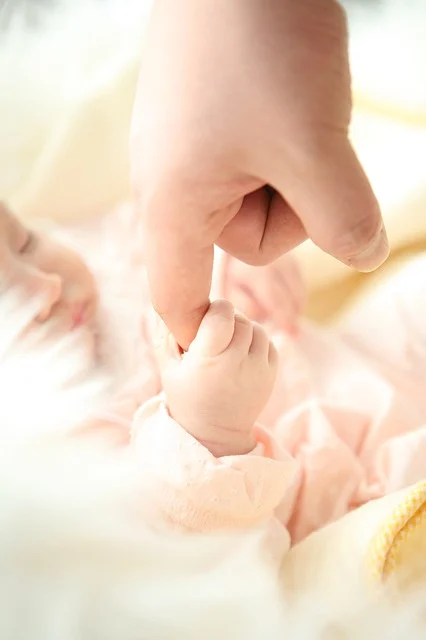 Source
Today I woke up to start my day as usual and guess what happened before I started my day???
It was the call from my uncle with the news of his wife's delivery of a BOUNCING BABY GIRL ❤️❤️❤️, it was the best news I have gotten this month, I wasn't able to rush there because the location was quite far from my house and all I had to do was to wait and calmly hear the babies cry with my ear....
Immediately I heard her cries, I could sense the happiness of both my uncle and his wife, they were happy and guess what the boys were all shouting on the phone and then I went on my knees and thanked God for fulfilling one of my wishes again as the one I am expecting is yet to come but I know in years to come my top 1 wish will be fulfilled...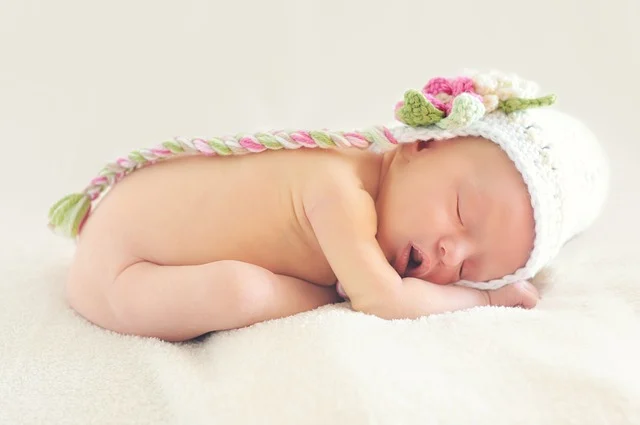 Source
Many knows the wish and that is the people who follow my write up on babies and wishes, but for those that dont know it yet, sooner or later you will hear and see it from me....
It has been calling upon calling since morning even at work, there were calls from all angles and it was to share their happiness with us and finally I am an uncle again and it is one fo the best gift I have gotten this month so far...
I would have shared the picture of the baby but I haven't seen her yet but heard only the voice but sooner of later will share the picture of my lovely kiddo...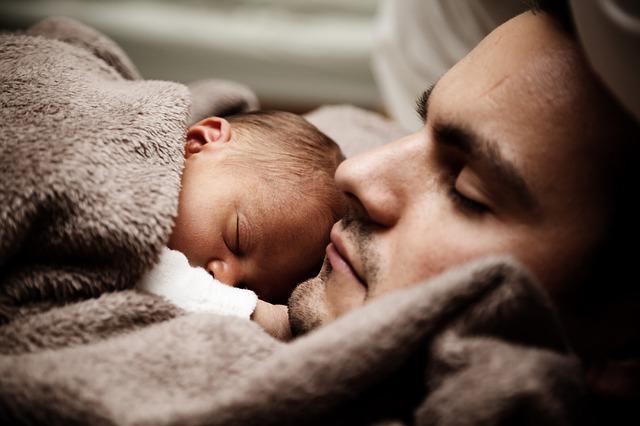 Source
I am just too happy to hear the news and I am feeling INSPIRED to write a short poem on the birth of this damsel, please am not perfect in poems but tag along with me...
  THE BIRTH OF A LONG AWAITED WISH..

 From the rising of the sun to the  setting of the moon, there have always been a deep heart cry of many to usher your beautiful existence into this world and with so much  difficulties you came into this world to fill the void of a lifetime.....

Your presence has lit the dead lamp in our 
heart and has bestowed us with light and your 
coming to life has been the best gift so far, I 
can imagine the happiness and joy you have 
brought into our lives with your existence and 
it is so good to have this feeling....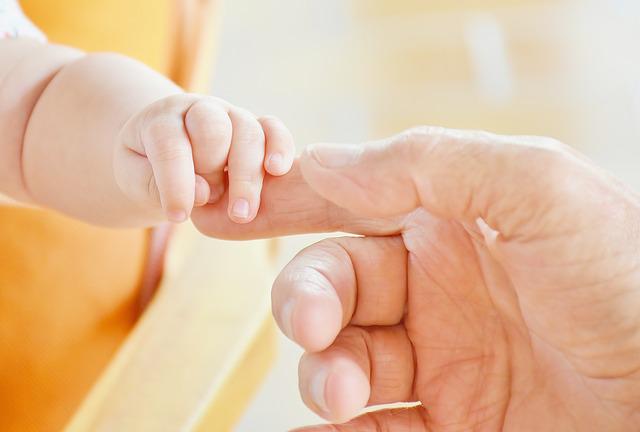 Source
We will forever appreciate your presence in our lives and we will cherish this gift 🎁 give to us,for making us happy today, just want to wish you .....

In conclusion, I am looking forward to the names she is getting, I just hope she gets one of my name Which is OLUWASEYIFUNMI(THE LORD HAS DONE IT FOR ME).....
happy birth little cousin
---
---