HAPPY 😊 EID-UL-ADHA TO ALL MY MUSLIM FRIENDS ❤️❤️ OUT THERE 🎊🎊🎊🎊🎊
Yaaay💃💃💃💃🎉🎉🎊🎊🎊🎊✨✨..
It's EID-UL-ADHA✨✨
Good morning 🌄 to my fellow HIVEANS out there, today is a very special day for all my Muslim brothers and sisters and I wish you all goodness, prosperity and long lasting love and bond between you, your family and loved ones....
Today the Muslims are celebrating this beautiful day, in my country we call it EID-UL-ADHA and coming from a Muslim family means that I get to celebrate this day with them, I can remember vividly that I fasted for some days during the RAMADAN FAST and today I am joining them in celebrating their beautiful feast...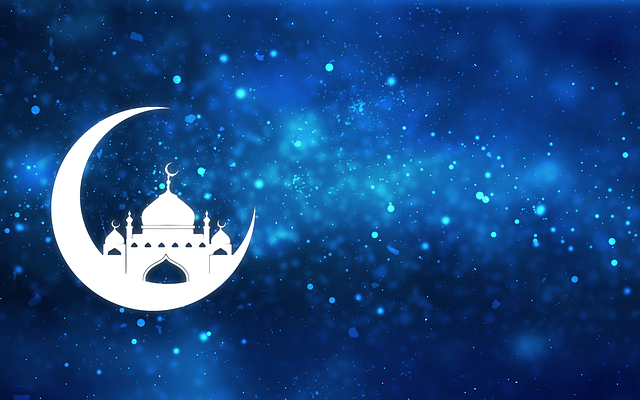 Source
Though apart from my brother, father and I who take part in the Ramadan fasts and their festivities, my paternal families are all Muslims too, so we celebrate both in Lagos and in the outskirts of Lagos but the fun is in the outskirt of Lagos and that is with the large families....
I have a lot of plans for the day and even if I have to go to work for some hours which is somehow silly but I have no choice, I have made a lot of plans on how to spend my day since my dad is traveling today and coming back after the festivities are all done...
We couldn't go along with him because the journey would be boring and whereas I have a lot of Muslim family both brothers and sisters here whom we have decided to meet up and enjoy the day together after the prayer for the day...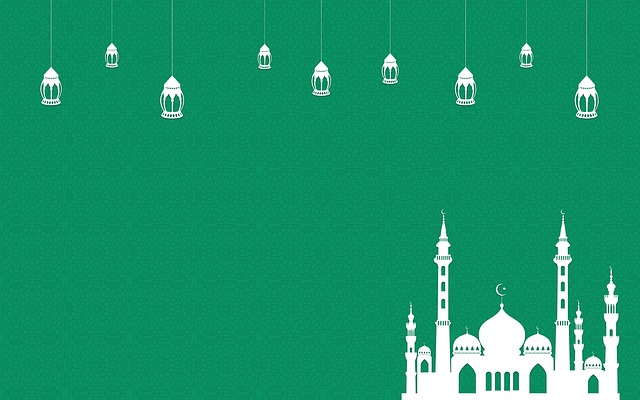 Source
My girlfriend comes from a Muslim family and I have been thinking of seeing her and spending sometime with her and her family to make the day more lively...
In some hours now, I will be off to work and back later to enjoy the day with my best friends and also with my close relatives, I have a lot of friends that we ar all going out together but today I am just going to visit a few of them and I hope you all also have a nice time with your friends and Family over there....
Today is all about enjoying and having fun with both your families and friends and all your loved ones, I pray all our sacrifices on earth grants us good and blessed reward...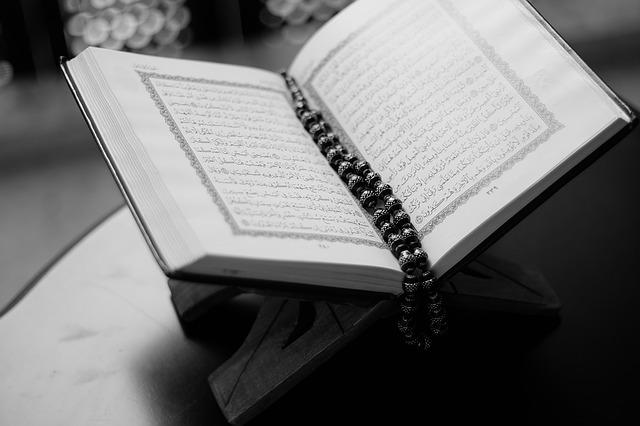 Source
We have fasted for a month and all sins have been forgiven, now it's time to go out there and enjoy the day to the fullest...
In summary, don't spend your day alone but go out and have a beautiful and lovely moments of your life with your friends and family..

Source
In conclusion, I hope you all have beautiful memories of today and I look forward to how you spend your day later on ....
   ELD-EL-FITR TO ALL MY MUSLIM FRIENDS ❤️❤️✨✨💥💥
---
---