HAD I KNOWN, I WOULD HAVE LISTENED 💔💔💔💔💢💢💢
In life there are different lessons for you especially from the elders, listen to their advice and yield to corrections with no form of arrogance or withdrawal because they were once like you and everything you are doing now is what they have done in the past and they know the outcome...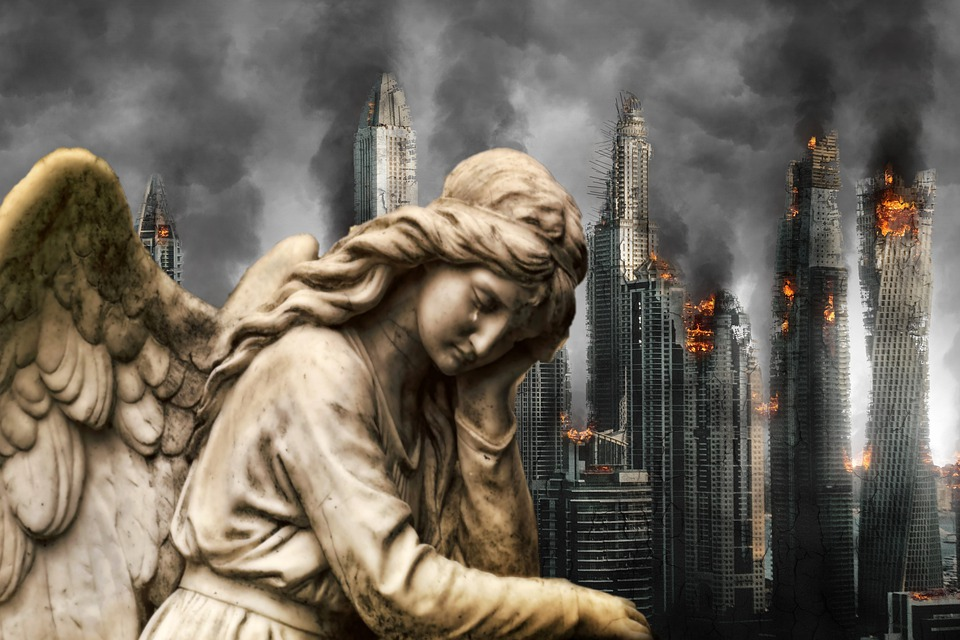 source
I have made few achievements in my life and at the same time made a lot of mistakes that cost me dearly all because of my disobedience and over confidence and it all falls back to not listening to my elders and the result was to an extreme...
This is a short story i want you all to learn from and get rid of such thought if it still dwells within you...Follow me as i carried you along in my story...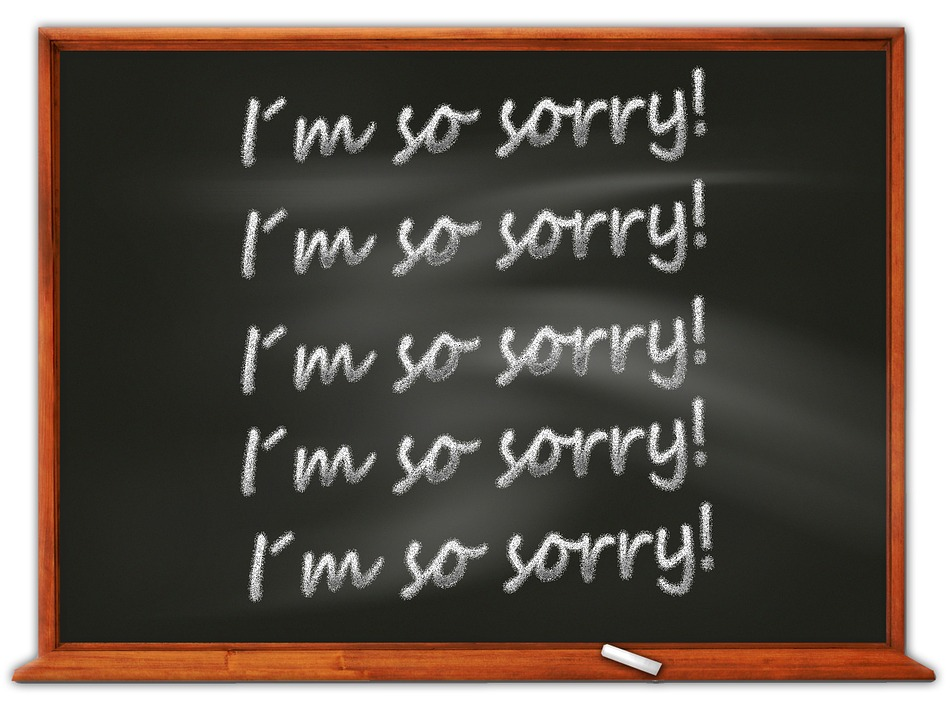 source
  I OBEYED AND IT TURNED OUT WELL....

Travelling back to the year 2020 while preparing for my WAEC, i am someone who applies fire brigade method when it cones to examination period, it means that i only read when examination is around the corner and that should be like 5-7 days reading...
An exam that has been set for 5 months away, i will start reading only when it is 5-7 days to the examination and all because i felt i know how to work my magic, preparing for my SSCE, i had to take mock exam first before i will make seating for the real examination, this examination was just to test how far we have prepared for the real examination...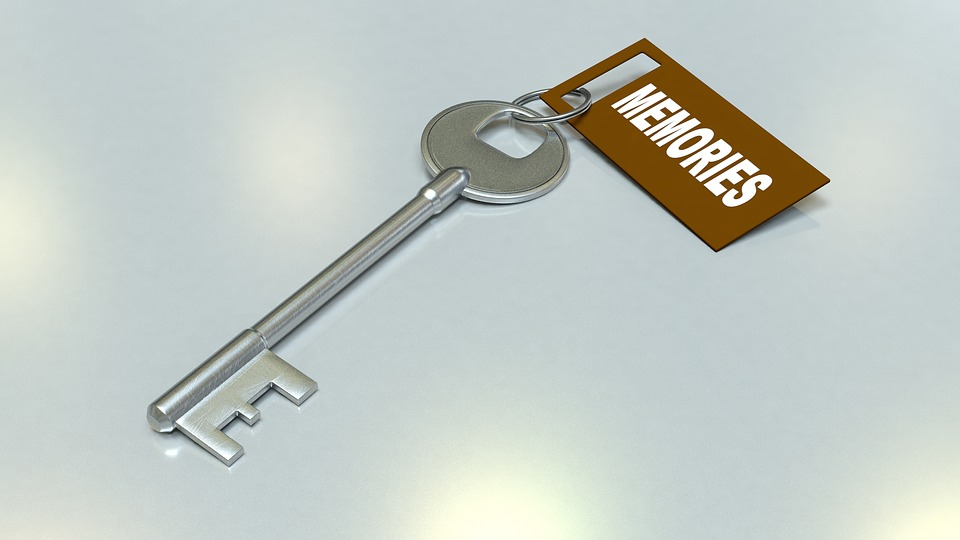 source
We were given timetable for the mock exam and we had 3 papers for the first day and other days will be 4 papers, as i was planning of using my method of fire brigade, i wrote the time table and kept it in my bag for two days, we were to prepare for the mock a month before, i tried to play away my time...
On getting home that day, i was asked what happened in school and i told my mum we were given timetable for mock and she asked me when do i plan on reading, i told her a week before the exam and the next thing i heard was a slap of correction and the next was give me your phone....
As i was robbing my cheek and handling over the phone, she told me that until she is convinced that i am fully prepared for the mock, i am not getting my phone and no outing for the next one month and then i became a home alone boy, i created my own area of concentration and then studied on my own with few friends from school...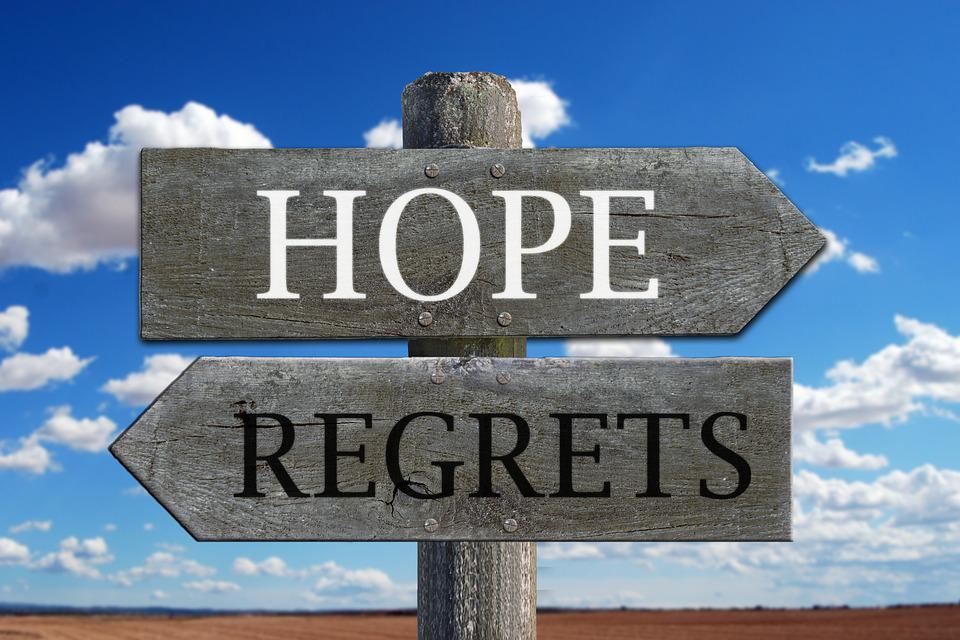 source
A week to my exam, my mum called me and told me something, she said that all her harshness towards me was because she never had the opportunity of schooling completely and that she doesn't want me to end up like her in the past and that is why she is making sure her generation are all educated and successful and then that motivated me and i studied like a maniac and finally on the day of the mock, i wrote my exams for a week and got my result the next week...
I had 2Cs, 5Bs and 2As, my mum was so happy and then i got back all my kept belongings and she congratulated me and gave me a gift and that was how i was praised and my mock success was the reason for it all......
         HAD I KNOWN...

Finally it was getting to my examination period, just two months left and as i was preparing for the exam and that was after my mock, everything was going smoothly until a devil in human clothing came into my life and disorganised my motivated spirit and then i went back to the fire brigade method....
I was in school that day reading and solving and one of my friend told me that see you, you are reading, something that they will give us expo(cheat), i ignored him and continue and when i was going i kept on hearing same thing from others and was still doubting until my seatmate told me that it was true and my past seniors also confirmed it, i started withdrawing from reading and studying bit by bit...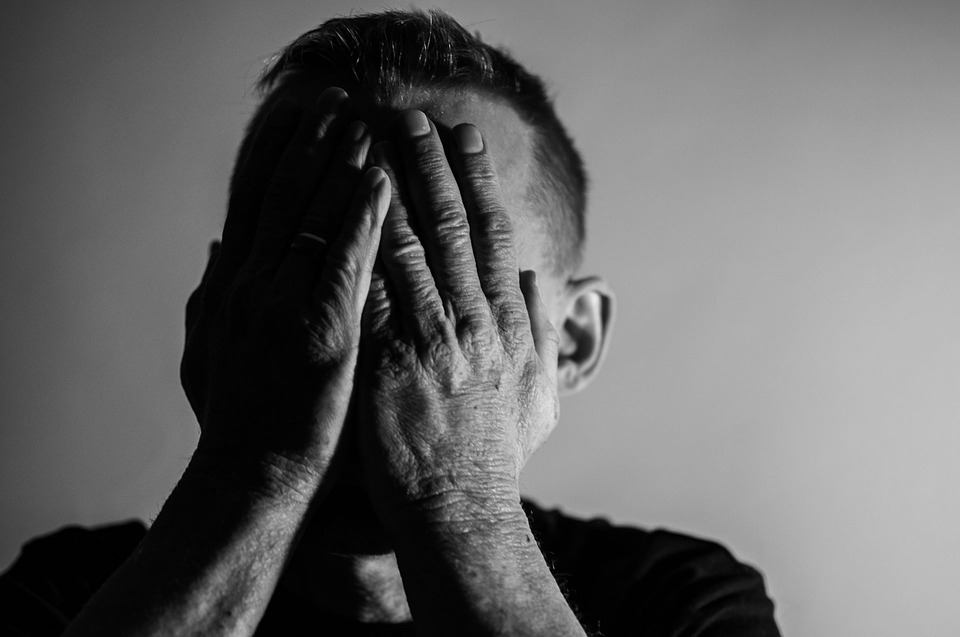 source
Whenever i am home, i will bring out all my notes and pretend to read and when my mum is out, i will close the door and use my phone all day and at times when i am almost caught, i fake sleeping...
I continued like that for a while and one day i was caught red handed, i brought out my phone immediately she stepped out and she forgot her purse inside, on entering the house she caught me with my phone and laughed and went out..
On getting back, she called me and smiled again and then I knew devil has come up to me, she said I pity you, you thought I didn't hear you and your friend talking about the expo that will be given to you in the examination hall that day, hmmmmmm, you better don't depend on it or you will be shocked to see how your result turn out and I just kept on looking with me who have made up my mind to not read and rely on expo, she told me all this and dashed into her room......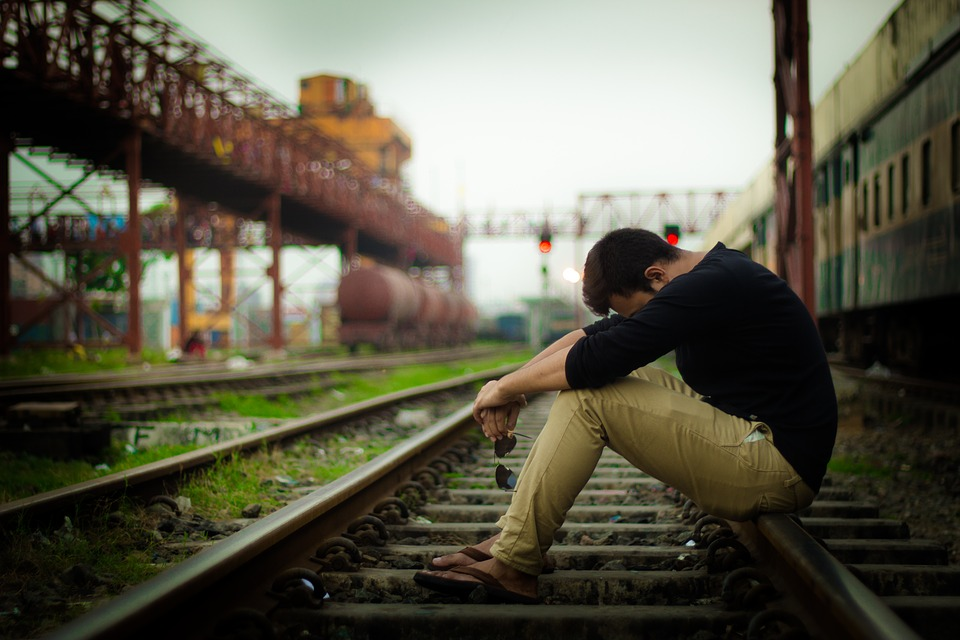 source
Finally it was the day of our first paper, which was mathematics, I was given the theory booklet first and then I started doing my favorite topics there and as I was doing it, it got to the part where I could not find myself again and then an hour to the end of the exam, we were helped with answers and I was writing very fast and was rushing with happiness in my heart until I finished not knowing that the people who will mark it are smarter than us...
I should have edited some parts of the calculations so that when the markers are marking it will be different from all other student, who cares we all solved the same way and the same answer, we finished that paper that day and we all went home in joy and I told my mum about the stuff and how they helped us, I was not having paper the next day, my mum told me to go prepare for the next subject and I ignored thinking it will always be the Same, guess what????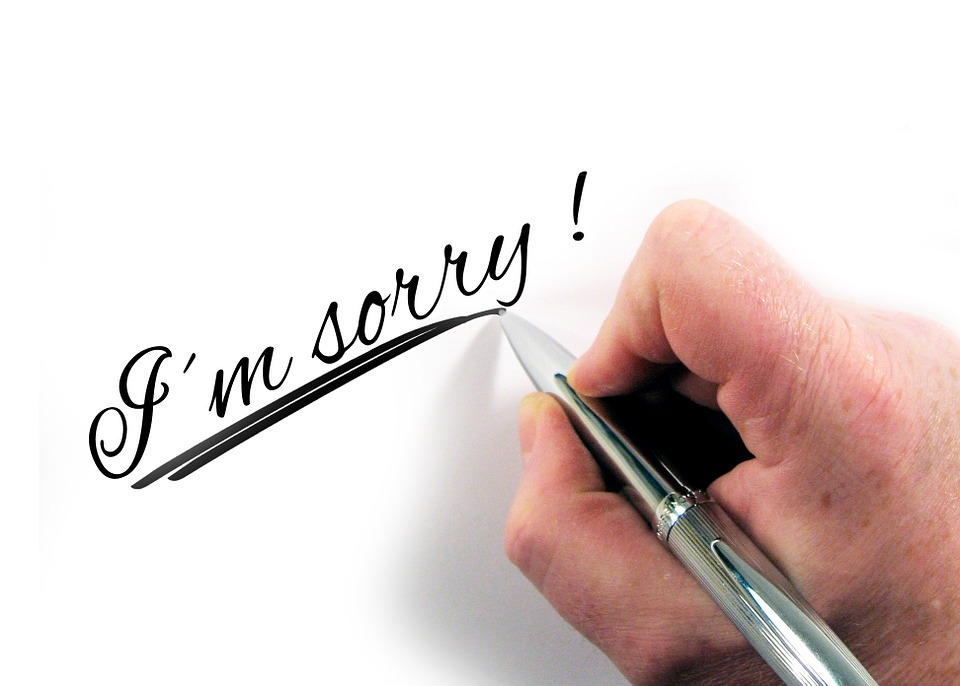 source
The second day, it was biology, we started with practical aspect, we all did what we know and when it was getting to the theory time, external invigilator came and invigilated the exam the whole day and then nemesis caught up with us...
I saw the booklet and I couldn't answer any one out of it, it was totally out of my league, I didn't read and It was ending soon, then my seat mate was just writing non stop and he then eventually taught me part and that was how I did 40% out of 100%, dang I came out looking all depressed and sad, I wrote over half wrongly and 40 percent correctly and I am not even sure it was correct....
Then I got home and couldn't tell mum and then I started reading a bit and then it was getting easier and when it got to the last 4 papers, I was told that no matter who comes to invigilate we will be helped and I didn't read again...
The day of the last four papers came and guess what??? all the faces there were new, we didn't know any one and that was when I sat down and remembered my mum pleading for me to read and I played away my time and said "HAD I KNOWN, I wouldn't have depended on cheat and read very well for the examination, I thought for a while and started gnashing my teeth and doing all that I know and eventually finished the whole examination and we awaited the results and it finally came out after 41 day's....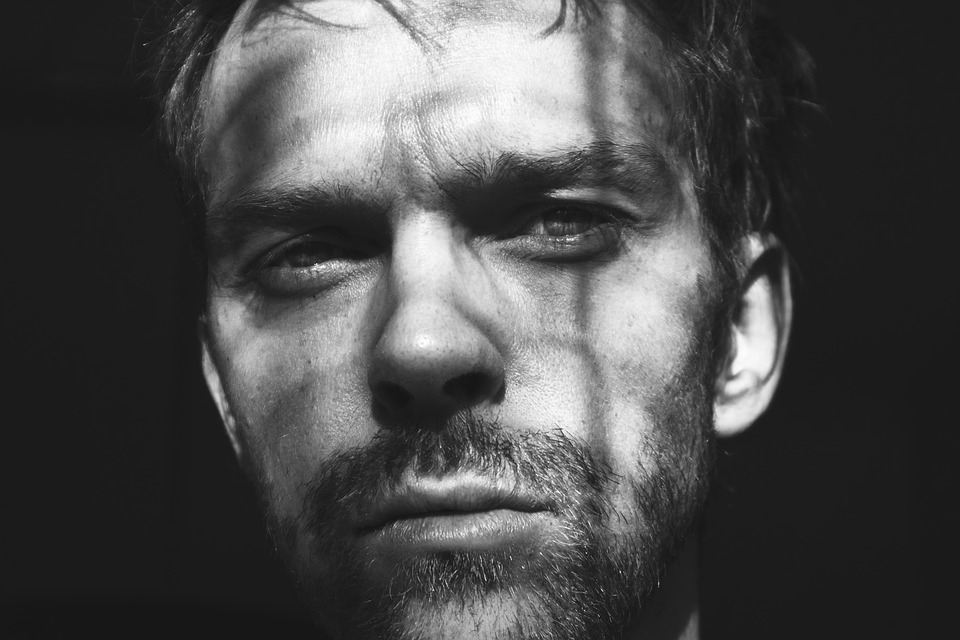 source
I went home and gave my brother the card to check my results for me and guess what all the subject I was told to read on and didn't oblige ,I had C6 and one F9 in all the 4 subjects and others where B3s and B2s, no A1 and my mum looked at me and said I told you, didn't i?? and she altered one word that day and it says:
WHAT AN ADULT SITS DOWN AND SEE, WHEN A CHILD CLIMBS THE TALLEST OF ALL TREES, HE WILL NEVER SEE WHAT THE  ADULT SEES...

She further said;
IF A CHILD HAS CLOTHES LIKE AN ADULT, 
HE CAN NEVER HAVE RAGS LIKE AN ADULT ..

This words touched my heart and I went inside and said HAD I KNOWN,I WOULD HAVE LISTEN TO MY MOTHER 💔💔💔🤕🤕🤕🤕🤕🤕🤕🤕🤕
In all the story so far, i learnt that there is no shortcut to success, don't depend on cheat to succeed, listen and be watchful, be obedient and studious as a student
---
---