DEATH IS INEVITABLE (MY GREATEST FEAR)....
The journey is so cold and lonely, the part is so narrow and , i see 
no one, i hear no sound, i see only a path that i am meant to walk alone 
with no soul accompanying me, it is so dark and silent, i thought of three questions;

   WHAT AM I DOING HERE???
   WHERE AM I GOING???
   WHO AM I GOING TO MEET???.....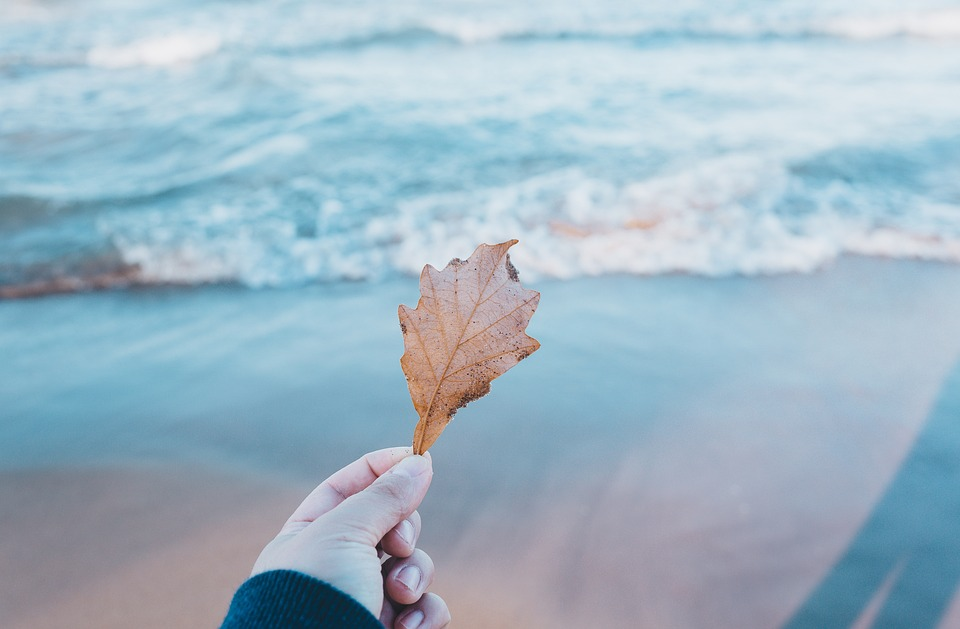 source
The process of the nature life is quite simple and understandable, all this process will travel back to first stage which is childlike behavior before going through the next phase of life which is DEATH...
DEATH is an inevitable part of life and in one Way or the other everyone has to pay their debt be it soon or later..
Growing up i never really understood death as part of life and i was scared of it but something made me brave a bit and that was when i thought that before a person can die, he will be around the age of 90-100 years, atleast he has spent a century on earth so dieing won't be a problem...
Then as i grow much older, i realized the bitter truth about death and that is death is respecter of no man's age, complexion, size , shape and gender, it can take any person irrespective of their age and for those speding a century on earth is as a result of the grace bestowed to them...
Today i am going to share my greatest fear and how i have been able to cope with it so far...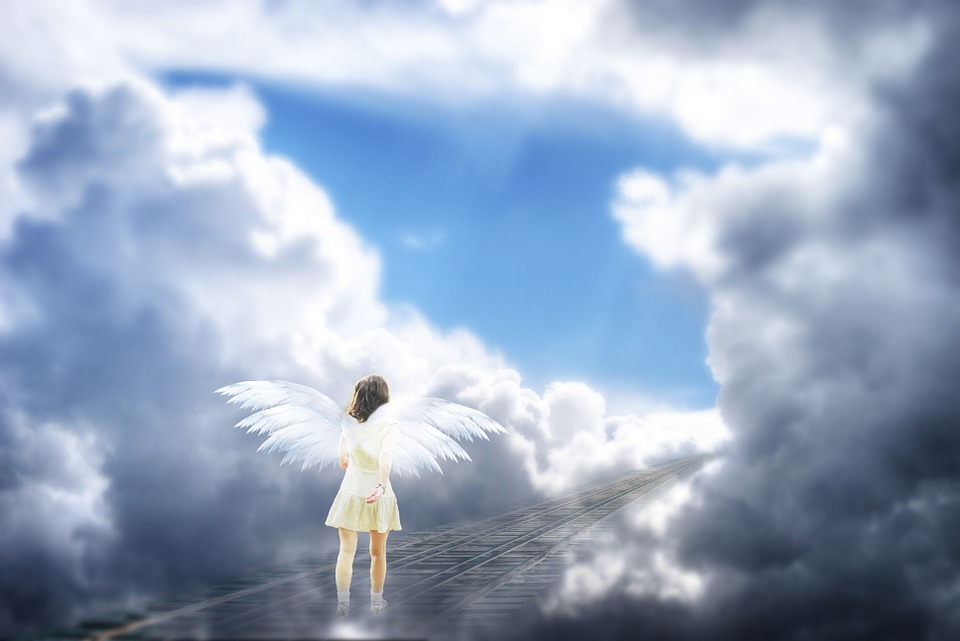 source
      MY GREATEST FEAR : DEATH...

Death has been my greatest fear ever since i know it is a respecter of no man's age and even kids, babies and adults die anytime and since then i have been scared of it..
Since i lost my uncle and a very special person of mine at a young age, i have been fearful of death, it wasn't easy for me when i heard the news of their deaths even as of now their memories still live on within me..
I have not forgotten the bond we had before passing but she was remembered by me in so many ways, she was a good soul with positive vibes and caring attitudes and that made me cherish her a lot but death took her too soon and since then i have been much more fearful...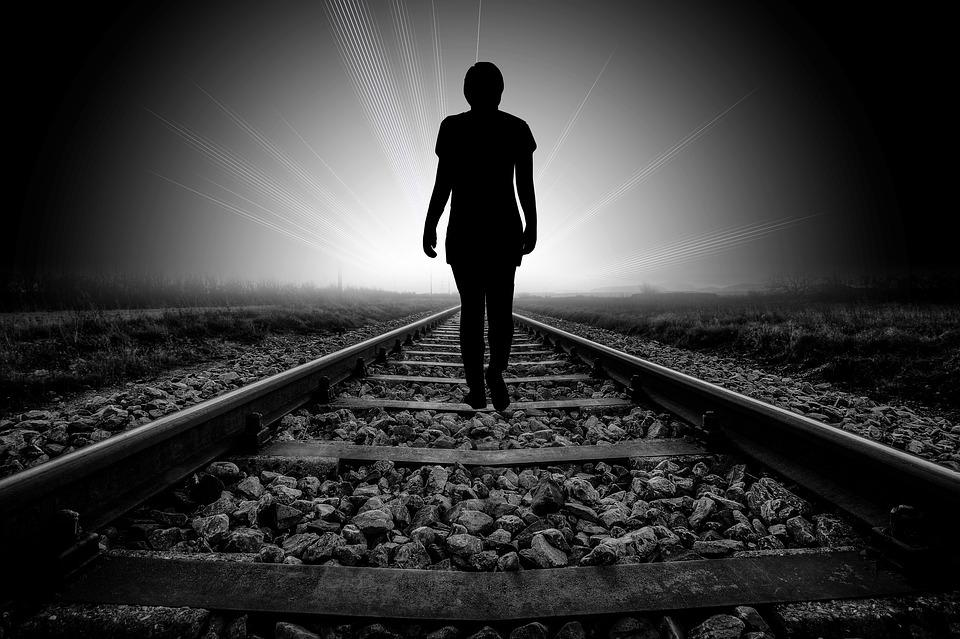 source
I know each and everyone of us has lost someone very special to us in the long run be it families, relatives, friends and loved ones but you have something that stands as a reminder of them in your life and that has been your strength after their demise...
I one day told my mum that is this how people die in life and she made me understood some things and i have come to accept that death is inevitable..
We need to live each day like it is going to be our last, while loving, treating everyone around us with love and kindness, when you stick to this qualities then you won't be scare of dieing because you know you have always treated everyone around you with love, never wronged anyone and then you will have a better future after death...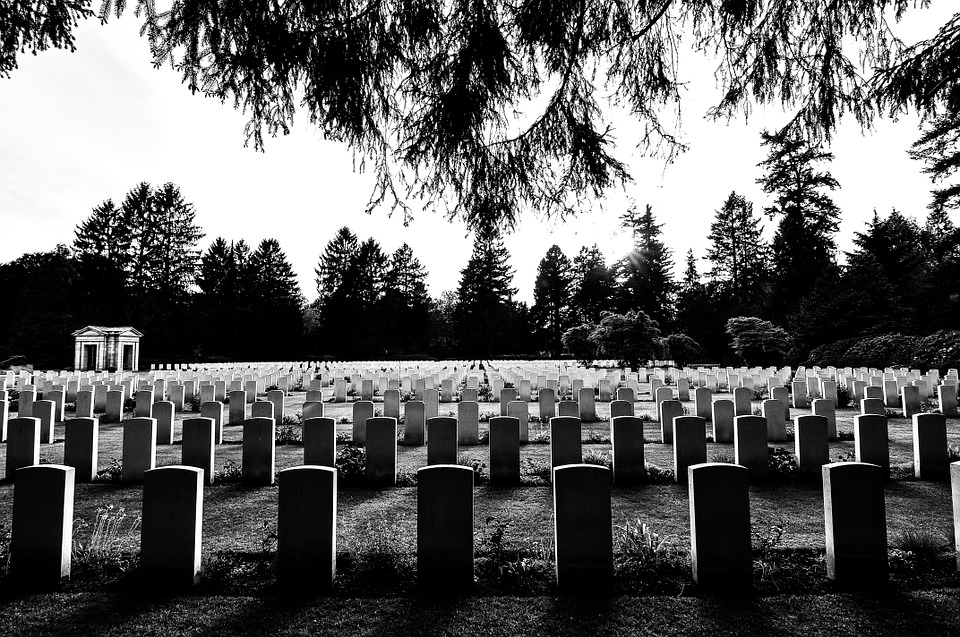 source
We are not perfect, but there are ways by which we can show the qualities of a good person while we are alive and then you will be able to accept death as part of life...
I have many flaws and that is why death scares me and if i can become closer to God and follow in his words on how to be holy and righteous then i won't be scared of dieing, dieing a sinner won't help me but dieing as a born again soul who have lived a righteous life on earth won't be a sad thing but a better thing...
But the fact still remains that, death scares me so much, when one dies, no seeing families, friends, eating, watching your favorite movies and no movement, thinking about all this scares me so much but there is nothing i can do than live a righteous and holy life, the one that pleases God and not man...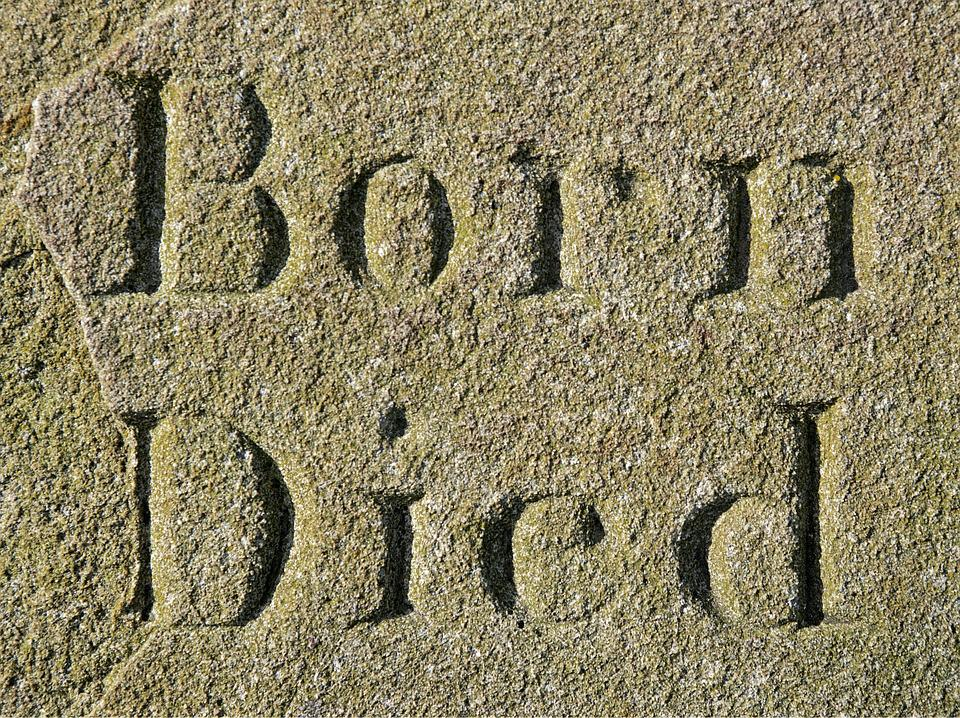 source
That is how i have been able to cope with my greatest fear, i try to follow the scriptures and even if i am lacking in so many ways, i pray i become a life worthy of emulation, and that is why we pray for longitivity of life because we know DEATH IS INEVITABLE...
In conclusion, live a good and righteous life, one that is worthy of emulation and holiness then you will come to accept that it is a debt we have to pay in one way or the other be it sooner or later, but pray for longitivity of life and you will be at peace with yourself....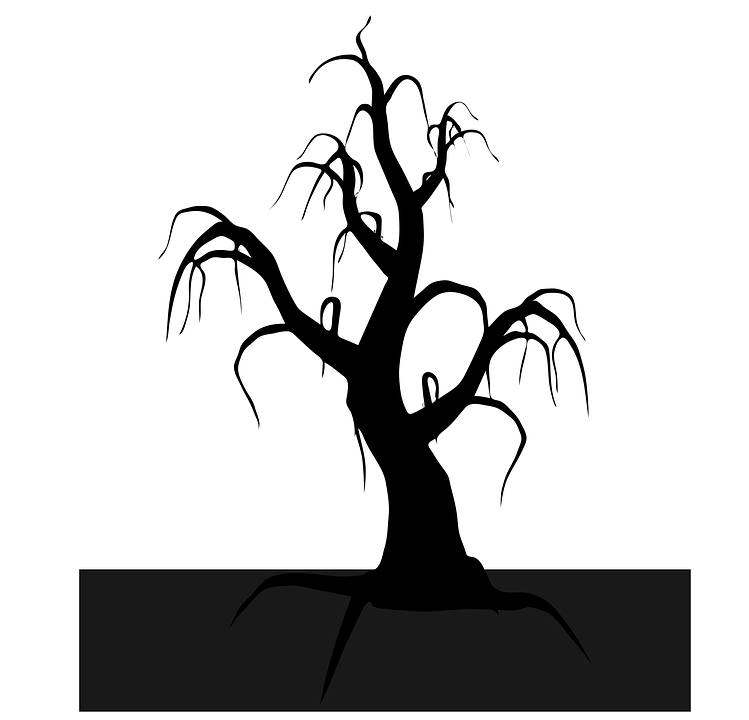 source
---
---