ALL AROUND GROWTH THANKS TO HIVE....
I was just like a car without a driver when i was ignorant of the hive platform, i was a lost puppy without a owner until i found where my talent fits into and that was in hive platform...
I have been a writer since childhood but i didn't write for the right reasons, i wrote to keep myself busy in school and it was just kill and enjoy my leisure time, it started as a COMIC WRITER, i create and write my own comics, i create my own villain and i also write their words based on the actions performed...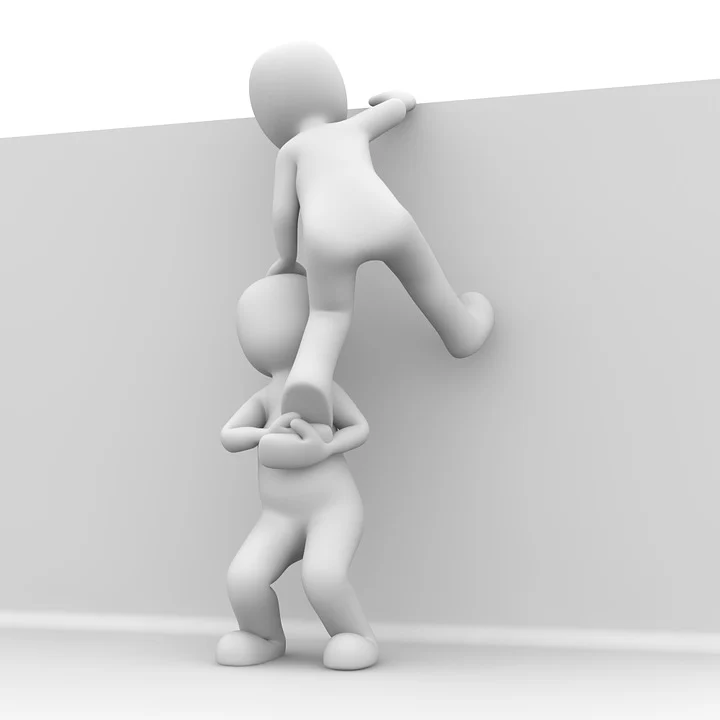 source
From there i graduated to being a story writer and that was when i started making use of my skills and gifts, eventually all ended when the fiance was too much and there wasn't much time to continue writing..
I started loosing grasp of my gift but was saved by my night in shinning amour and hive came into my life and since then my writing improved greatly and i got to know more about the life of a writer..
I have been a hivean for over two months now and guess what??
I have never felt alone, i get encouragement from everywhere and also gets inspired by anything i see...
Hive has benefited me physically, socially, financially, psychologically and educationally...
Here are the benefits of hive to me and how i have come to be educated...
            PHYSICAL BENEFITS...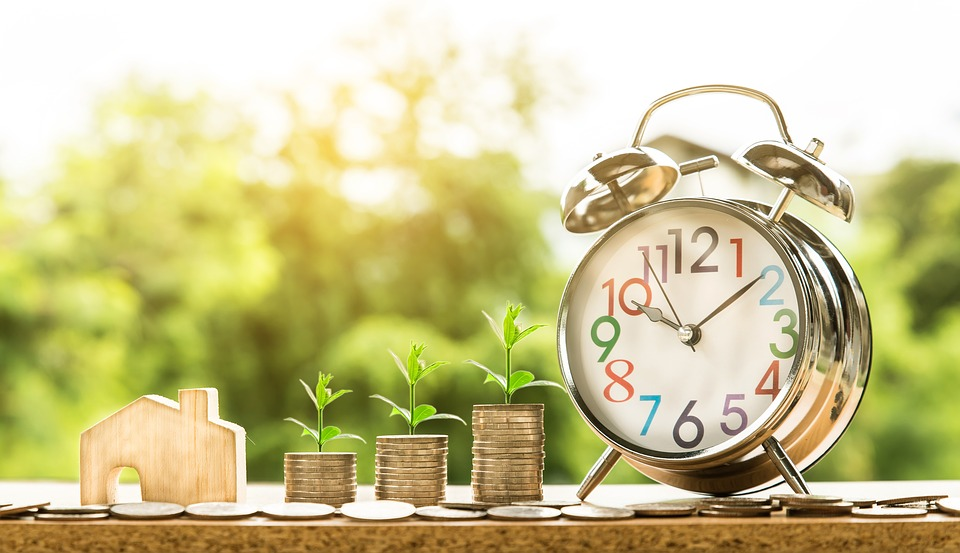 source
Hive has benefited me physically, in terms of time maximization, i now spend time on things that interests me, i spend my time wisely...
Before i don't know how to use my time but after joining the platform, every bit of time of mine is very important, as i partake in different contest that will benefit me and help me in engaging with my fellow writers and also learn from them...
          SOCIAL BENEFITS...



source
I have been able to communicate with other writers across the globe and have even become friends with some, whenever i have any difficulty, i run to them and they put me through and also correct me when there is an error in my write up..
I was an introvert when i was in school but upon joining the hive platform, i have been more engaging and i am now someone who socializes and mingles a lot all thanks to hive...
           FINANCIAL BENEFITS....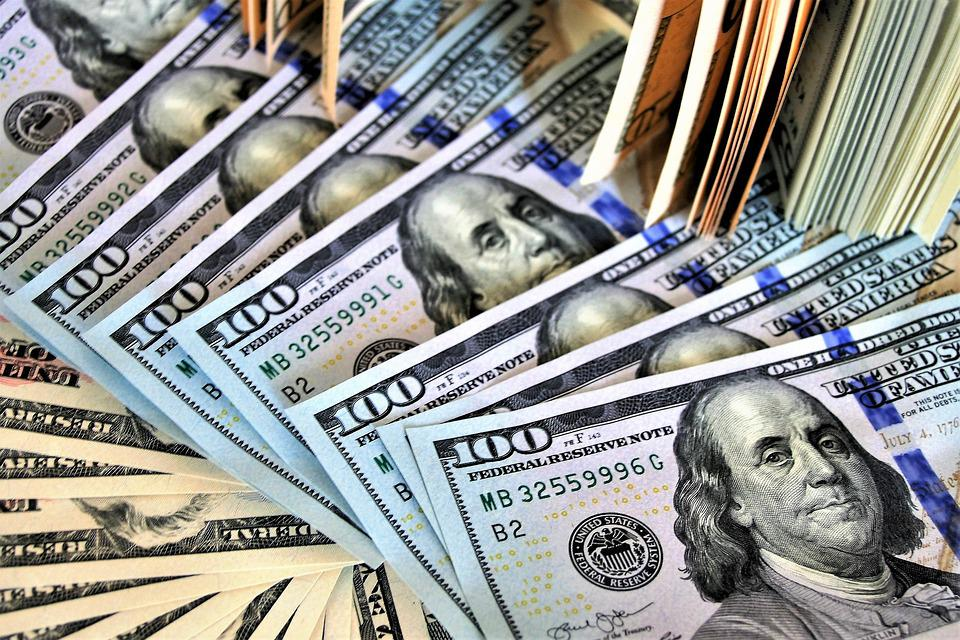 source
This is one major change i have encountered in my life since hive, i became someone with weekly wages and i now even earn more than i earned when i was working under a company monthly all thanks to hive and its community for curating my writings and contents...
i now earn in two ways even if the stress is affecting my hive life but i still make up with my posting and participating in contest and challenges, due to fatigue from work i miss a day of posting but i make sure i cover up the next day with two post..
My offline work is based on shifts and i get to work for six hours a day and that gives me time to be active here and also there, all thanks to hive...
      PSYCHOLOGICAL BENEFITS...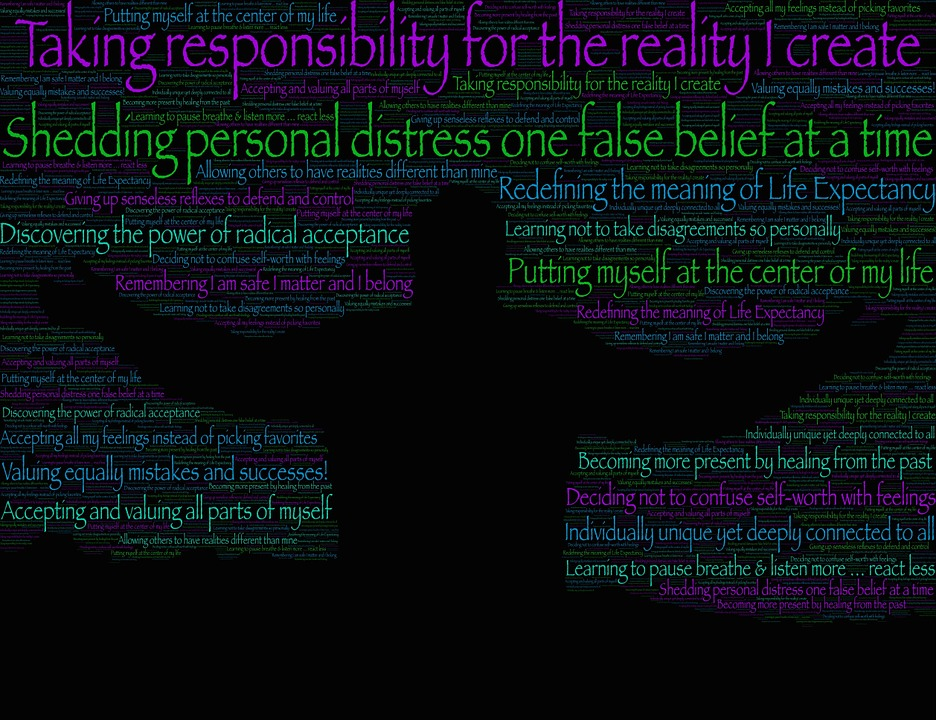 source
My thinking faculty is now triple what it was in the past all thanks to the content of the communities contest, i have been engaging in different challenges that helped me think fast and easy, i have now developed a speed thinking ability and now to write on any topic is as easy as having a cheese all thanks to the hive platform....
    EDUCATIONAL BENEFIT....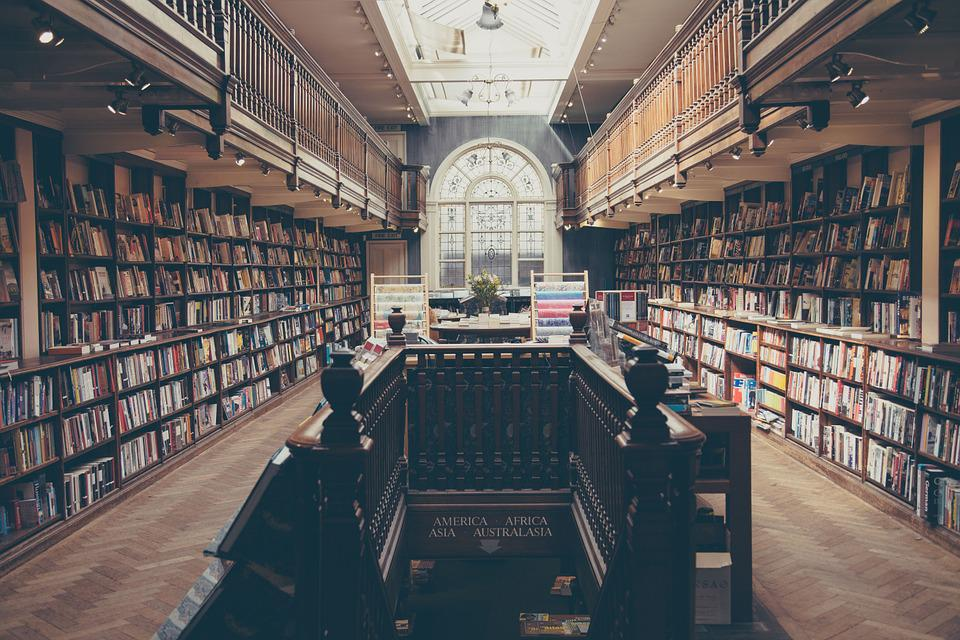 source
My english has improved the more as i now write and spend most of my time here on the platform, i have had several meetings regarding my success here on hive where i get to have some sessions with my senior hiveans and that has helped me in communicating and building my reputation here on hive...
In summary, hive is a home for writers, bloggers and so much more and i will always appreciate the opportunity given to me...
In conclusion, with time i know i will be able to give back to hive in one way or the other but with this time,i will appreciate this big opportunity and make use of it wisely....
Continue to expect more from me....
           HIVE: HOME FOR ALL!!!
              GO HIVEANS....

---
---