What to do with an over supply of onions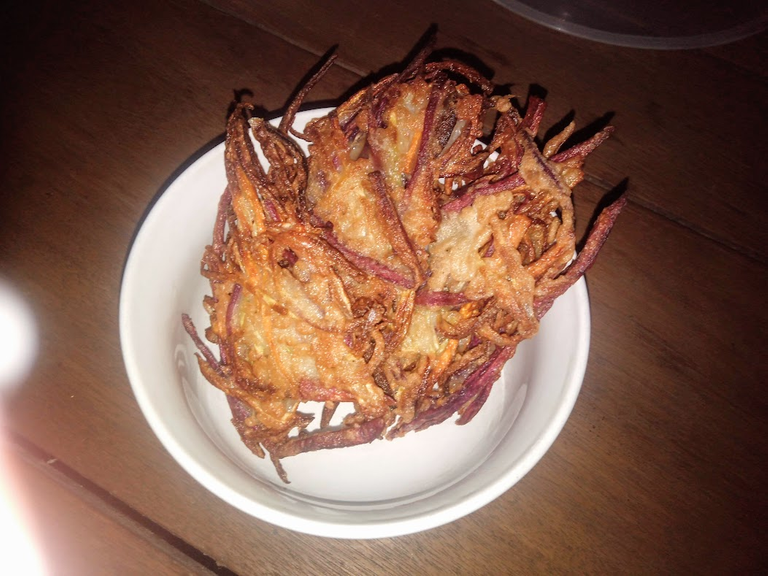 Turn them into these crunchy biruyang sibuyas. Biruya is what we call anything with batter and deep fried. Usually we use vegetables as the main ingredient on the batter. The result will be a crunchy and savory bunch.
Today, I visited my sister as we prepare for an upcoming important family event. I was surprised to see these

They have a surplus of red onions from previous harvest. They did not grow them themselves but paid someone with a small farm and grew them. My sister had already disposed a lot but like I said these are surplus and I must say they already had taken their profit. So I was thinking what to make of these onions. I took a bag full and went home to experiment.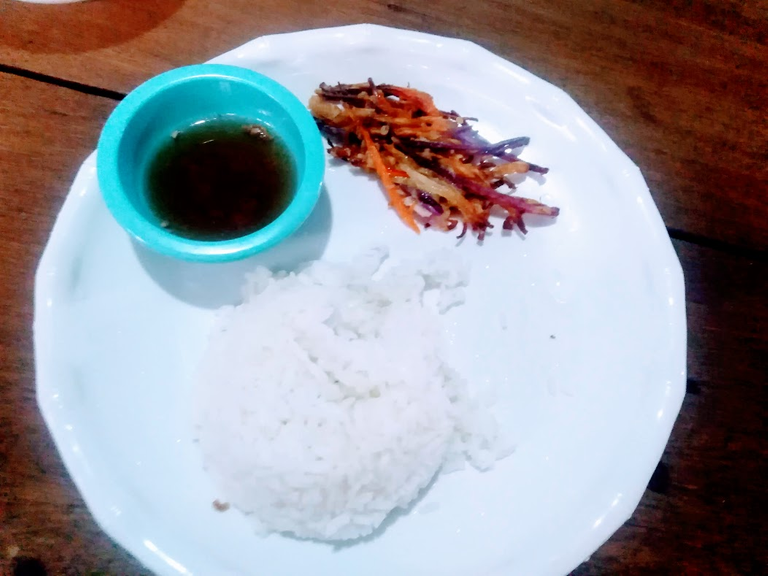 The biruya that I made can be a crunchy snack dipped in vinegar or pair it with a cup of hot rice for your dinner. Simply delicious and I can go on munching as long as I have my favorite spicy home made vinegar which I got from my nephew.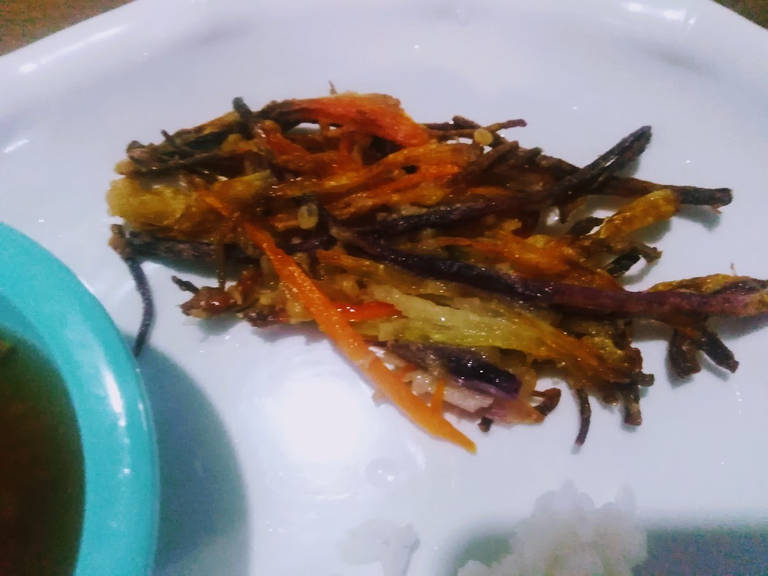 A closer look, this has strips of red bell pepper, carrots, and the red onions. You can put anything you want just deep fry it.
Keep discovering. Satisfy your curiosity and never get tired learning new things


---
---