Tea From My Garden
Makes me happy being able to grow my own food right in my garden. No worries about proper handling and safety because I was the one who grew and harvested it. That satisfaction and peace of mind plus the fact that this is a way to save money on my grocery. I know a lot of you guys are aware of this and could already be doing the same especially when we had a lot of time in our hands.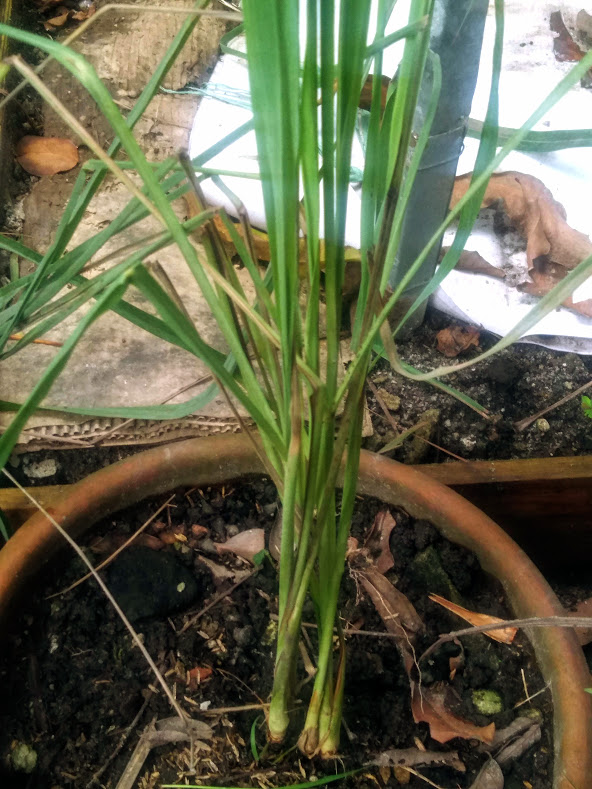 last remaining stalks on my pot before harvesting
I had been a fan of lemon grass the very first time I tasted a tea made out of it. From then on I had been thinking about growing some on my garden but did not have the time to do so. Well, we had plenty of time during the pandemic and that lead me to look at my garden and see what I can start. I remember I bought a bundle of lemon grass sold in the market and noticed that they still have some roots left. I set aside some stalks, put them in a vase with water and after a few days the roots grew longer. Fast forward to today here I have a pot of lemon grass and never bought any from the market.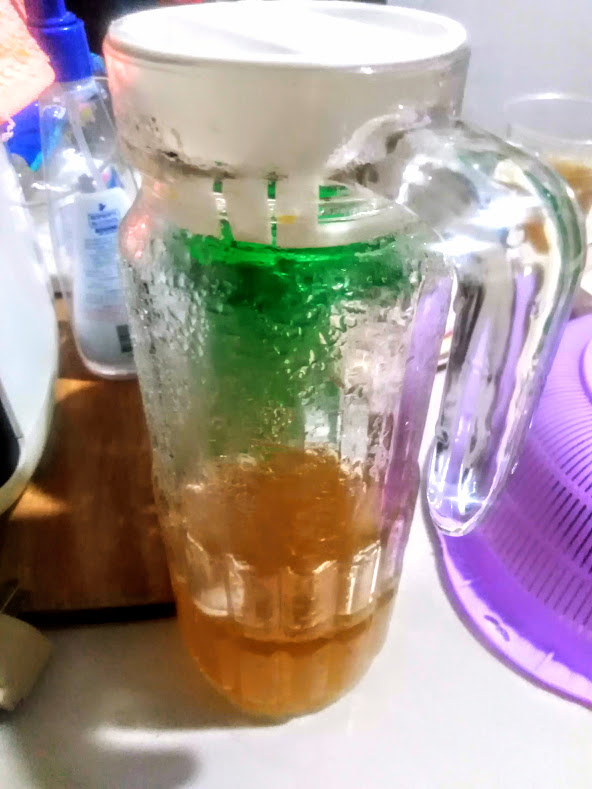 Today before lunch I prepared a lemon grass tea. I made a pitcher full enough for me and my husband and a glass for my brother who lives next door. Grab a few stalks then crush the hardy part of the stem and boil. Add some sugar and fresh lemon juice but I used calamansi instead because that is readily available. Like I said I used the hard part of the stalks to make tea and the green leaves as stuffing for the tilapia. See why I love lemon grass? I can make a minty drink and can add a bit of flavor to my fish dish.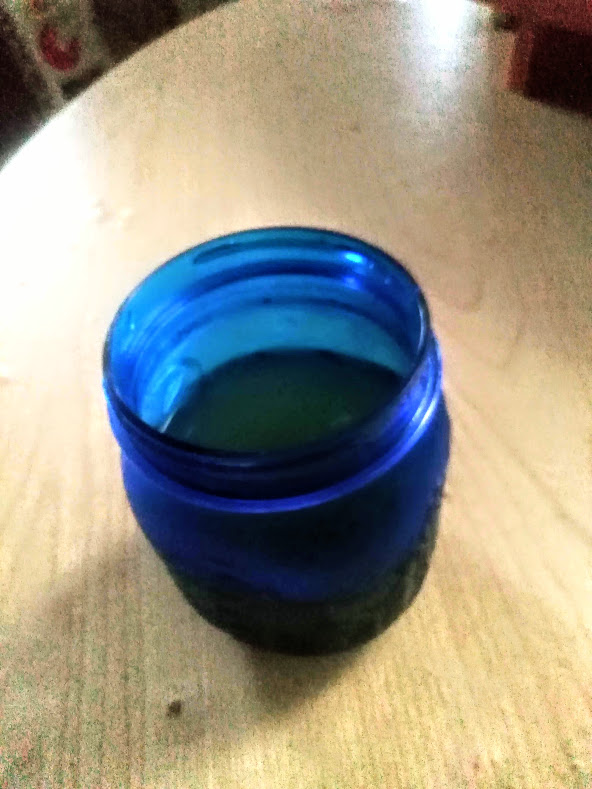 this is the tea I gave to my brother he is also a fan of this drink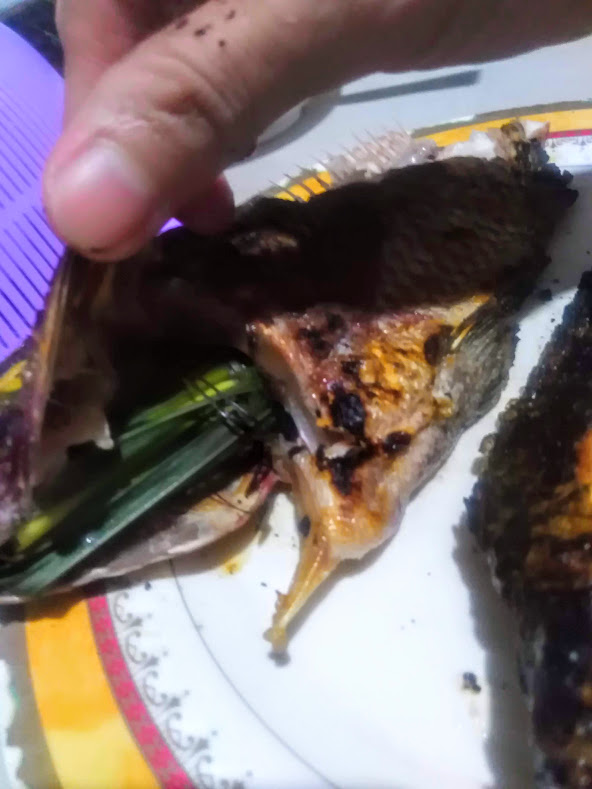 see the green blades of the lemongrass stuffed inside this tilapia for flavor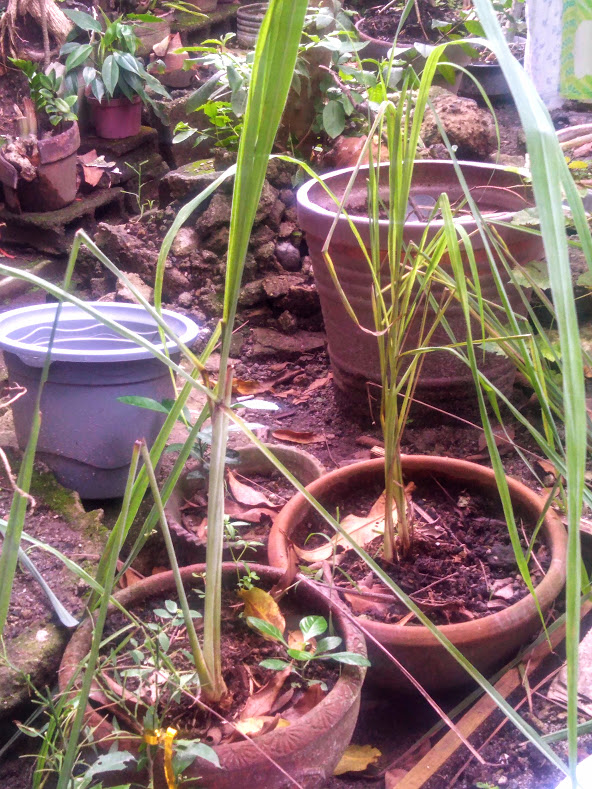 After done harvesting this is what I have left. Sad looking bunch of green stalks. I had neglected this part of the garden lately because we are having those monsoon rains again. I am only using pots this size to grow some greens in my garden. I needed a bigger space or more pots for my lemon grass. I hope that I can work on that soon, maybe after the rainy season is over.
Keep discovering. Satisfy your curiosity and never get tired learning new things


---
---