Improved Fluffy Cinnamon Rolls
I had not been baking lately because of my trigger finger. I tried avoiding anything that needs kneading. It's been a while now when the doctor did a procedure and it got better. I still am avoiding kneading dough whenever possible or I try to focus on recipes that would not require it. I miss baking and getting busy in my kitchen so here I made a cinnamon roll.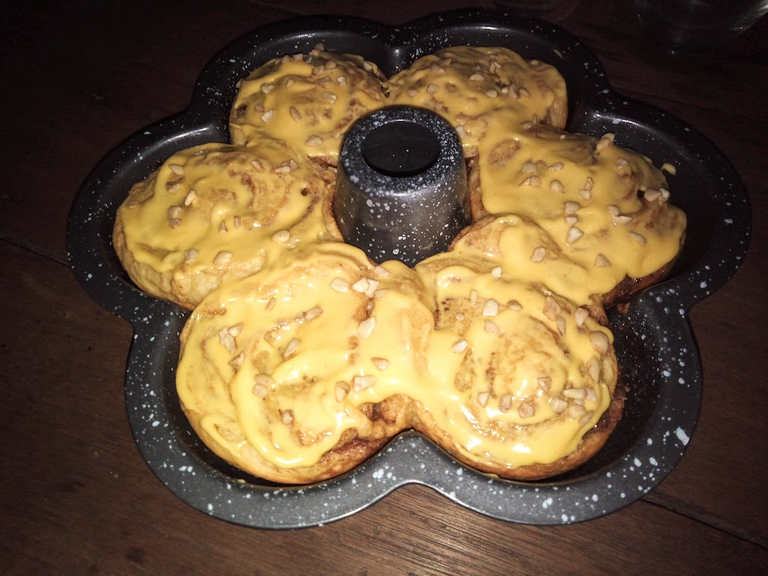 Finally done baking this batch of cinnamon rolls few minutes ago and I can not wait for a quick bite as I was excited to find out if I made an improvement from my last attempt. Well, the texture is way better. Previously there were parts of the rolls that are dense and hard but today I was surprised how soft and fluffy they were. Big improvement and my family would agree as they are now starting to have their midnight snack.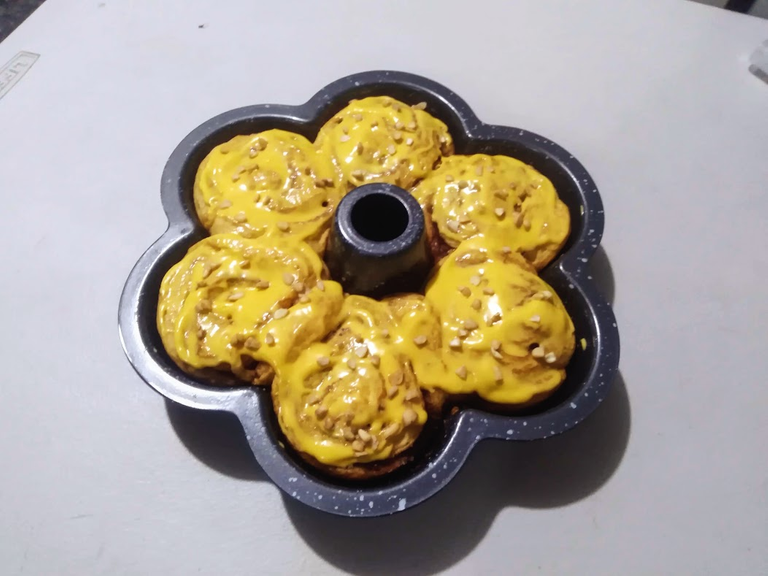 I need to brew coffee now to go with the rolls. Everyone prefers to a hot drink when eating cinnamon rolls here. Before, I was stressed out thinking and researching on how to improve my cinnamon rolls. My situation made me forget about baking for a while and it just happened that I found a way to improve the texture of my cinnamon rolls. I guess I just need to chill sometimes and trust the process.
Keep discovering. Satisfy your curiosity and never get tired learning new things


---
---