Flaky Empanada
I got some left over giniling which is a local dish made from ground meat. There is still a lot of it and I thought that I can make a filling out of it for an empanada project. I had been watching some tutorials from last year and today I can start to apply what I had learned. So here I made a flaky empanada. Not just your typical store bought empanada which usually looks smooth and flat on the surface. This one has layers of flakes in it.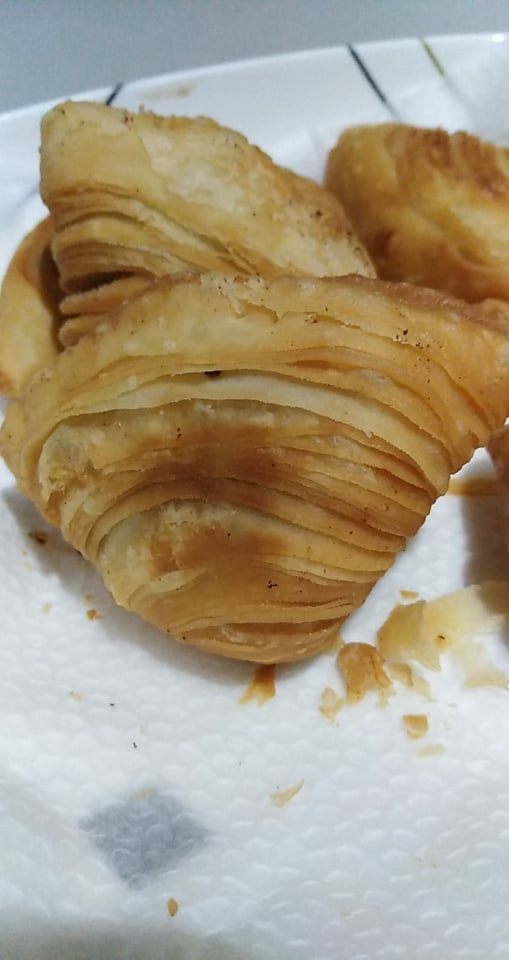 look at the layers of flakes
I am not going for the taste here. I am trying to see if the procedures I had learned online would do the trick in making a flaky empanada. I am glad it was a success. Next time I can work on the taste.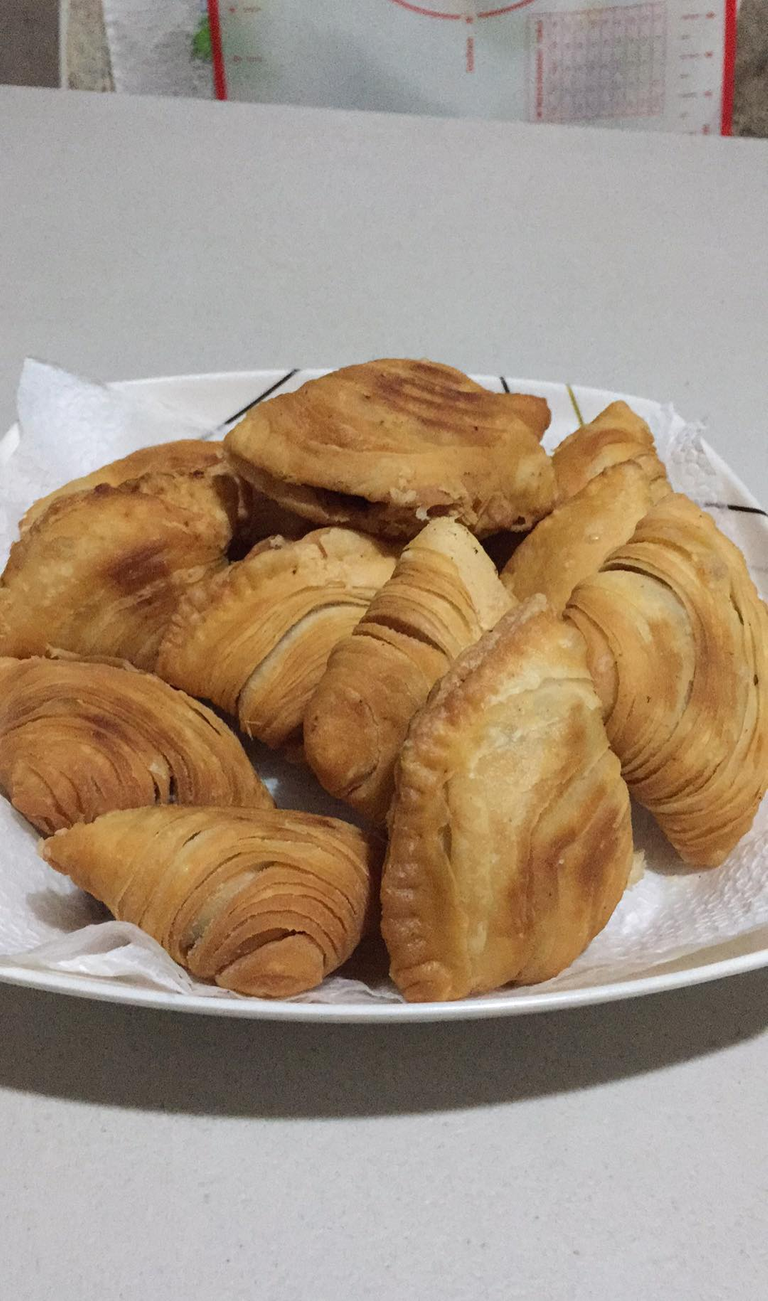 they look like clams
I can still do more research to further improve the texture and the flakes but for now I am happy with what I had achieved.
Keep discovering. Satisfy your curiosity and never get tired learning new things


---
---