Back to normal
The vaccination card is no longer required to enter the mall. No more stopping the bored people from going outside and do their favorite things on a Sunday. Like me and my family, we went to the mall to look around. I am able to do this on a regular basis but the kids are not and so we headed to the SM store in Clak Pampanga.


Today was a surprise, there were kids and toddlers in the mall happily running around and playing. Some are on strollers and there were pet dogs too. Previous months, there is nothing much happening here except this place was the host of vaccine related activities and now it is back to normal. So many people sitting on benches and on the playground they installed that looks like a park filled with greens and flowers. Some green houses that look like little home offices.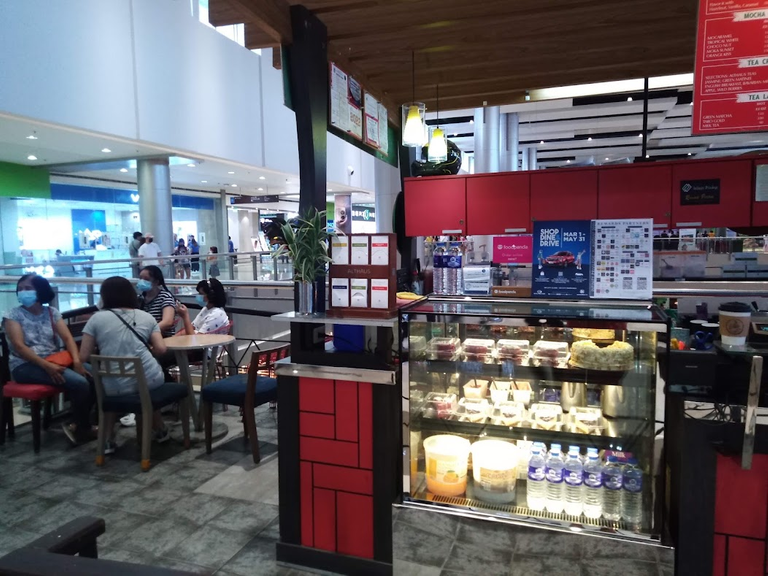 I got tired walking around and decided we get some coffee. Business as usual. People literally rubbing elbows.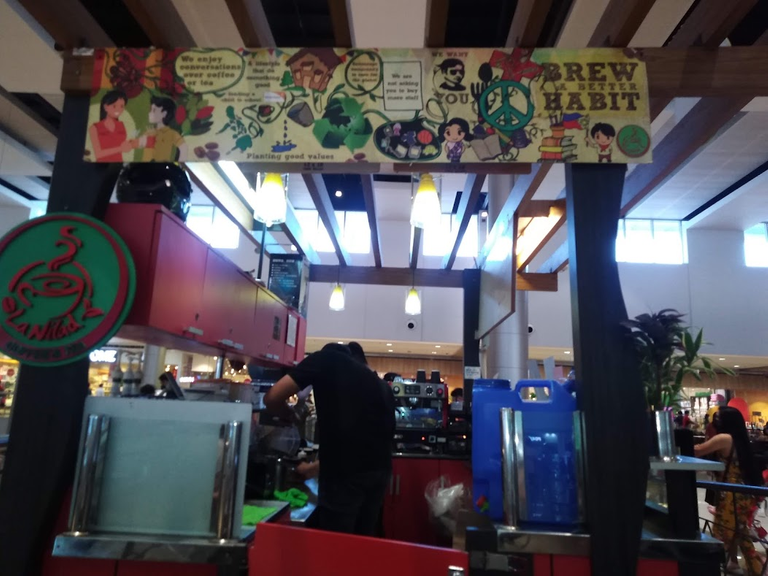 This is a small coffee place called La Nilad.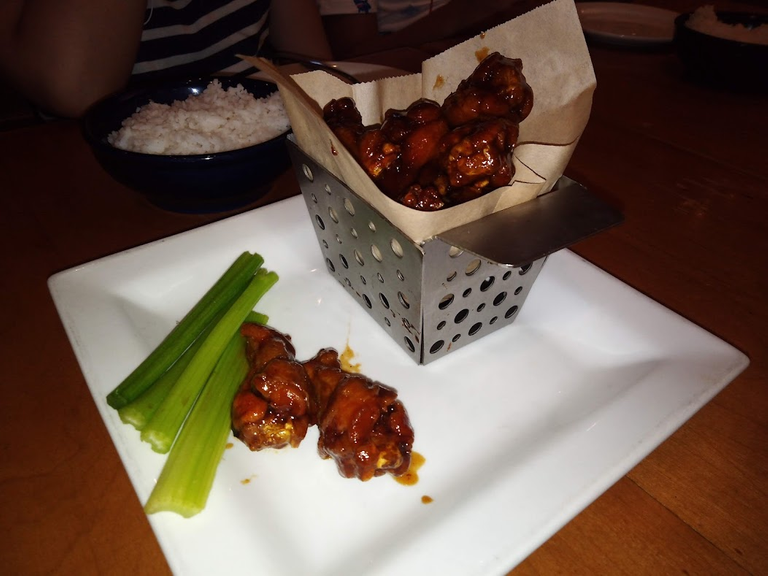 After having coffee and buying some stuff for the house, we got tired again and hungry. Again it was a surprise to see the restaurants filled. Seems like there is no more virus scare. We went to Chilis as this is the only spot with a few seats left. There is nothing for a family lunch as this caters to a different kind of crowd. So here is what we ordered so the kids can eat too.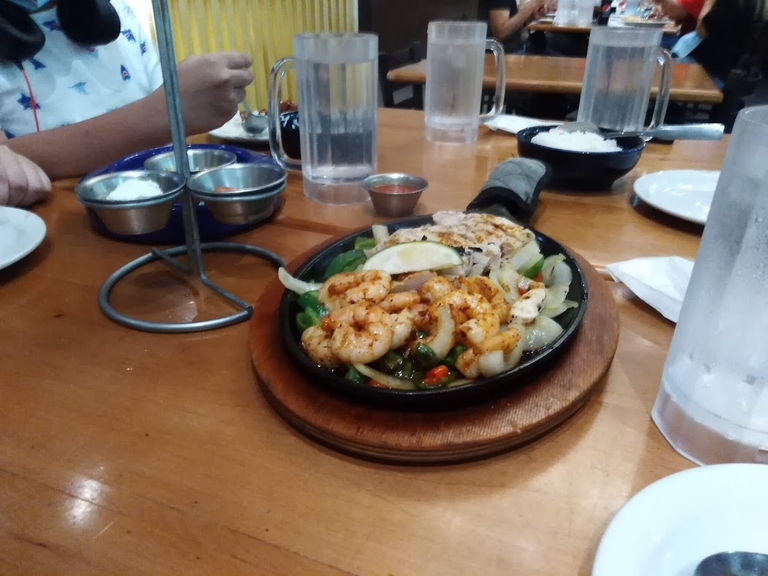 I love the flavors and the taste is more of Mexican I think. The kids want something else so we looked around after we are done eating and got some food to go. That is how our Sunday went.
Keep discovering. Satisfy your curiosity and never get tired learning new things


---
---