Pir Chinasi || Azad Kashmir || Pakistan
Hello everyone
This my first post in this community, so let's start.
Pir Chinasi is a shrine and a tourist destination located about 30 kilometers east of Muzaffarabad, the capital city of Azad Kashmir. It's allocated about 9,514 feet from sea level. It's snow here for almost whole year.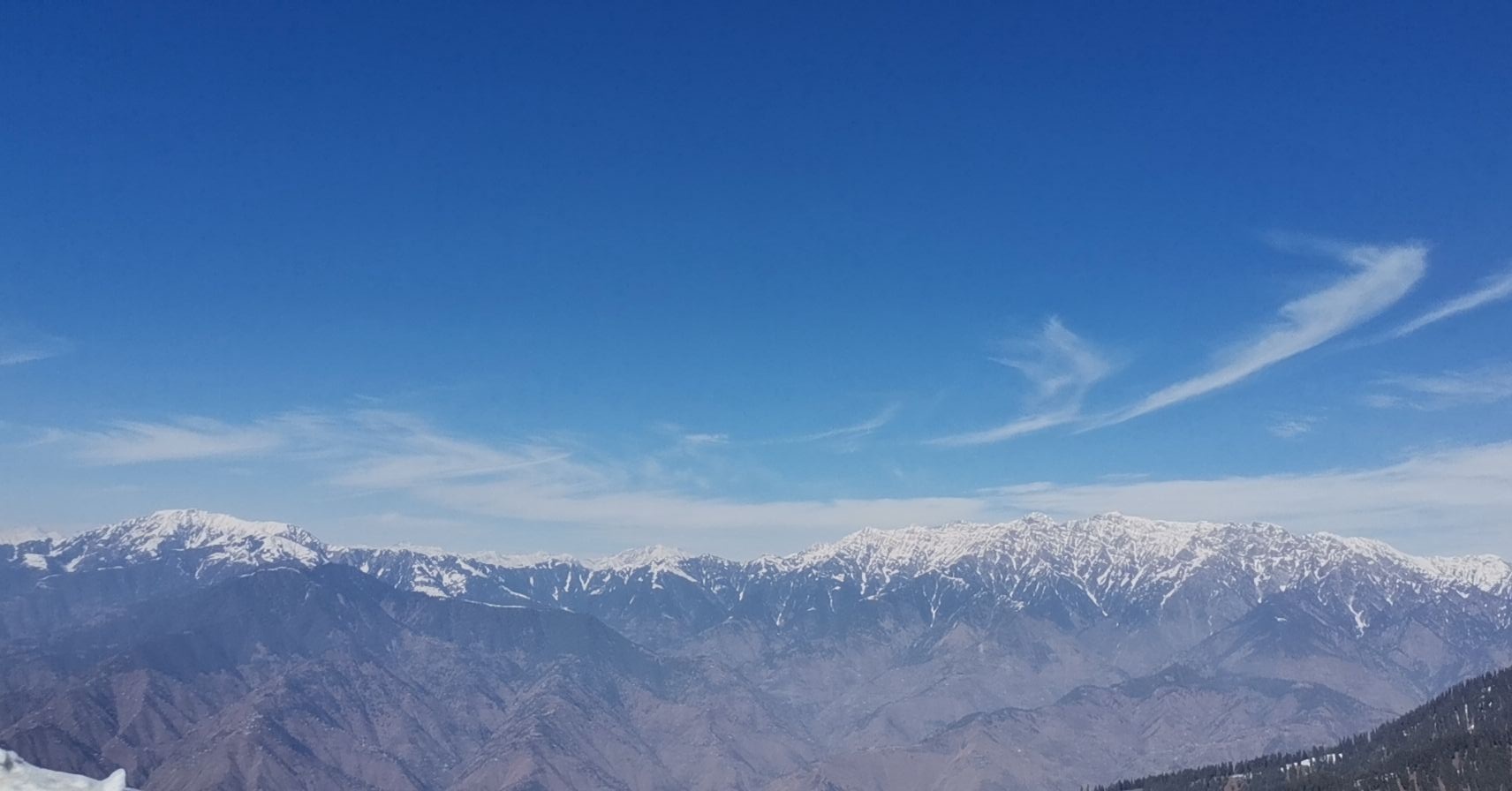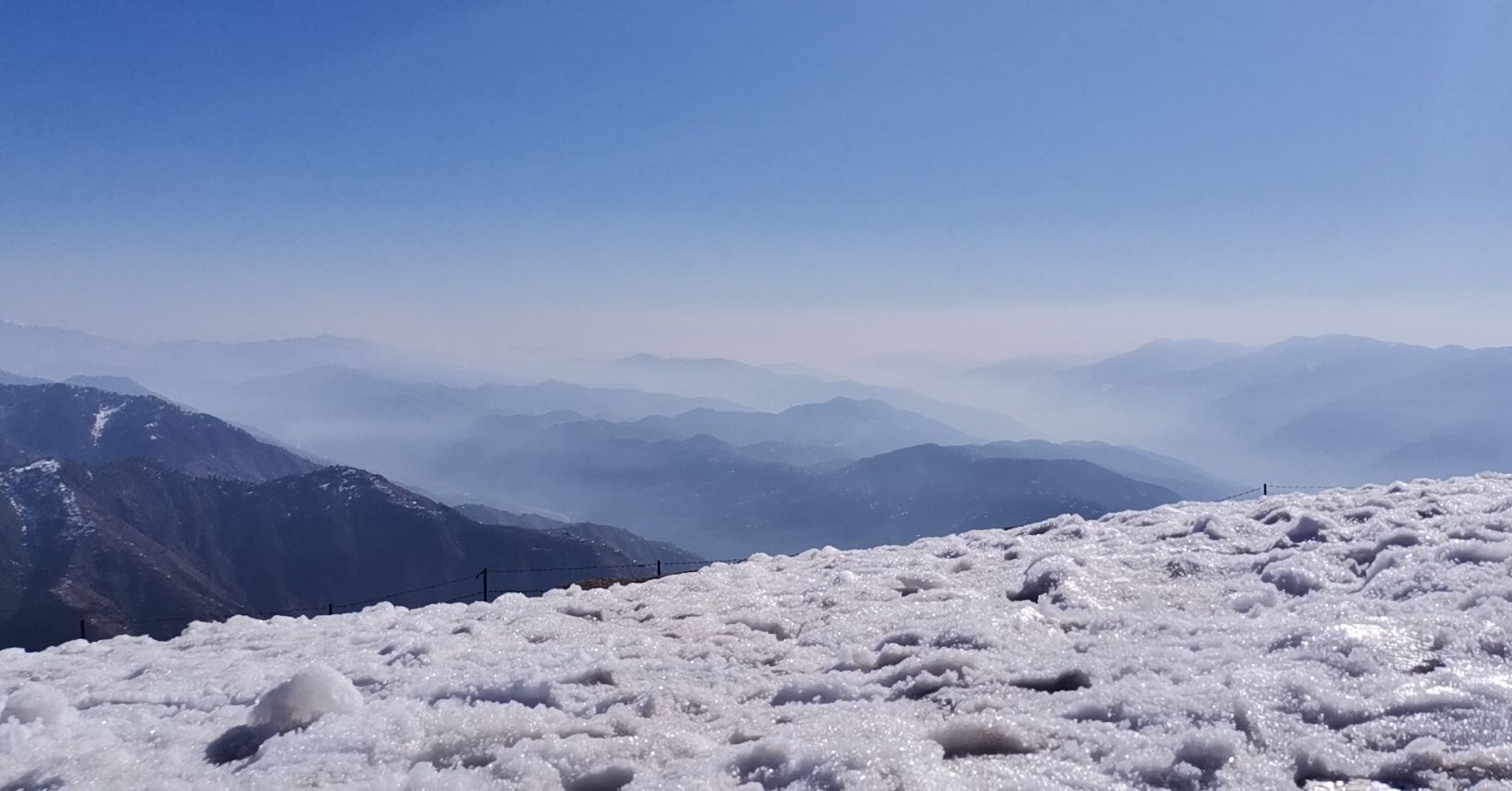 The mountain peak has gained large fame for its ziyarat of a famous saint, Sayed Hussain Shah Bukhari.This place is also visited by tourists, for the view of Muzaffarabad and rural areas around the hidden city. The area is also famous for paragliding and snow cross jeep rallies.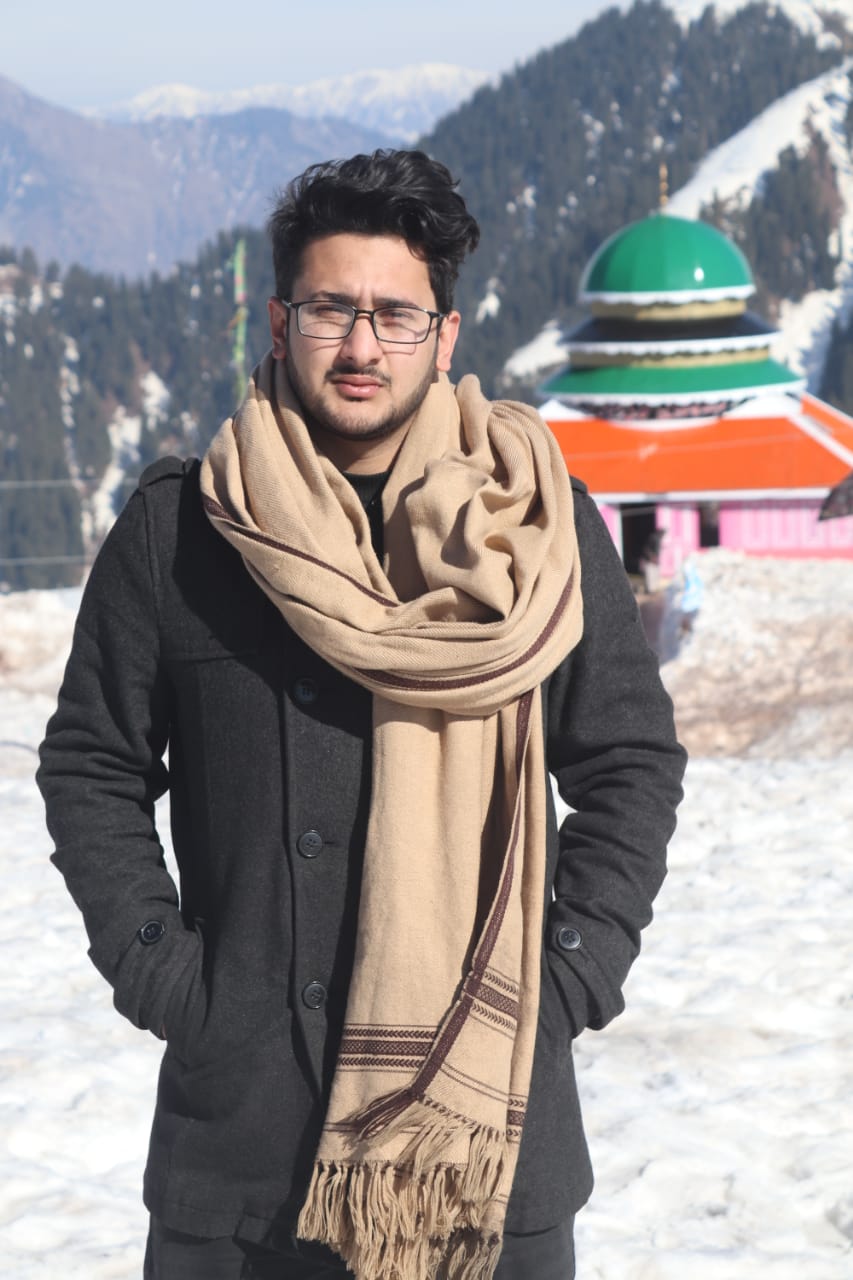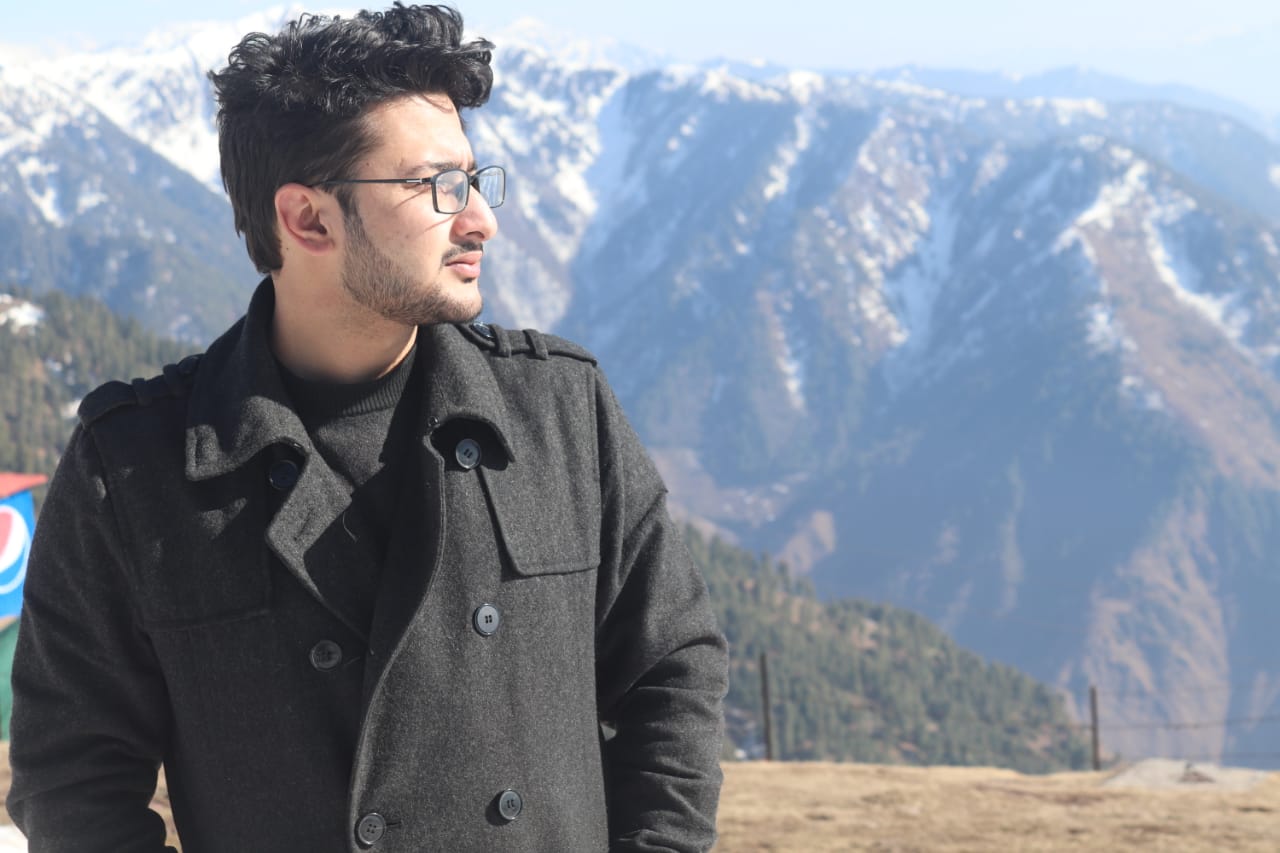 I invite tourist enthusiasts to visit this beautiful land of purity and diversity. I bet you might've not seen more beauty then here.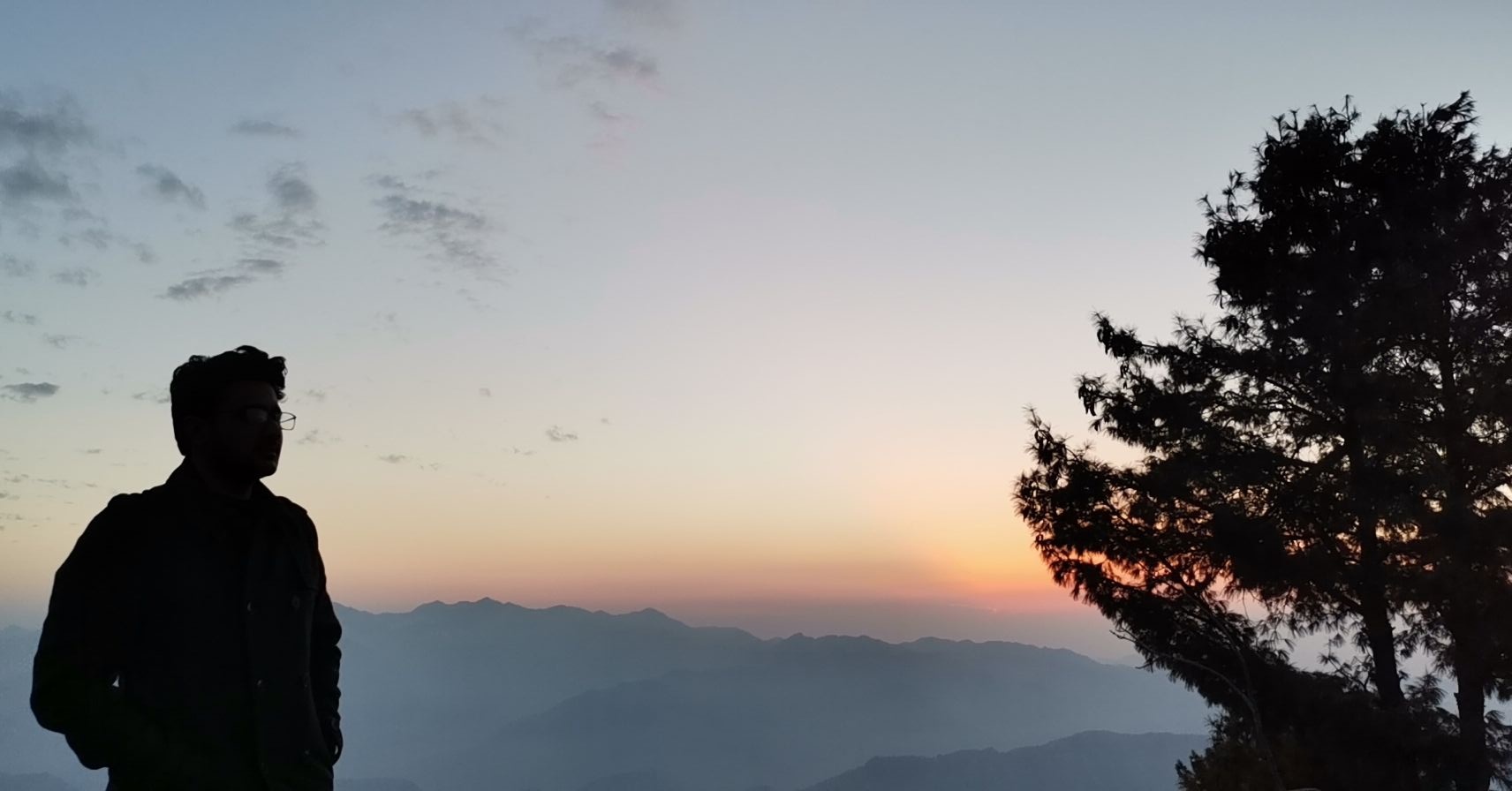 Even sunsets here are loving and gorgeous. I love to travel, admire nature of Almighty Allah, and feel blessed. It reminds me of the Paradise that how much Beautiful it'll be!!
Thanks for reading my blog.
Keep supporting.
---
---