#CryptoCooking: The advantages of eating lamb and how to cook lamb steak
Why #CryptoCooking and why is this a thing? It's mix of content that creates a synergy between two passions: cooking and blockchain technology. I can write about healthy foods and earn crypto!
CryptoCooking now on Publish0x! I know that lamb meat is not everyone's favorite food but I like it now and then. If you know me or you follow me on noise.cash or read.cash ... you know I am a food lover and I invest in myself by buying and cooking my prime meats from scratch.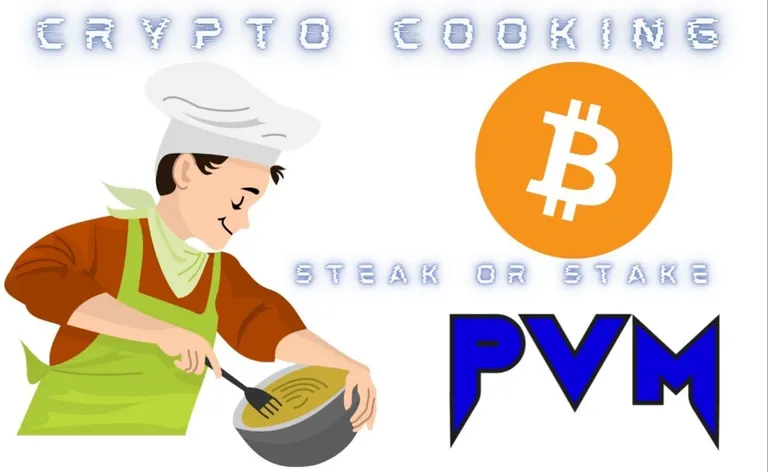 It's bad up there... so bad that the crypto investors are back on UberEats, Glovo and all the other food delivery non-web3 and non-Dapp services. With how the market goes, I have 2018 vibes!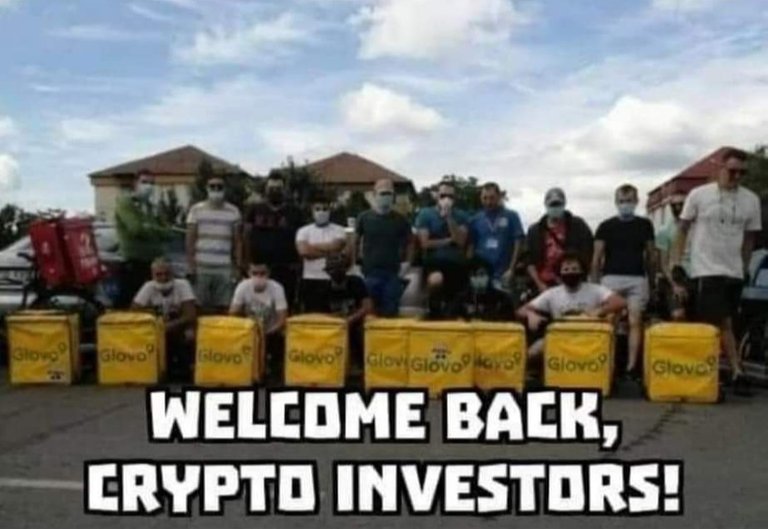 Buy the dip they say! Crypto is freedom... but what if your investment drops by 100%? I seen my Luna stash going from $86 to ... nothing! It's time to cook something and forget about this BS turn of events. Let's forget about staking and think about Steaking! Let's forget about $LUNA and think about $LAMB!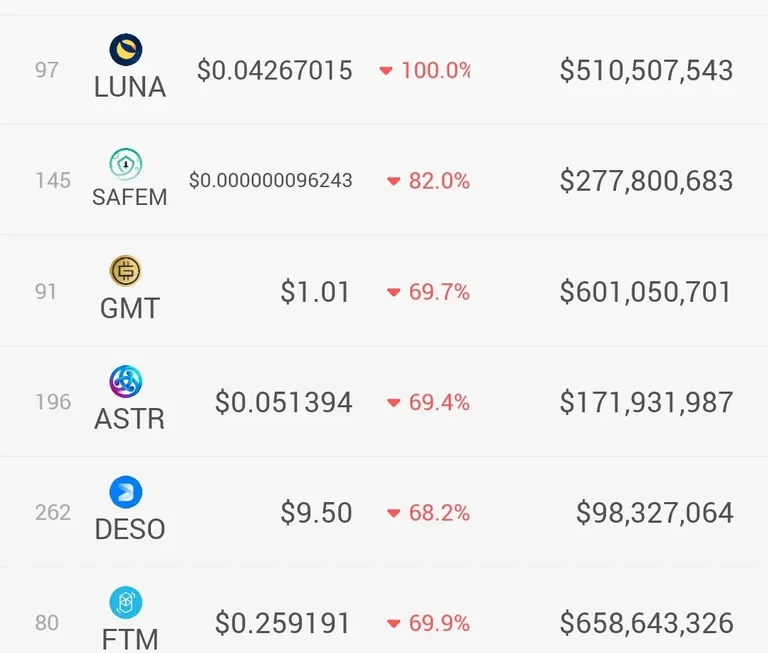 I am earning Bitcoin Cash, Statera and Ampleforth by sharing this gourmet recipe, and I can check the charts while the meat is sizzling. Coming back to lamb, I will always go for a minty lamb kebab, lamb chops or a lamb stake. I am lucky enough to have my local butchers as my meat suppliers.
The questions is ... to steak or to stake?
The advantages of eating lamb and how to cook lamb ribs
Adding lamb meat in the diet will supply protein, healthy fat and vitamins. Like other types of meat, lamb is primarily composed of protein and fats. Cooked lamb is high-quality protein source, providing all nine essential amino acids that the human body needs for growth. Lamb meat contains varying amounts of fat and CLA, depending on how much of it has been trimmed away, as well as the animal's diet, age, gender, and feed. CLA has been linked to various health benefits, including reduced body fat mass. I'm not saying to eat lamb for breakfast, lunch and dinner ... but once a week will do the trick.
The meat is rich in vitamins such as Vitamin B12, Selenium, Zinc, Iron and Phosphorus. Vitamin B12 is important for blood formation and brain function, Selenium has various important functions in the body while the Zinc is important for growth and the formation of hormones. Phosphorus is essential for body growth and maintenance.
Herby Lamb Stakes
I have 2 prime cuts for lunch, and I made a habit to spice the meat up a night before and leave it in the fridge to marinade and flavor up. I spiced up the lamb with one of the BCH spice mixes I created last year! I used "Noise.Cash" because is exactly as you know it... quality over quantity. Is hot, fast and will create good vibes, same as our favorite media platform. More chilies for heat and rosemary, fennel and star anise to balance the fire!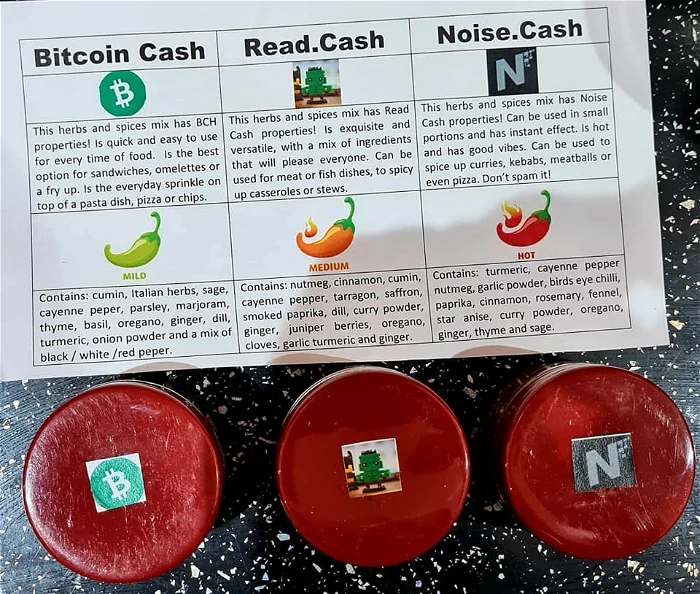 This was the moment when Bitcoin Cash proved the efficiency! As the whole thing is a social experiment I am running to prove how Bitcoin Cash can be implemented in businesses. It has fast transactions and low fees, is not limited by borders or time zone and no restrictions like bank transfers. Read the full story here!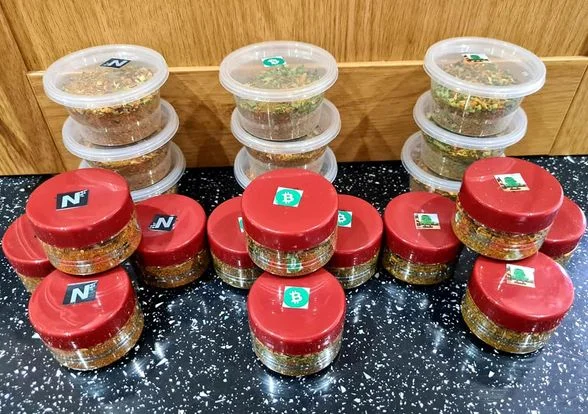 The next day I had two stakes bursting with flavor! A symphony of cayenne peppers, nutmeg, turmeric, garlic, star anise, sage and many more herbs were ready for the pan. Will share few tips I learned from Gordon... always take the meat out of the fridge 10 minutes before cooking, and always add extra spices as more then half will burn through cooking.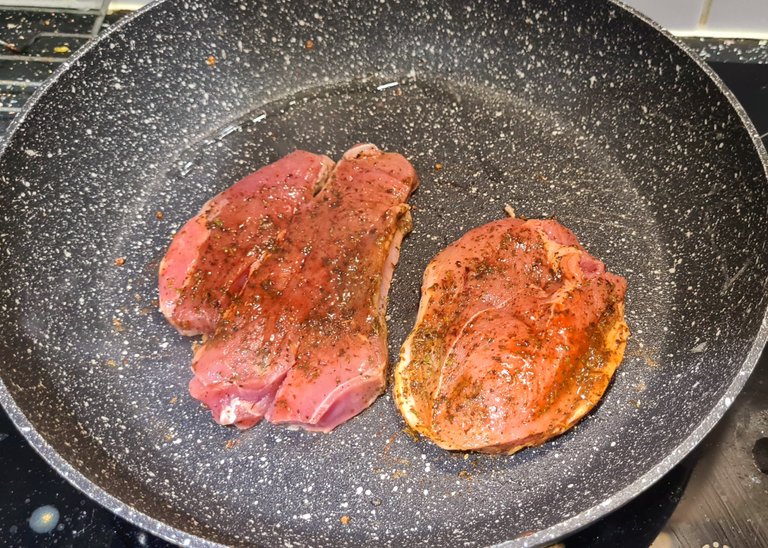 The pan must be extra hot, and lamb only needs a drop of olive oil before cooking. I cooked my lamb stake for 2 minutes on a side and 2 on the other to keep the flavor. You don't want to overcook lamb, so 4 minutes is enough for the right level of cooking. Just sprinkled some smoked paprika and Italian herbs on top before eating! Enjoy!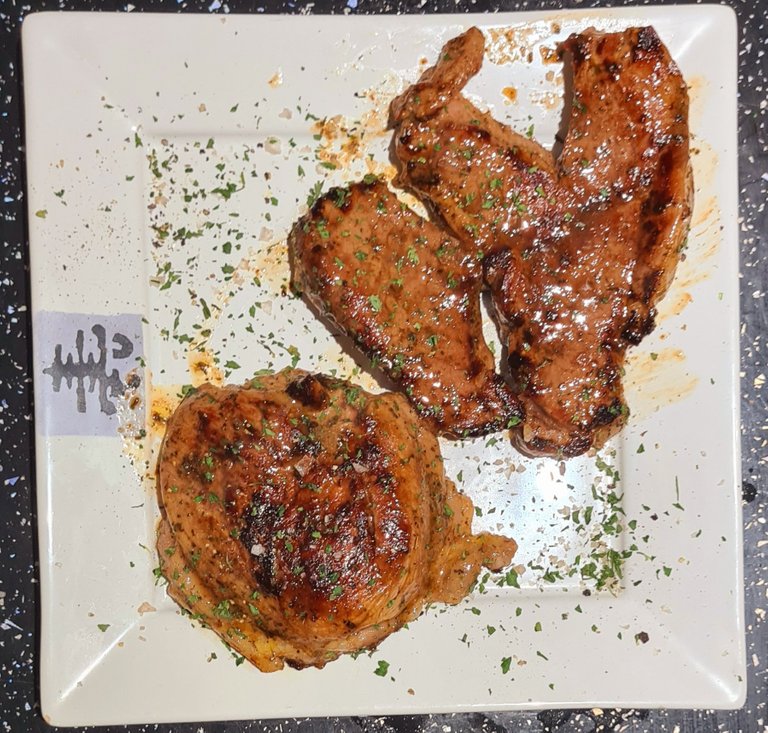 As you read this, the market shows signs of ... nothing! Everything is mainly red as Bitcoin cannot find pace and struggles under 20,000 USD.
Residual Income:
DeFi bounty at CakeDeFi with $30 DFI for new users
The fountains: PipeFlare ZCash, GlobalHive ZCash & Get.ZEN
---
---