Weeds that grow beautifully
Today I happened to be playing in the field near my house, because it is very cool here and many children play here, so I often sit here in the afternoon watching the children play here, while taking off my pen after a tiring work every day.
So it's very comfortable here to see children having fun and running on the stretch of grass.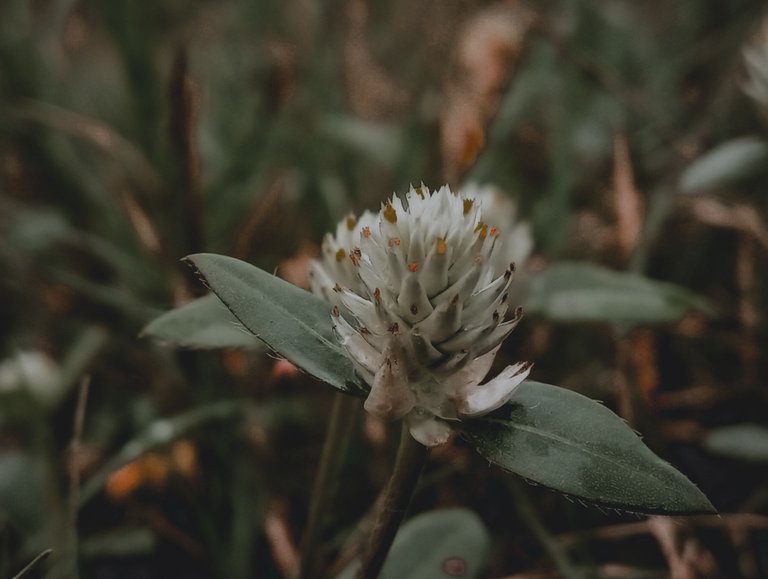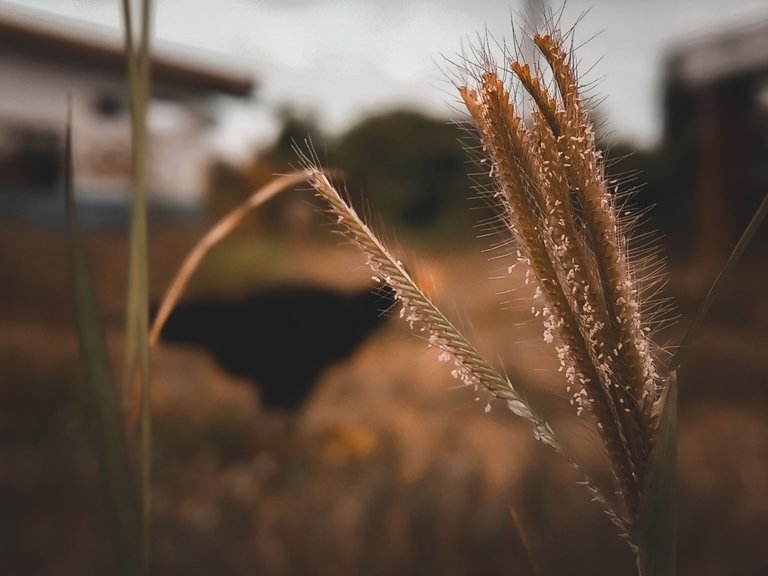 So while I'm enjoying the afternoon here, I took the initiative to take some pictures of the weeds here using my smartphone, and the results were quite satisfying for me, because the grass here is very beautiful.
I took photos of 2 different types of grass here such as Chloris and [Chloris water](https://en.m.wikipedia. org/wiki/Alternanthera_philoxeroides) because there are two types of grass growing here, that's why I took some photos of this grass.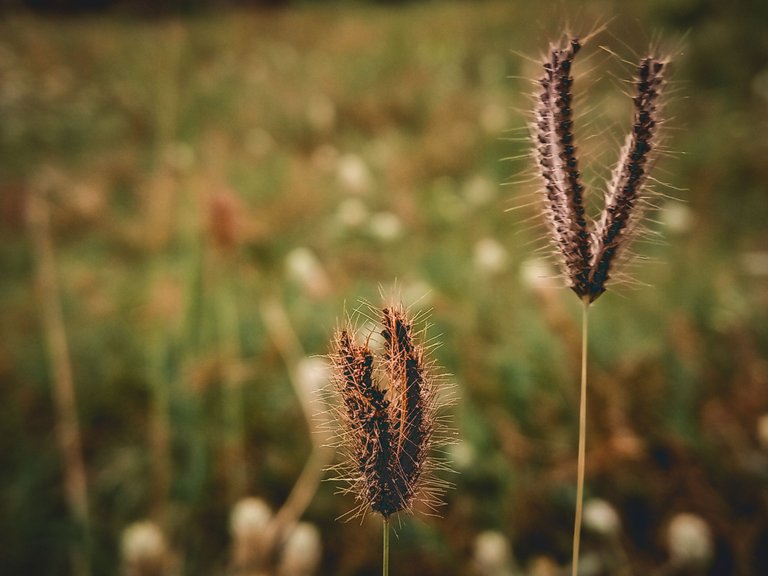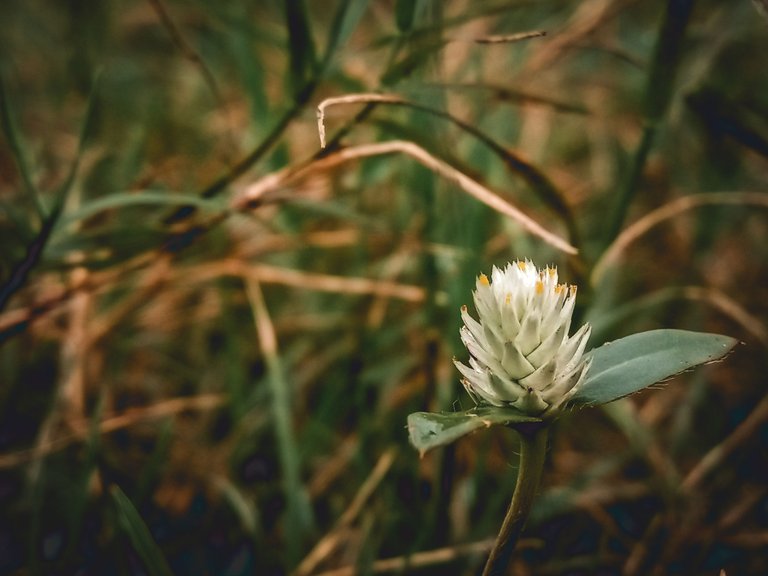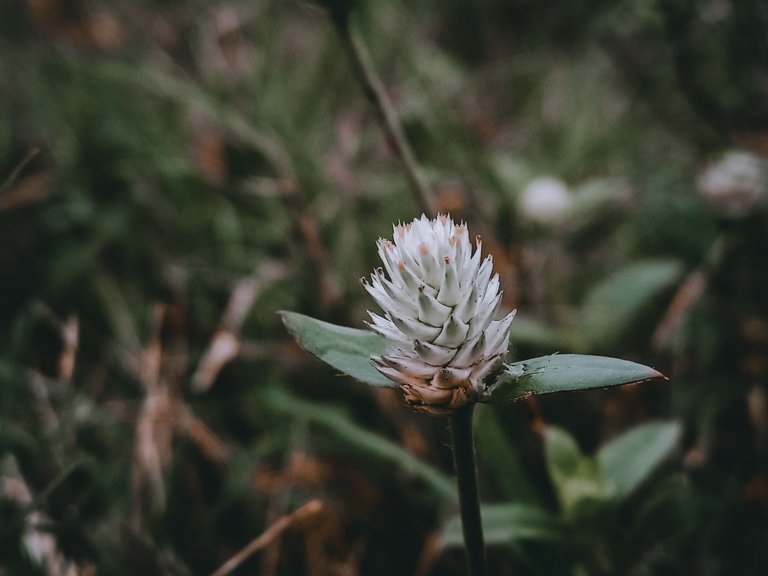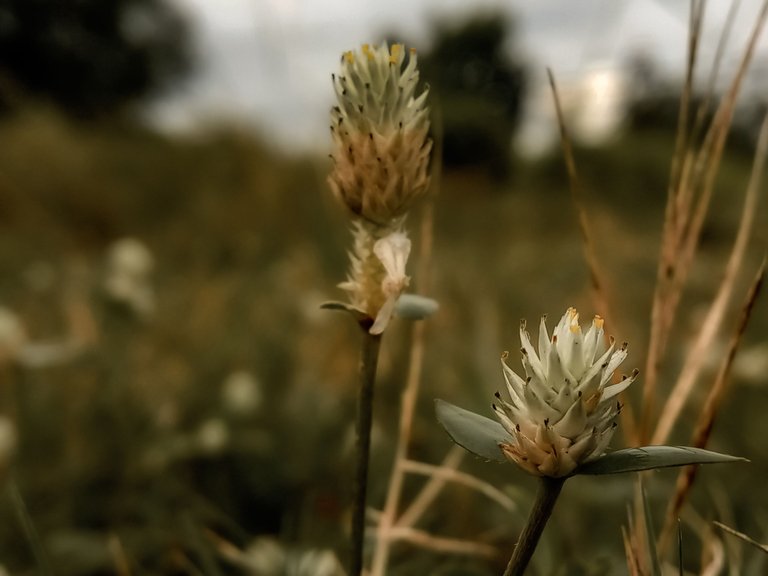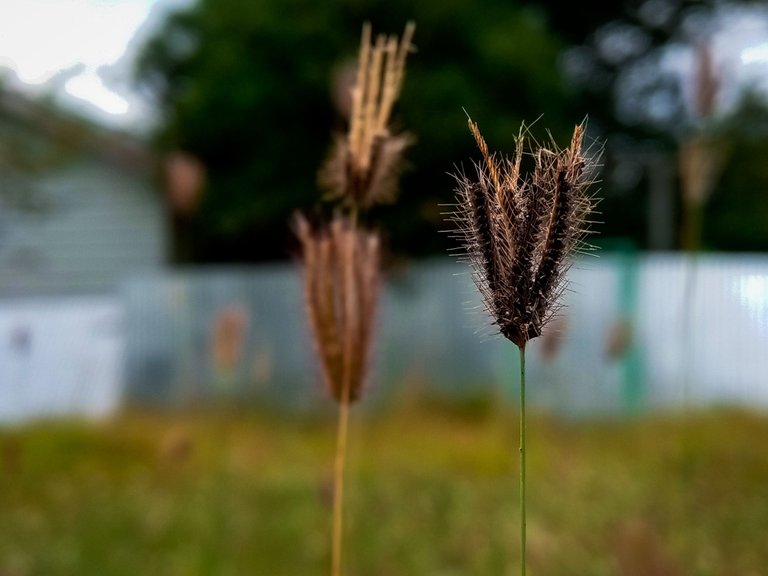 Honestly enjoying the atmosphere here while watching the children play, makes me nostalgic in my childhood, where in every afternoon I spend time playing ball and running around here.
That's why every time I get a chance on my work day off, I come here to spend time relaxing here.
| tools | | smartphone+macro lens |
| --- | --- | --- |
| photographer | | @putrry |
| author | | @putrry |
| address | | indonesia |
---
---