The beauty of brightly colored flowers
Hi hivers....
Hello #petals...
Today I'm back again posting on petals, after a few weeks I didn't upload posts and I missed new news from hivers, especially in the #petals community.
Because I'm very, very busy with my work, until I don't have a little time to hive.
But today it just so happened that I couldn't sleep because I was so tired today that's why I couldn't fall asleep.
Finally I decided to go into kehive, and decided to post on #petals because I feel it's been a long time since I've been to #petasl and uploaded a post here.
Today I have two types of ornamental flower plants that are different but almost resemble each other.
First, I have a Japanese frangipani flower or adenium. This type of flower we often encounter in every lover of ornamental flower plants because the flowers have bright colors and also have many types.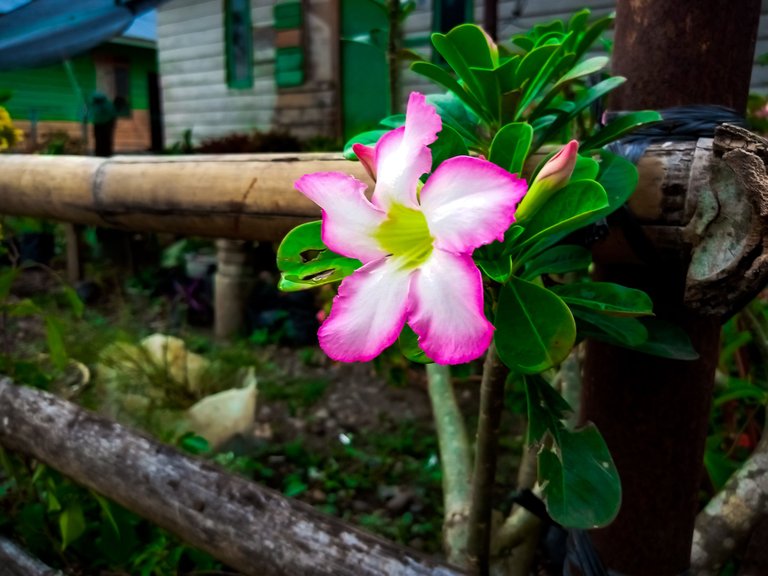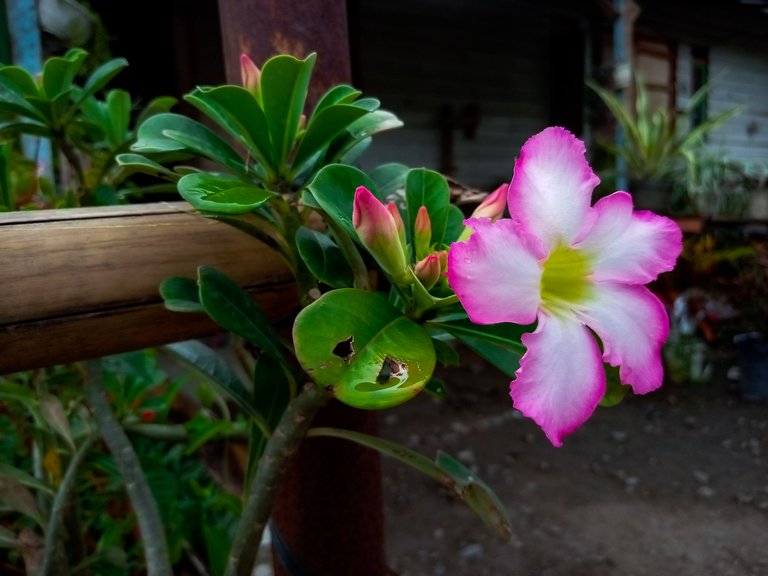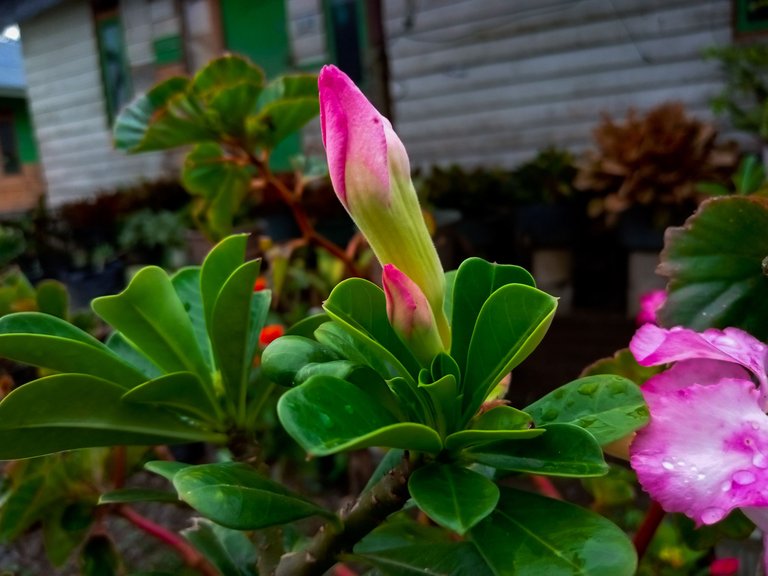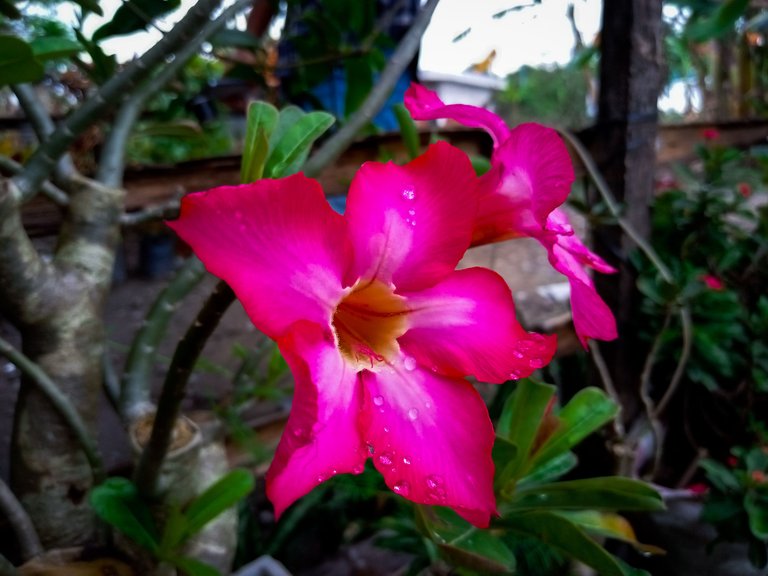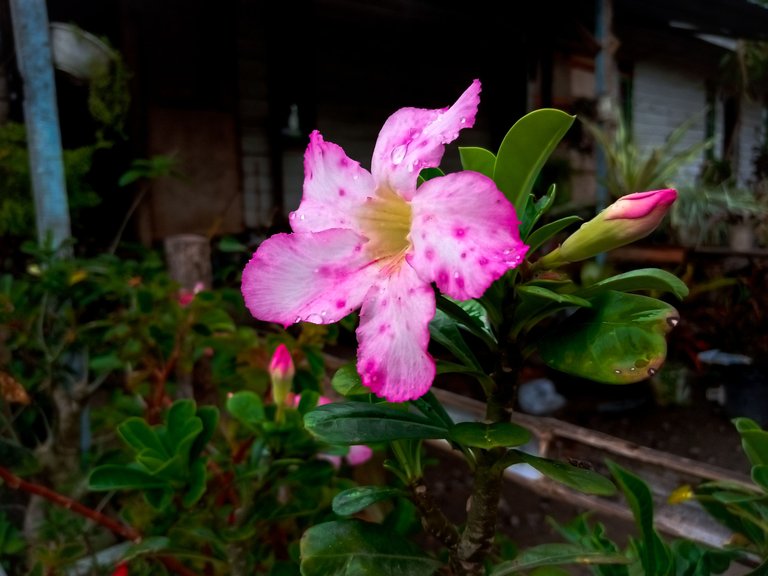 And secondly, I have a flower called Onion flower or another name is Mansoa alliacea.
The unique characteristic of this flower is that it has a smell that almost resembles garlic.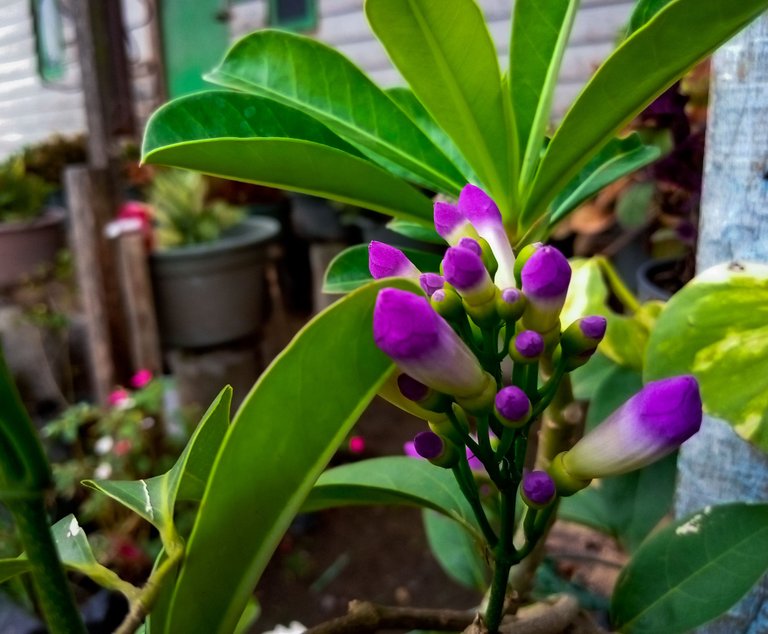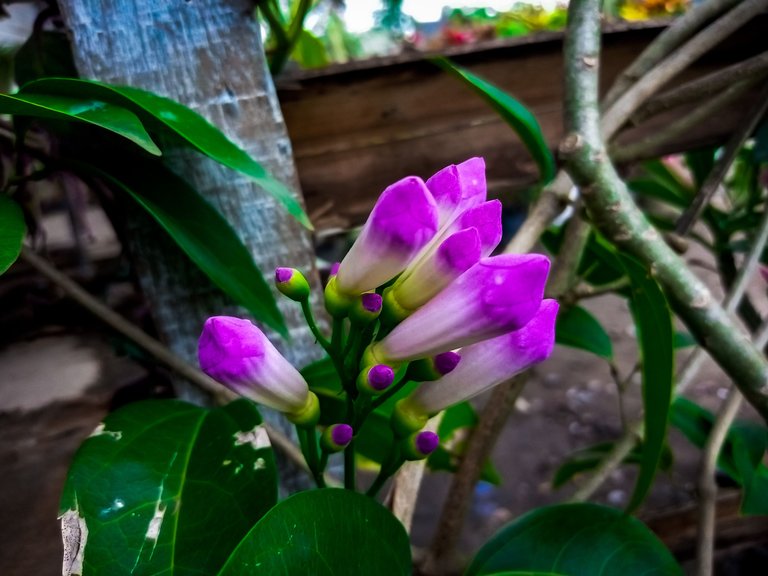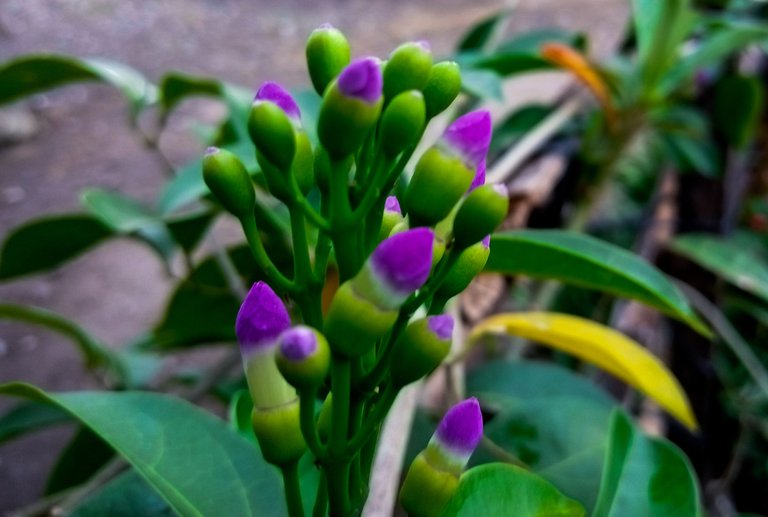 ---
---