Fungifriday // the mushroom that many people eat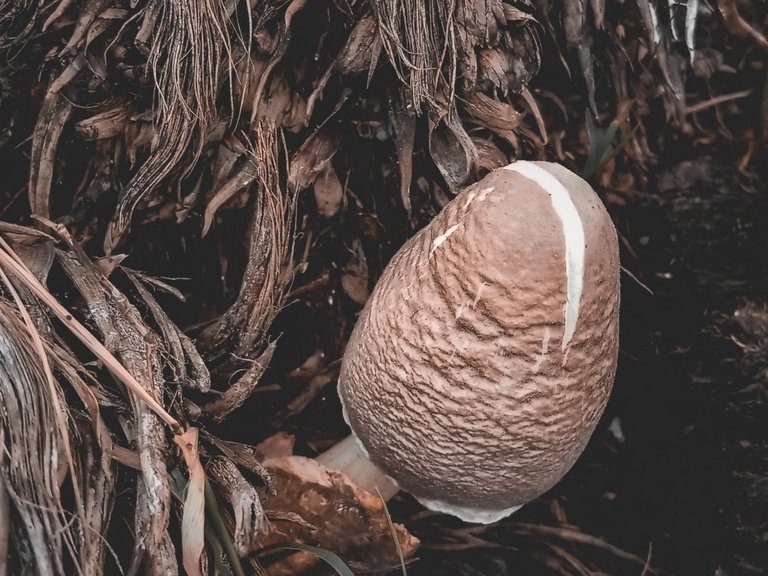 Today I am posting one type of mushroom that a lot of people eat, because this mushroom is easy to find and very easy to cultivate and also tastes good.
That's why in my place a lot of people like this mushroom to be made into processed food, even vegetarians are very happy with this mushroom preparation.
If cooked properly this mushroom will have a taste and texture like meat in general.
Oh, do you have this mushroom in your place?
In my place this mushroom is called by its local name kulat jumpung or mushroom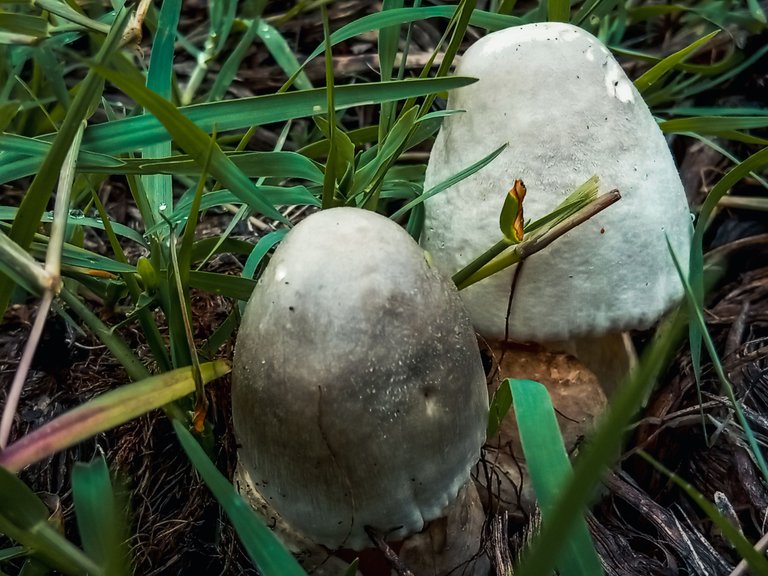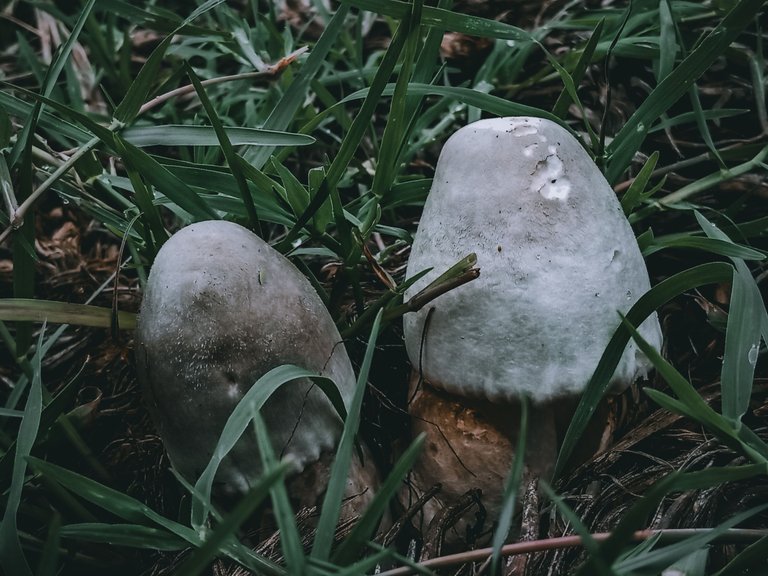 Even in my place, it is very easy to find this one mushroom, especially in the rainy season there will be a lot of this mushroom growing.
Usually this fungus grows a lot between banana stems or in the former processed palm oil.
But in months with low rainfall it will be quite difficult to find this mushroom because the hot weather will be difficult for this mushroom to thrive, because this fragrant mushroom has high humidity.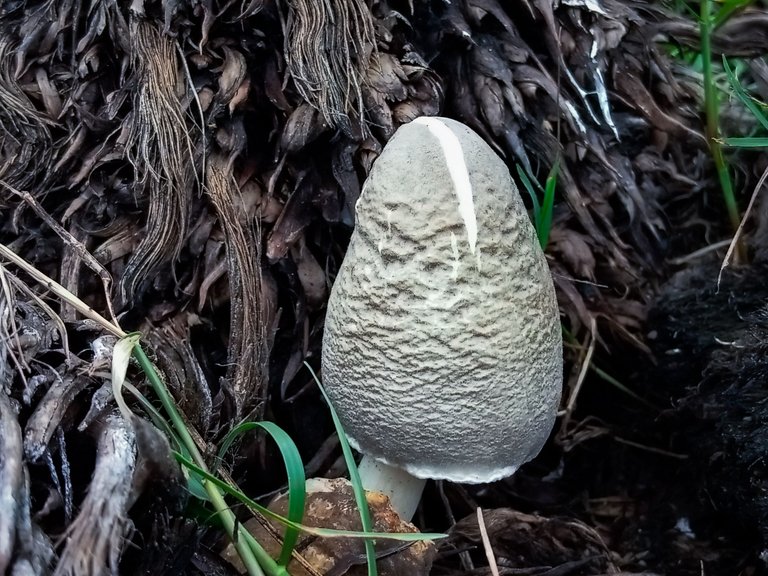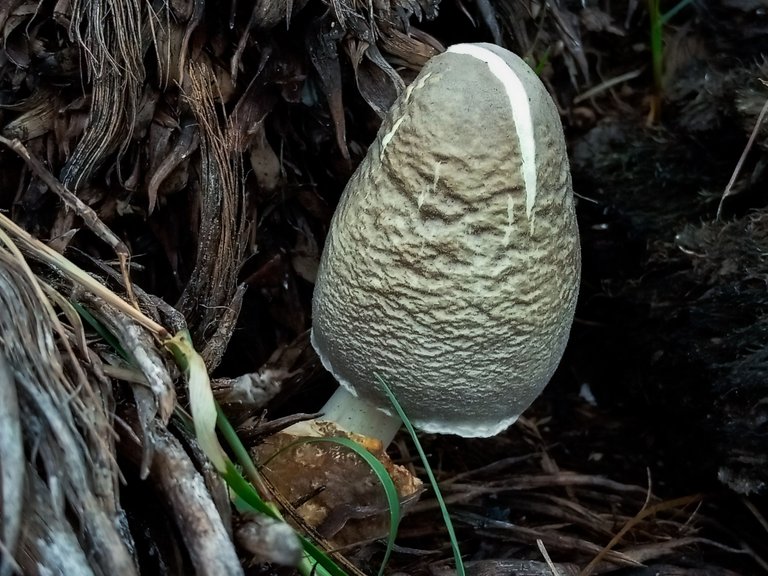 Do friends like to eat processed mushrooms?
I really like processed mushrooms, especially processed mushrooms fried in flour, it tastes very good and is also crunchy.
In addition to delicious mushrooms, jungak mushrooms are good for our growth, one of which is for our immune system and many other benefits for our bodies.
thank you for #fungfriday and for all of my friends who have taken a little time to read my post
| tools | | smartphone+macro lens |
| --- | --- | --- |
| photographer | | @putrry |
| author | | @putrry |
| address | | indonesia |
---
---