Fungifriday // back again with MERANG Mushrooms that are widely spread in ASIA

Hi everybody!!
And how are you all hivers, are the other days fine?
And what is the routine when does everything run smoothly??
I hope that what you are dreaming of or what you are hoping for will all be achieved, and keep the spirit in living life, keep trying and working hard.
Cheers to all hivers 👍.
On this very special day, on Friday, I am very happy to see and share posts on #fungifriday
Today I will share some mushrooms from hunting photos of exotic mushrooms that grow a lot in ASIA, precisely in countries with tropical and suptropical climates, yes there is no mistaking them, namely...
MERANG MUSHROOM
For those who want to know more about this mushroom, you can directly click on the link that I put in the name of the mushroom.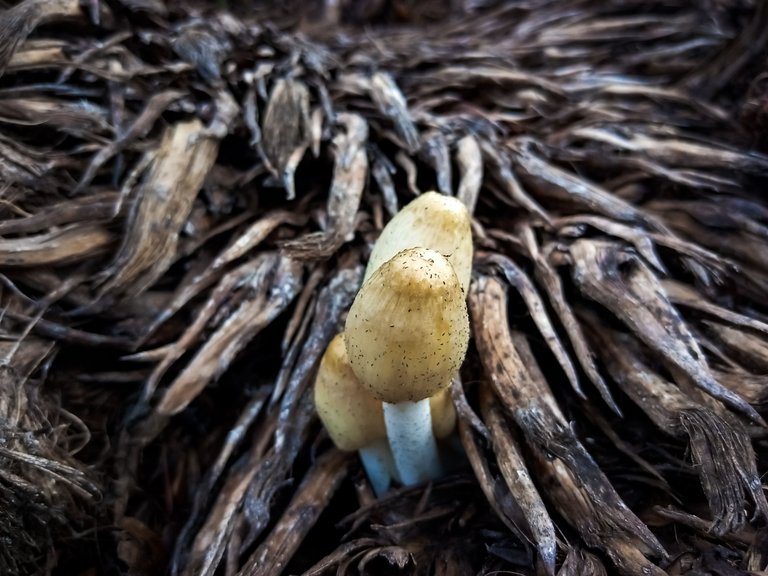 Even in the area where I live, edible mushrooms are very easy to find in processed foods, even edible mushrooms are very popular compared to other types of processed food mushrooms, because these mushrooms grow wild or are cultivated in my area.
Even MERANG JAMUR has another name in my local language, namely the name KULAT JUMPUNG, it does sound a very funny name but it is a very familiar name in my area.
And the taste of this mushroom is no less delicious than other mushrooms, with a savory taste and a slightly sweet taste, very suitable as one of the food menus at night, this mushroom after cooking does not change its shape so many people like this type of mushroom .
Even where I live, it is very easy to find it, especially after the rice harvest season, it is very easy to find it because edible mushrooms grow a lot in the former grain or rice straw waste from the rice harvest.
Because I live in a village where the majority of the population work as rice farmers, there are a lot of edible mushrooms around my village.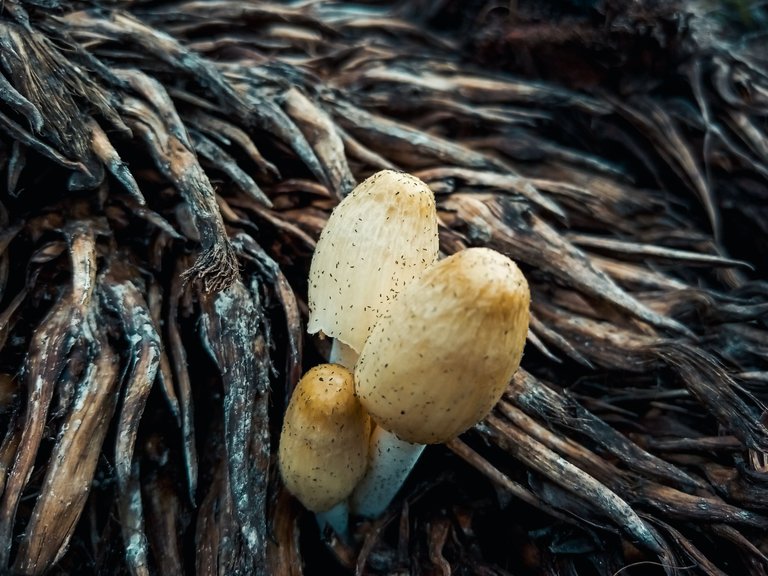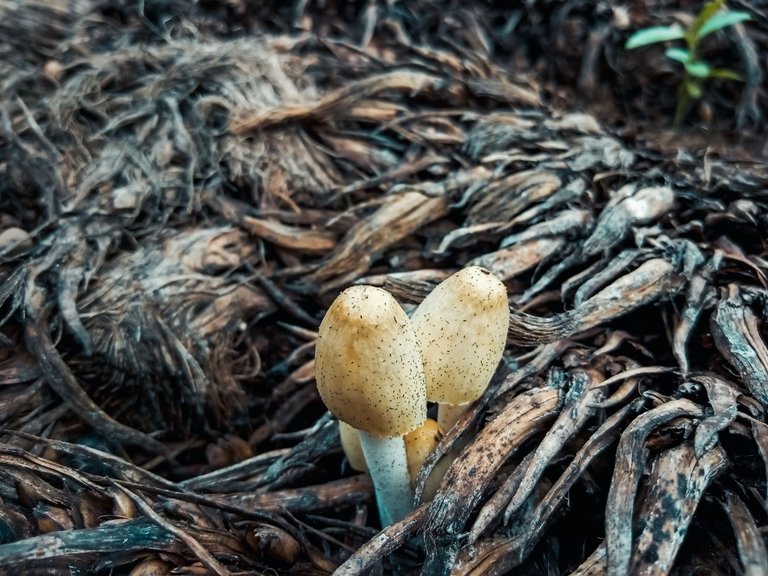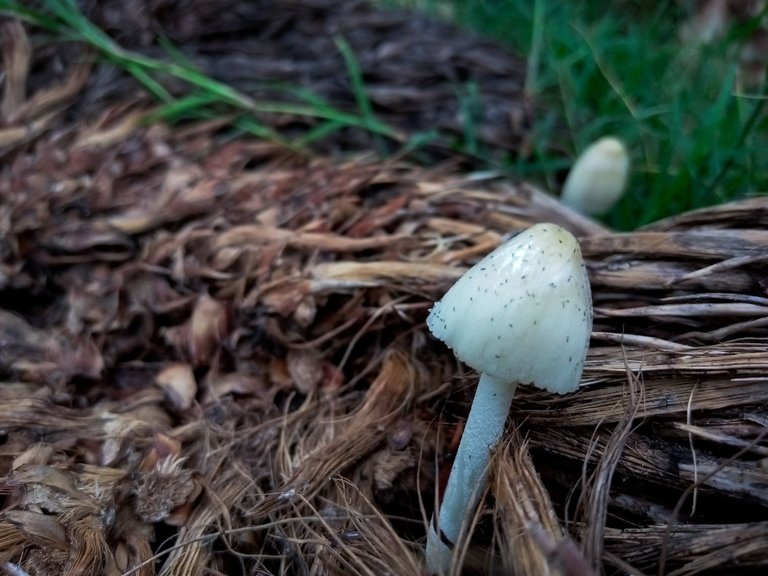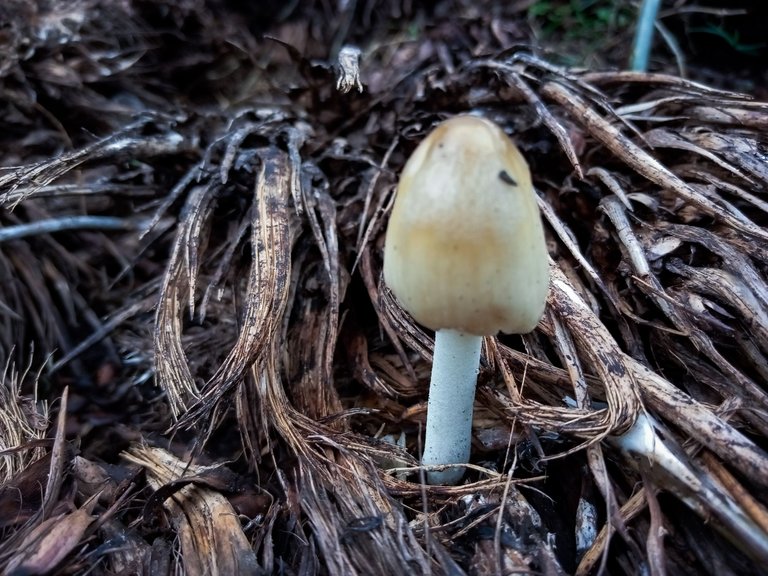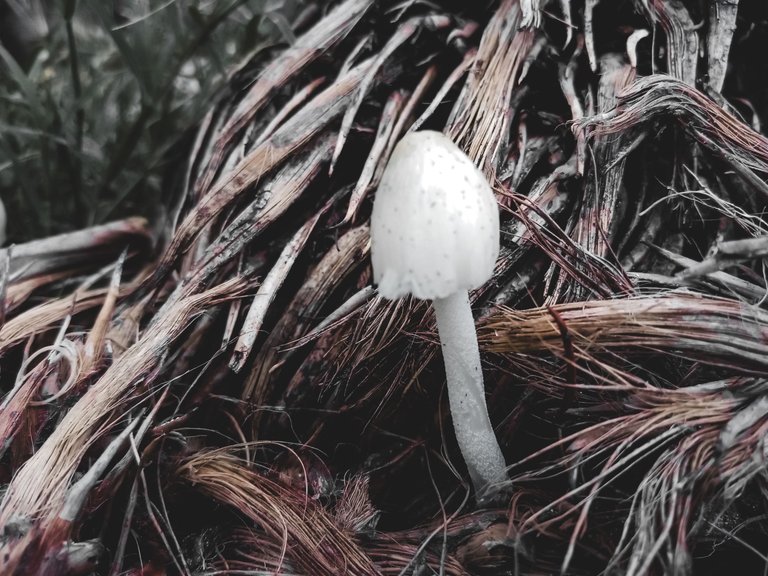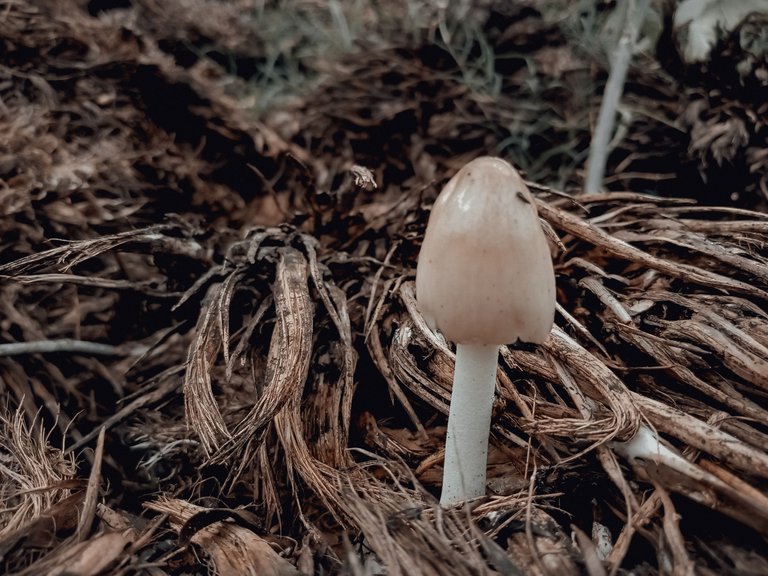 And this is my contribution with this post to #fungfriday by @ewkaw
Don't forget to also thank all mushroom lovers and all hivers🙏.
| camera | | smartphone |
| --- | --- | --- |
| photographer | | @putrry |
| author | | @putrry |
| address | | indonesia |
| editing | | lightroom |
---
---